Well, Nazi Zombies: Portable has some new models and textures to show. They are not final, but they are very nice. We have gotten some hands, a textured colt, and a grenade.... here they are! :).
Hands: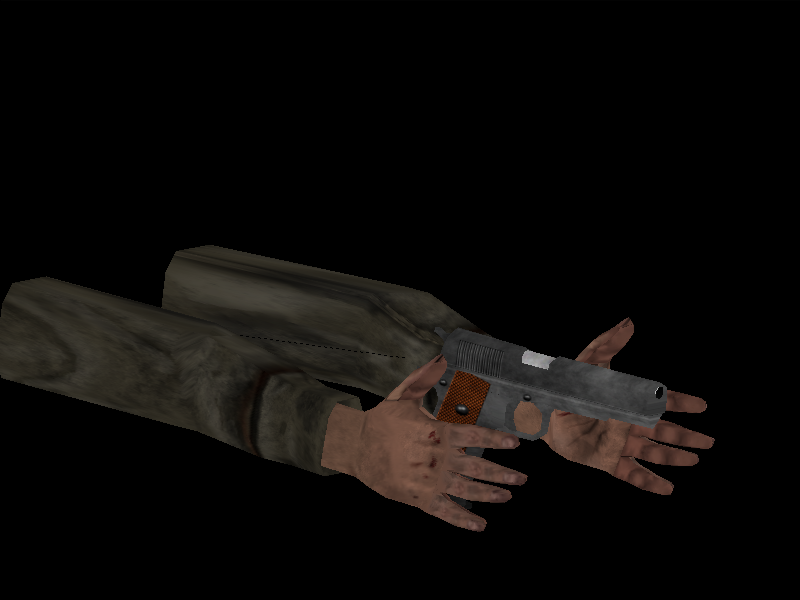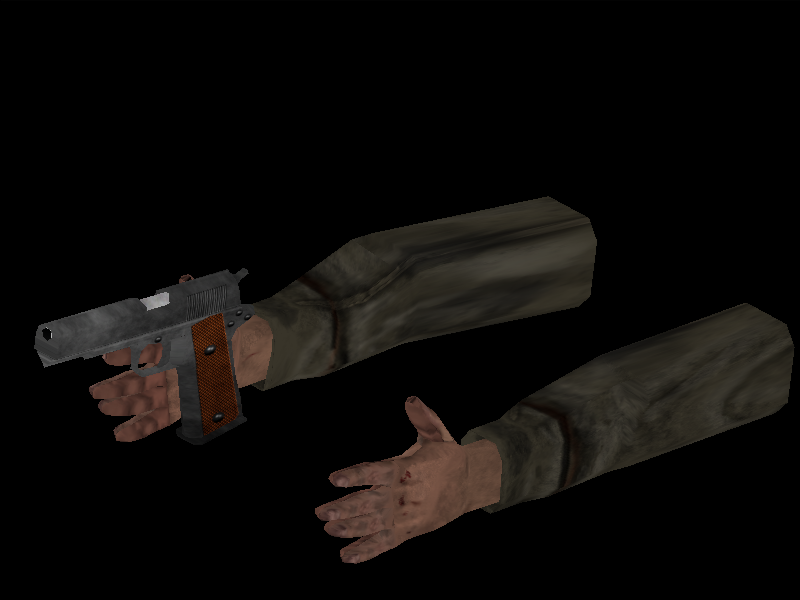 Grenade: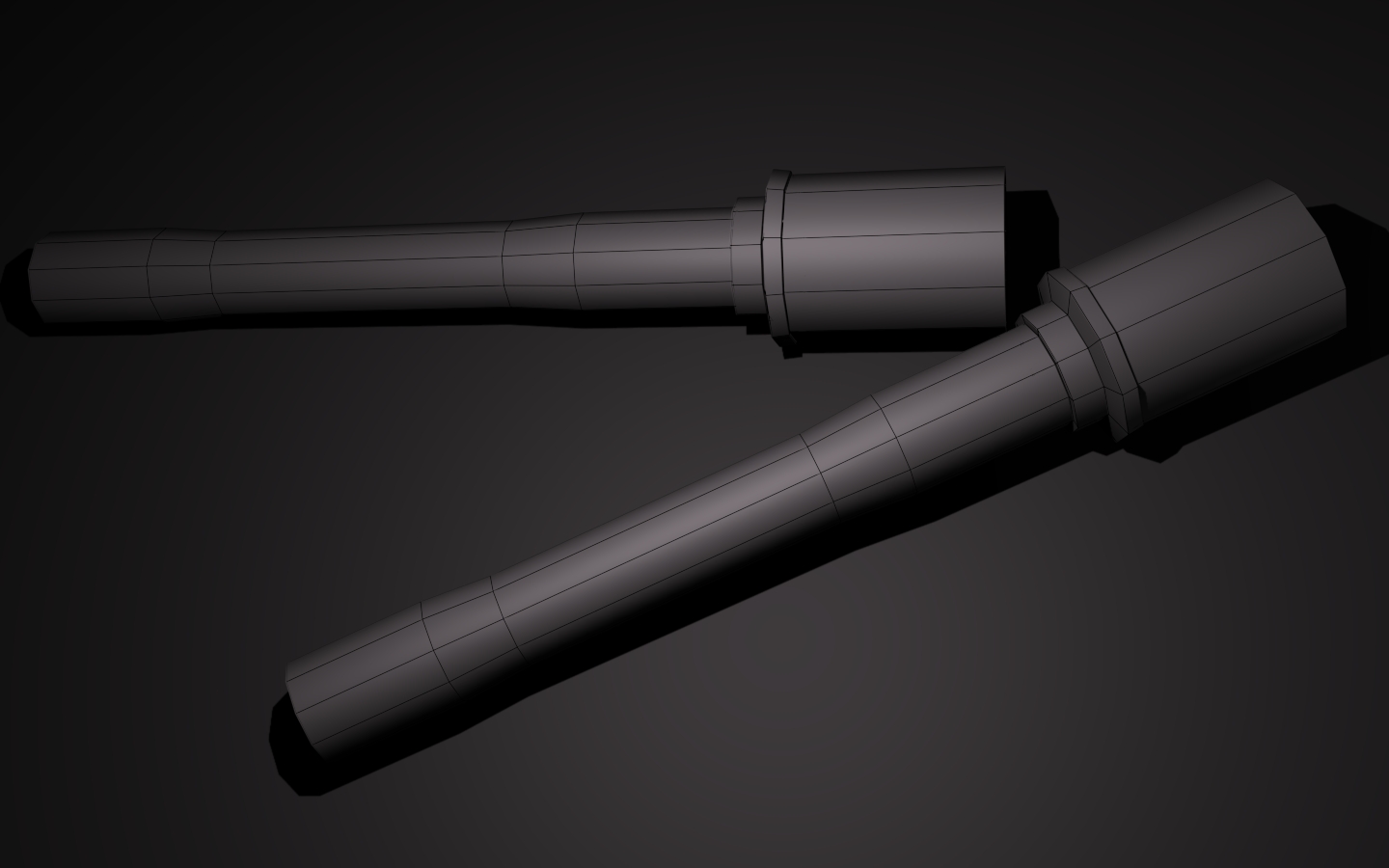 And finally, the textured Colt: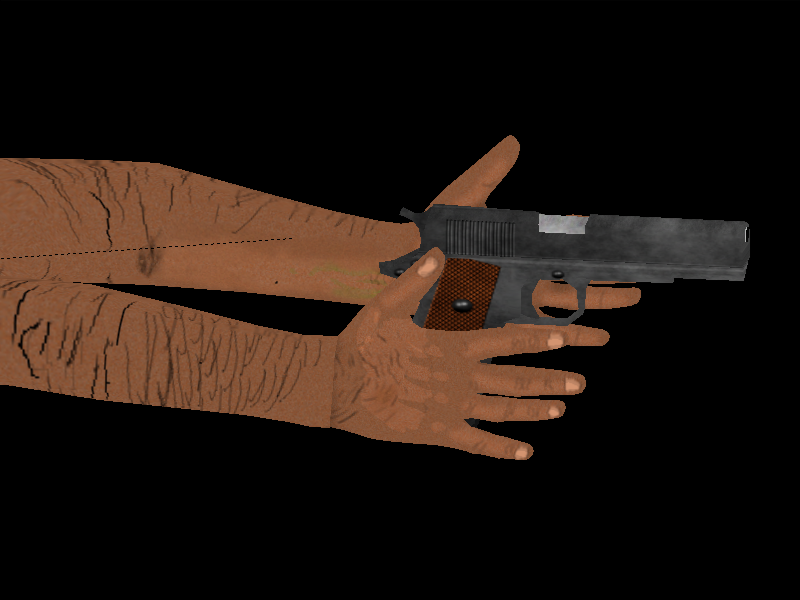 Don't worry folks! We plan to have some stuff in-game soon! We just need to fix up some animations, of course.