I've added quite a few new things to the game in addition to improving some existing content and bug fixing!
Story Background - I added some more background to the story for why you are building the town, which will also be used as set up as part of an over-arching story in the game.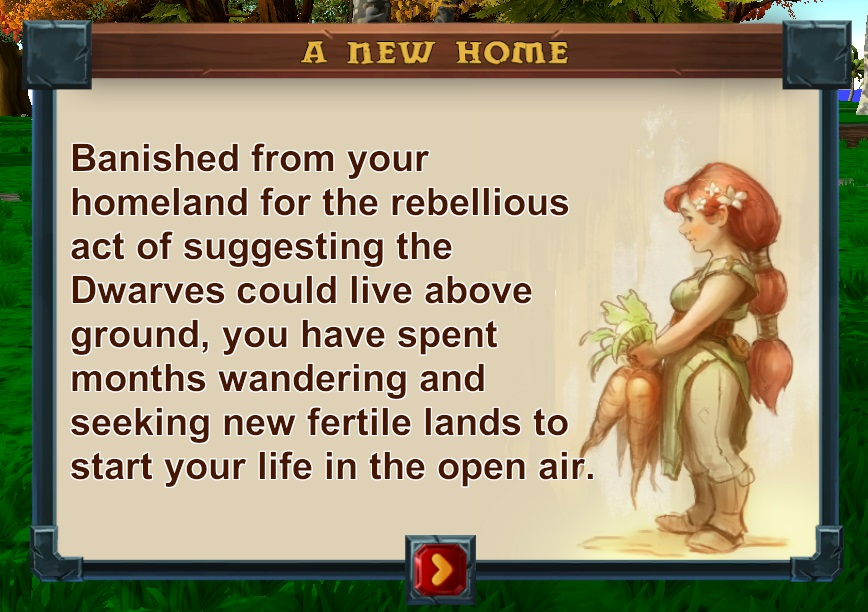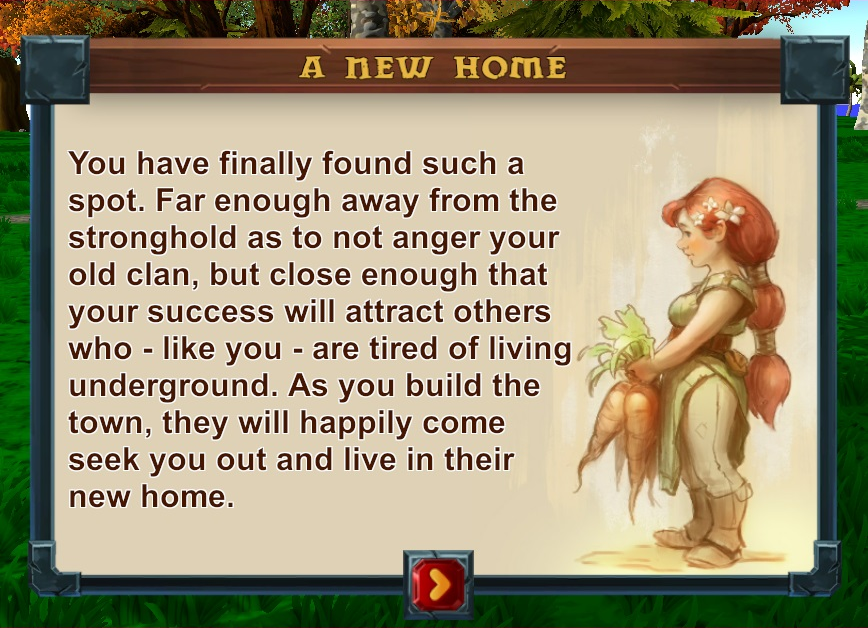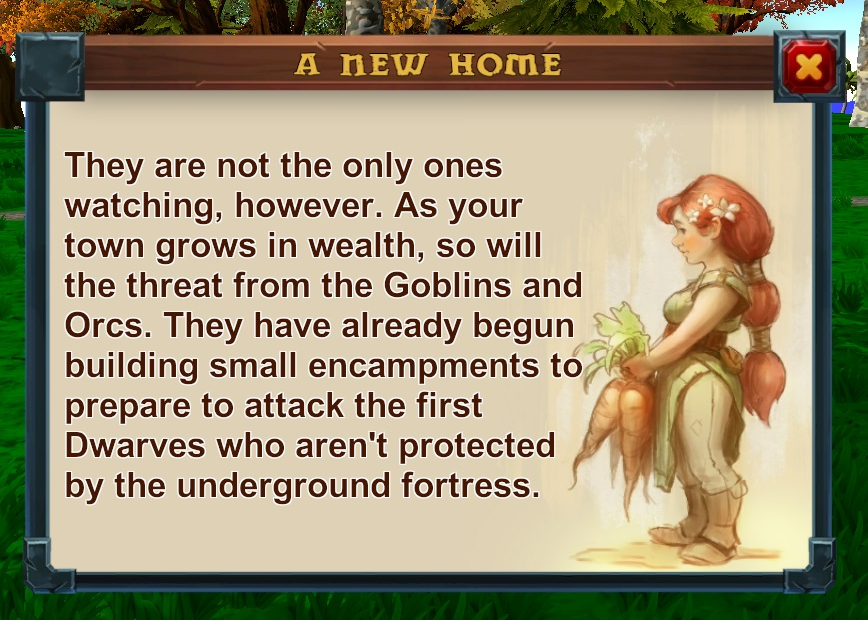 Job Swapping - when HammerHelm originally launched, the Dwarves didn't have different traits, so it didn't matter who you gave certain jobs to. With the addition of traits that make some Dwarves better at certain jobs than others, I added a Job Swapping feature, allowing you to change the jobs for their Dwarves to better suit their abilities.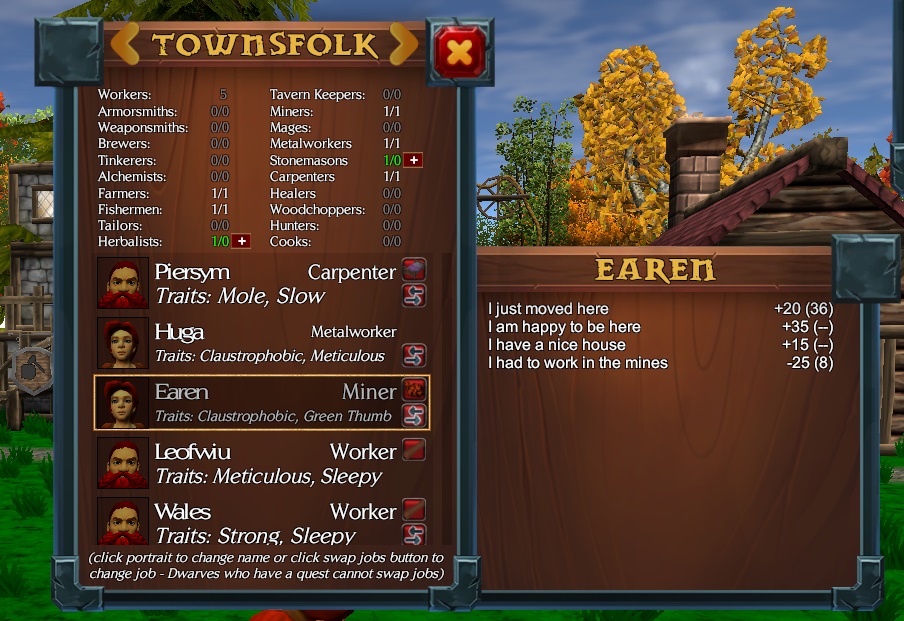 In the above image, Earen is current my miner. But she's "Claustrophobic" so she gets a negative mood modifier because she's in the mines a lot. By clicking the little button with the arrows next to her traits, I can swap her job with someone else. In this case, it's better to make Piersym a Miner since he has the "Mole" trait. I'd want to have Earen become a farmer so I can take advantage of her "Green Thumb" trait.
Tree Chopping - Sometimes it's the little things that make a big difference. Chopping down a tree in HammerHelm wasn't very satisfying, so I added some shake to the three and some falling leaves to make the task a bit more visually interesting.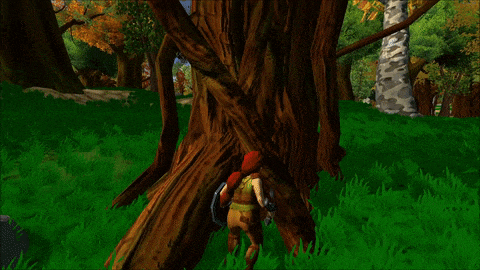 Decorative Armor Displays - I also added some more decor to add to the player home. You can now use your old armor to create decorative armor displays! There are 12 stands, one for each of the different ore types and helmet variations. These are in addition to the weapon displays and other furniture you can add to your home!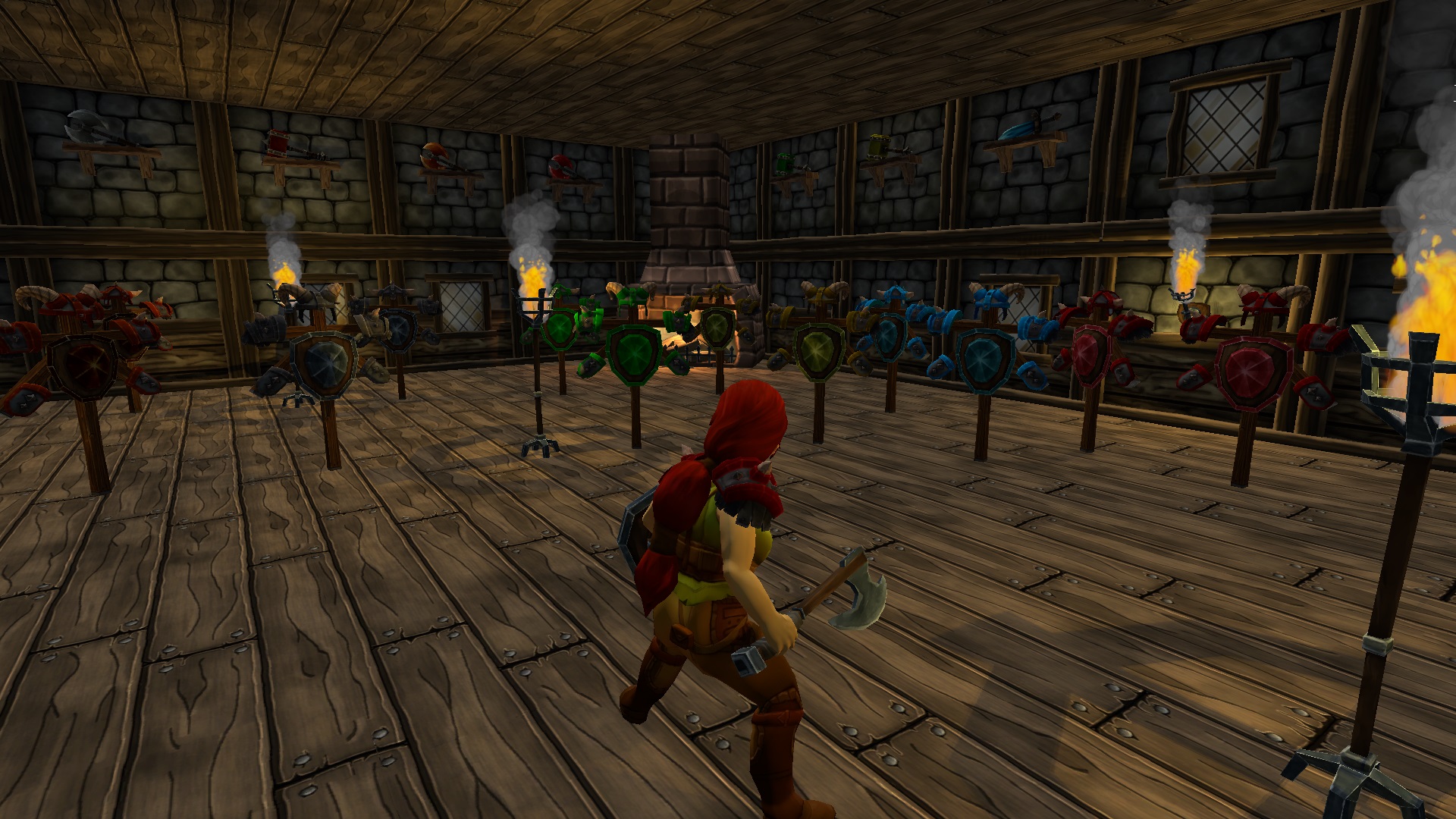 And this is just a sample with more to come of course!
Last but not least, HammerHelm now has a Discord Server. Feel free to stop by and say hello!
-Calandryll