So either you put on your best tok'ra uniform or Kull-warrior armor and go out demanding your sweets, or grab a big stick carved in the shape of staff weapon, or a pair of P90s and defend your house from incoming swarms of zombified sweet-obsessed children, we really hope you will have a good time.
Happy Halloween everyone!
However, in all the holiday fuss, most certainly remember: if you notice a person with glowing eyes, don't take any chances- better safe than with a snake in your head ;)
Oh right, almost forgot, here is a small gift from us-to you in this officially unofficial (or was it the other way around) holiday.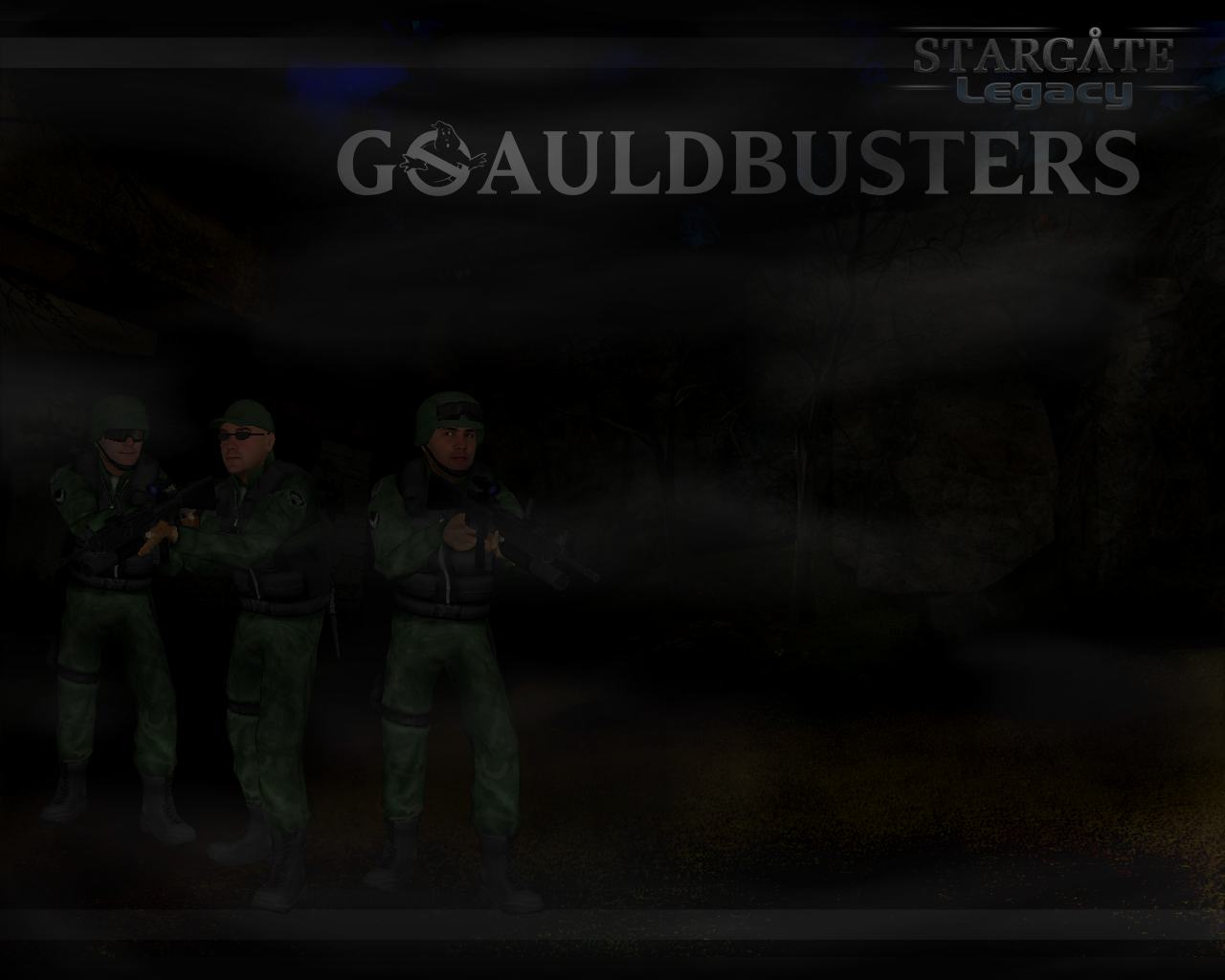 **Disclaimer: We do not guarantee that the stated actions won't cause people to think you are mentally ill.