Halloween 2014 Missions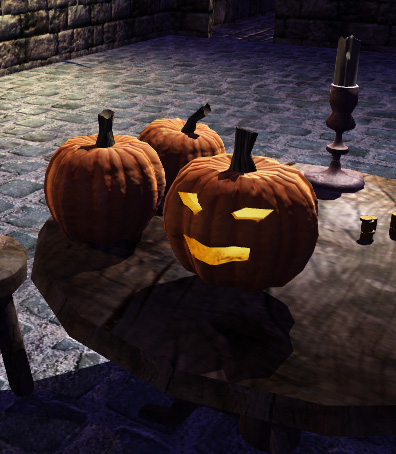 The Dark Mod community put together a last-minute
"Halloween speed build" contest.
From this effort, one mission "Briarwood Cathedral" by buck28 is currently available to play and a few more missions are due shortly.
I will update this article as the missions become available. As many contributors are going to be late, the deadline will likely be extended per our normal arbitration process.
---
Briarwood Cathedral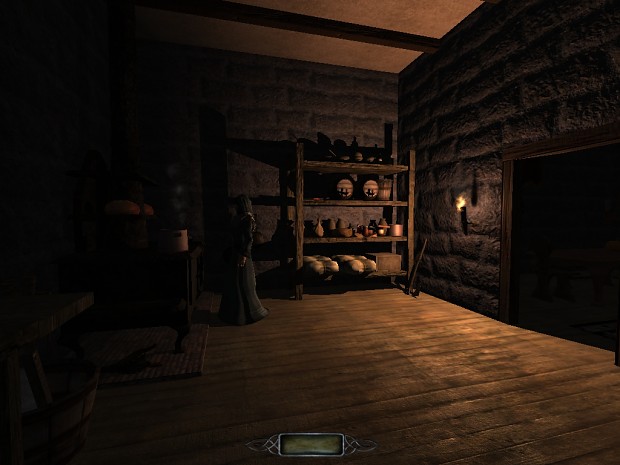 buck28's latest mission for the ongoing Halloween speed build contest.
Thread: Forums.thedarkmod.com
---
Exhumed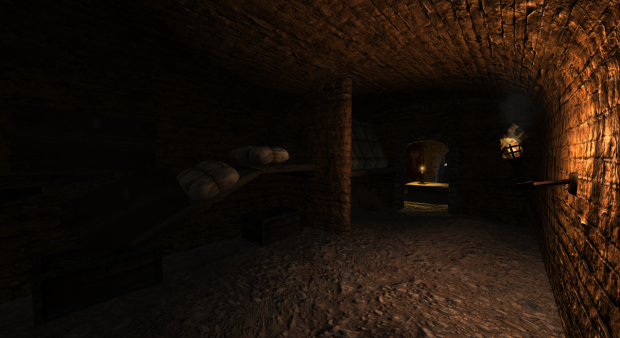 Due to arrive shortly, Kyyrma's and Airship Ballet's Halloween contest mission "Exhumed".
UPDATE: IT'S OUT NOW
---
Happy 5th anniversary to The Dark Mod!