Hey all! I'm Sabian Roberts, the co-founder and Lead Developer of The Phoenix Project Software. I'm also project lead on Codename ZAMNHL.
I would like to take this opportunity to alert the community that our game Half-Life: Zombies Ate My Neighbours is back in pre-production state.
But what does this mean?
It means that there won't be any new maps, art, images or basically anything made for the game, and we are simply preparing to make it. One of the ways we are doing this is completely reworking the story.
Last year, when production first started, the story was well, not great. At first I thought, wow, it was really really good, but then it all crumbled. I realised I had to restart from the top-down.
Now, it's not just me writing. I've got help from the lovely Writing team, which consists of myself, Rafael, Syph0 (you may recognise him from Rogue Lambda, the developer of Race-X and Radiated) and Ry13y04. We are all dedicated to creating an emotional, epic and complex story that the player can be immersed in.
One chapter I do want to keep from the 2020 Story however, is THE BARRACKS. It takes place in one of the Black Mesa dormitories. I always found it very interesting, and unlike the other dorms, it was going to be massive. Even having internal tram systems. But hey, things change, and we might not be able to keep it.
However, I do want to share the Barracks artwork created by Writer/Concept Artist Petr Vhylidal. It gives a glimpse of our original vision for the world of ZAMNHL.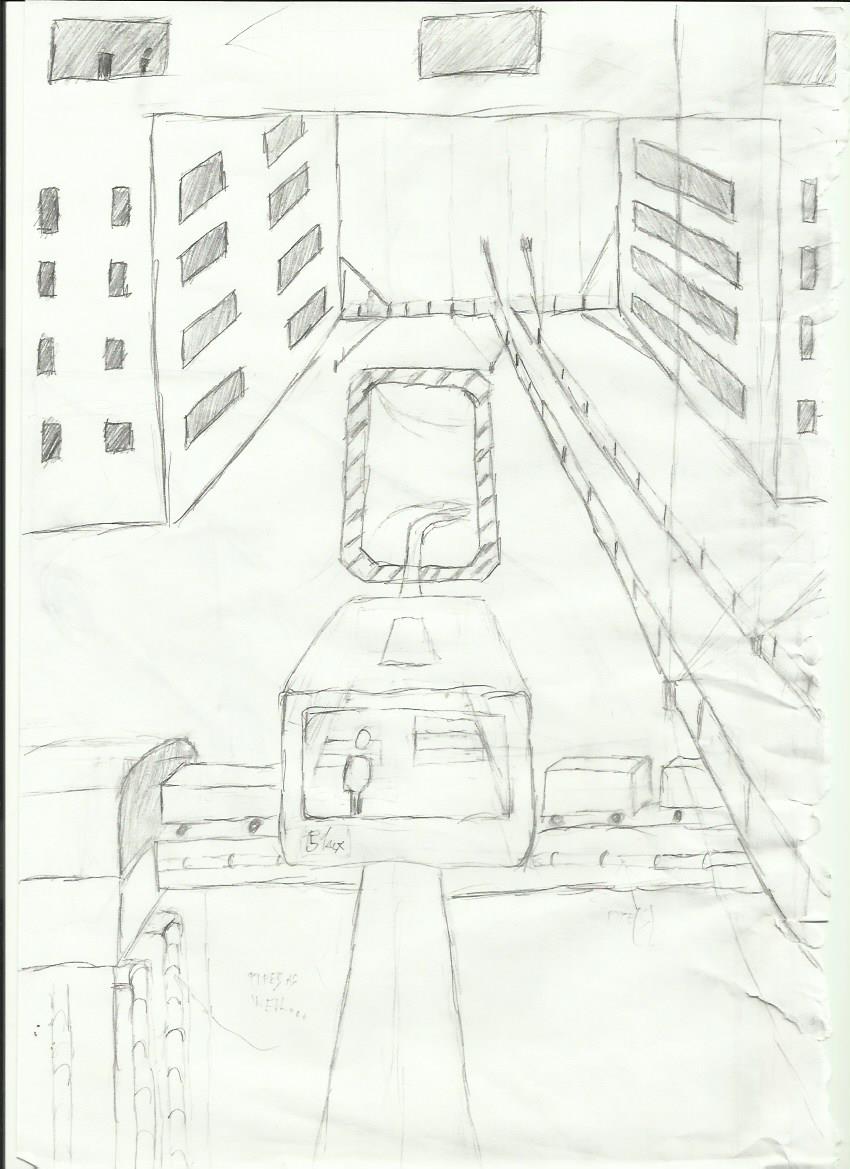 Internal Tram System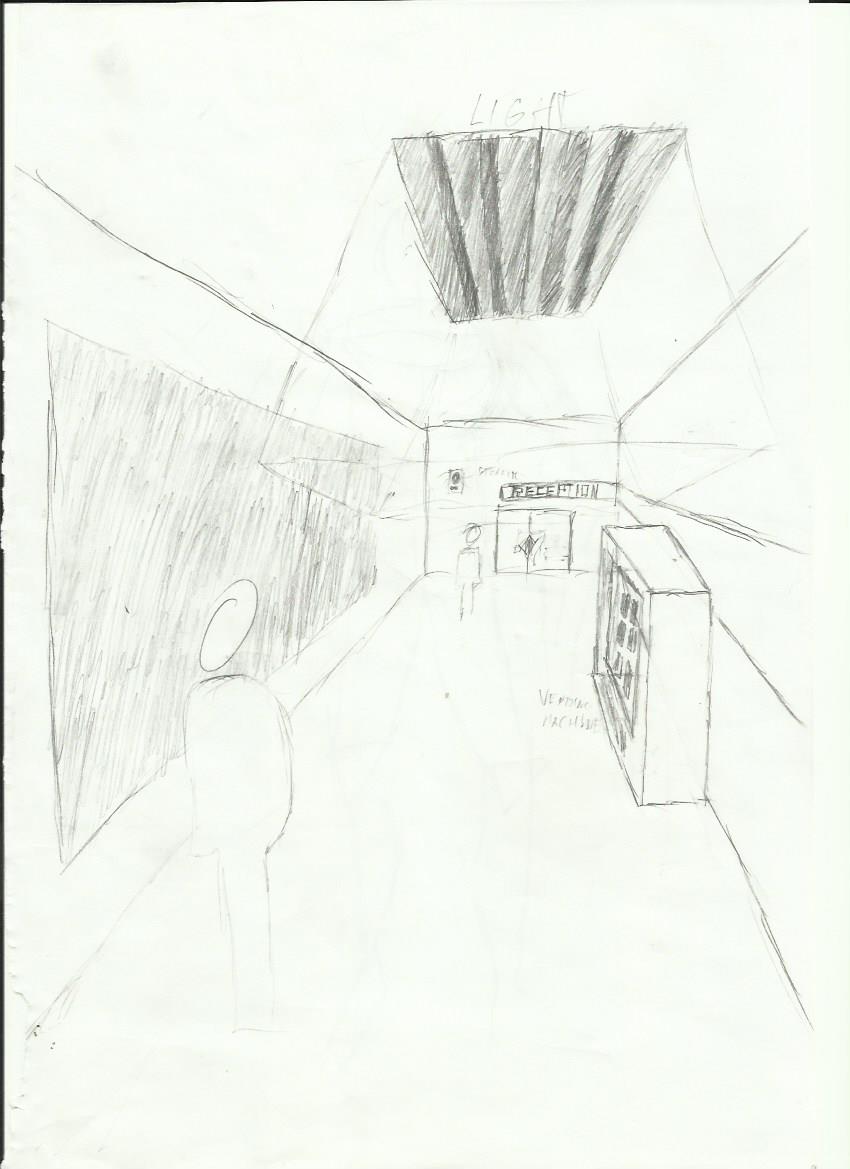 Barracks Enterance
ZAMNHL should be out of pre-production by next month. The Level Designers and I will be hard at work getting it right, and we will share as much as possible with you.
Until then, thanks for reading and your understanding.
-Sabian Roberts
I can be contacted at sabian@phoenixproject.ml