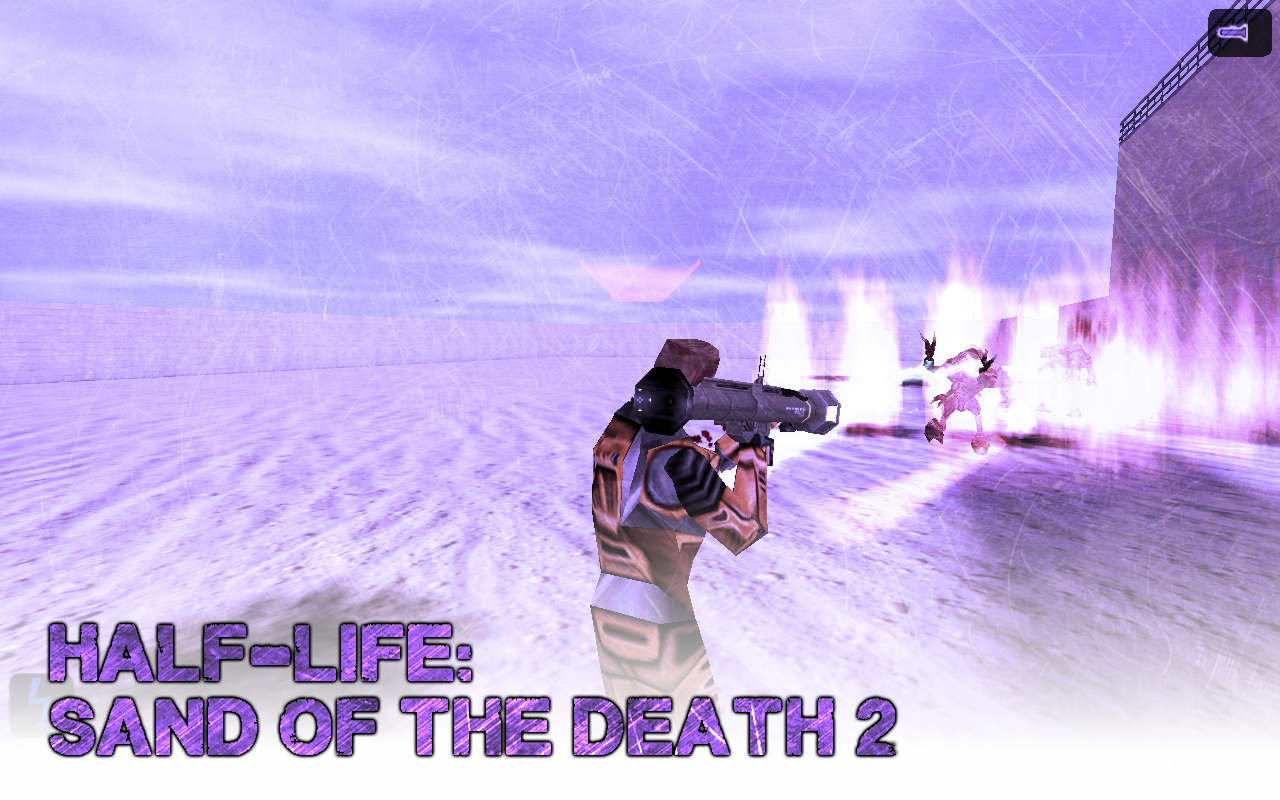 Four years later of the release of the first version of HL: SOTD...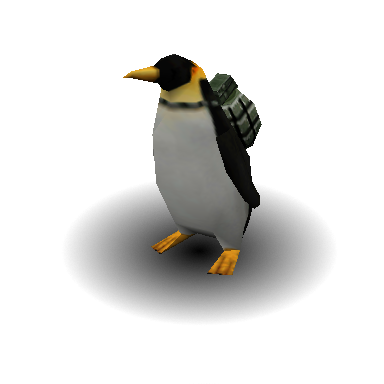 ---
The only purpose, fun !!!
In the version 2.0, you can manipulate all by a menu, this menu give you more possibilities in your game, like spawn monsters and set custom weapons and flags, set or modify monster propeties, respawn, fill ammo, fill health and armor and other things, this menu will be the principal tool of the mod.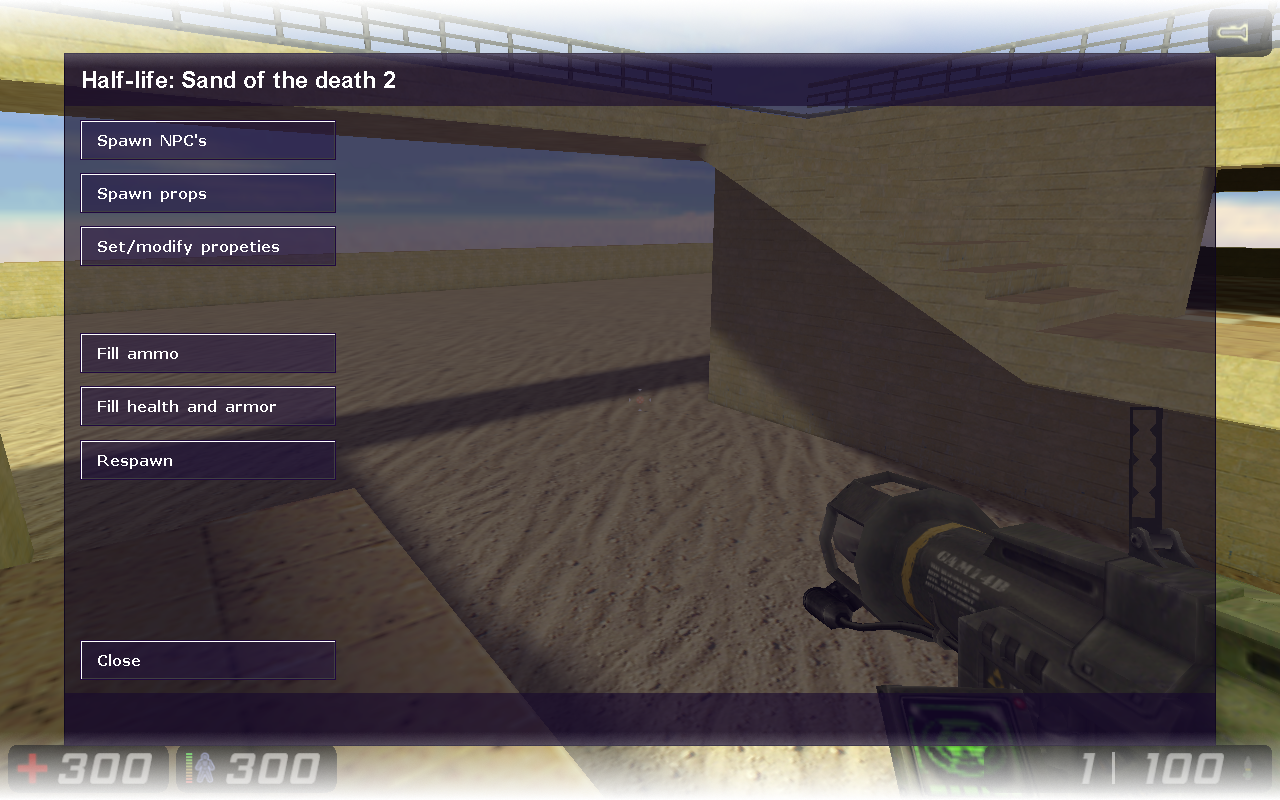 ---
More gore, new effects and interactions
In the version 2.0, you can freeze, burn, poison and more... your will have the default HL weapons, and in a near future the OpFor weapons, each weapon will have custom fire modes, you can destroy friends or enemies in many ways !.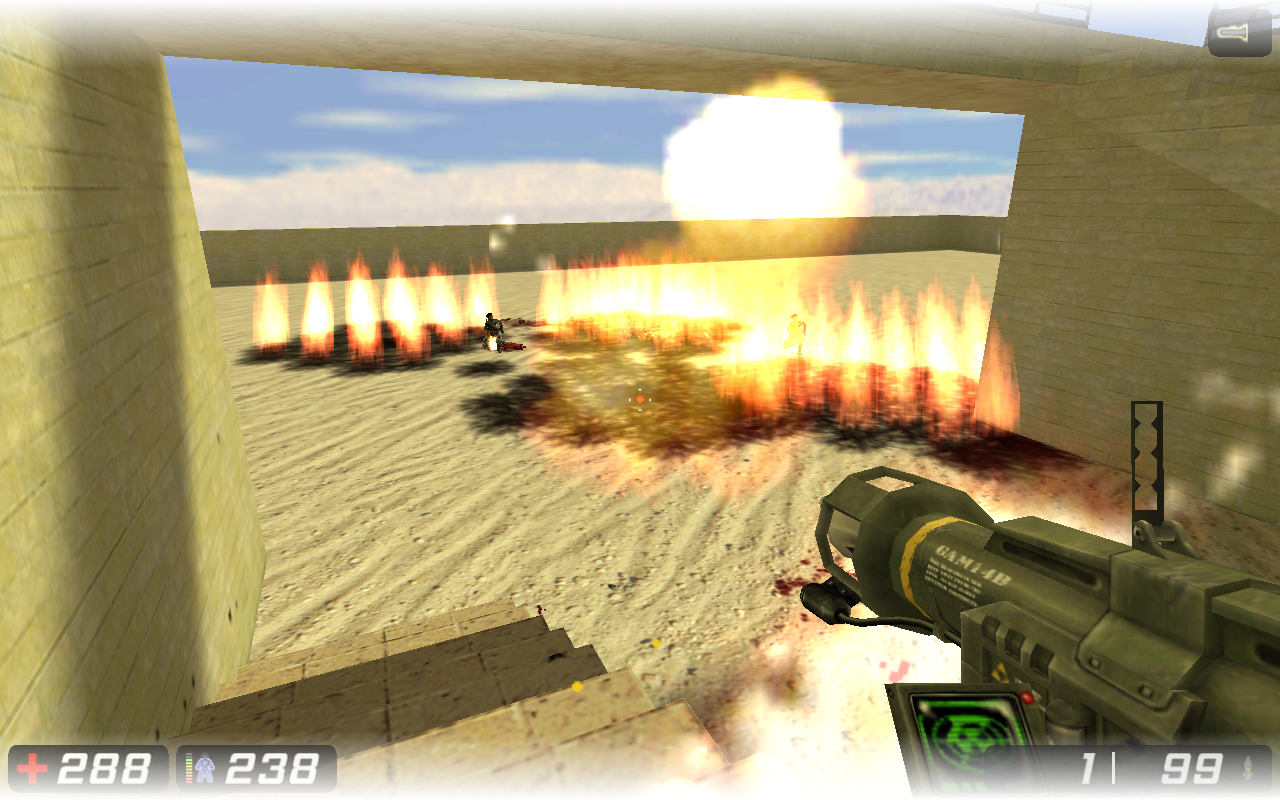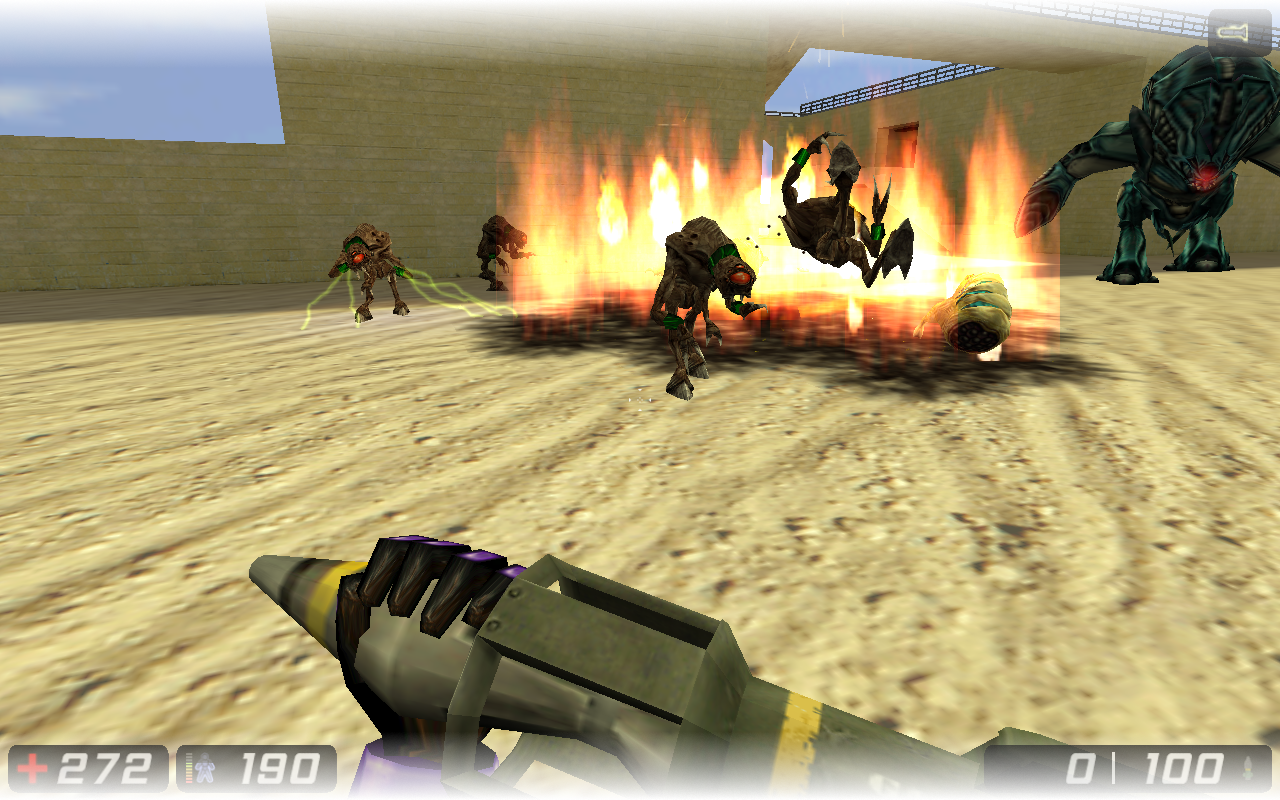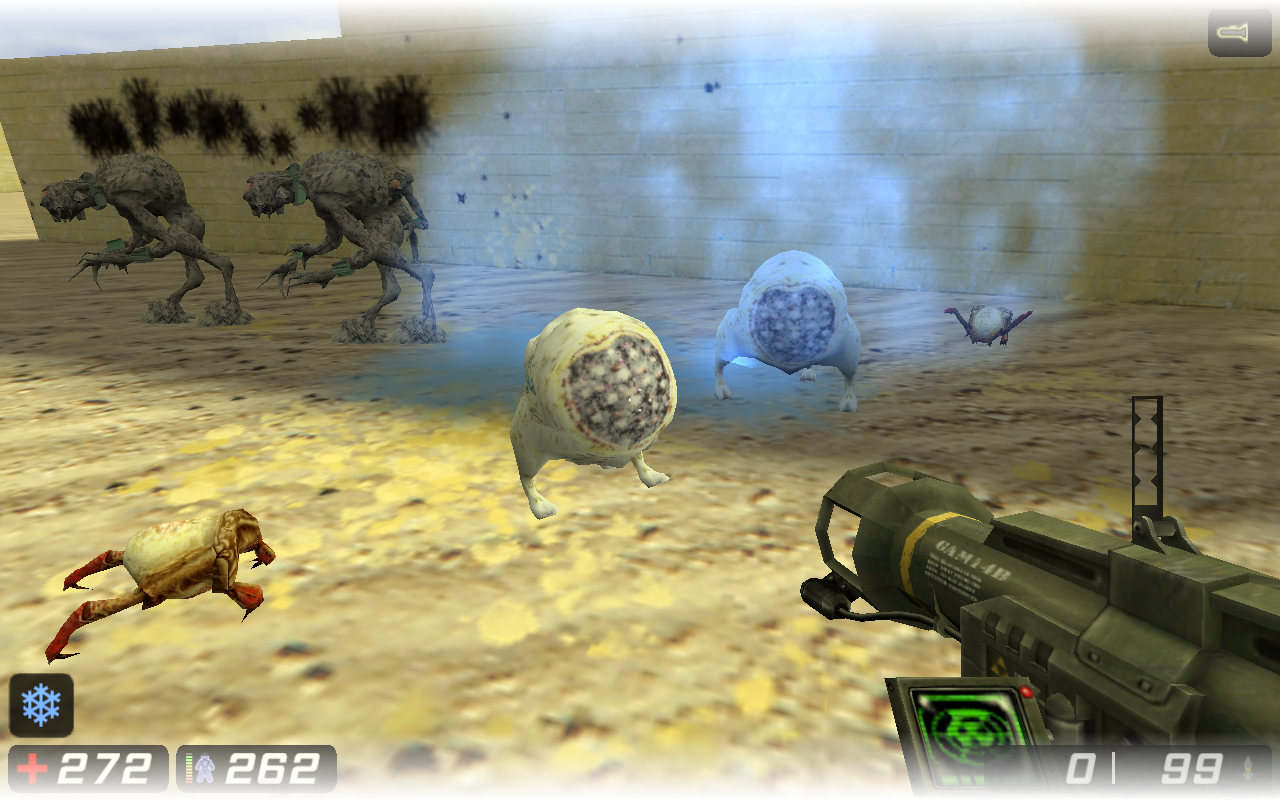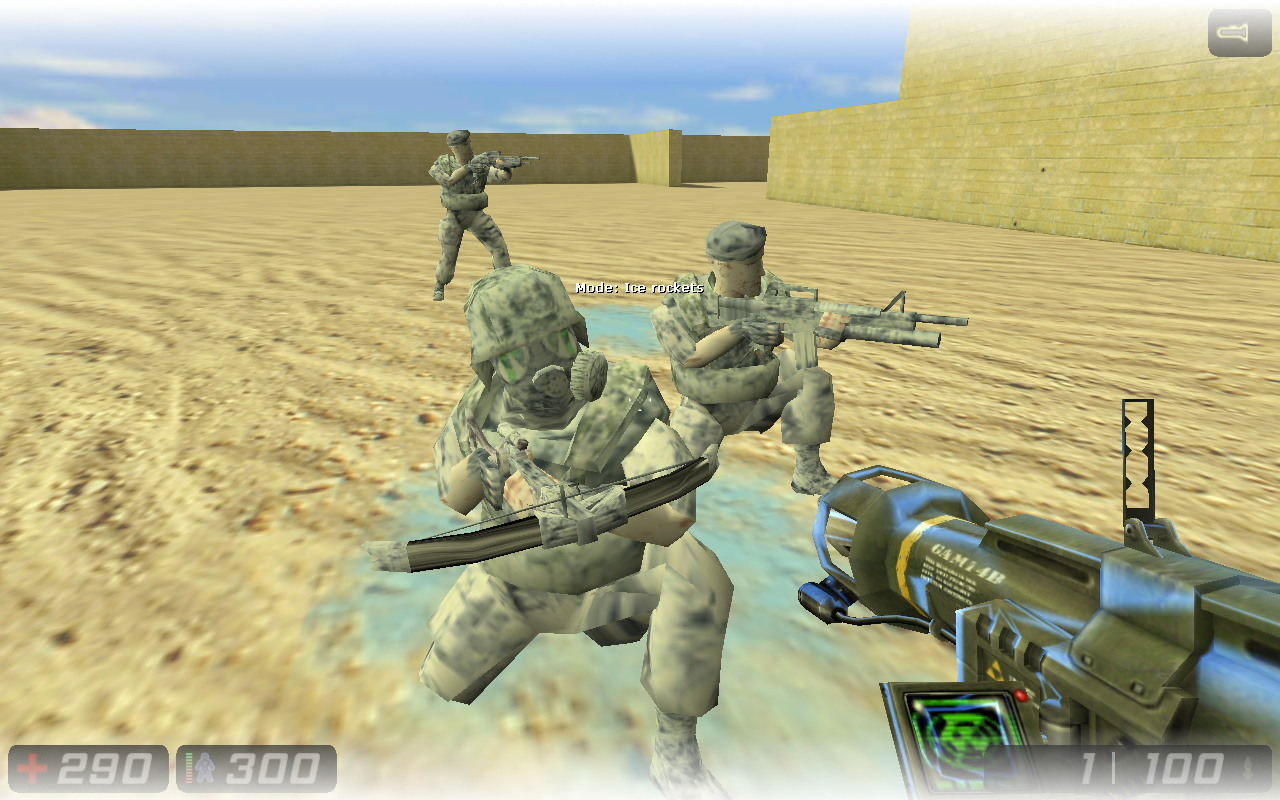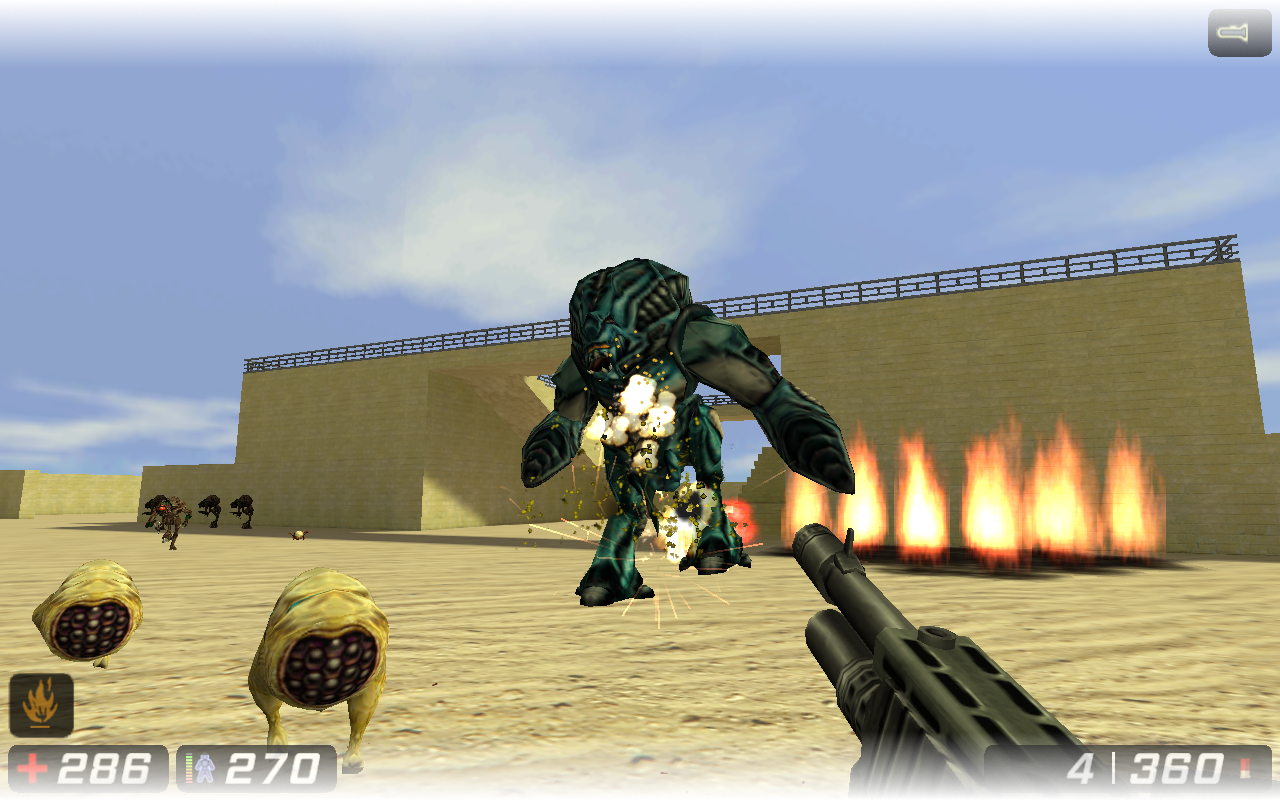 ---
For monsters, custom and new weapons and new skills
Each monster will have custom weapon (assignable by menu or random weapon/skill), like the new Crossbow human grunt (with normal darts, explosive darts, poison darts and spark darts):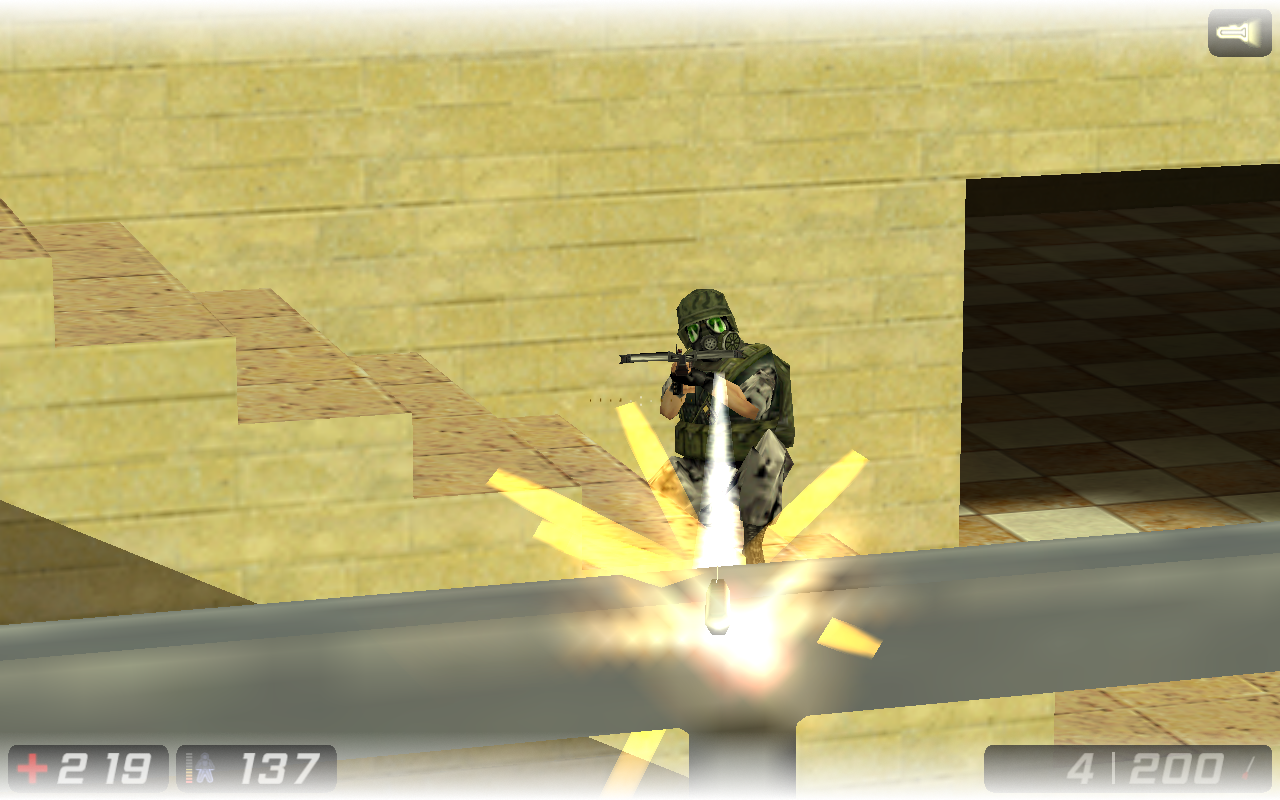 ---
This mod page not receive new updates, in a near future, a new mod will be added, this mod will be called:
"Half-Life: Sand of the death 2"
---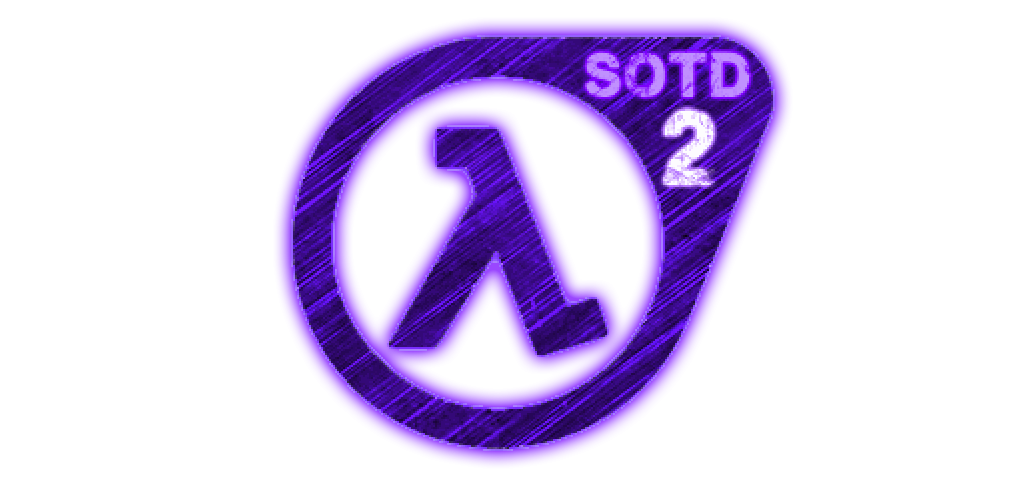 ---
And, sorry my bad english... D: !