Greetings!
First, hope you had an happy Halloween. And second, no, this mod has not died. But i did abandon the project for some time because of personal problems and my new PC has not come yet to develop this project more faster than my actual rig. So, i would want to apologize for the lack of the progress of this project.
Well, after that bad time, i would like to share some new stuff of the Chapter 4 still in development. I would mind you that this stuff is still work in progress! So it could change vastly over the time.
Rail system near Sector E Materials transport (insecure04)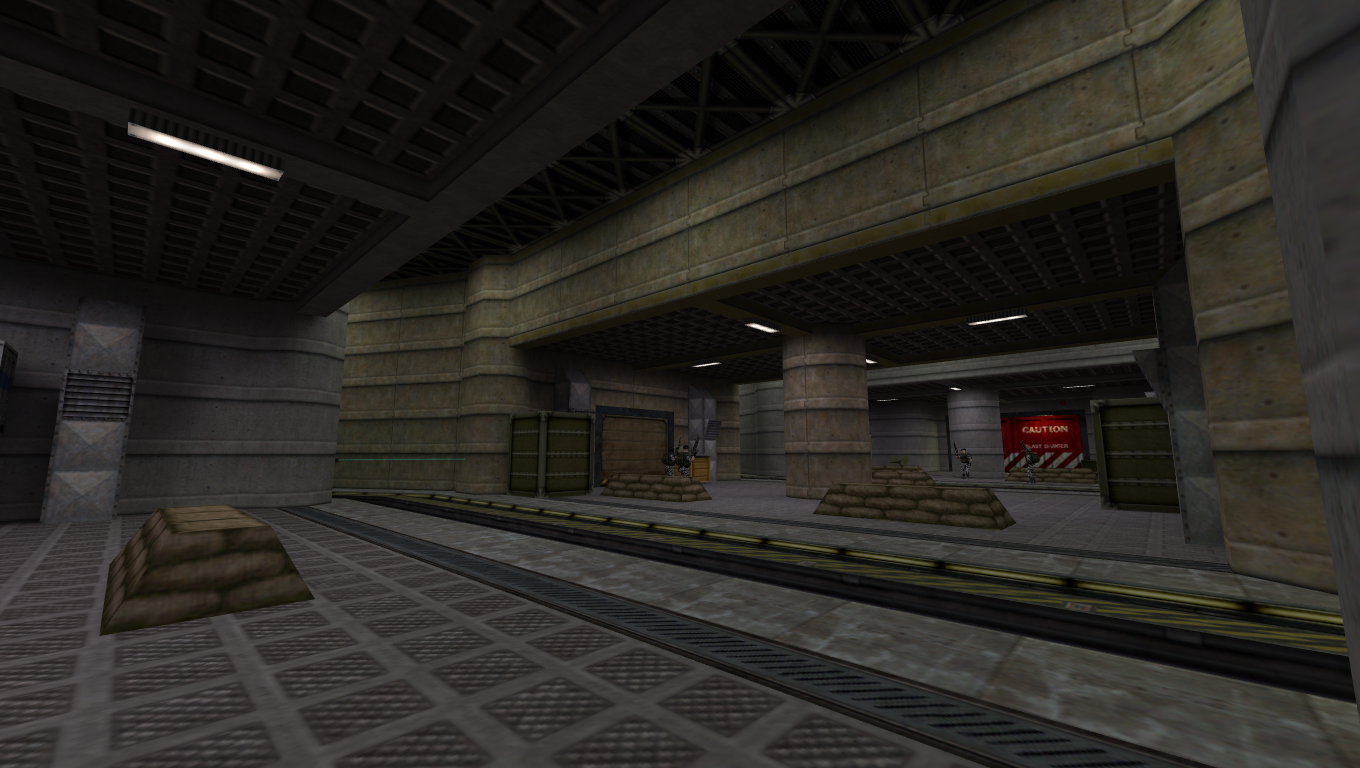 Elevator Shaft (insecure04a)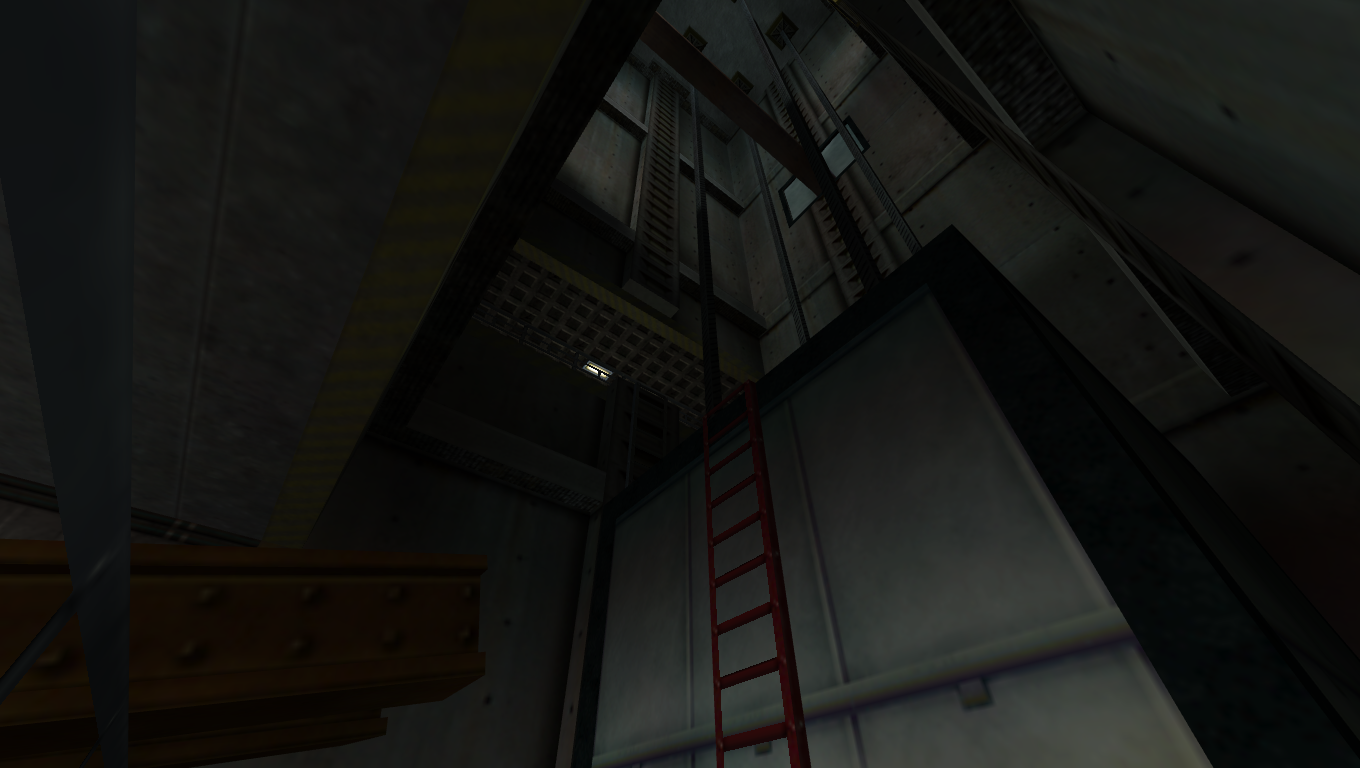 Sector E Materials Transport Exit (insecure04a)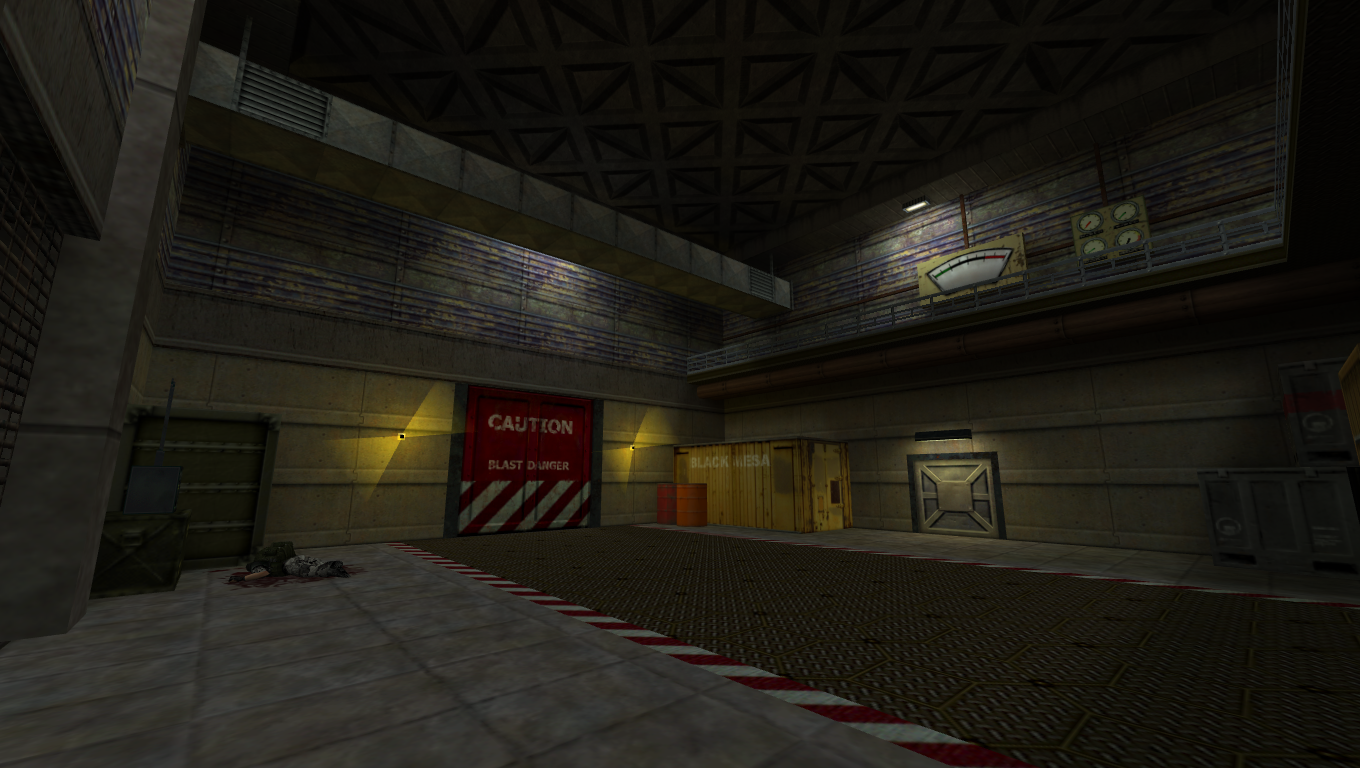 Controlled Parking Lot (insecure04b)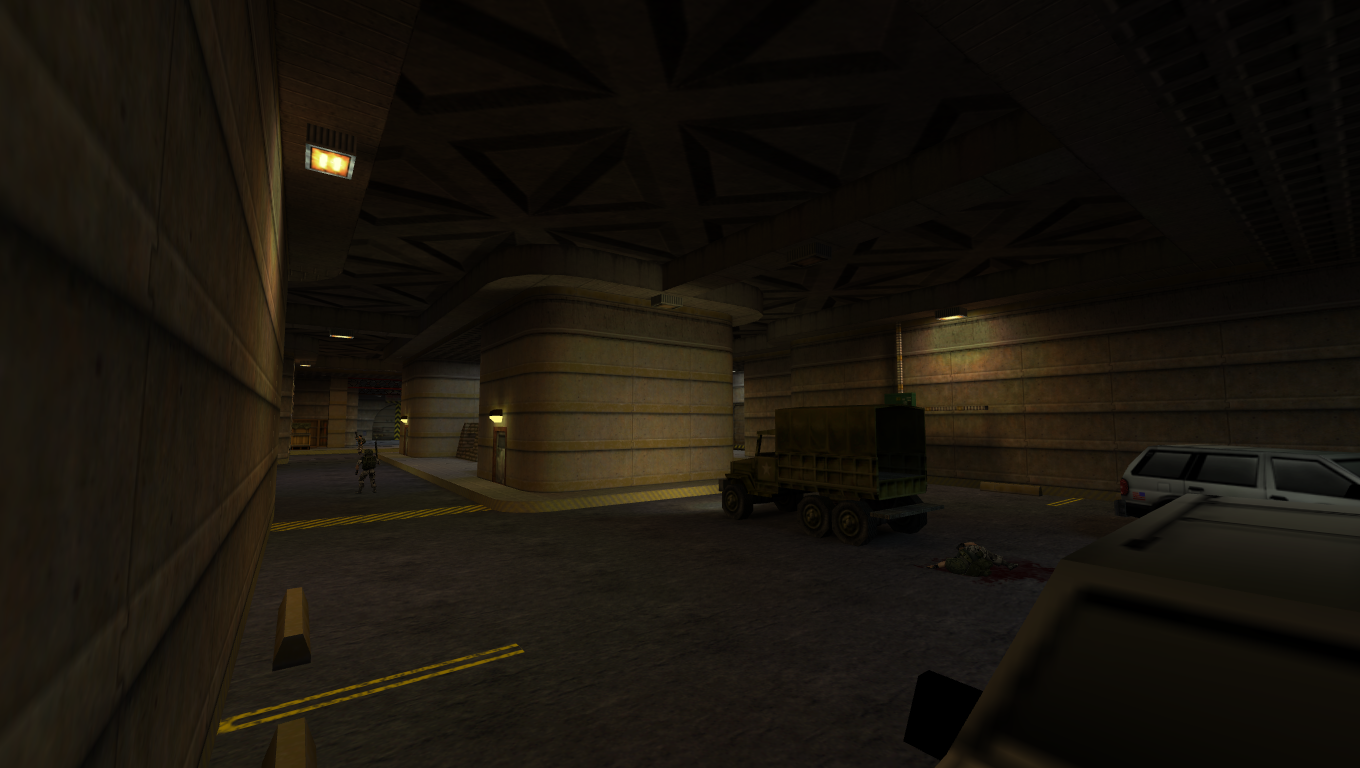 Bay near Lambda Sector Transport (insecure04b)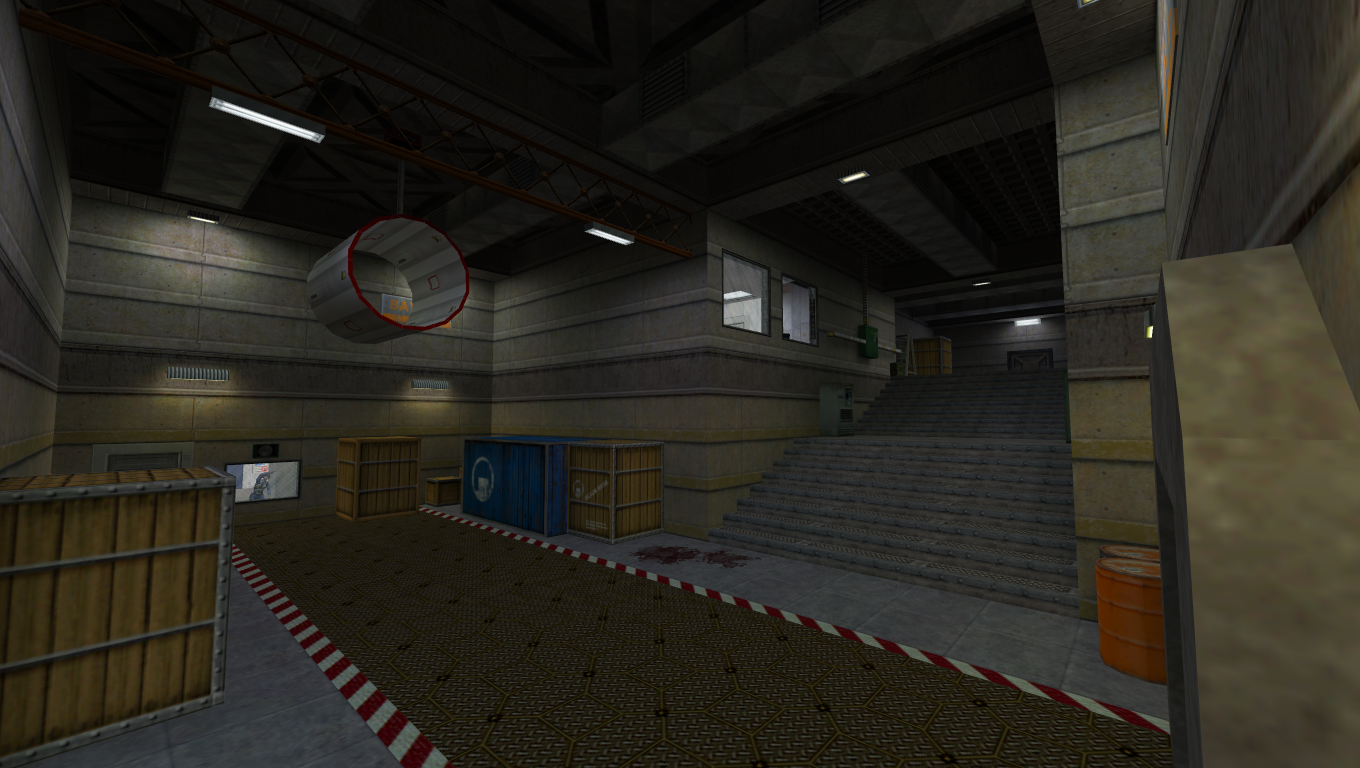 Lambda Sector Transport (insecure04d)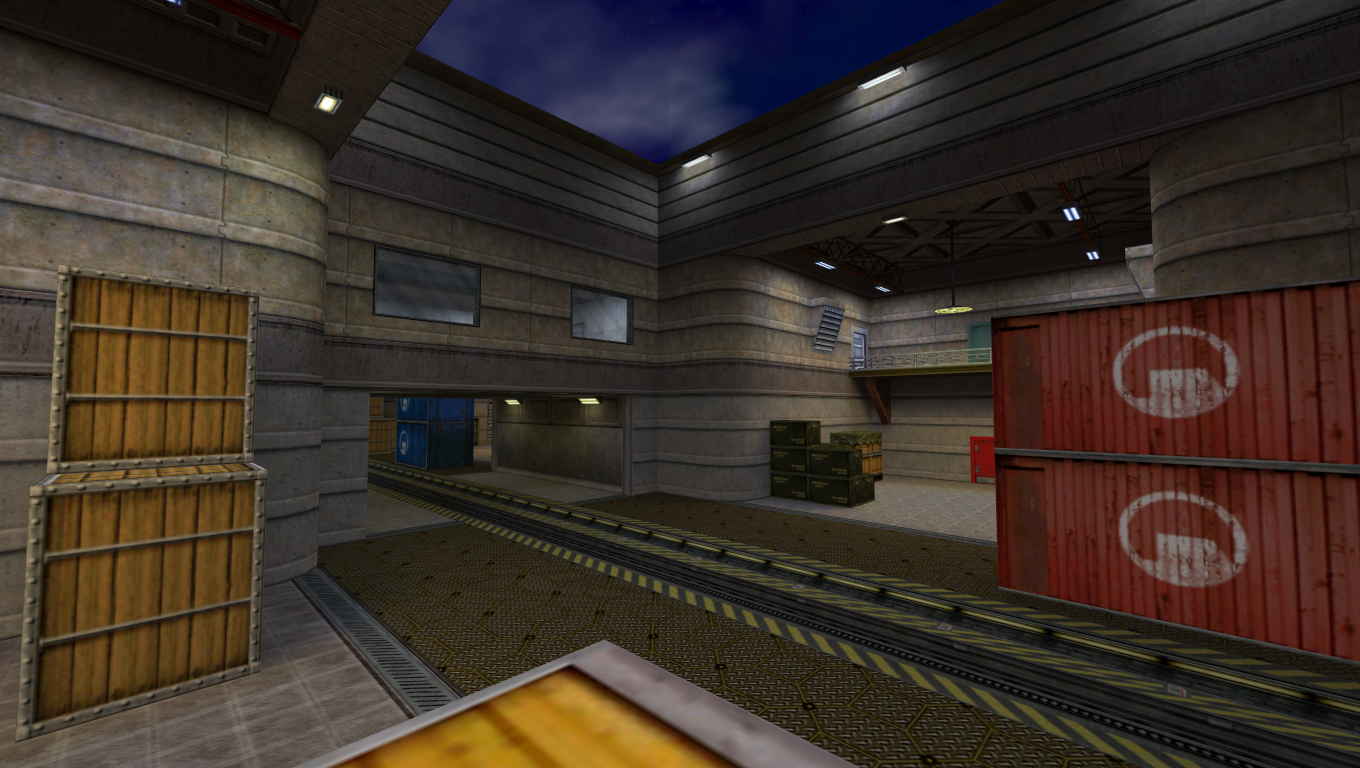 Invaded North Tunnel Entrance (insecure04b)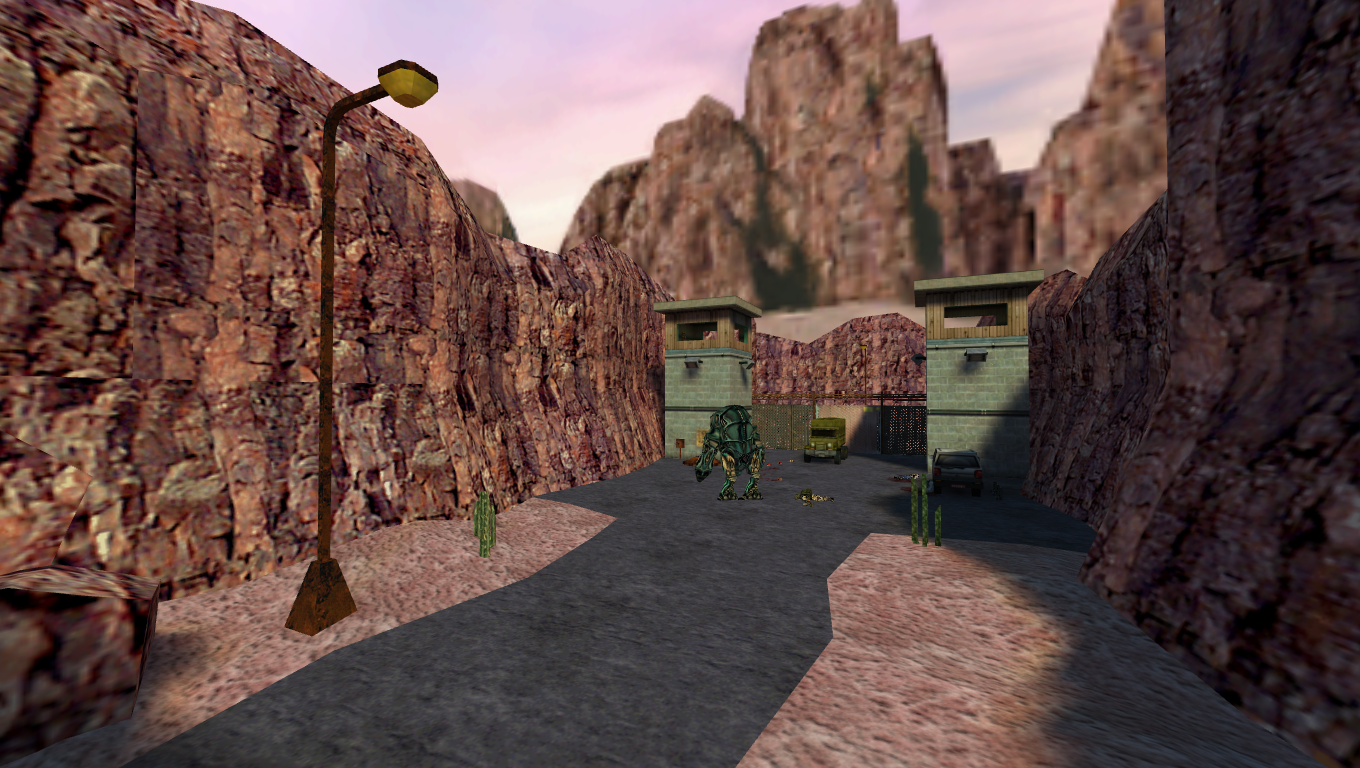 Big note about these maps, these are the most heaviest ones of this mod, so it could increase the chances of crashing in the middle of the game. But i've tested the entire mod like 13 times and it only crashed once, so with a bit of optimization it should be stable enough to prevent any crashes, although with an powerful PC this mod should run with no problems at all.
The entire project maps takes like 20 to 40 minutes to compile on my actual PC, and since it requires to test the maps scripts every time to get things working, it definitely any chance to make good progress with these maps, but oh well, just time will tell if i can get the new PC.
And that should be it. To be honest, i'm kind of difficult to continue working with this project at long term since personal problems are not over yet and it did affected my personal time. And the other problem is that i'm still waiting for my faster PC to come yet to at least get new stuff more faster.
And that's all for you, and last thing, i will release the Part Two demo pretty soon, but to save the most experience for the final release, it will be a pretty short one with just the most fun parts. So it should be out whenever it's ready.