Welcome to Half-Life: Improved!
Half-Life: Improved is a project dedicated to improving the general gameplay of half life, while maintaining the classic feeling.
This includes using Cut Content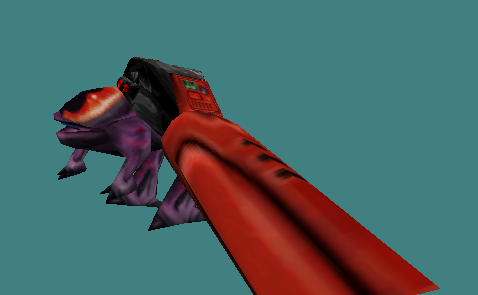 More NPC Variety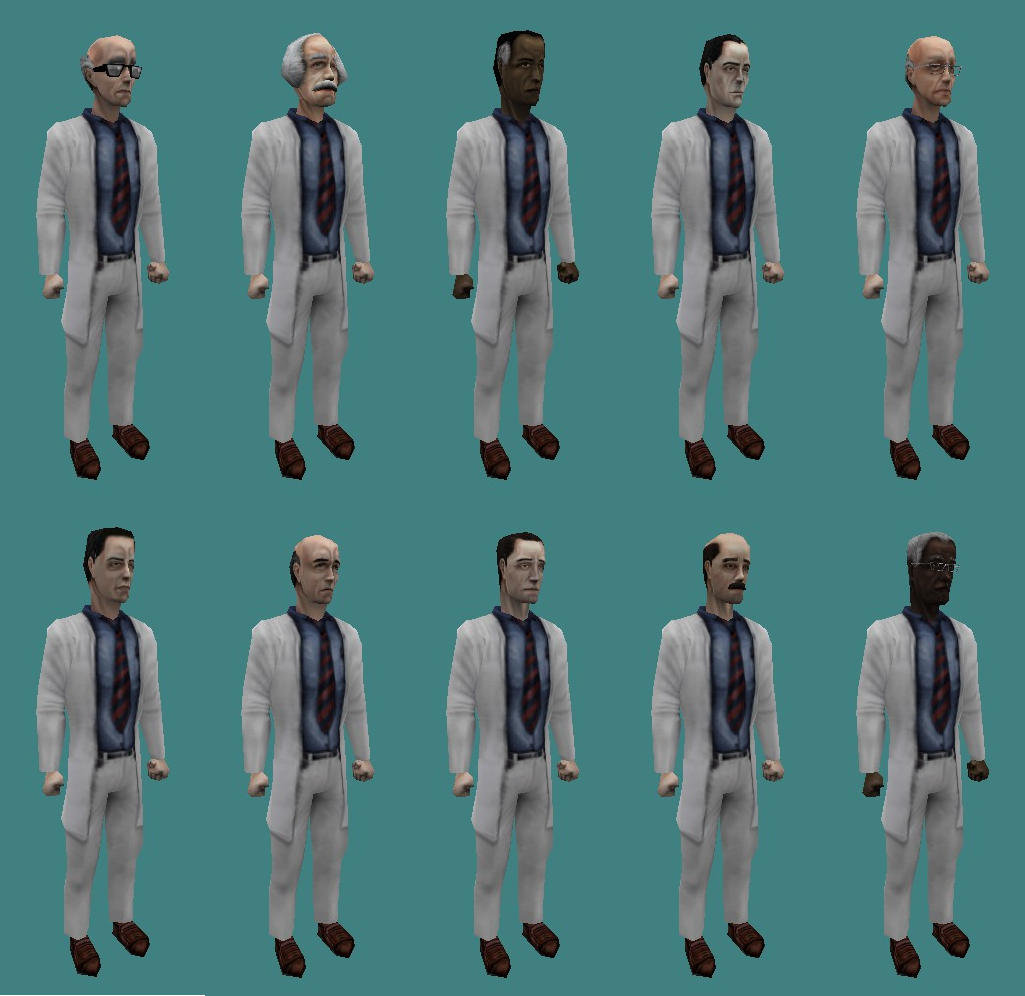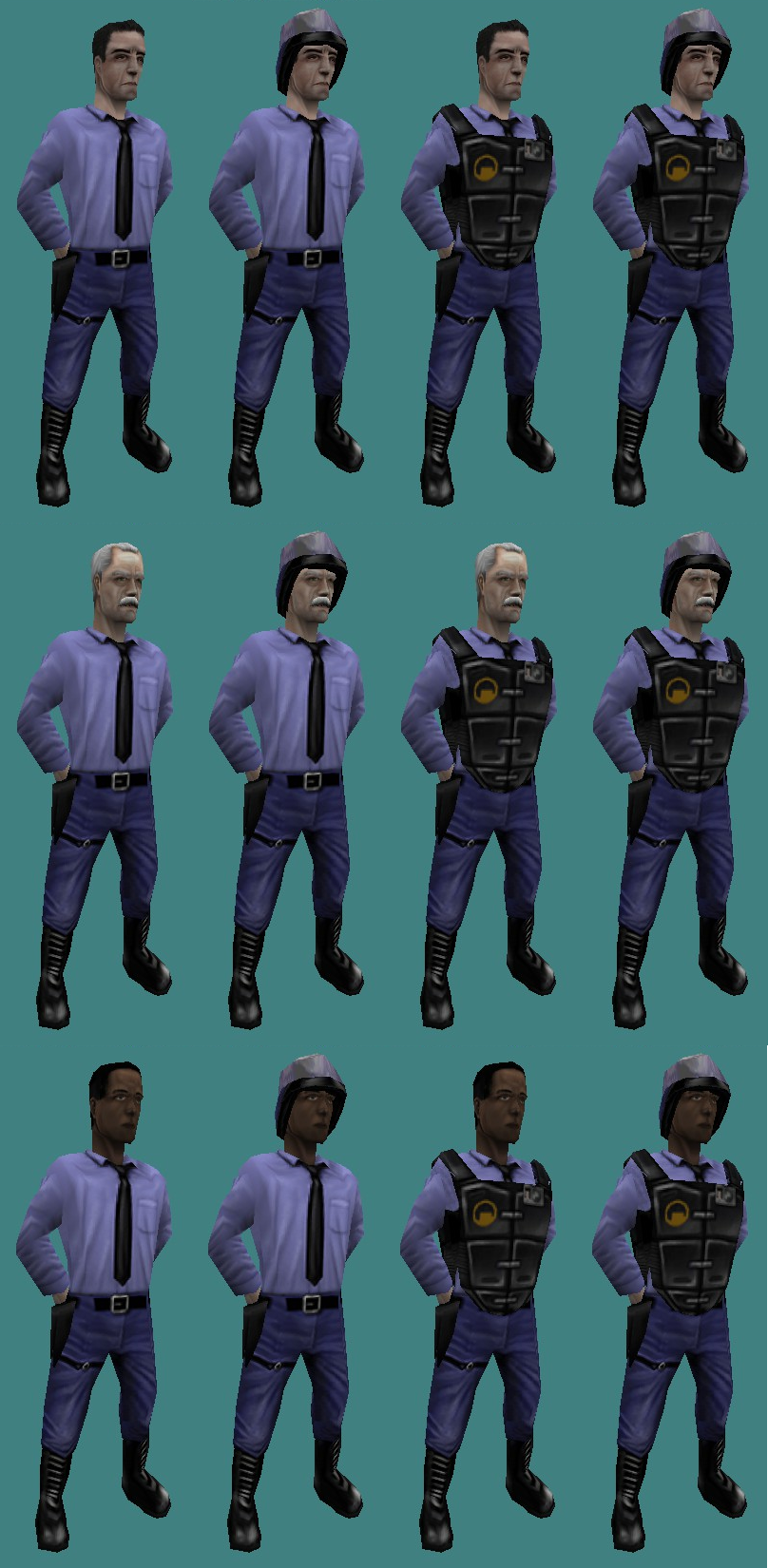 Opposing Force Features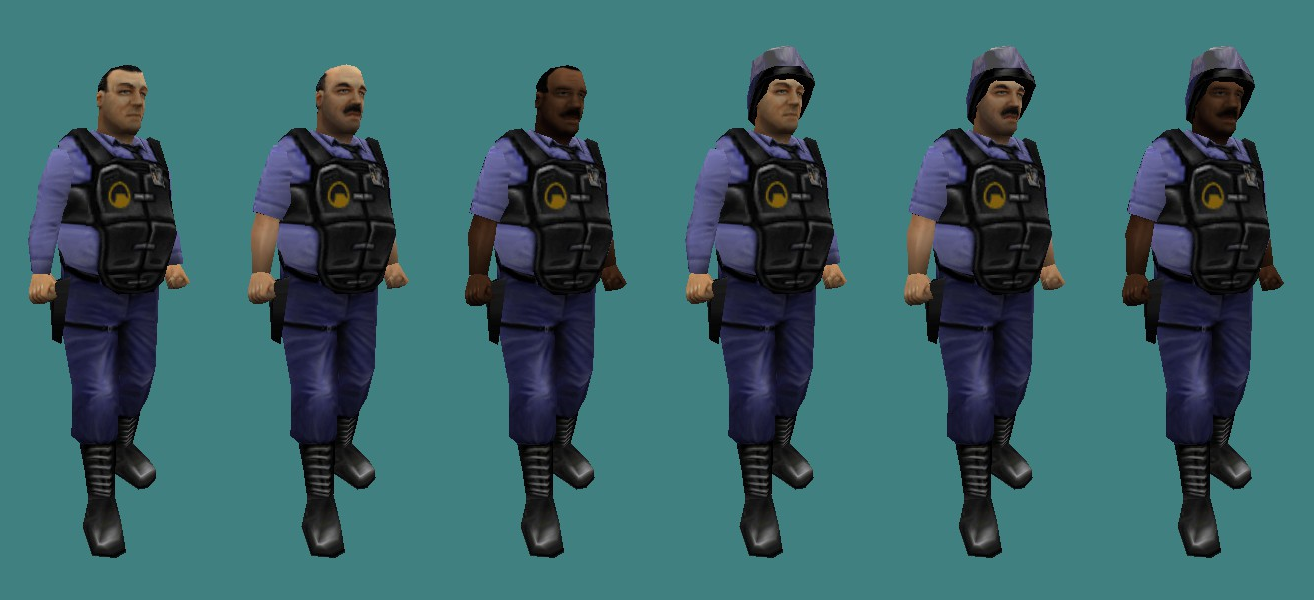 And much more!
I need help!
So currently I'm more into the mapping and modeling parts of this mod. But I still need someone who can code and someone who can make HD Versions of models. If you can help, post a comment saying you can help and we can talk on discord.