Hello everyone!
Yes - I have not made an update in a few years.
Yes - Half-Life might never continue.
Yes - blah blah making a mod takes forever blah blah real life blah blah not had much time to work on this blah blah
All the usual excuses you must be used to hearing! But isn't that how every mod goes? :)
I continue to work on this in my (ever decreasing adult) spare time, and the good news is that I am entering the final stages... I started this a long time ago with far too grand a scope than my first mod should have been, but I have pulled on the reins and decided to wrap this up. 30 maps completed, and around 5-6 to go. It will be done! No definitive ETA, but I really need to wrap this up in a few more months, for my own sanity!
In the meantime, here are the last screenshots I will upload, and I hope soon I will see some terrible let's play videos where no one can figure out what to do! (Actually I hope not as I spend a lot of time trying to ensure people cannot break this and I've listened to too many Valve commentaries about how to guide players!)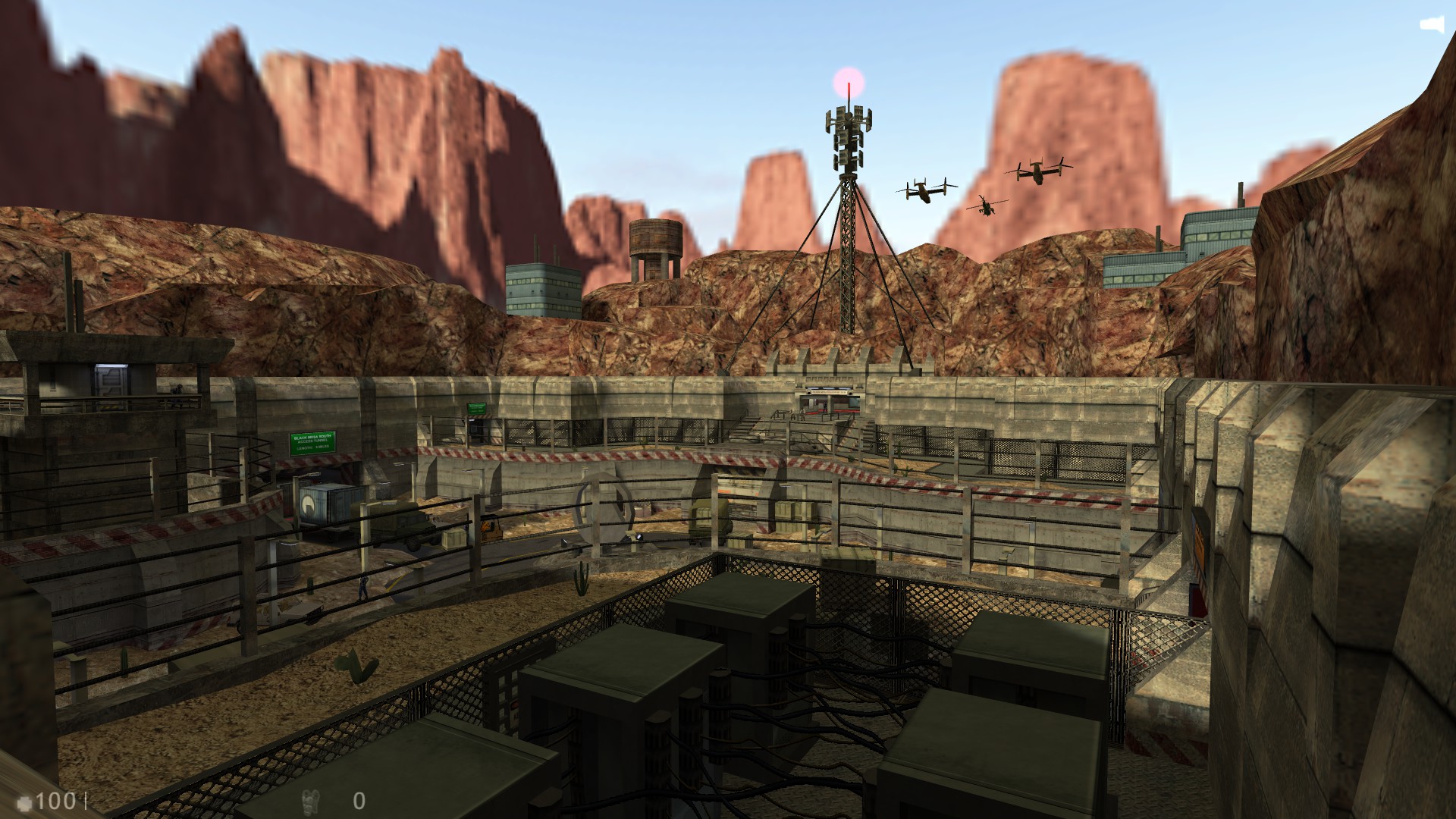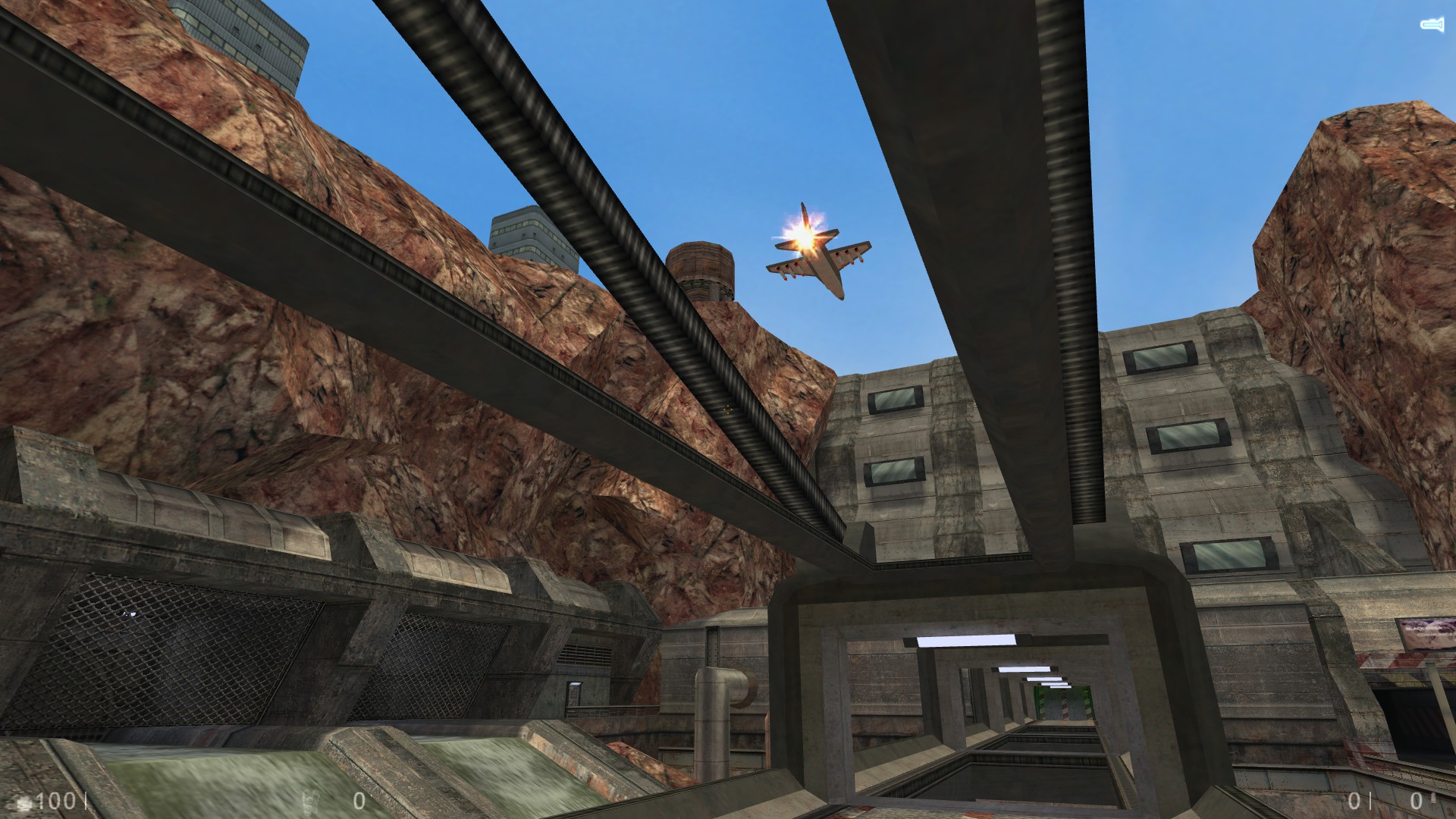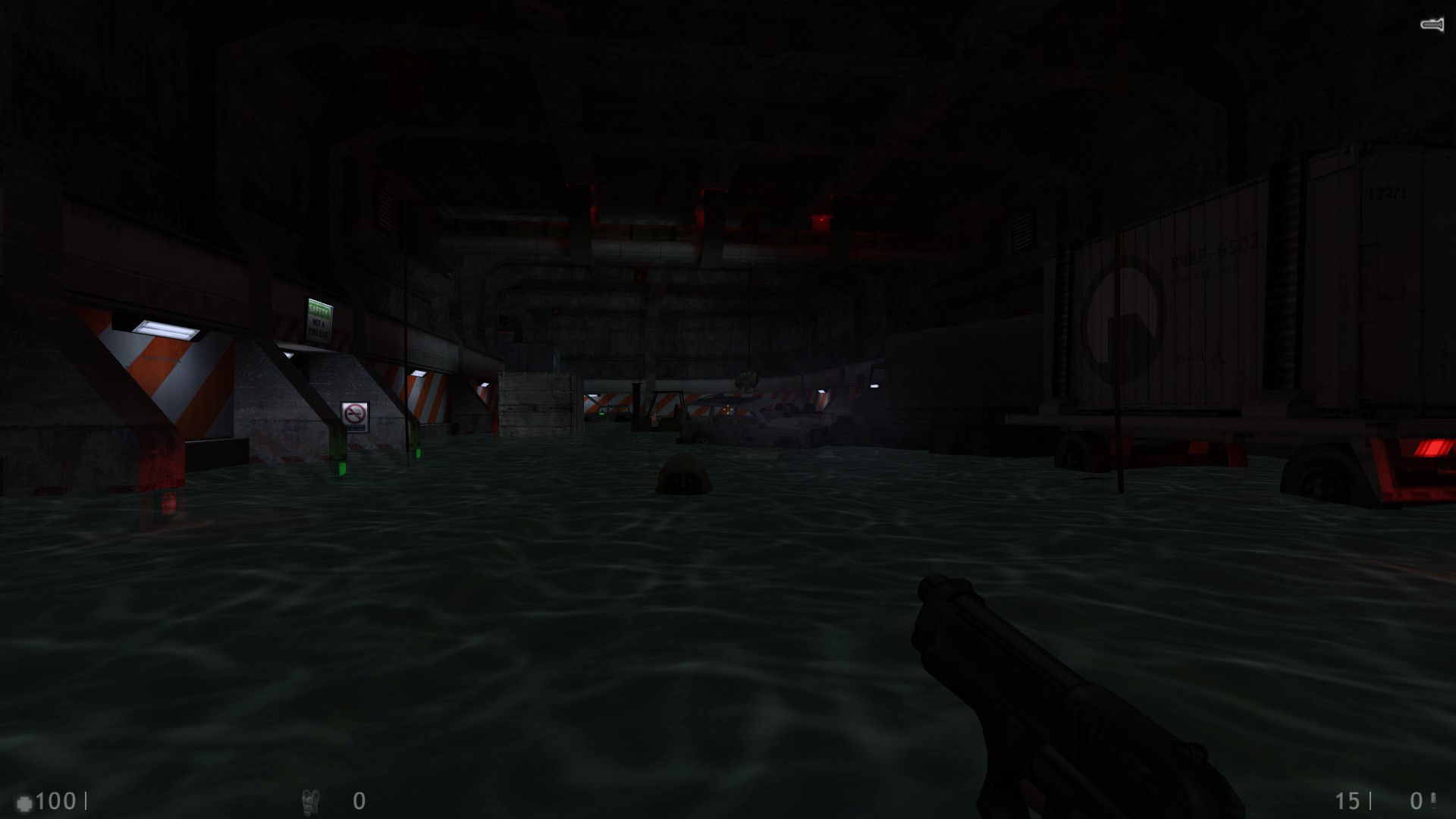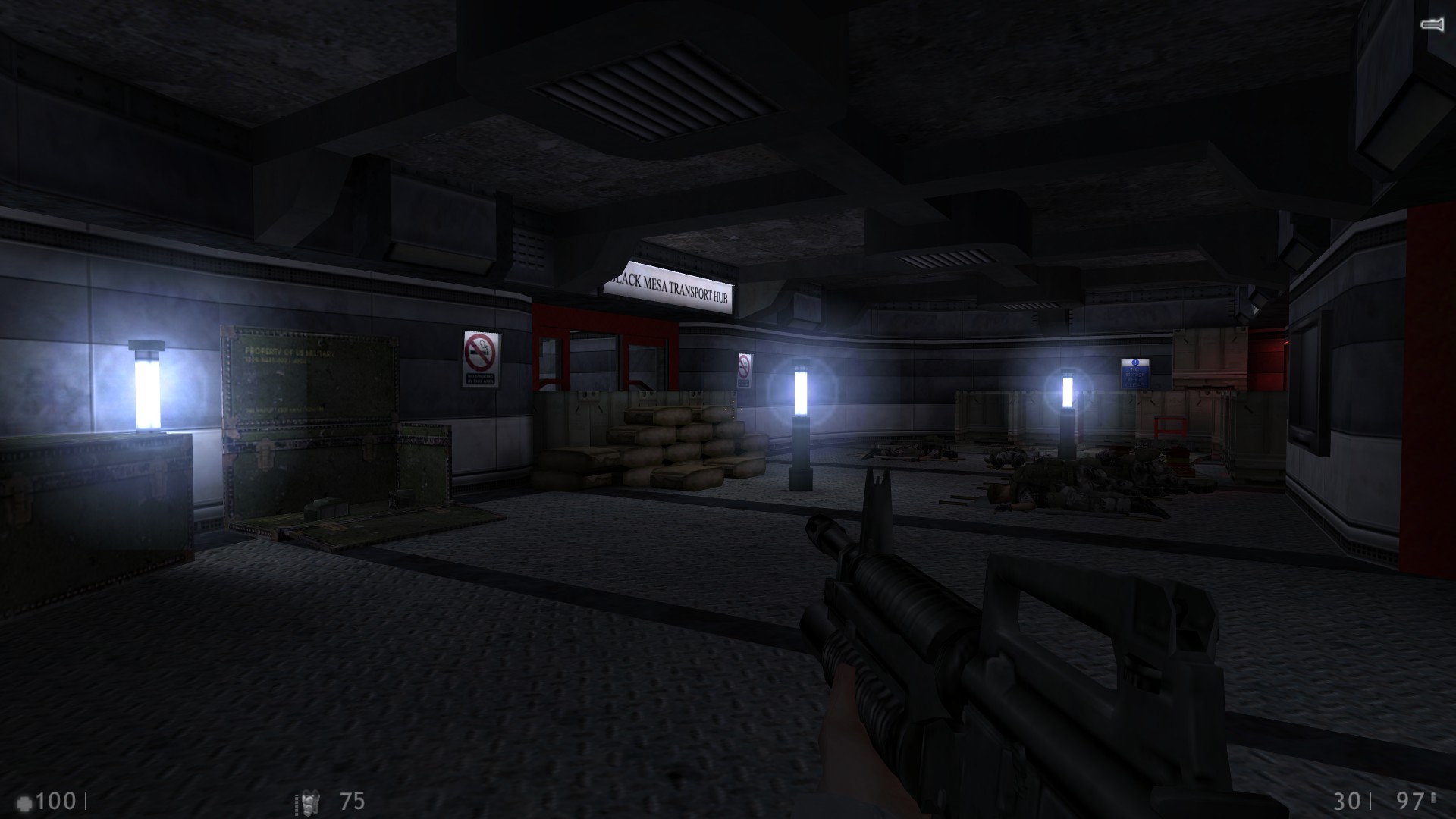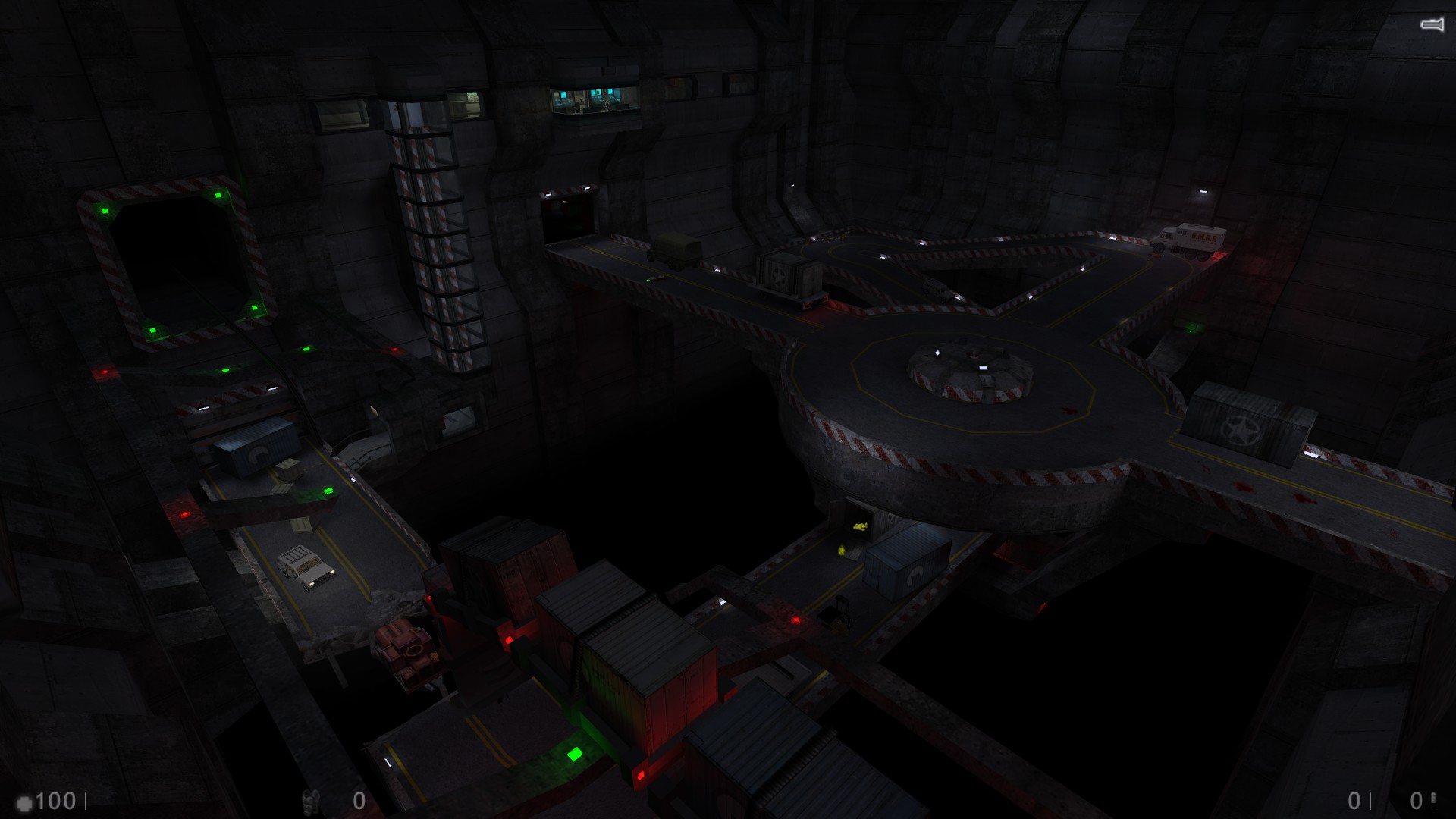 Hope to see you all soon!