Hello everyone, I am incredibly excited to share this with you all :)
After an accidental astral projection to the Valve office vaults last night, I have learned of all their future plans.
Now, I shall beat them to it!
As of today, my mod will undergo a drastic re-branding!
Introducing...
HALF-LIFE : UNCLES
GORDON FREEMAN must lay down his trusty crowbar and broker a truce with his long lost, estranged brothers..
G-MAN and G-BRO
A threat greater than the Universal Union has emerged.
From the shadows comes the most evil of evils...
!!!!UNCLE J-POP!!!!
This genre bending multi media release will contain many new features, rivaling even the latest in VR technology.
Introduced will be the dinner defying Gravy Gun(tm), and level-levelling technology code-named LAVALANCH(tm)
This game shall be the first chapter in
G-FORCE PENANCE AND POWER X-ULTRA-GINSENG trilogy!
Below is the first preview of the tear jerking intro, and an insight into the terryfing new forces that J-POP controls.
CAN YOU DEFEAT J-POP?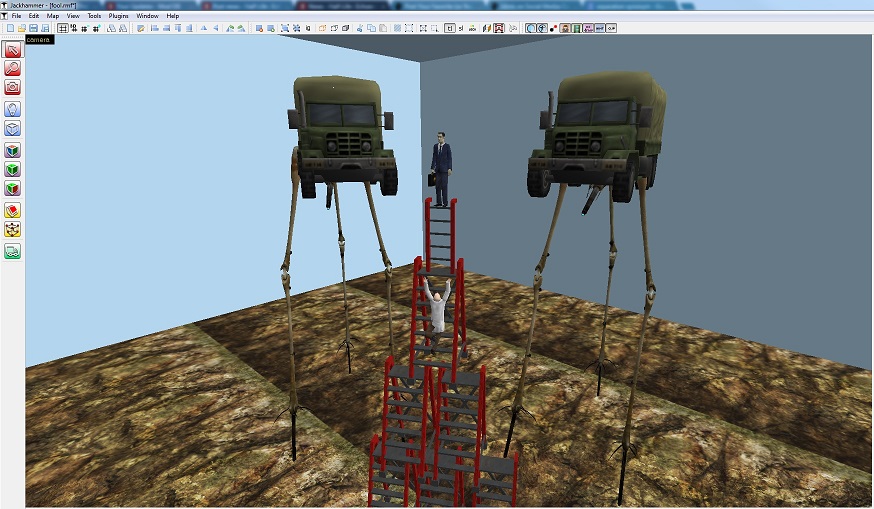 Music by Skrillex.
Edit: I think I ate some bad cheese before bed. Imagine that, I'm such a fool! In April!