Good morning and Welcome to the Black Mesa mods system. This page is provided with information and imagines of the Black Mesa's upcoming mod.
Since you are here you may be wondering what is "Bleen Shift" right? Oh, you're not?... I'll explain it either way:
First of all, why Bleen? It is a mix between "Blue" and "Green", and Green is referring to Opposing Force.
Bleen Shift is about Re-Experiencing the 2nd expansion of HL1 (Blue Shift) in a new way, more weapons, more and new enemies, and new ...
The idea originally was to put opposing force stuff in the game, but now the mod is much larger than what you may think. The more ideas come to my mind, the more I want to add and the more time it takes to finish it. There is a lot of cool stuff that I coded for the game and other things as well that I like to share it but some things better left unknown until the mod is released.
Here are some examples of how the maps were in "Blue Shift" and how they appear in "Bleen Shift"
Note: These maps are decompiled and then a rework for textures, lights, others had to be done.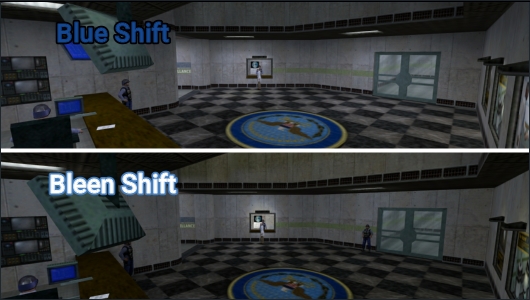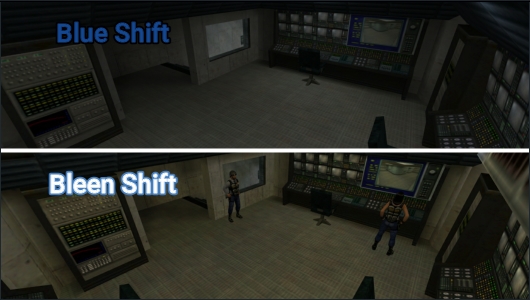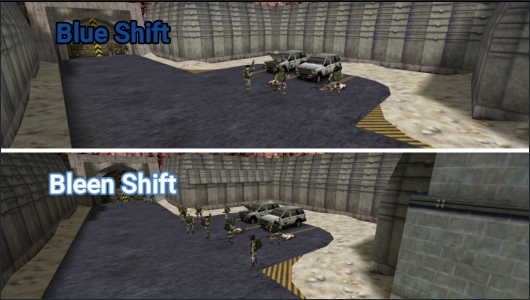 The maps aren't 100% ready obviously and still need some work. Especially the lighting.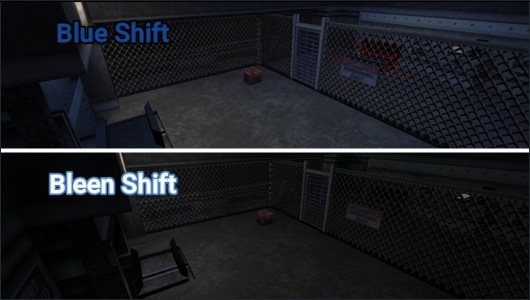 I won't be able to work on all maps, just the one I will edit on them. Not to mention all the hard work to get them to look right. You know how decompiling for Goldsrc is.
As for what will come with the mod from additional content, an example is that you can now spawn Barney with different weapons:
Additional footage if you feel like watching them:
The "FGD" for mapping is having a little work as well, I am aiming to release it with the mod: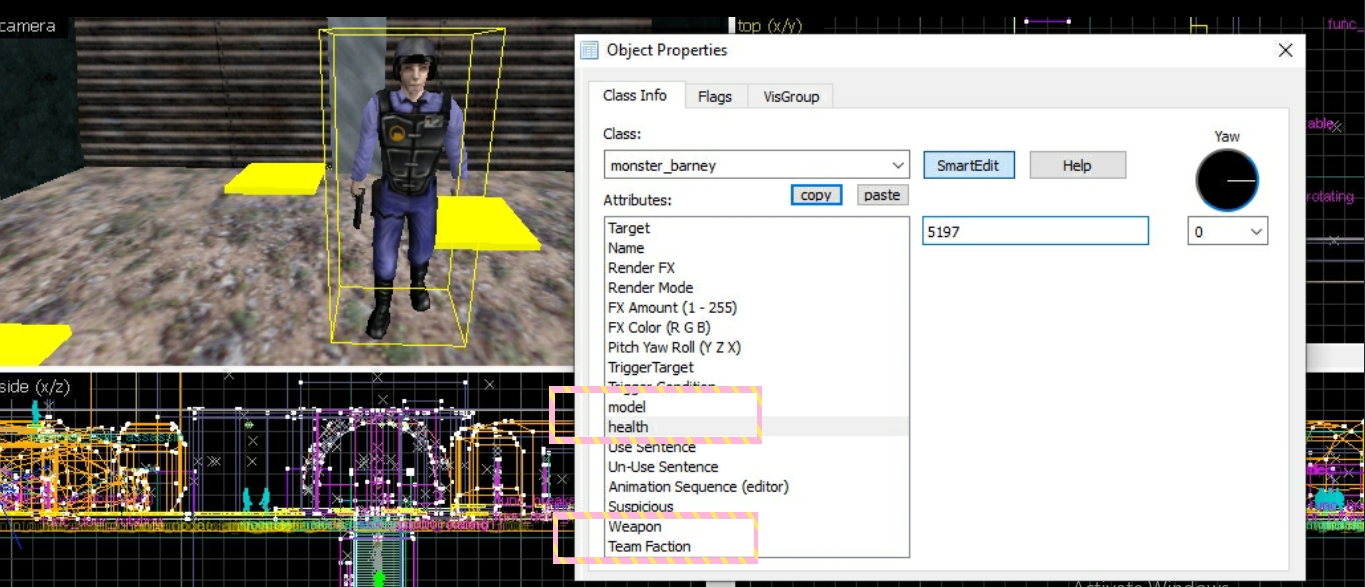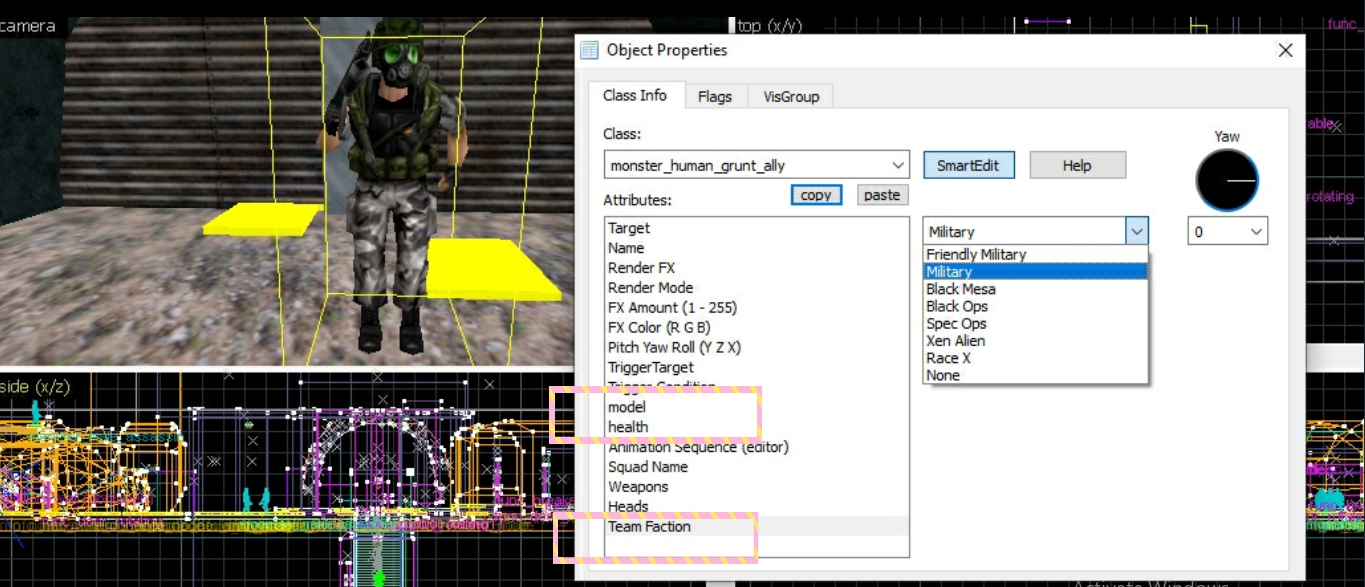 Of course, HD models won't be the only thing, the mod will have a Low-Definition pack as well, I know many prefer them especially that MP5 over the M16: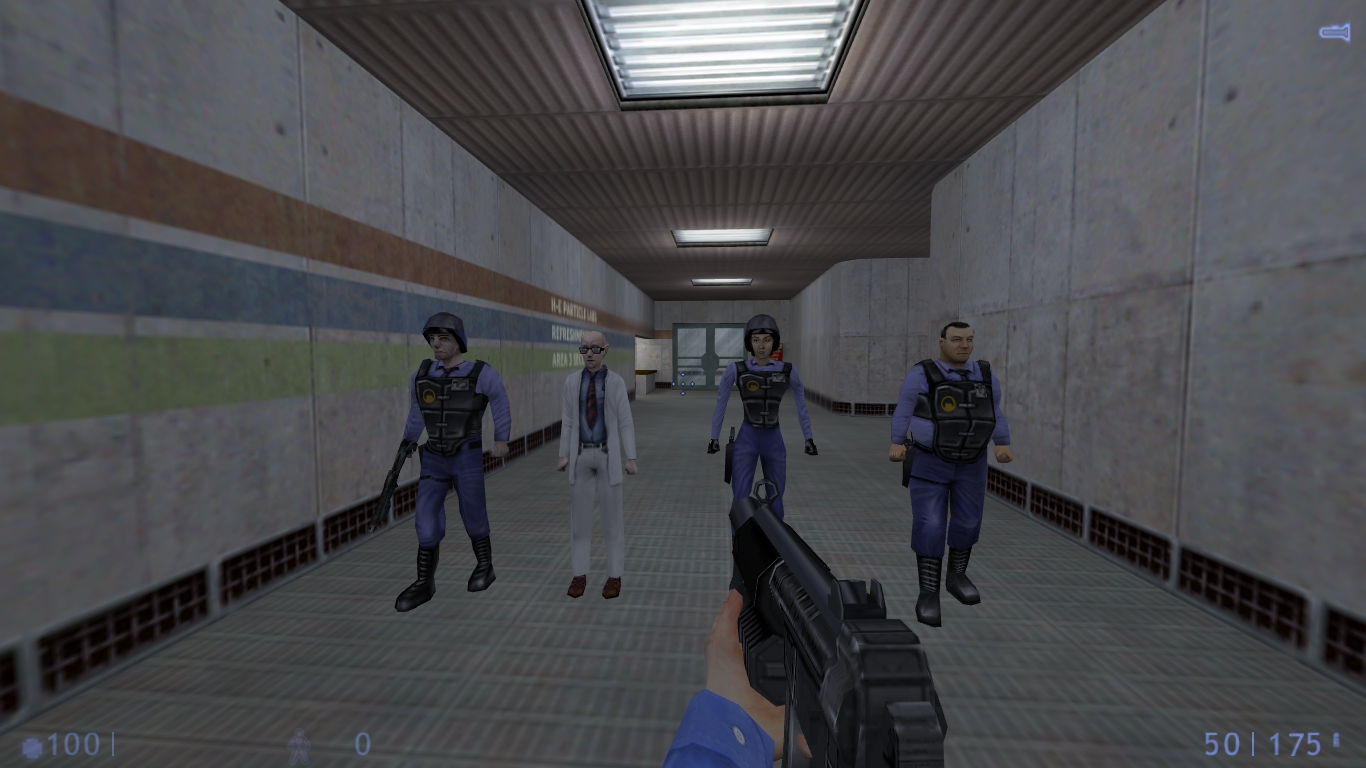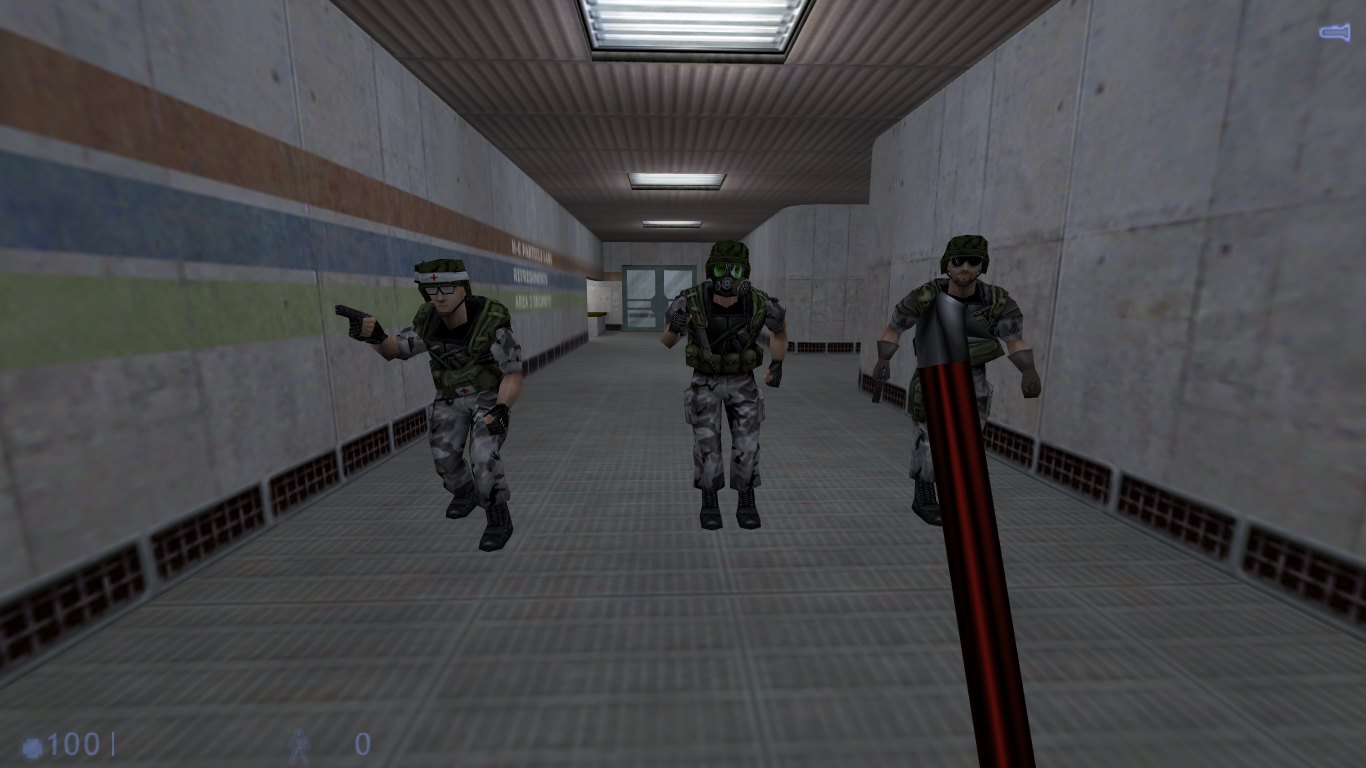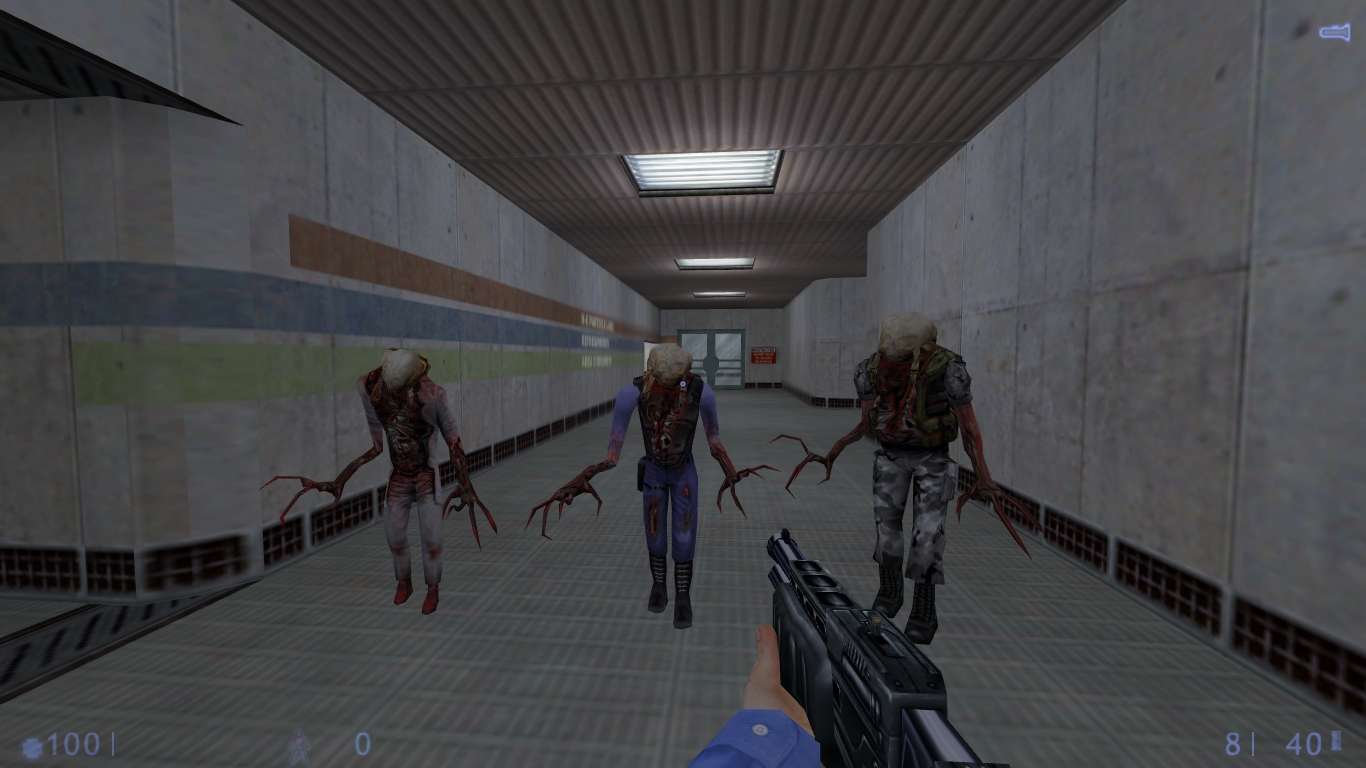 Why having one of them when you can have both LD and HD models together?!


A 3rd video to show additional content that will come with the mod, how about switching factions for npcs?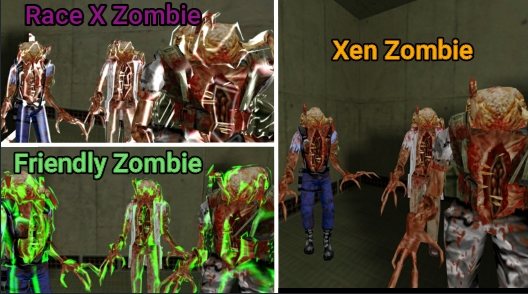 New Video added, Medic can drop a Medkit when killed:
There is a lot to show, and others that will remain Secret. I want to finish the mod as fast as I can. I hope you find something you like in all this.
Now arriving at Sector C anomalous materials test lab, time to do the experiment!