Half Life 2: Raising the Bar REDUX: Update V2.11
Hi, everyone. Welcome to Update V2.11, from the Raising the Bar Redux team. This update, we've got some updates to our logos, animations, minor changes to models, and map progress to report. As a diversion from usual, however, some of our developers will be speaking on behalf of their respective areas, giving you the chance to hear from them directly.
Logo Re-Designs/Sound Updates
First up, we've got some new logo designs to show, created by our sound designer and graphical artist, AmbientNoise/Kyle. Some of his improved sound effects will also be heard later in the video, so he's going to speak with you about some of them here:
AmbientNoise: Hey everyone, Kyle here. In this latest update you may have noticed a new change to the mod's banner and watermarks. After some concerns were raised about the former logo, we decided to use an equally old logo that is featured in Half-Life 2's train station concept art. In the sound department I've done some work on the MP5K, Shotgun, and Pistol following the development of new animations. While there were only slight changes to the Pistol, the MP5K has received a much-needed reloading refresh and the shotgun has been overhauled completely.
Weapon Texture/Model Updates
As you might've seen in the video, some changes have been made to some of the weapons. Whilst we are committed to exploring ways to implement the green accents on weapons, we've re-evaluated the best approach to achieve that. Instead of acting as a secondary colour, we've decided it makes more sense stylistically to demote it to accents and detailing only, with gun-metal grey and other details making up the bulk of the model's colour scheme. The MP5K and Revolver have both received touch-ups, with the shotgun showing the most dramatic developments. Other weapons have very strong re-works in progress but aren't ready for showing at this time.
Construction Site Updates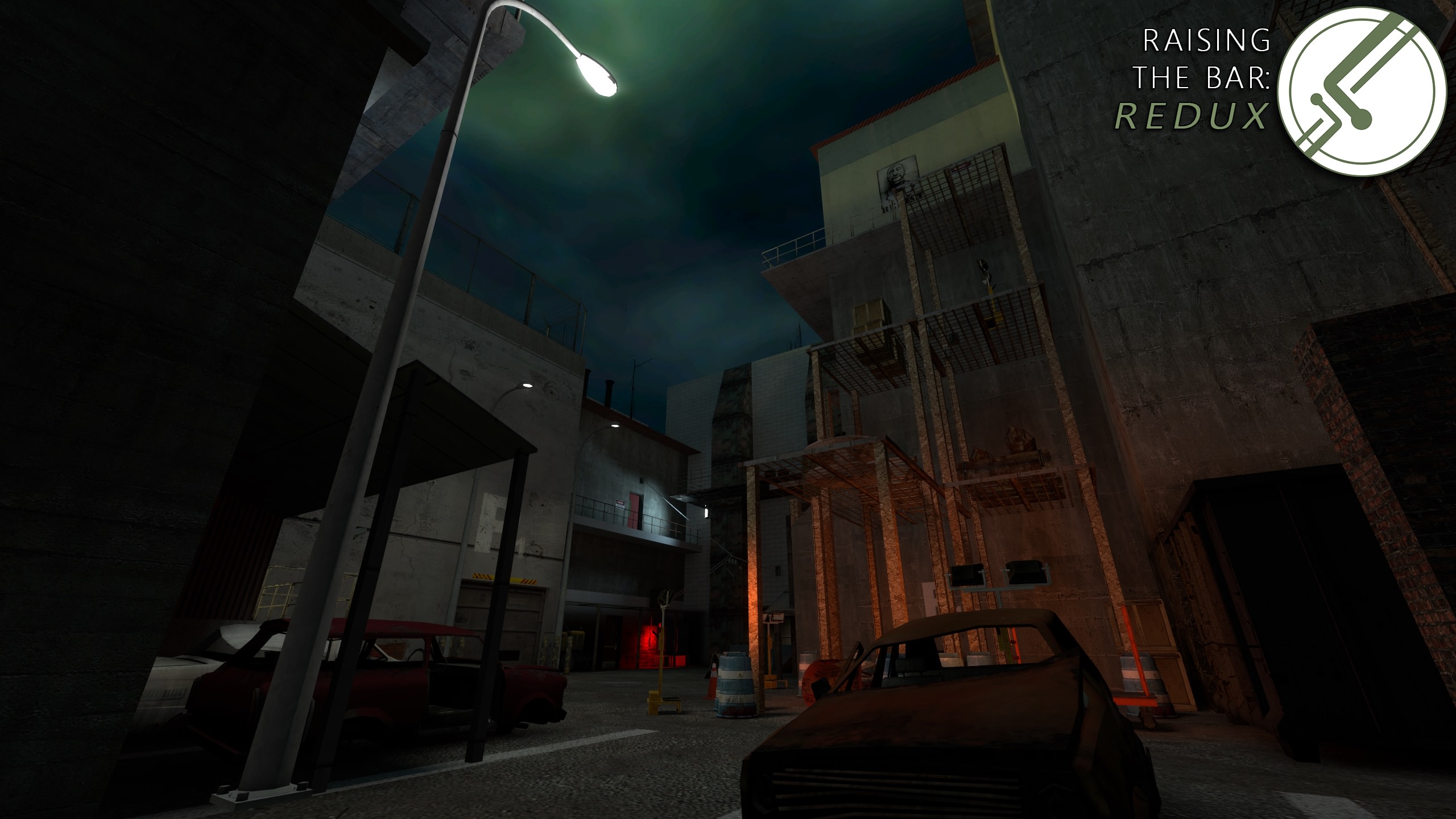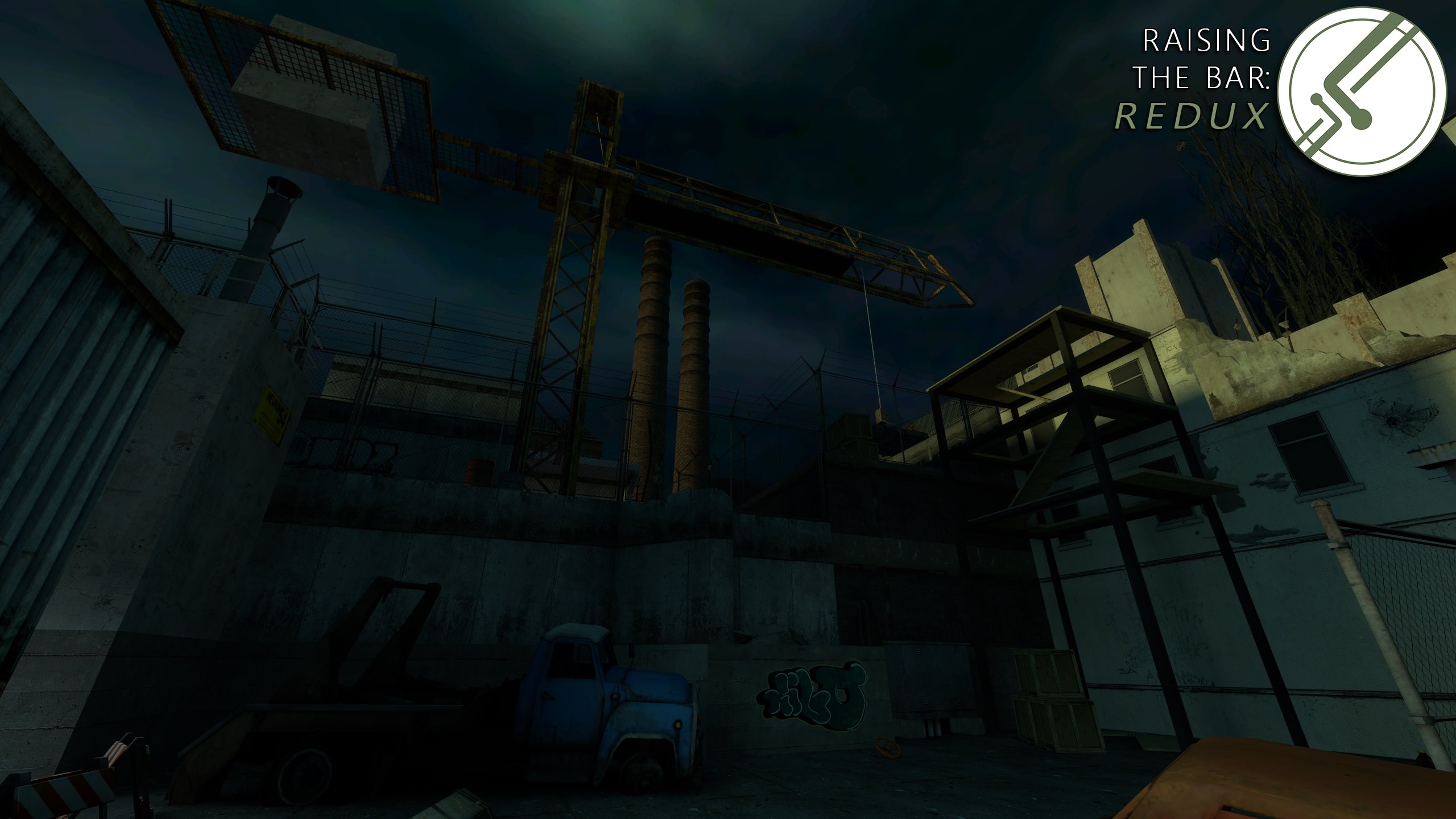 The construction site continues as ever, and, with the help of some external playtesting, re-works to combat sections, the design of the map, and its depth have all taken place. Much more detail has been added to areas, and puzzle elements – as well as hidden easter eggs – have begun to feature more prominently.
Trainstation Updates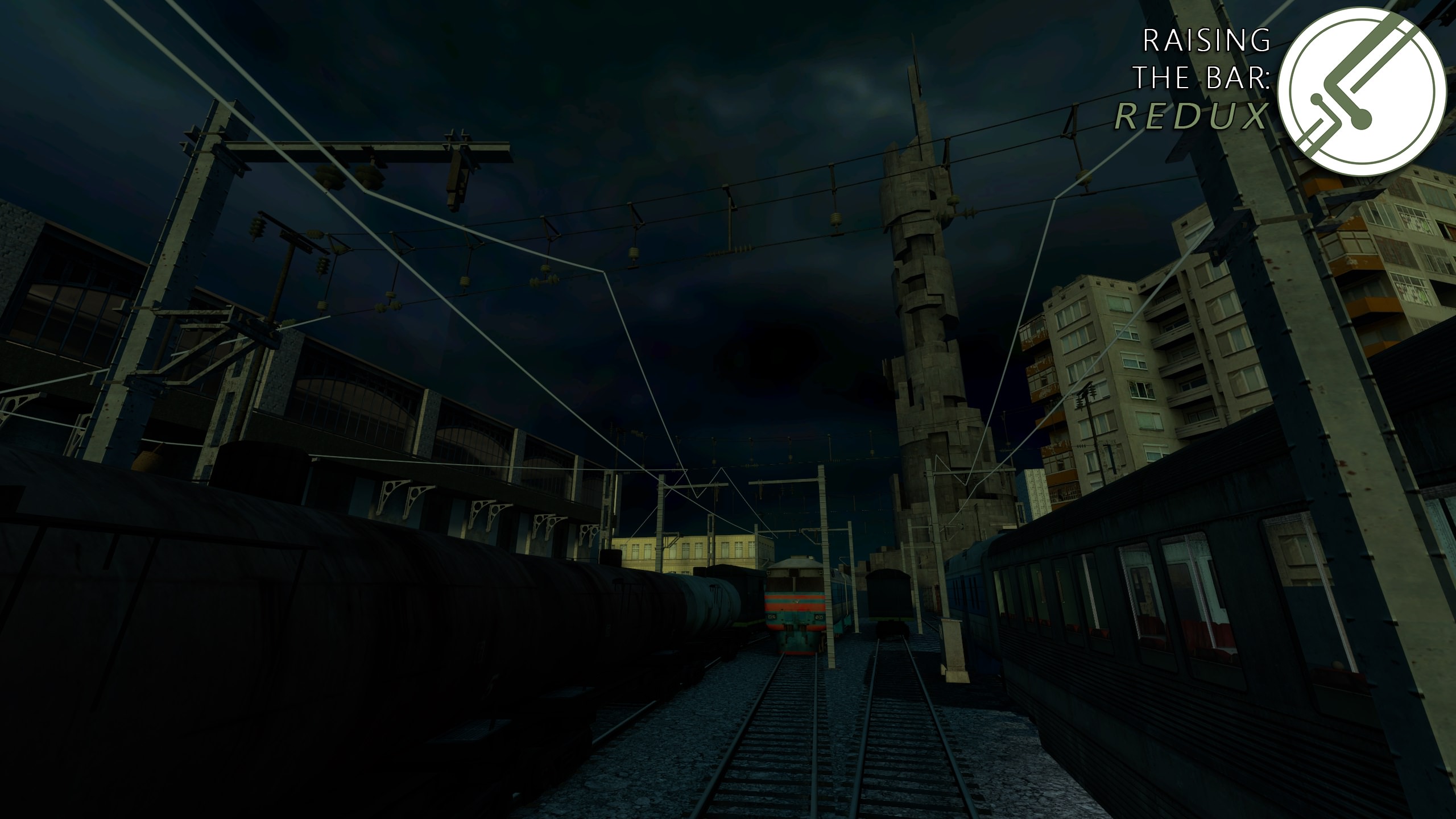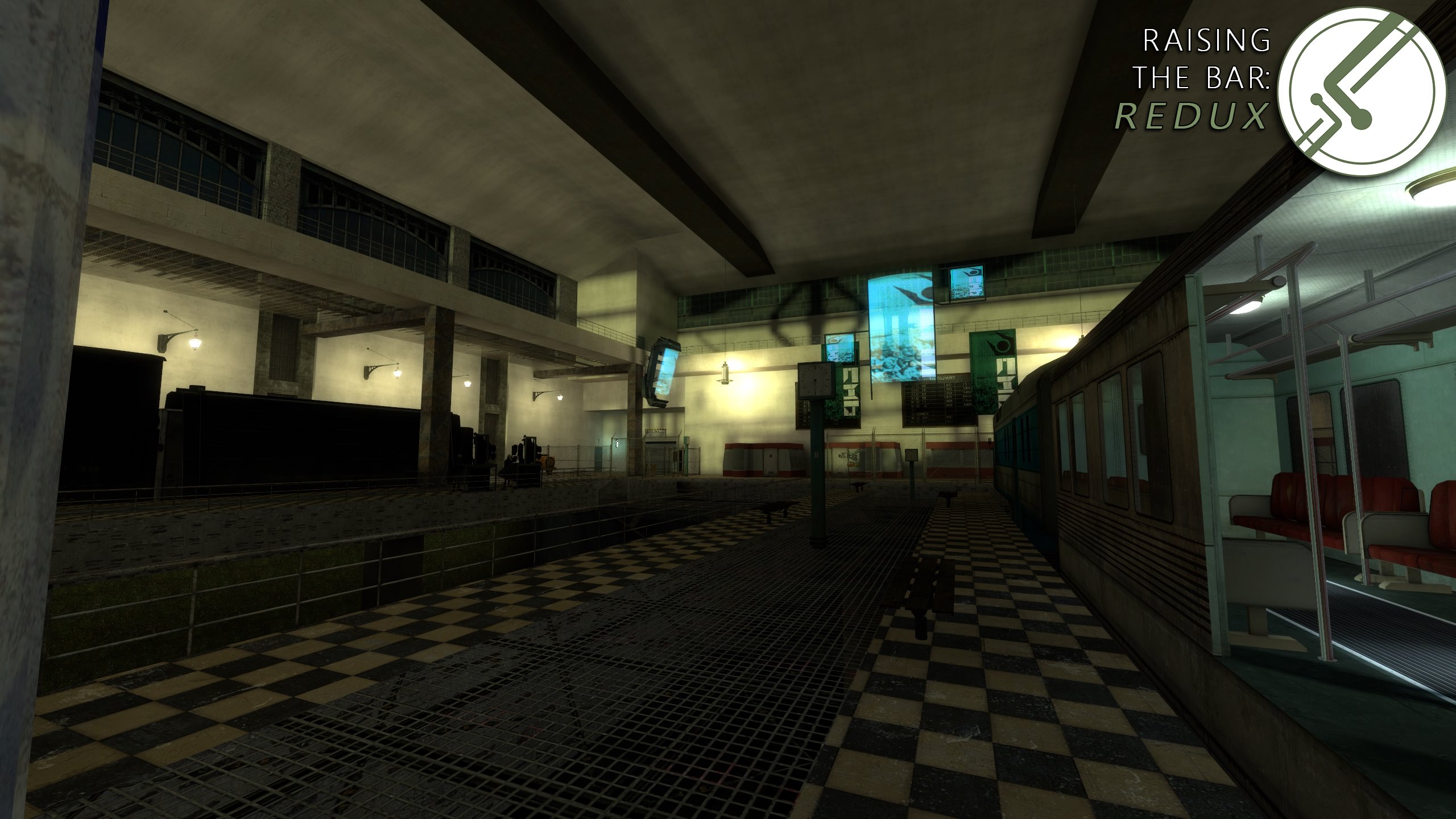 Finally, the trainstation has seen some strong but very noteworthy design changes and updates since the last time we showcased it. Whilst more detail continues to be added to the most important facet of the opening act, VaxPax maintains his commitment to delivering a familiar but new way to experience the opening of the Half-Life 2 journey.
Finishing Up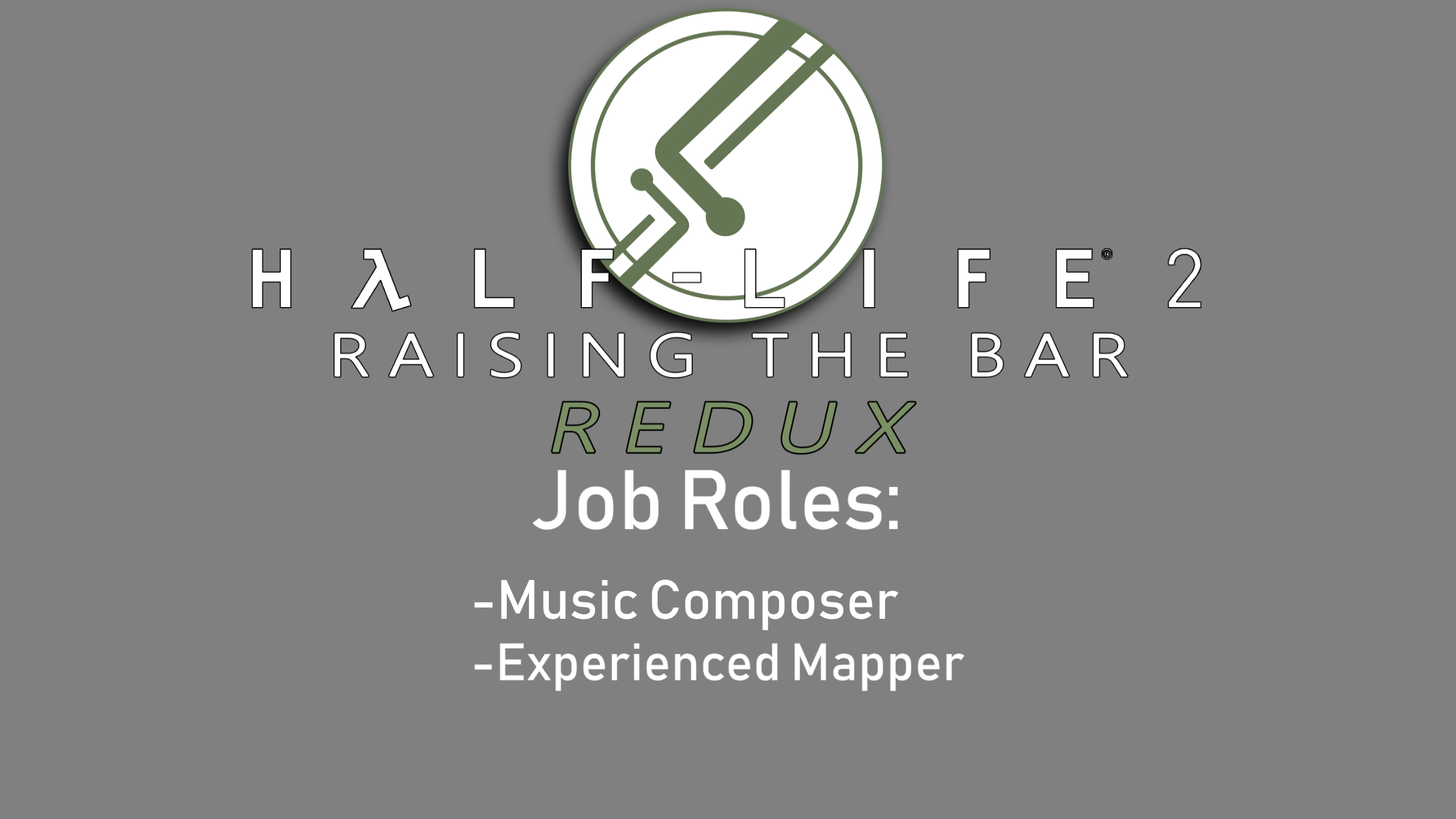 That concludes the article of Update V2.11! As you can see, work on animations is progressing very nicely, and on maps, too. Before ending, we'd like to announce a few roles we're looking for on the team at this moment:
An experienced mapper
A music composer
If these positions interest you, please add me on discord at Kralich#0901. All of the details about job postings will also be in the video update.
Thanks for reading, and tune in next time for more!