Half Life 2: Raising the Bar REDUX: Update V2.10
Hi, everyone. Welcome to Update V2.10, from the Raising the Bar Redux team. This update, we're taking a very different route than what you might be used to – all of the progress this update will be from the animation department and our two animators, Brendaymn and Wildchee. They've been hard at work, and it really shows.
[UPDATED: Brendaymn's animations are no longer in the mod, so they have been removed from here. Wildchee's updated animation sets will be showcased in the future.]
Finishing Up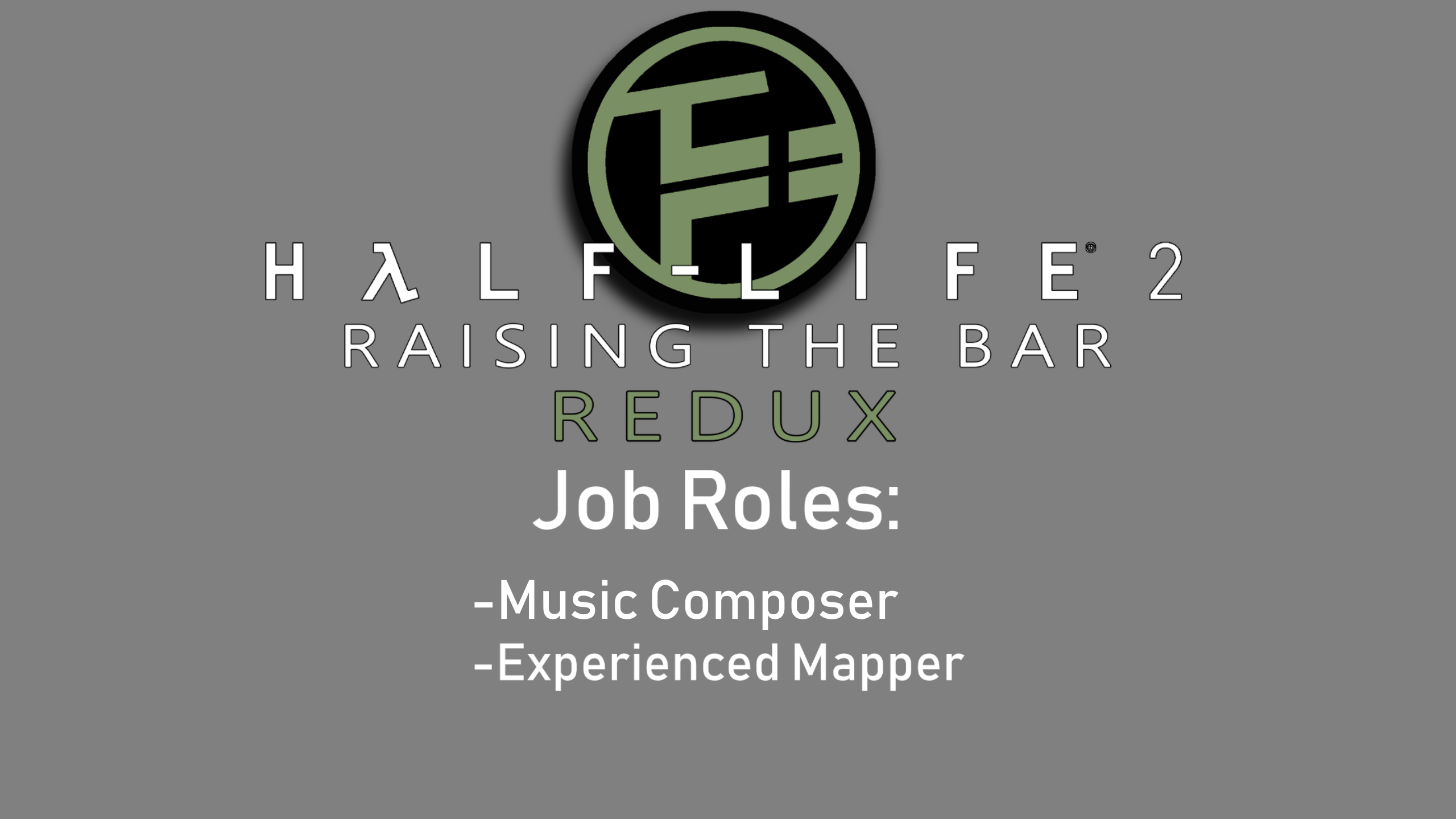 That concludes the article of Update V2.10! As you can see, work on animations is progressing very nicely. Next update, we'll be returning to the more conventional format of map screenshots and model changes. Before ending, we'd like to announce a few roles we're looking for on the team at this moment:
An experienced mapper (like Owen)
A music composer
If these positions interest you, please add me on discord at Kralich#0901. All of the details about job postings will also be in the video update.
Thanks for watching, and tune in next time for more!