Half Life 2: Raising the Bar REDUX: Update V2.0
Hi everyone!
Since the last update, I've continued working on the weapons a bit, but I've also taken on two mappers to help complete the project: Gamesmert / Owen Allison, and Honza / Jan Kropáček. Jan is newer to mapping and level design but he's already begun work on sprucing up the Manhack Arcade level - preview shots will come down the line. Owen is more experienced than both me and Jan and has taken up the task of creating the d1_terminal map - a preview video is further down the post.
First, a weapons update.
Combine Guard Gun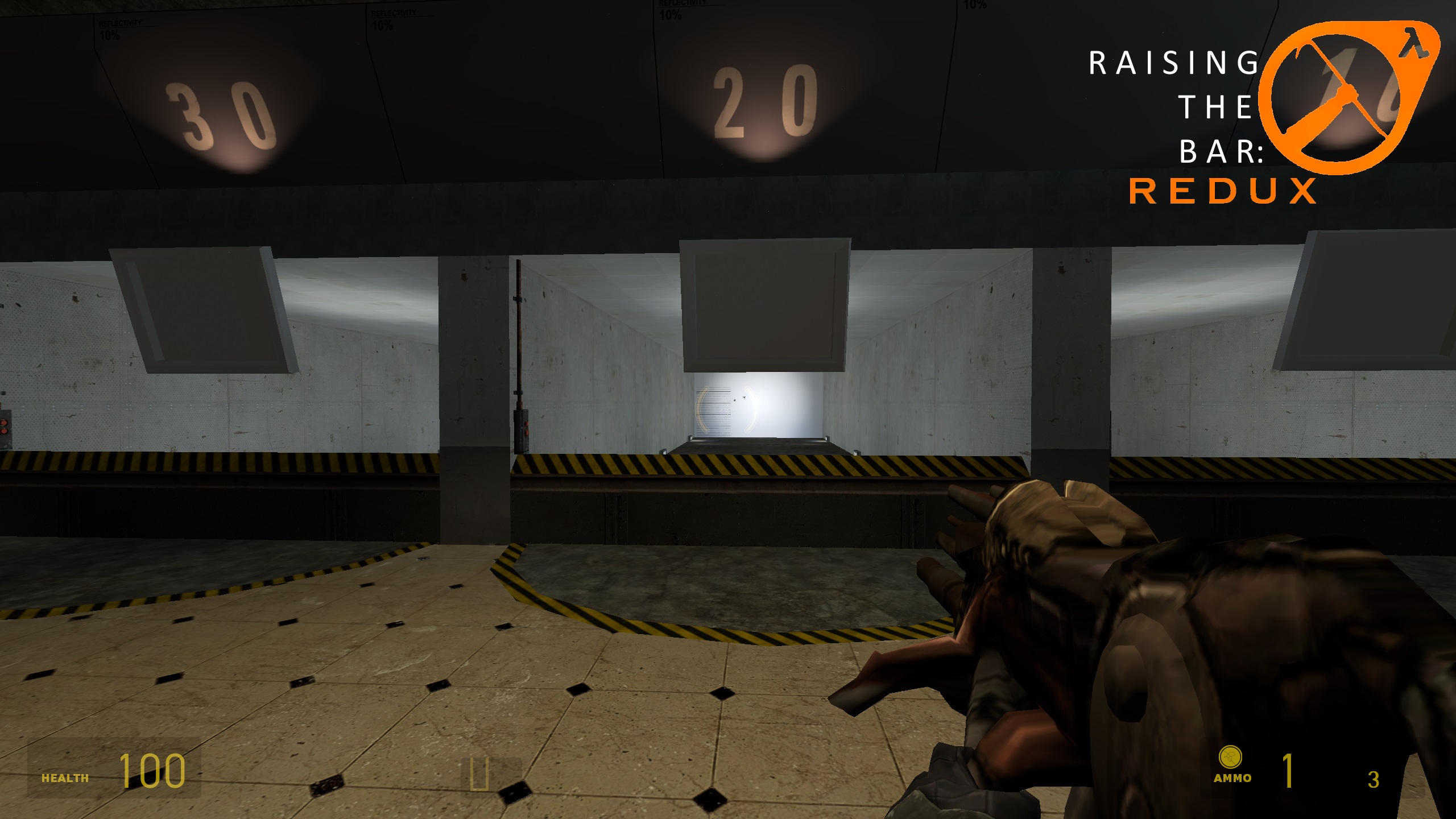 The Combine Guard Gun, with working textures and animations from the HL2 Beta. The animations are okay, but the texture really isn't what I'm looking for out of the model. I've got somebody else working on the textures in the mean time, so hopefully it should be spruced up for the future!
Tau Cannon Texture Updates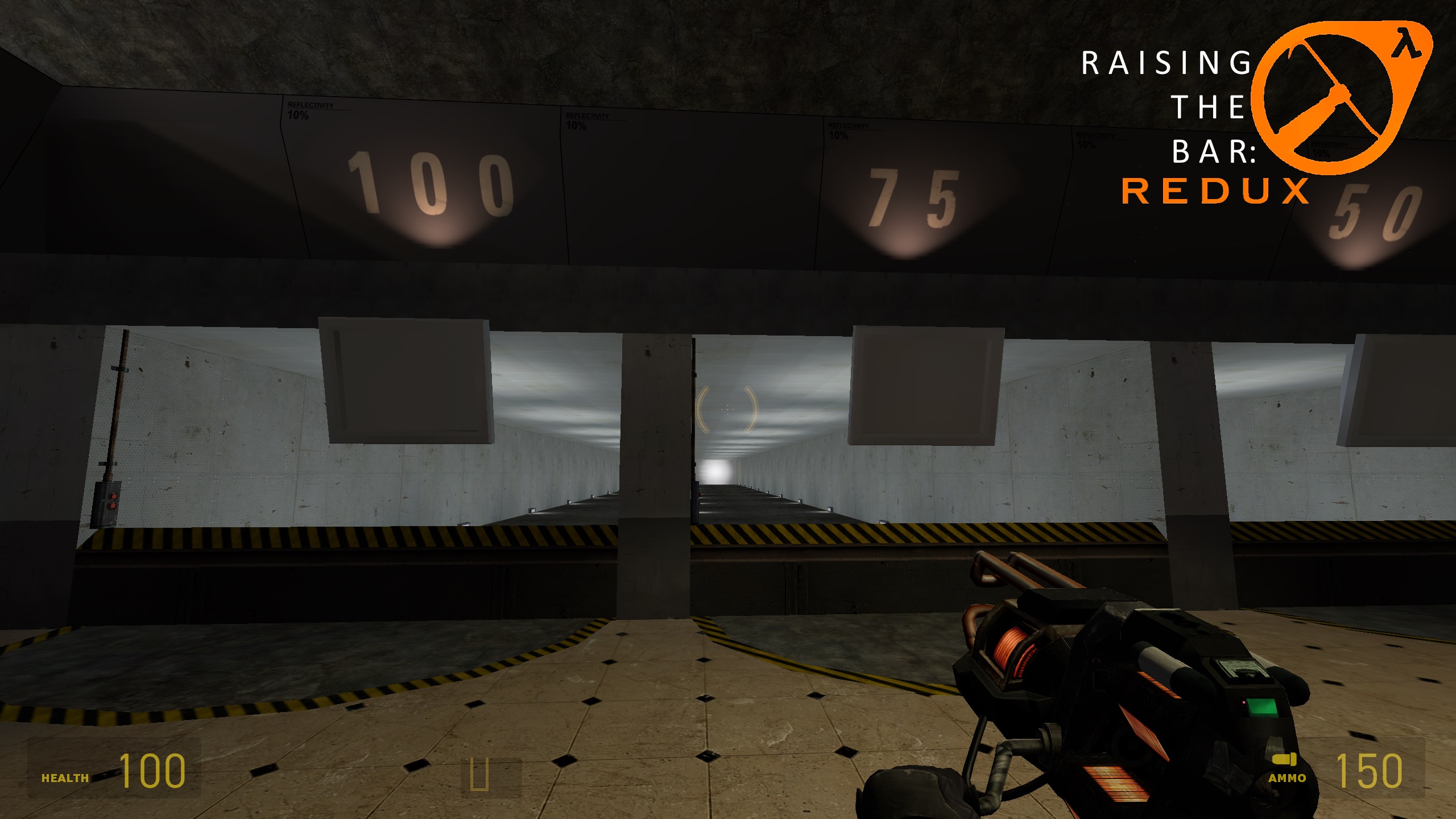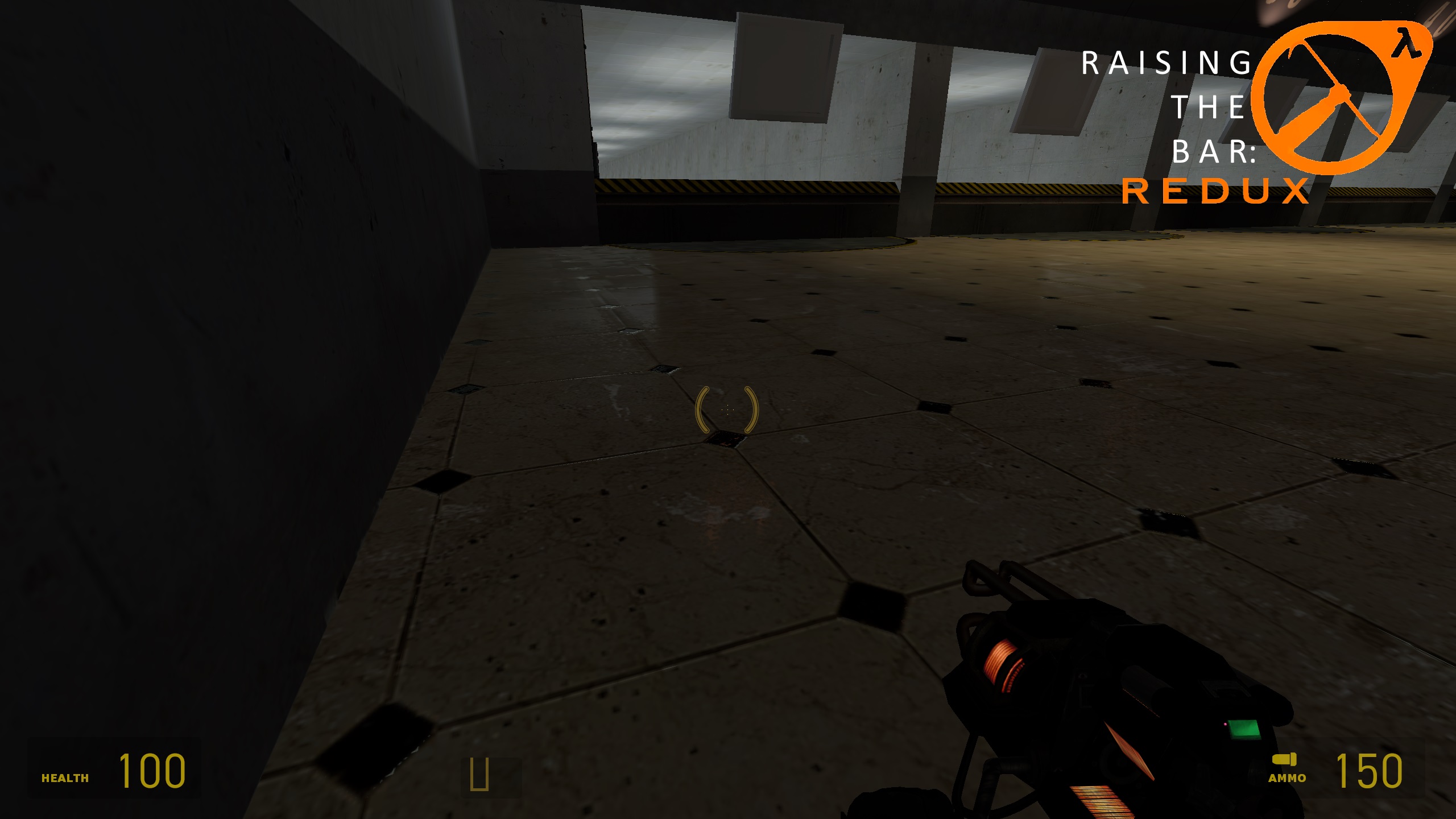 The Tau Cannon has had some sprucing up! With glowing capacitor coils and screen gadgets, the gun should have a more defined profile when in use, now.
UI Improvements
I've done some work on the HUD to improve the icons. As it stands, a lot of icons are still using duplicates, but I'm looking into how to get this fixed. For the time being, though, the OICW and Tau Cannon are wrapped up.
Map Showcases: d1_underground
Now for the first fully completed gameplay map!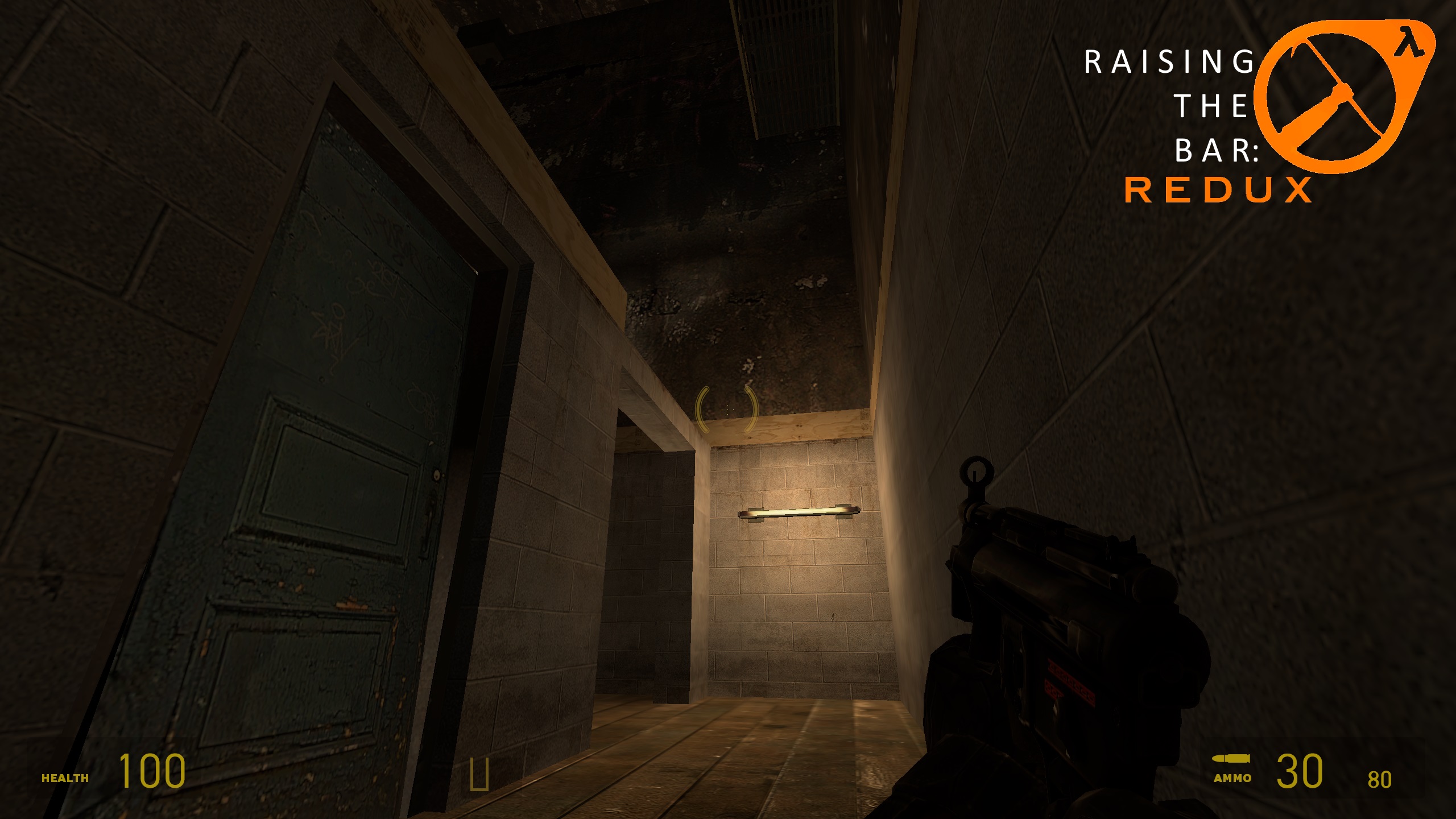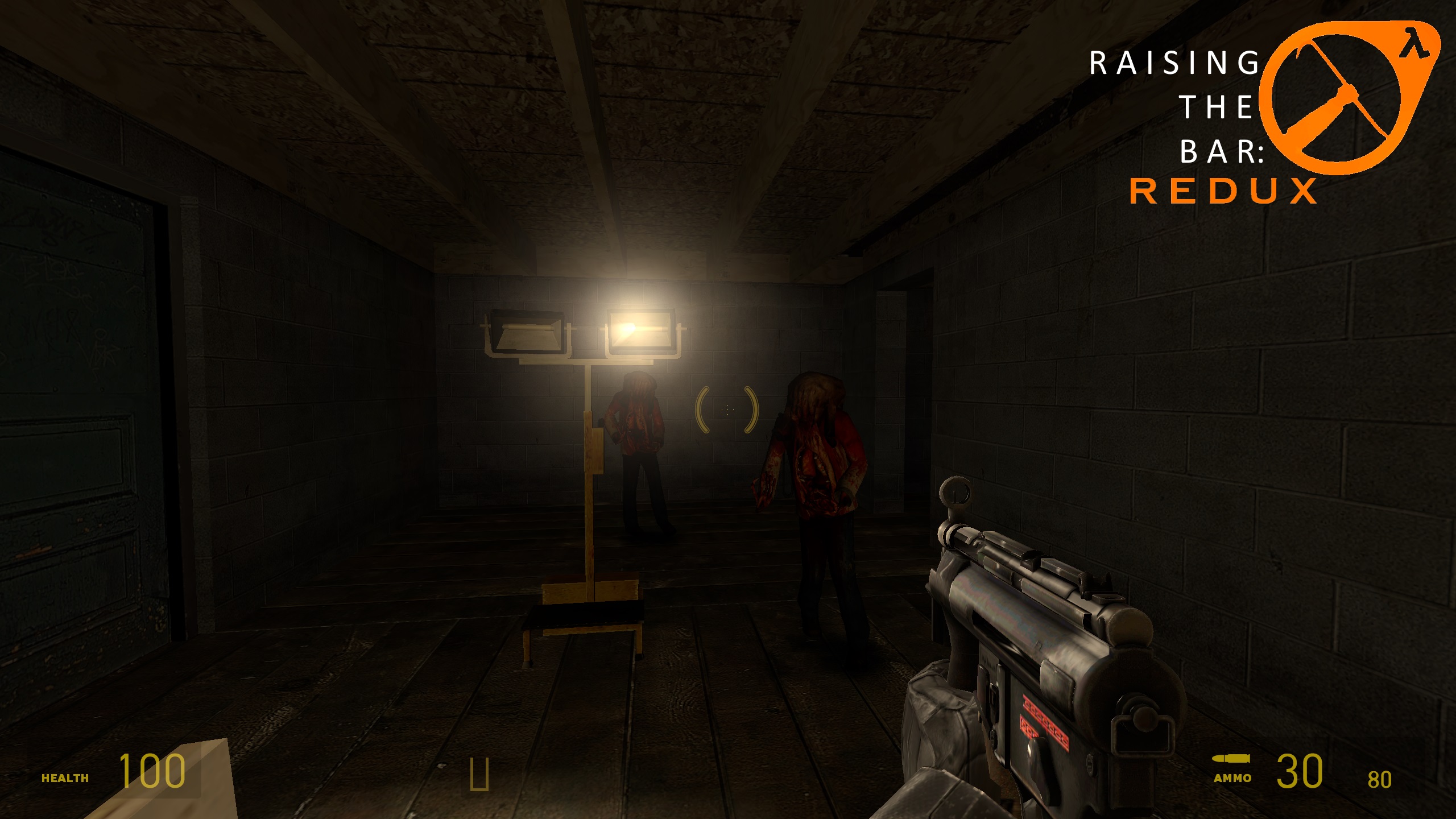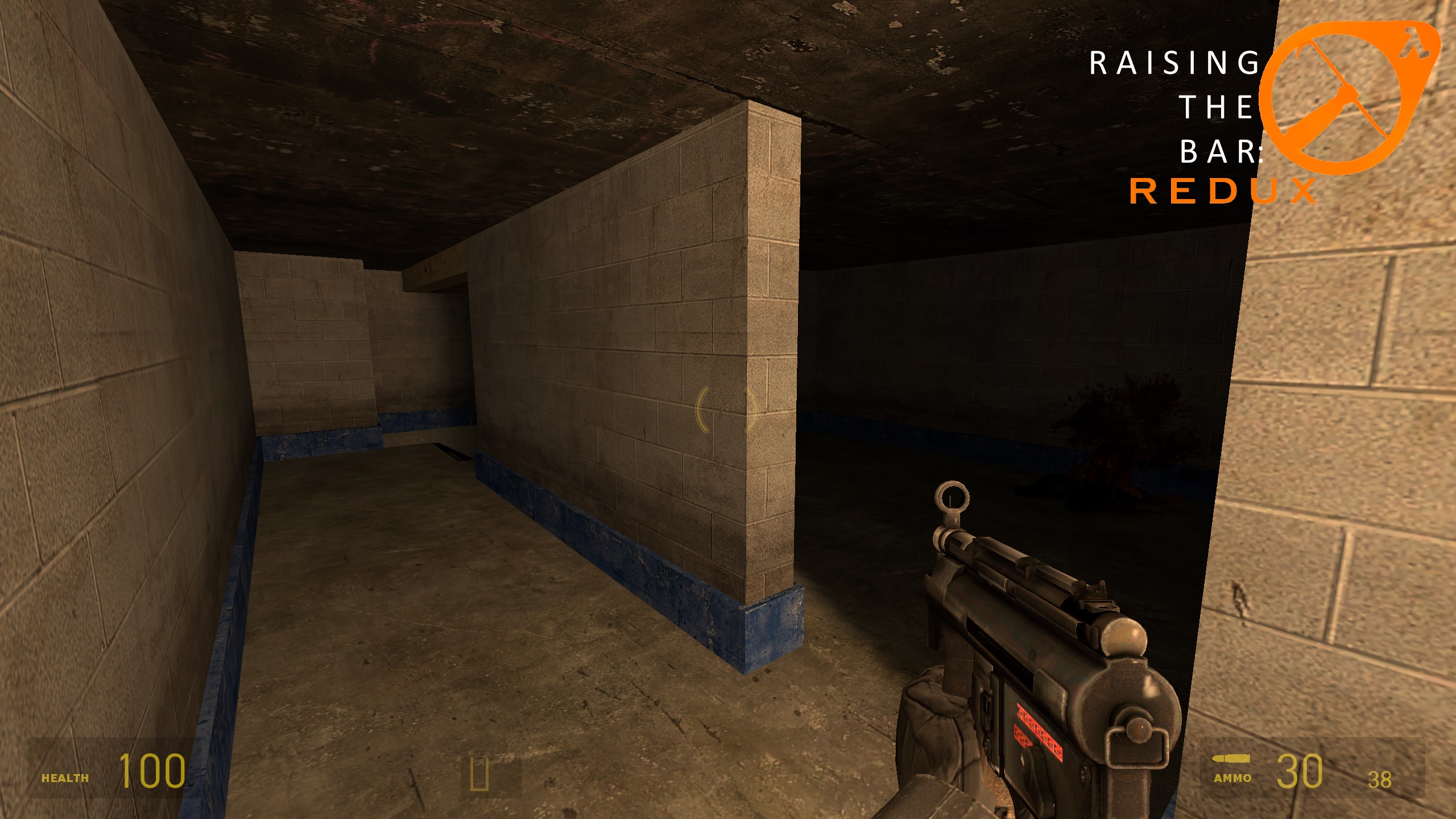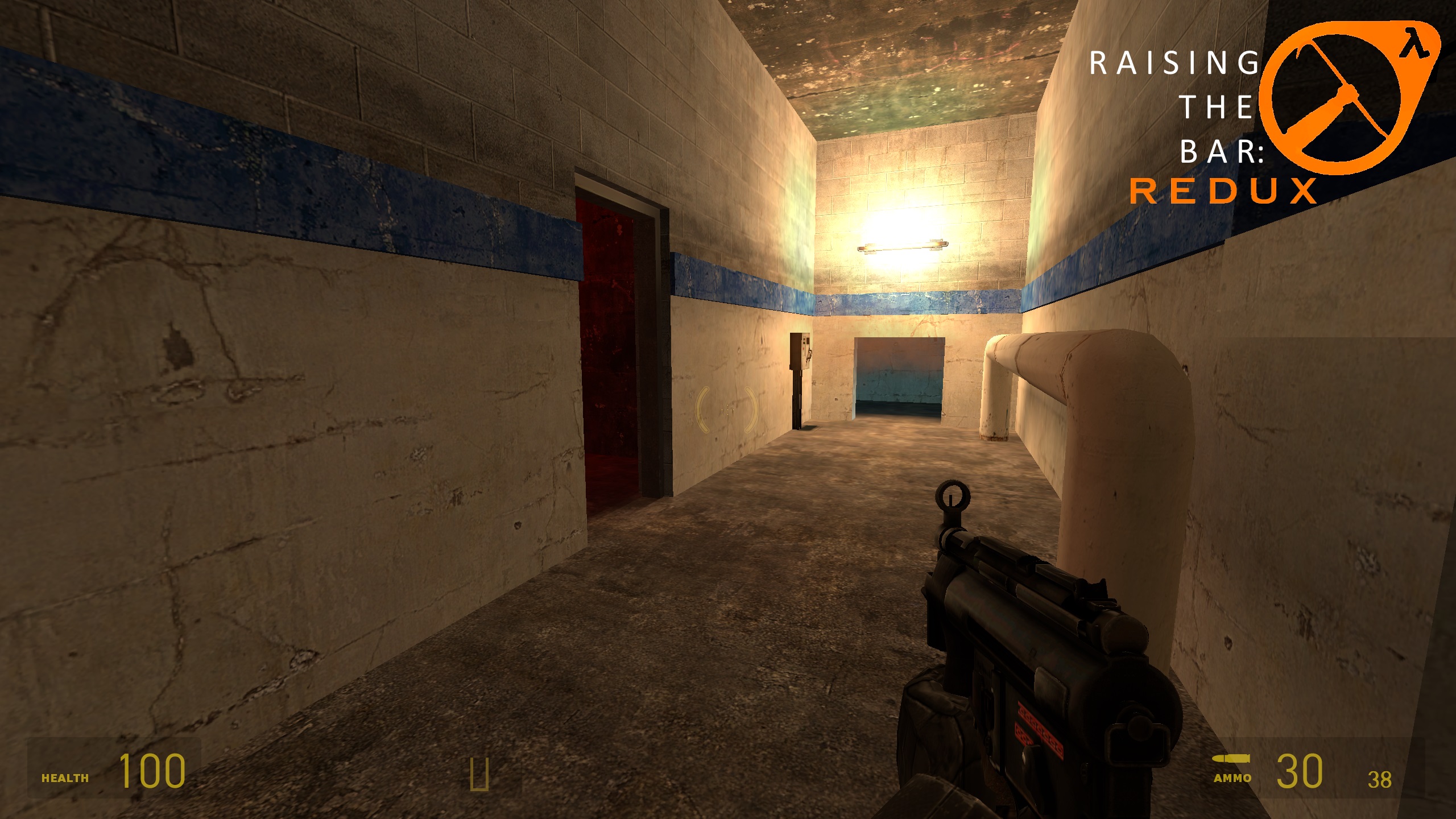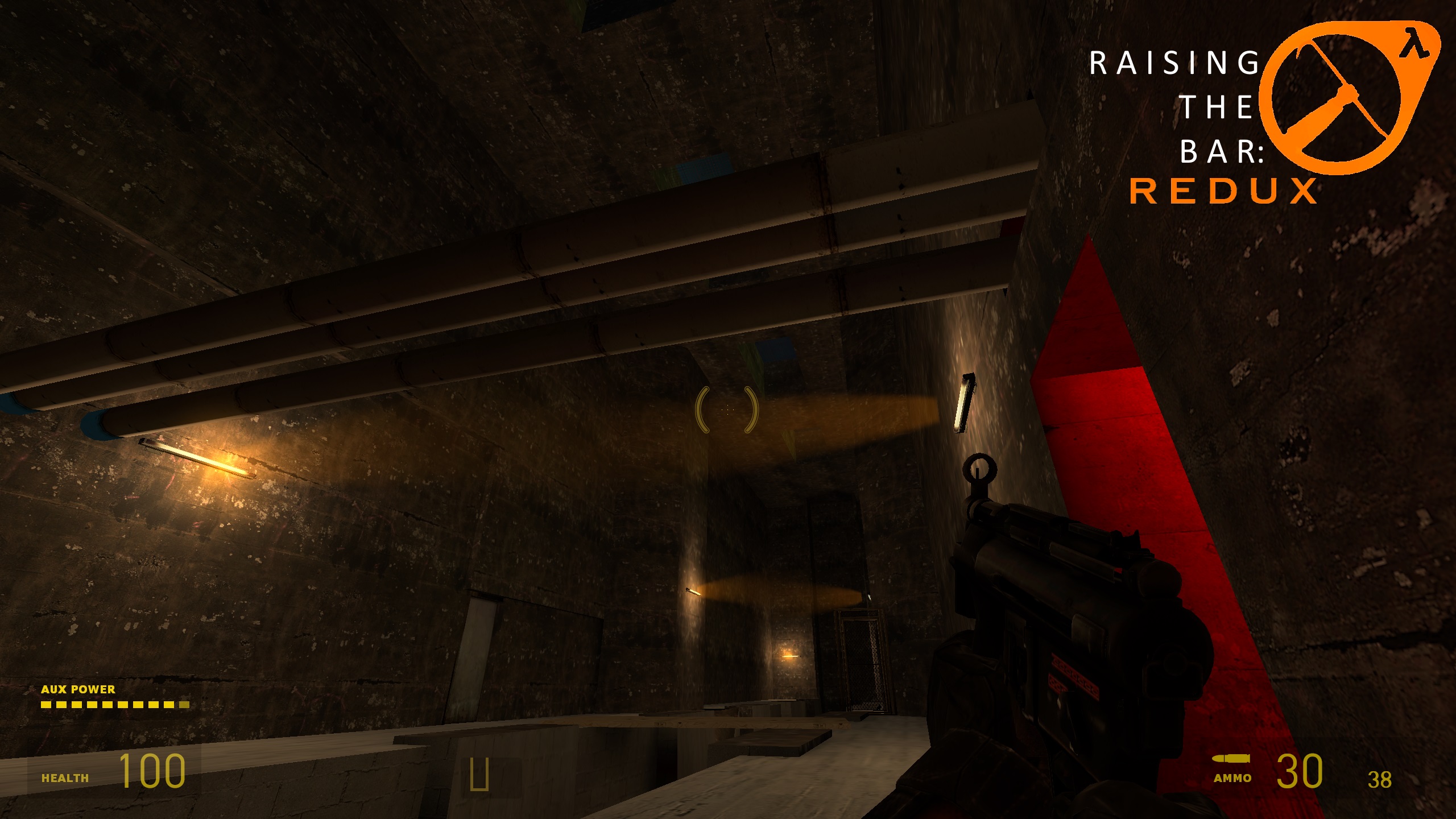 d1_underground is a map which was partially worked on but never finished by the original developers. I've spruced it up, added a few extra features, and given it gameplay as a sort of "demo map" for the MP5K. Using this weapon, you'll fight through the underground tunnels and get a good chance to get used to the gun.
Map Showcases: d1_terminal WIP
d1_terminal is coming along nicely! Again, this has been GameSmert's/Owen's primary project. There will be a few versions of this map when it's done.
Plans for the future
My immediate plans are as follows:
Finish the second gameplay map
More work on the weapons (such as adding in and sprucing up the beta shotgun and beta SMG)
Create a playable build of Raising the Bar: REDUX for when the Arcade, Terminal, and the next gameplay map are all complete
We'll continue working, as ever! We hope you enjoy!
Kralich/Gonzo