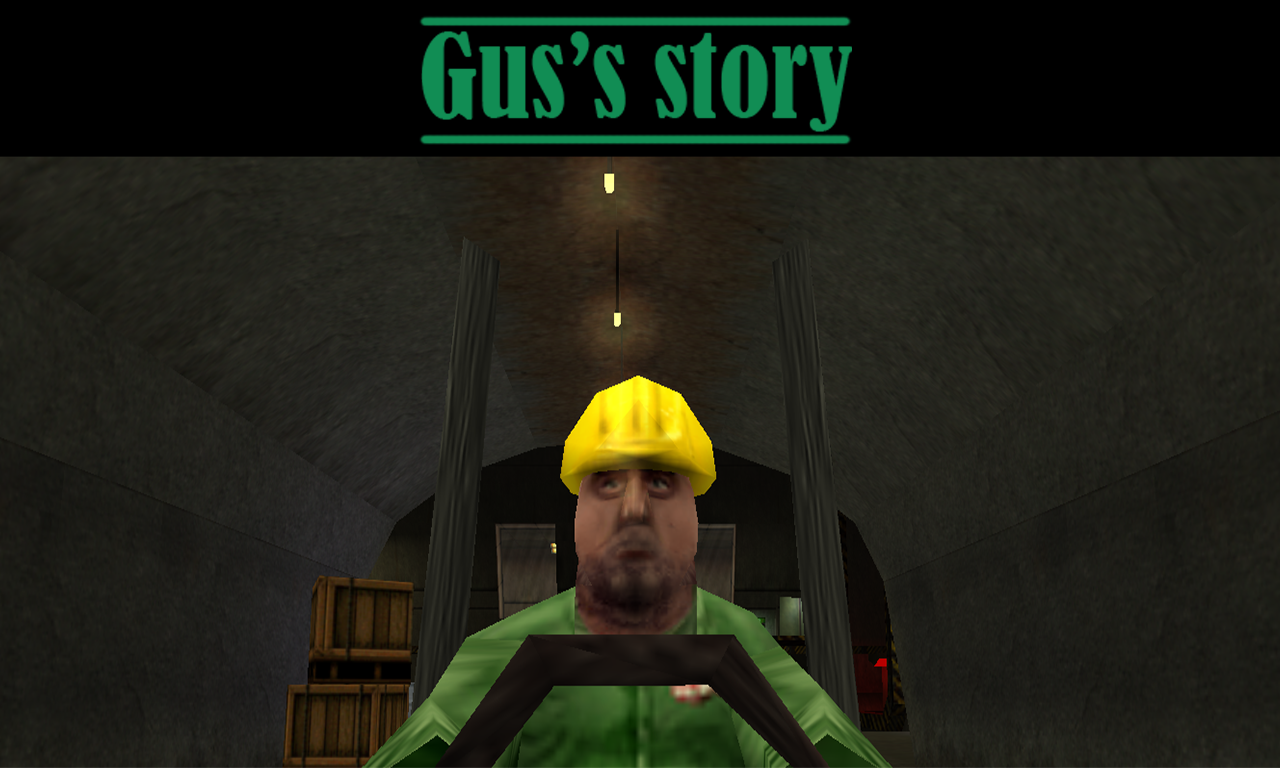 This mod will be about the forklifter Gus. Gus got into an unpleasant situation: during his work, there was a disaster and the whole complex began to burst at the seams. He has to abandon his forklift, take up arms and fight for his life.
The mod is in a very early stage of development, only a few locations are ready, which are shown in the screenshots. However, we are going to create a global modification for the Gus character, since very little information was previously known about him.
Here are some facts about the upcoming modification:
1) Gus's Story will include about six chapters, maps in which will overlap with the original Half-Life (possibly even with Opposing Force, Blue Shift and Decay)
2) The modification will have its own soundtrack
3) The modification will be created in the spirit of the original, but other textures will also be present
4) We will also try to make our own high-quality voice acting
If there is more news, I will post it here. The demo version of the modification may be ready by the end of 2021.
I also suggest joining our discord channel, where you can discuss modding and get help: *click*
Thank you for your attention, good luck everyone!