The day has finally arrived and damn we are stoked! After five months of hard work we are hitting
the notorious publish-button and letting you guys decide Gunnheims' destiny in Steam.
So ladies and gentlemen, here it is; Gunnheim's Greenlight page:
Steamcommunity.com
Since the Greenlight is such a huge deal for us - We are streaming our "push the button" party from
our office in Finland. Join our crew in Twitch.tv
Join us for some gaming and party action!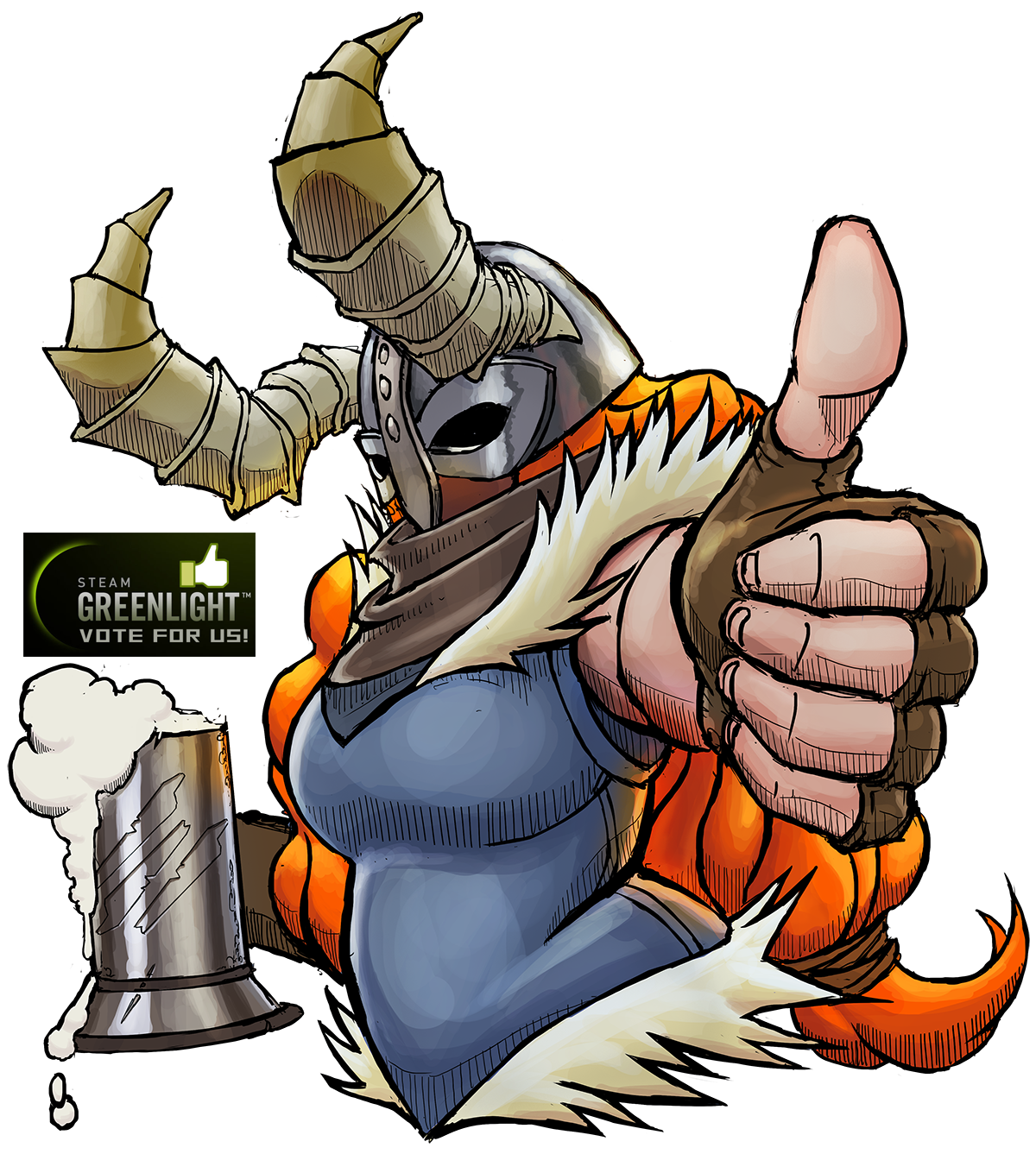 Cheers!
Joel & SIEIDI crew