What have we been doing?
We've been working on Hobo Life 2, but since Greg's Christmas has an immovable deadline, we have decided to put Hobo Life 2 on hold in order to work on Greg's Christmas more. It's also helps us test features we have planned for Hobo Life 2, refine & optimise them, build upon them and make it as good as we can.
---
What are you going to do after Greg's Christmas?
As Greg's Christmas is the perfect testing ground for our features, we're going to have a lot of the features done and tested already. We'll start work on Hobo Life 2 immediately after we release Greg's Christmas, but don't expect the systems to be exactly the same, there will of course be some small differences in how they work and how you're expected to handle them.
---
Progress
Hobo Life 2
We've been slowly been building the city, but since we've been working on Greg's Christmas more, we haven't done a lot on it.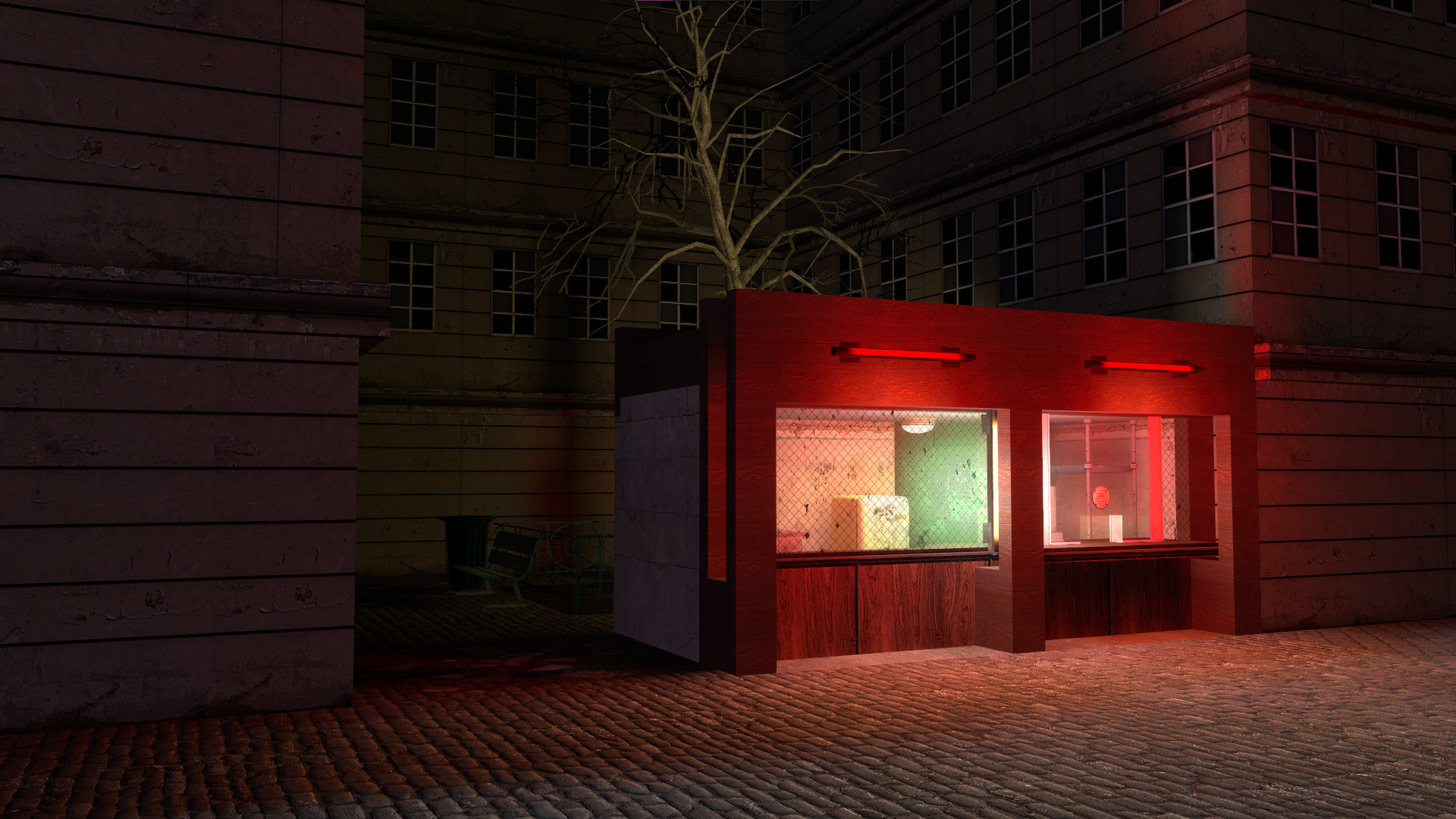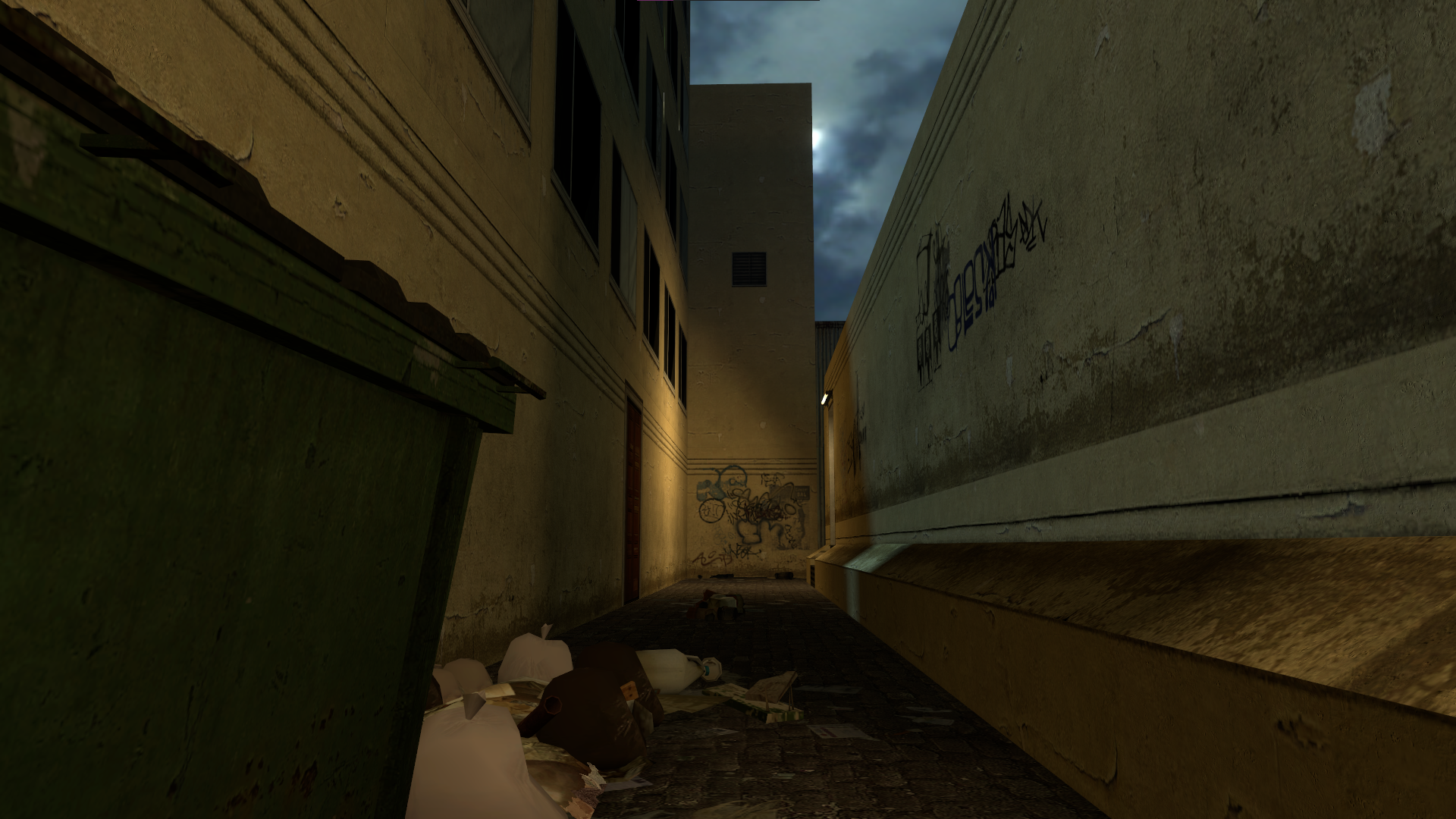 We've done more, however it's unfinished and we don't want to show it yet.
Greg's Christmas
We mostly worked on the store and money system, and we spent over a week pulling our hair out over Hammer's tragically made logic system. We have also made some stuff on the maps, but not much yet.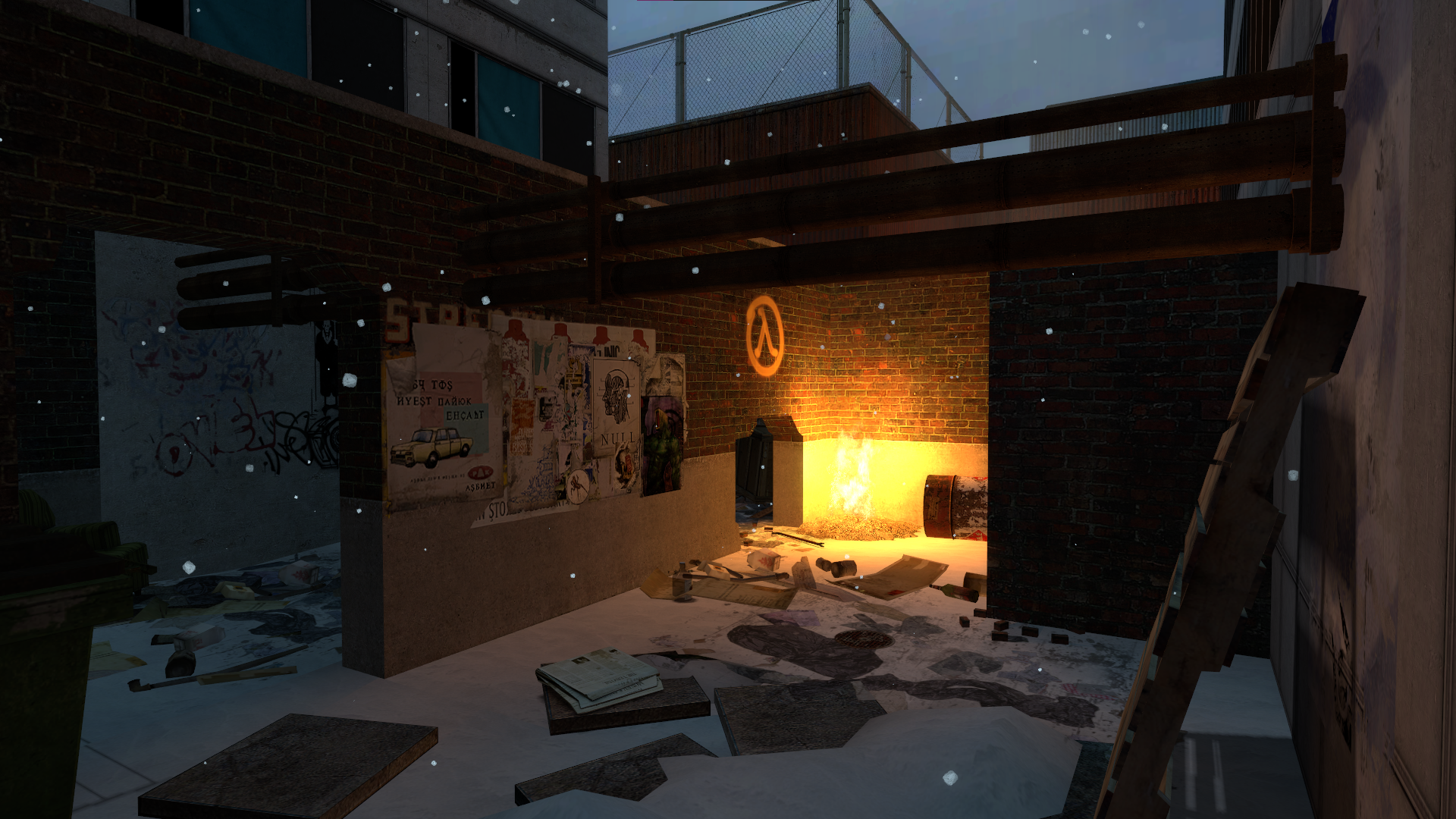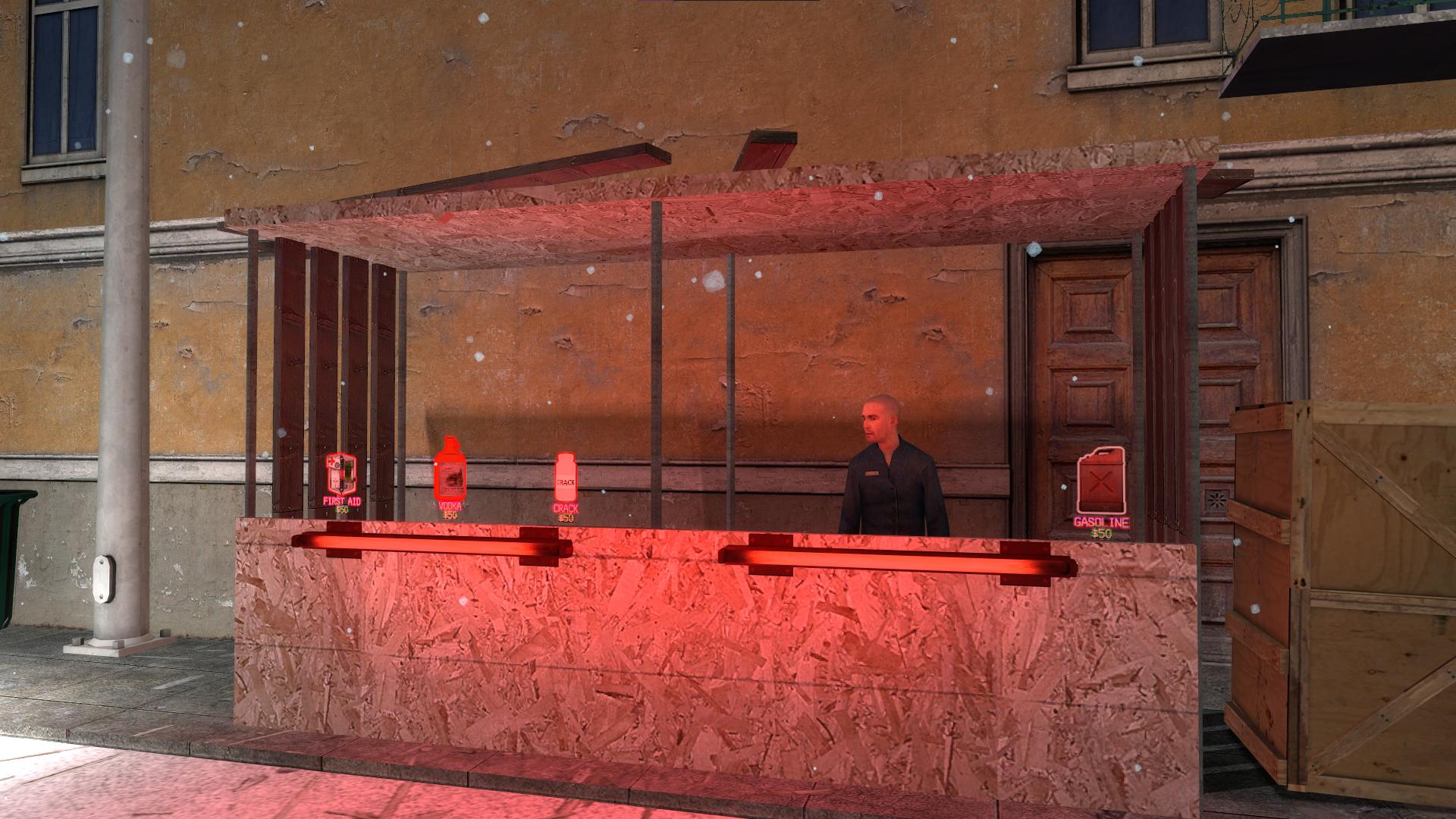 Music
We've made one song for the main menu of Greg's Christmas. More coming soon!
---
Help wanted!
We need voice actors for Greg's Christmas. If you are willing to voice act for us credited and unpaid, feel free to DM Neddy#0923 on Discord to schedule an audition date. It doesn't matter if you have a computer or a phone, as long as you can record in decent quality, it's fine.
---
See you in a few weeks with another update! - Neddy and Northh
For regular updates join our Discord Server