Trailer for Software Inc. alpha 1:
Steam and Alpha 1
It has been almost 2 months since my last update and a lot has been happening. First off, Software Inc. has been greenlit and unless something unexpected happens, it will release on Steam May 1.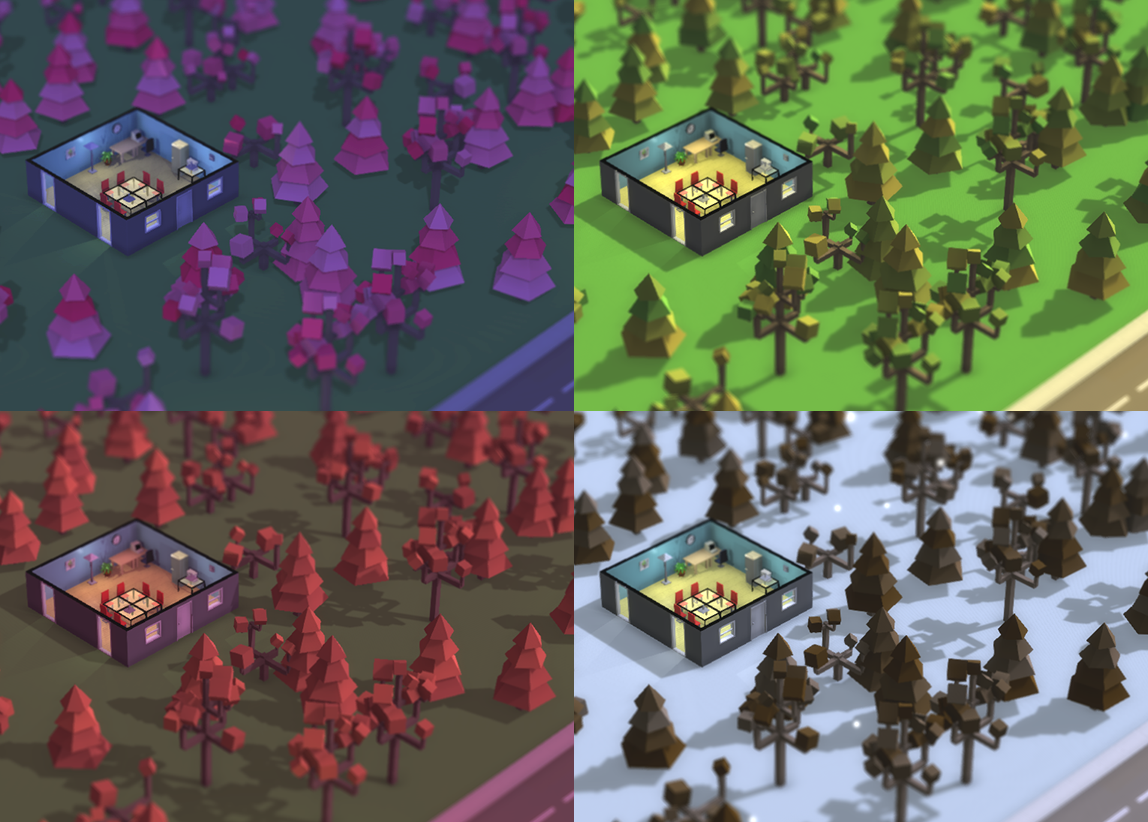 In the past couple of months, Software Inc. has moved from pre-alpha to alpha, with new features such as server farms, distribution channels, time-period locking for software features and furniture, a newspaper with randomly generated articles and reviews, and project- and HR management for team leaders. Furthermore, the UI has been overhauled, new furniture has been added, cars have been added (purely cosmetic, for now), coloring furniture individually with up to three different colors and sound effects for the environment.
Server farms, distribution channels and the new UI look has been made possible by the community. I have been getting some overwhelmingly great feedback, suggestions and even free concept art on the official forum, and I hope it continues as I move Software Inc. on Steam.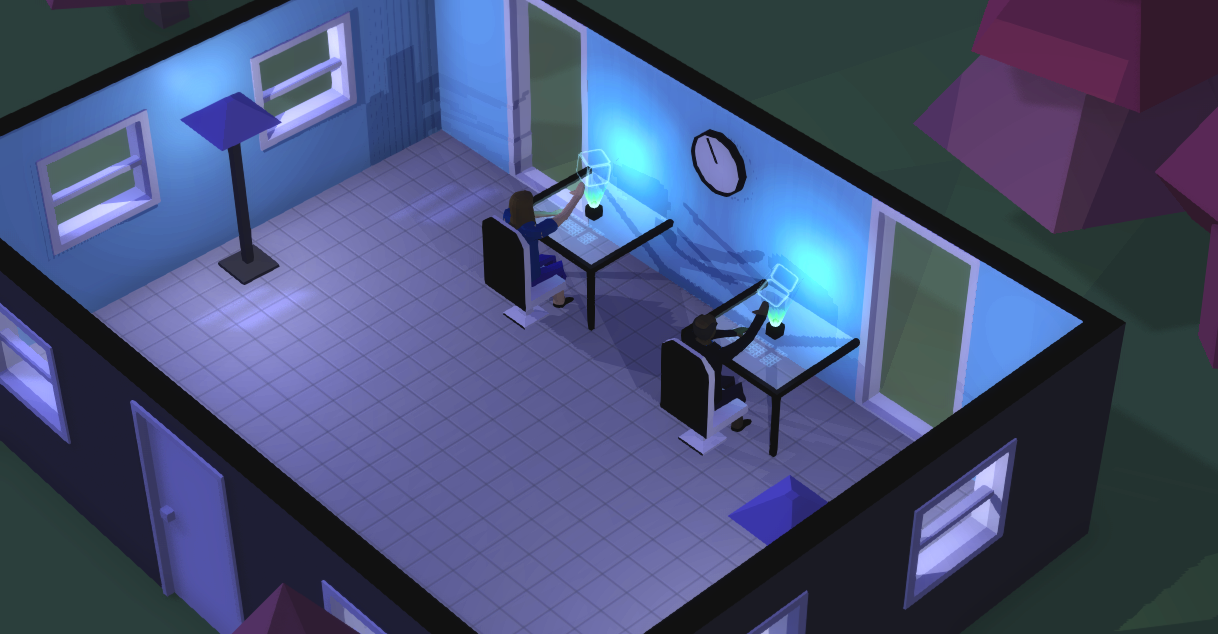 I will no longer be selling Software Inc. on the website when it releases on Steam, since I can't promise Steam keys at that point, which I think would be disappointing to a lot of people. Software Inc. will increase in price as planned, so if you want to save a couple of bucks (depending on taxes), you should probably buy it now.
Servers and distribution
Servers and distribution mechanics have been suggested a couple of times, but I think this thread drove it home for me.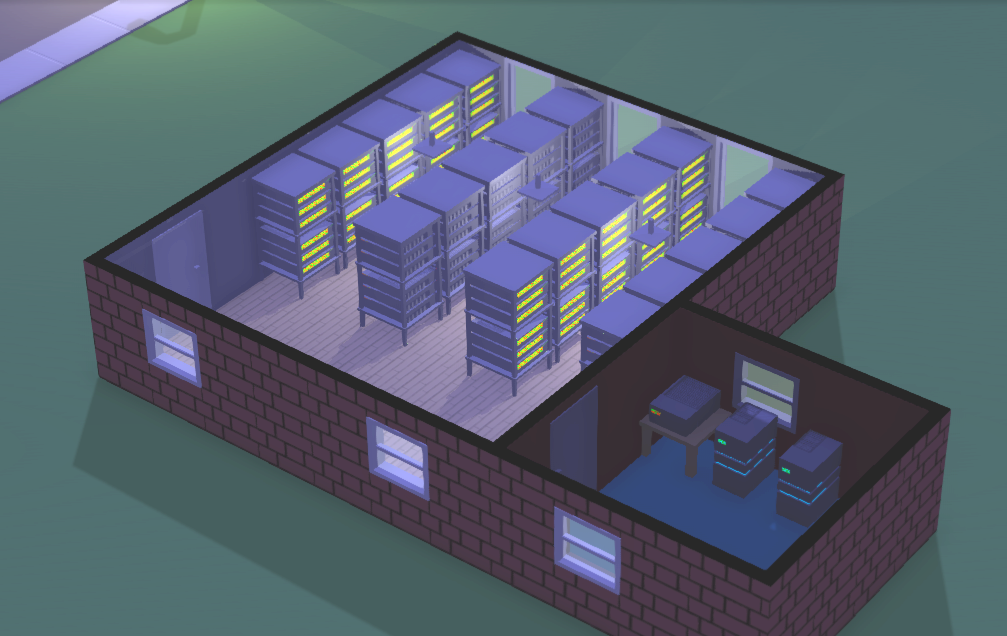 Before, products would mysteriously teleport to your customers in Software Inc. I just assumed that I could conceptually get away with some form of global internet that would magically be available to all companies. However, I think, ultimately, it will make for a more immersive experience that you can manage who will sell your products, having to pay a cut of your sales to your distributor and seeing your sales move with the rise and fall of your distributors' popularity. I made sure to make the mechanic non-intrusive; you can absolutely play Software Inc. without ever checking your distribution channels, but you will lose some potential income if you ignore it.
At first I was afraid (I was petrified), that a server mechanic would end up being too much micro-management. However, I ended up really loving the idea of wiring together servers in a basement complex (basements have also been added) and managing their loads between MMO's, anti-virus databases, source control systems, etc. To tie it all together, you can run your own distribution channel on a server farm and make some money on the side.
Newspaper articles
A big problem people had with Software Inc., is the lack of player feedback. I have tried alleviating this with a newspaper that updates each month with happenings in the industry and reviews. News like scandals, buyouts, new inventions and product reviews will appear in the newspaper. To make it a little more interesting, I developed a system that will randomly generate these articles by noting some variables of a story and then pick a fitting sentence randomly out of some pre-written ones.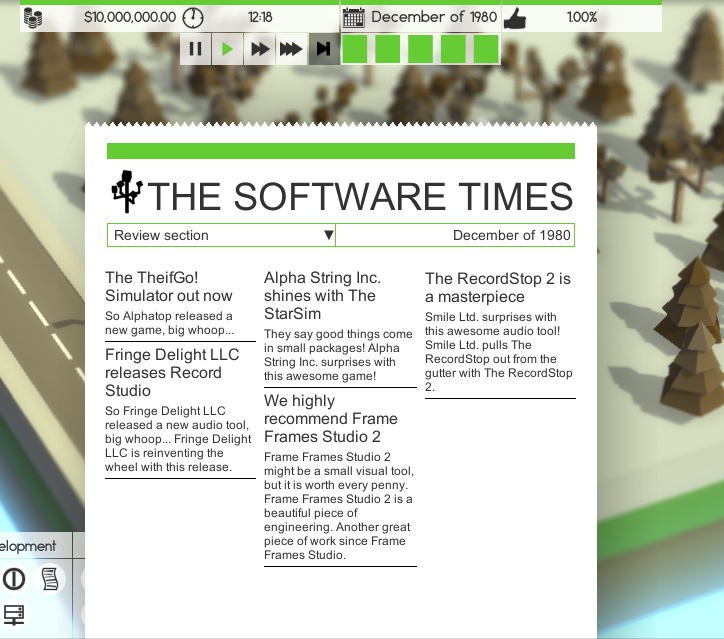 There is still a lot to be done in regard to player feedback, since customer and competitor interaction is still largely missing. I plan to make competitors actively try to buy your best intellectual property soon, which will add an interesting
risk/reward scenario, I think.
In the next update, I will talk about project- and HR management and the upcoming specialization
system, which will completely replace the current education system.