Friday is again the day GraviNULL will be zapping to your screens, but this time it's July the 2nd and the Beta version, with 2 game modes instead of 1!
TL;DR trailer:
What is a GraviNULL release without a dramatic ball-kicking trailer? Enjoy:
(Kudos to DarkPivot, one of the GraviNULL players who made this trailer in his free time)
Screenshots
What's a release notification without some screenshots?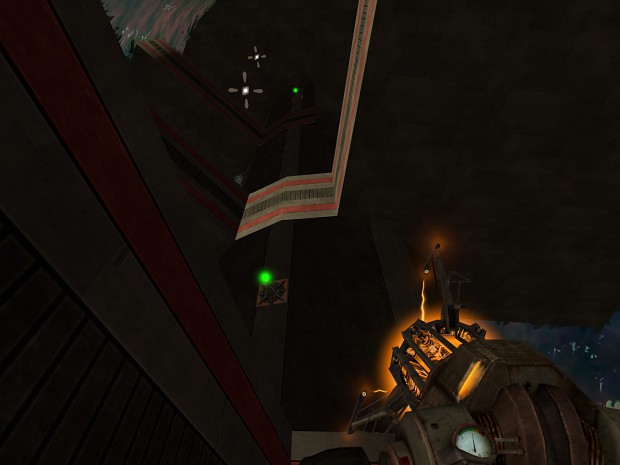 Features:
You feeling ready to grab some balls yet? Here's a short list of what to expect in this release:
1 crazy new Deathmatch map;
The new Hazard gamemode with 2 ball twisting maps;
Improved gravity/grapple gun;
Boatloads of fun in an unique and fresh new mod.
And above all it has... balls of steel!
Are you a new player?
You can study up on the controls now, with this handy loading screen image: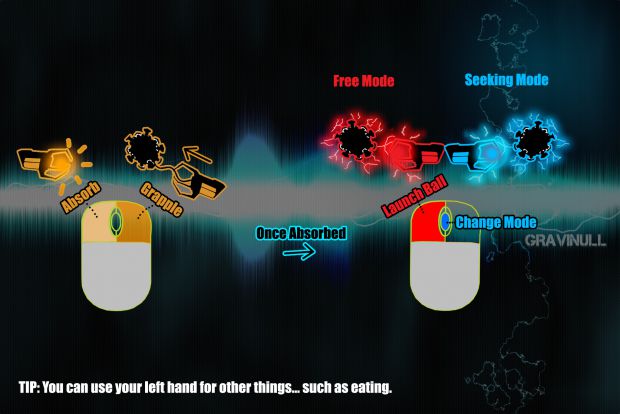 So when can you expect this beauty? Well it's coming out Friday July the 2nd, you can expect the client files to be released around 6 PM GMT+1.
Maximum player limit has been lowered 8, due to small maps and intense physics usage, alot of network traffic can't be avoided, it's also way too crazy with 12 players.
Interested in hosting a server?
Looking for forums?
You can find those here
Official servers hosted by:

Looking forward to giving you all a shock treatment Friday!
To close it off here's an old quote from Bluefire:
Bluefire wrote: Guns are for hoes and balls are for pro's!