Friday is the day GraviNULL will be zapping to your screens! In the meantime feast your eyes on our trailer, check out our 1 hand play style controls and a nice compact image of all 5 maps!
Let's not dawdle with too many words and get right on to the Launch Trailer!
You getting psyched yet? Here's a list of what you can expect to find in GraviNULL:
5 great maps build with GraviNULL gameplay in mind.
Deathmatch based on score, 1 point for every 10 damage done in a single hit, and only 3 meager bonus points for a kill. Helping to stop kill stealers from coming out on top.
3 all new gravity gun funtions: Grapple, Absorb and Launch mode toggle.
No gravity!
Boatloads of fun in an unique and fresh new mod.
And above all it has... balls of steel!
Here's a condensed screenshot with all 5 maps: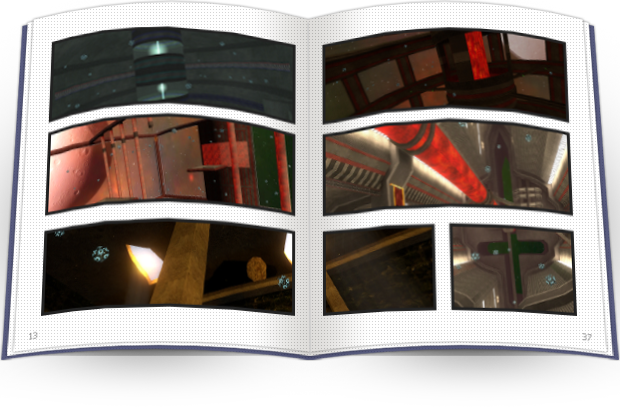 And while you are waiting for the release you can study up on the controls
(which are also shown in the loading menu):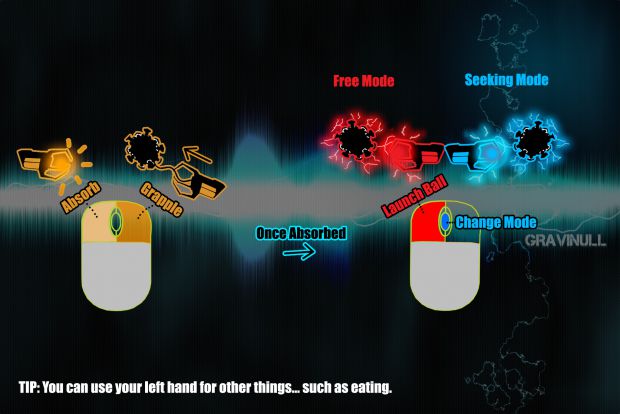 So when can you expect this beauty? Well it's coming out Friday on February the 26th, with the client files releasing somewhere in between 6 and 8 pm GMT+1.
Maximum player limit is 12, due to small maps and high physics, alot of network traffic can't be avoided, so keep this in mind!

The server files are now released, these can only be used to host a dedicated server:
Half-LifeCreations:
- GraviNULL Dedicated Server files a1.0 (26 MB)
FileFront:
- GraviNULL Dedicated Server files a1.0 (26 MB)
ModDB:
- GraviNULL Dedicated Server Files a1.0 (26 MB)
Looking forward to giving you all a shock treatment Friday!
To close it off here's a quote from Bluefire:
Bluefire wrote: Guns are for hoes and balls are for pro's!