The day has come! The GraviNULL Team is proud to present the first open alpha release of GraviNULL, the HL2 mod with Balls of Steel!
---
Don't know GraviNULL yet?
Check out this awesome trailer!
Or check out a fancy image with all 5 maps in one!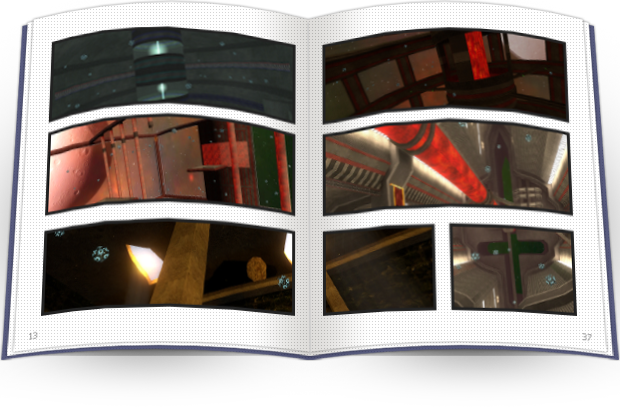 ---
Want to know the controls before playing?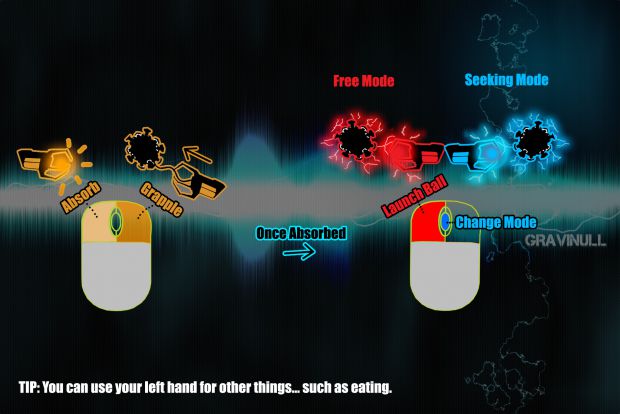 ---
Download the mod!
You only need the installer or the zipped version, not both!
---
Want to host a dedicated server?
---
Want to know what future versions of GraviNULL will bring you?
In that case click here
---
Looking for forums?
You can find those here
---
Official servers hosted by:
---
Looking forward to playing in filled servers with you all!