This month two new team members have joined my little Summer 101 Development team. Crill, who is helping me with the story and gameplay concepts and Shadow-Marine who is doing modeling, animating AND texture artwork! As for Summer 101's story it is going really well, crill is a nice guy to work with full of so many fresh ideas. With both of us working together, we are writing out the complete story, missions, conversations and the different options the player has. I cannot mention much at the moment but even for the first mission there are lots of options based on the situations you get in each with their own unique outcome.
Story is going to be delivered in a way different from the rest of the mods for Deus Ex. We are going to tell the story 75% through graphic novel scenes like the ones used in Max Payne, which makes this mod unique. The story is going to be open to more than just Deus Ex players, targeted audience is everyone who is a teenager or older. There are going to be hundreds of new characters each with custom textures and photo taken face textures. Each character will have their own damage and "death" sounds instead of the generic male and female pain and death sounds that we are all probably sick of.
Below are a few images of WIP models that Shadow-Marine is working on showing two new weapons: stink bomb and fire cracker. As well as the new arms model, dont worry about the thumb, that's being fixed.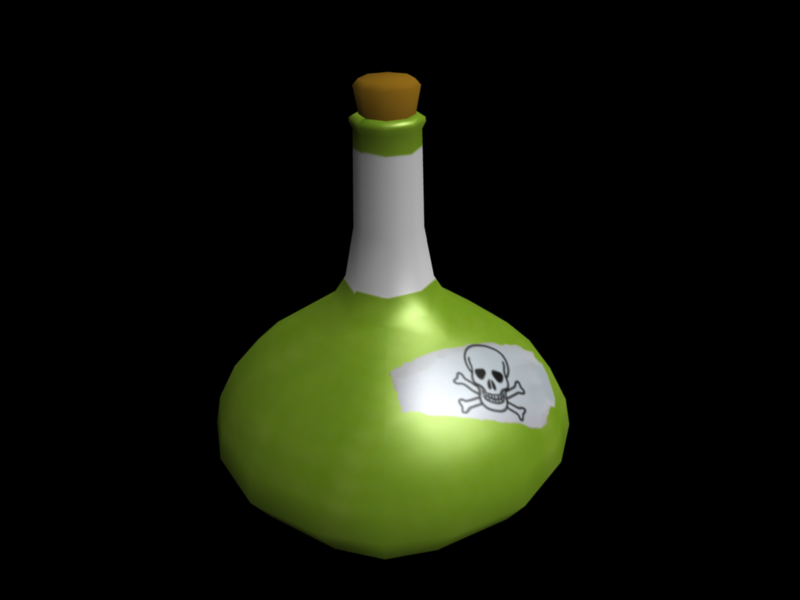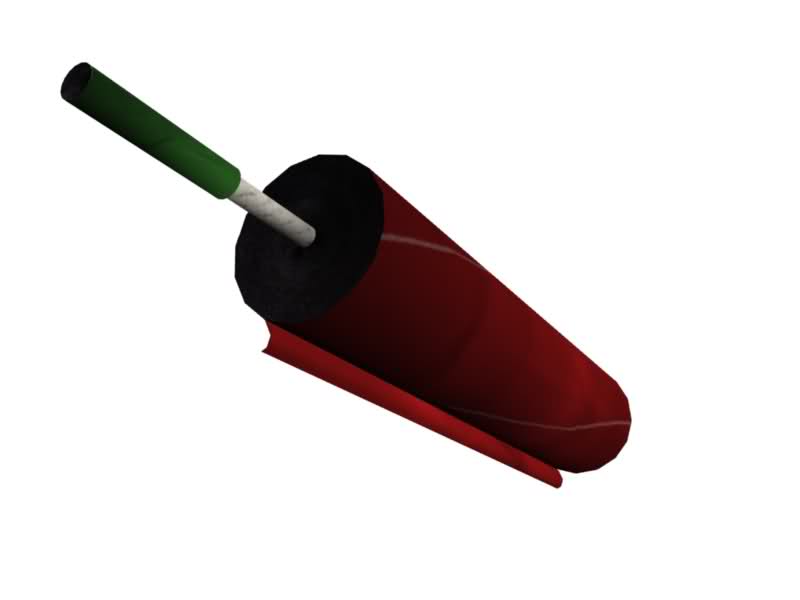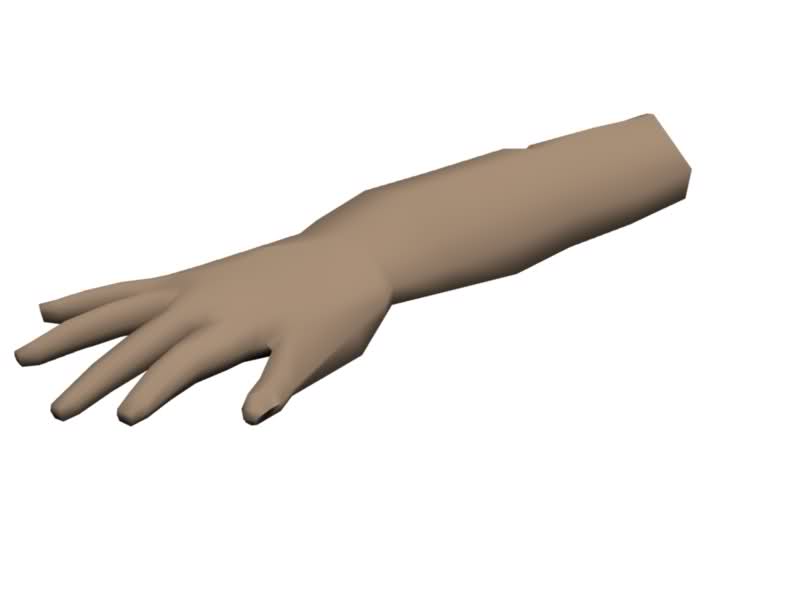 Hopefully all that media covers up for Summer 101's 1st anniversary. The next one will surely be more exciting than just a few images. So we are still working on the mod along with the new members making a lot of progress as well as my old loyal members from the beginning. All that is planned for Summer 101 is going to make this mod unique, fun and definately replayable with over 10 options in just one situation each with a different outcome. Keep you're hopes up, even though I will not be active as I used to be as I am going to school later this week. We may have not made it into the Top 100 Mods this year, but that was because we do not have enough content to satisfy, soon there will be so much content revealed that you cannot imagine!
Take care