Upgrading to NeoAxis 0.91 was a much enjoyable task. 0.91 brings many beautiful features of which i will show you the most important ones:
1. Native 64-bit support.
2. Rendering optimizations - lighting and shadows are more optimized and have less impact on FPS. Also greater number of options were exposed, so you can tweak performance even more.
3. Parallel-Split Shadow Map (PSSM) shadow technology - provides both high quality shadow render and large view distance. Pictures are worth more than a thousand words:
High: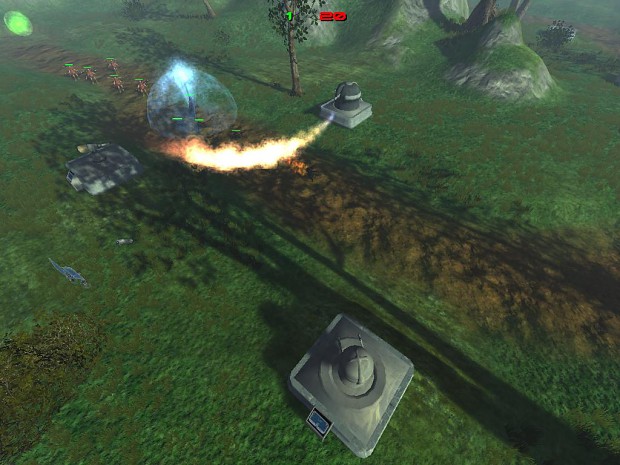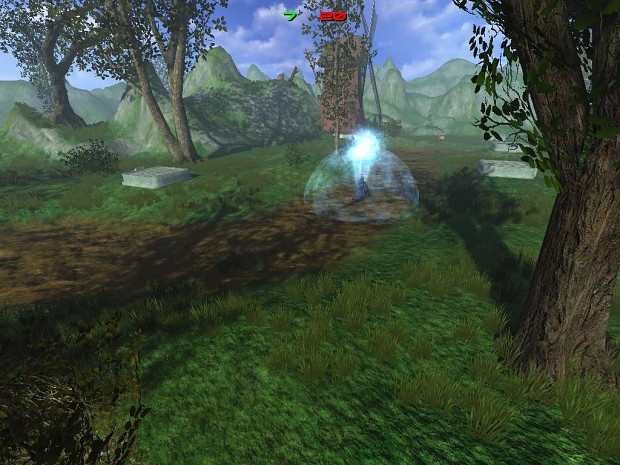 High PSSM: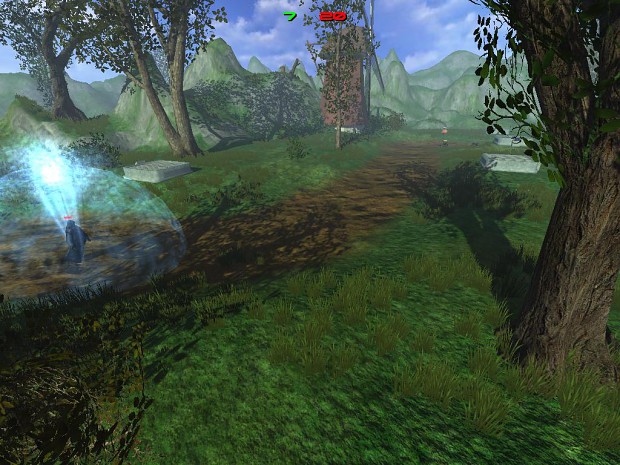 4. Full point light support - earlier versions of NA didn't have the support for cubemap shadows, so point lights were out of option because of many artifacts with shadows. Fortunately this is supported now which enabled the nice lighting of our bunker: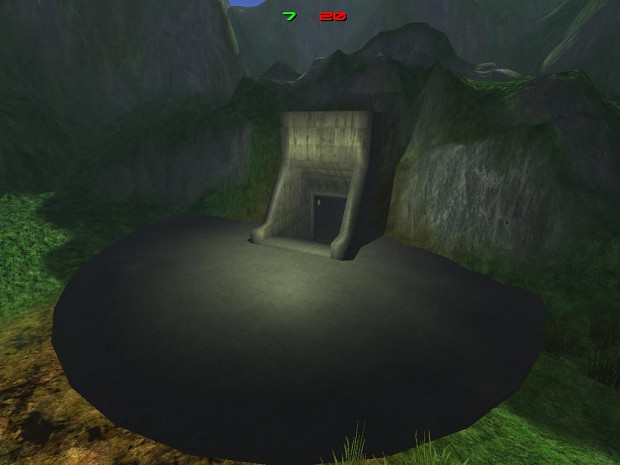 5. GUI Shaders - this enables us to have special effects applied on the in-game GUI. It means we can nicely represent terminal/hologram disabled by enemy shockwave or do something silly like this: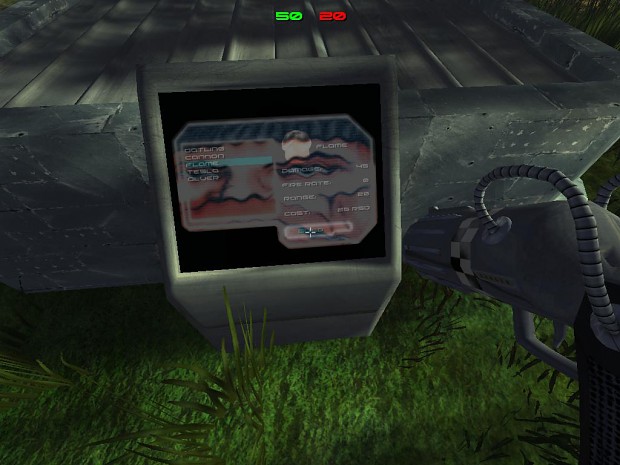 Stay tuned!