GOOD NEWS!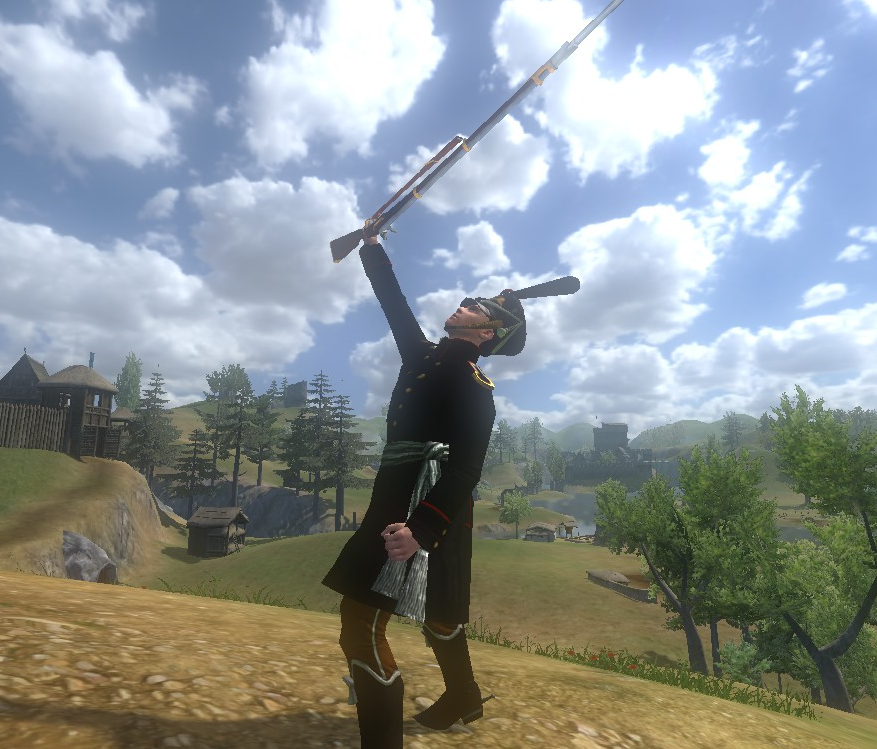 Hello Ladies and Gentlemen! I've good news for you! We did some closed tests and the conclusion is that the mod is going very well. There's a lot done. By now, we just need to adjust items' prices, damages, attributes, etc.
About one of the various current features: Broken Bottles: You can do the drink animation with bottles. If you hit a player with it, it will break and you can throw the broken bottle. You can check this out on the below video, where a French guy takes the beer of a Englishman:
Hope you are enjoying! But, we ask your help or one thing: If you know how to edit or create PW scenes (I refer to PW scenes because it's the same way to edit/create scenes on Persistent Napoleonic) and enjoyed the ideia of this mod, please, send me a message, and I'll give the stuff to create scenes for PN.
Thank you very much!