Greetings everyone!
I'm happy to present you the first of many trees from PLotR 2 - factions from Gondor.
As you can see, there are many different classes with unique abilities that u will have to discover.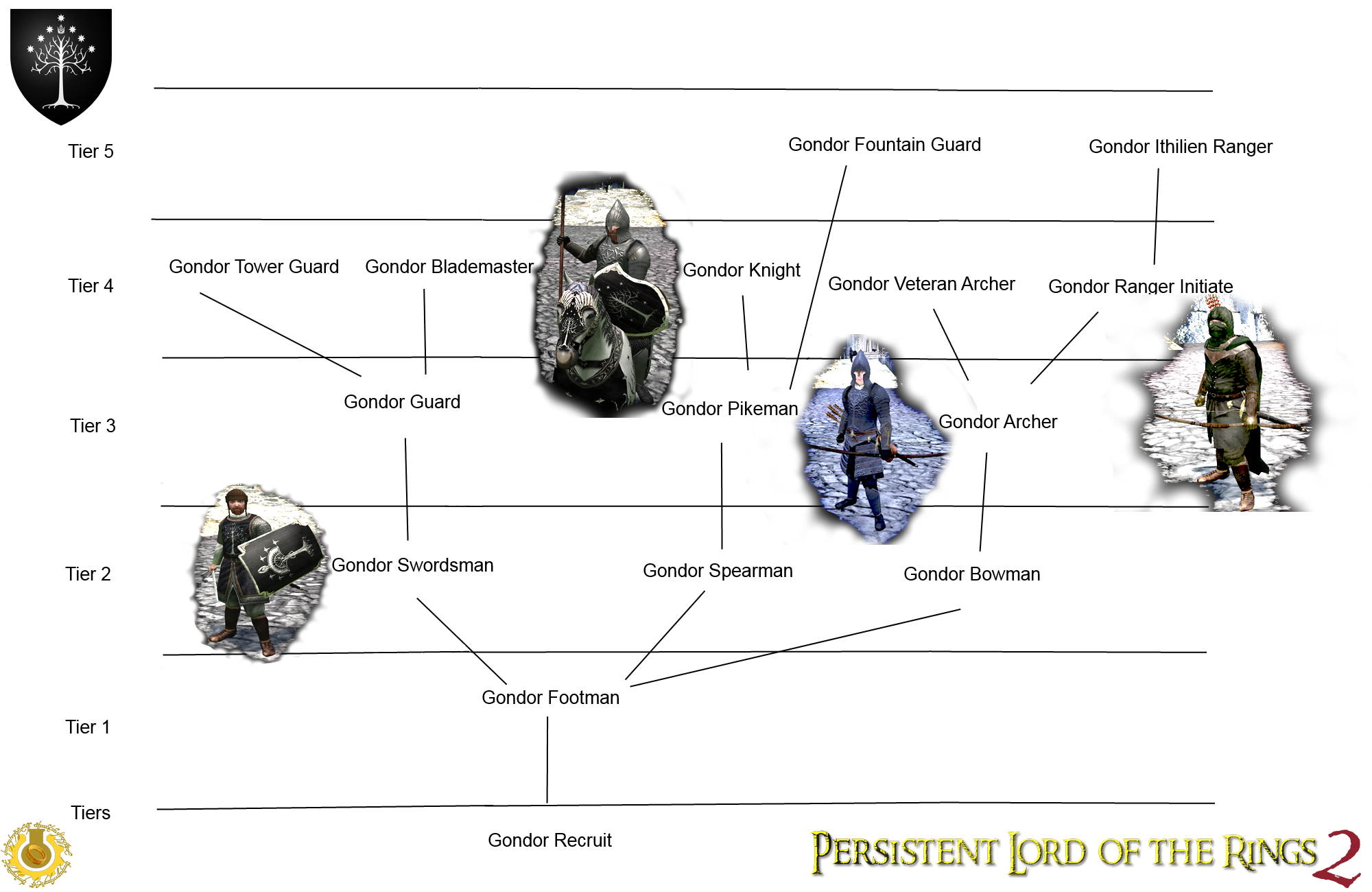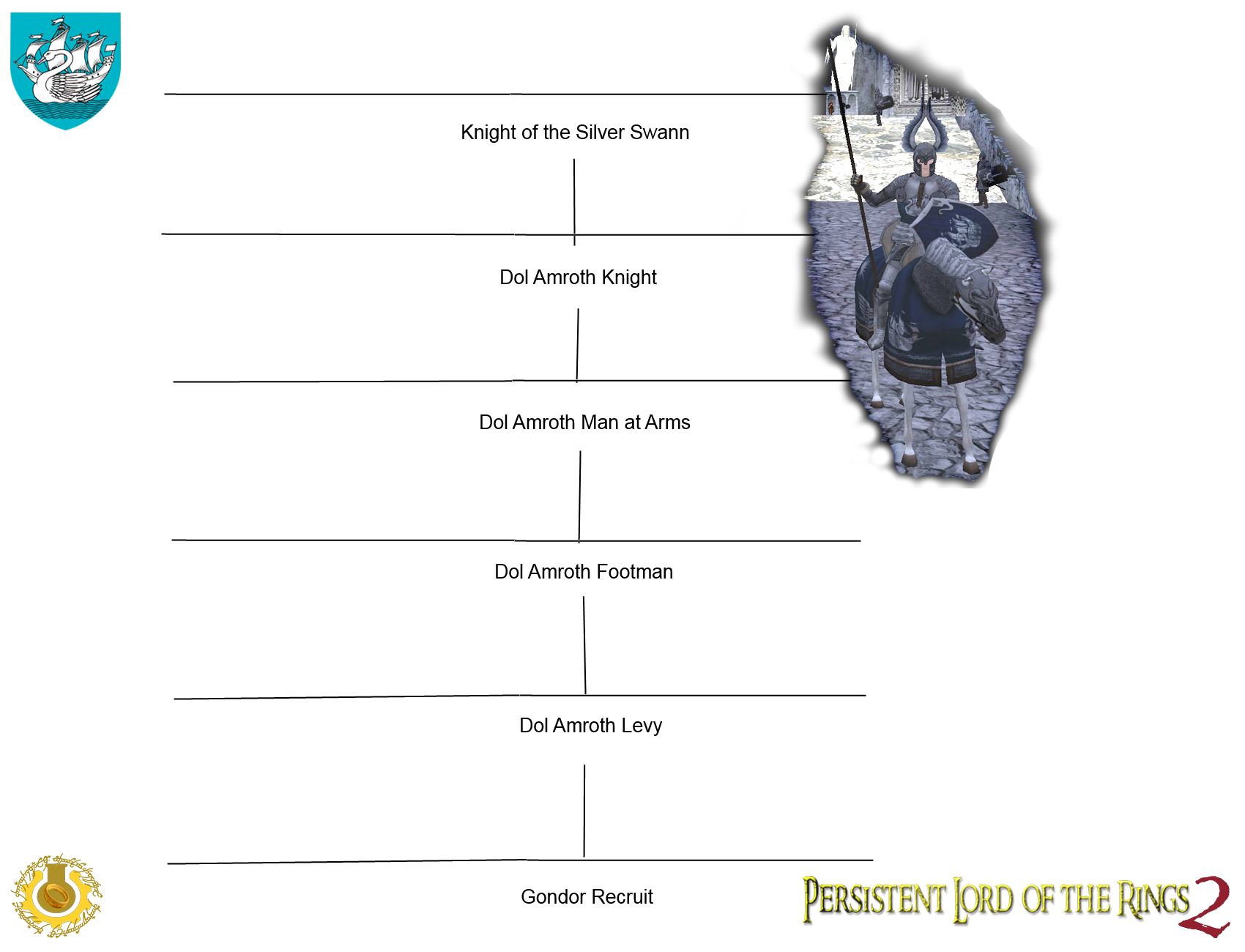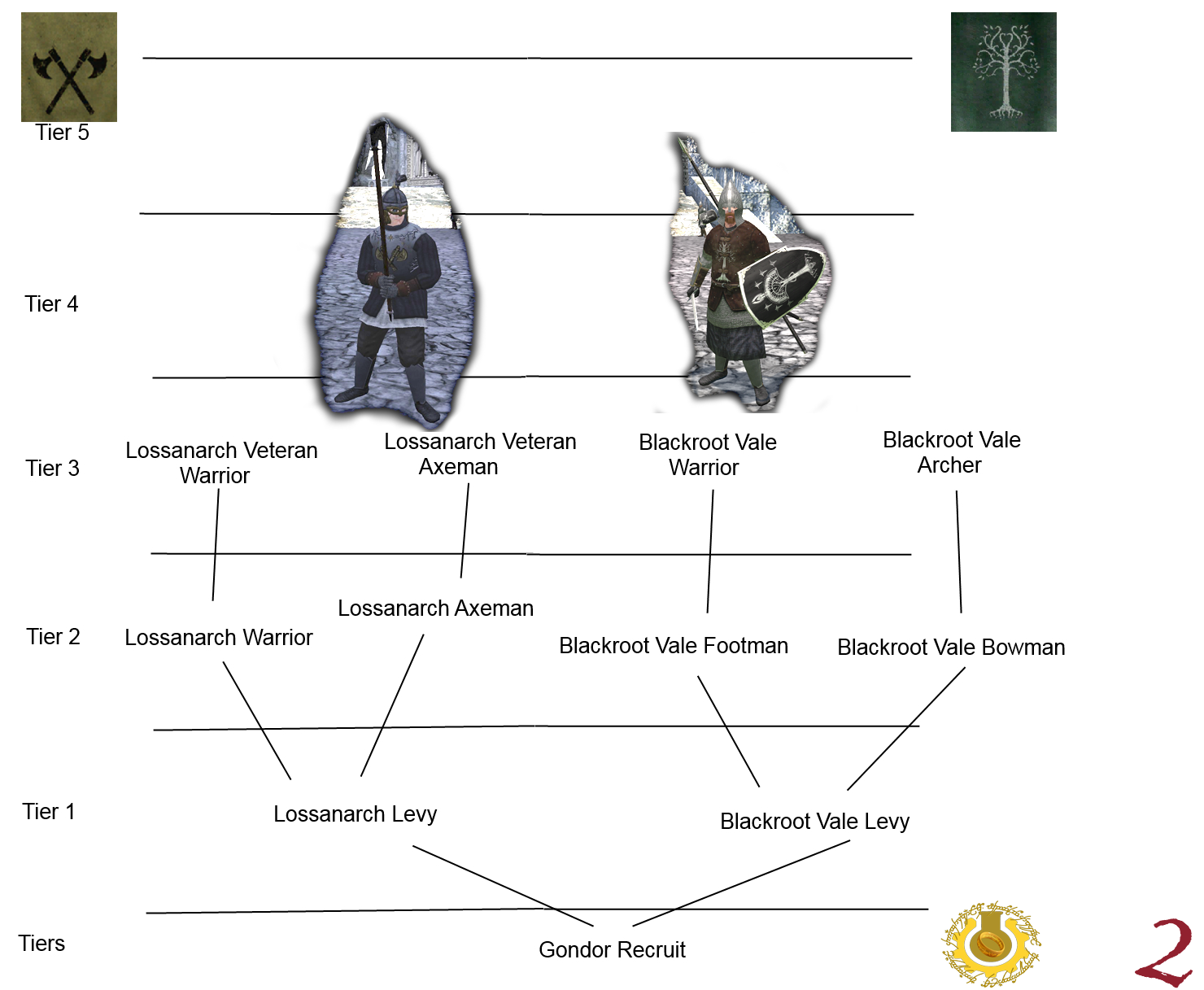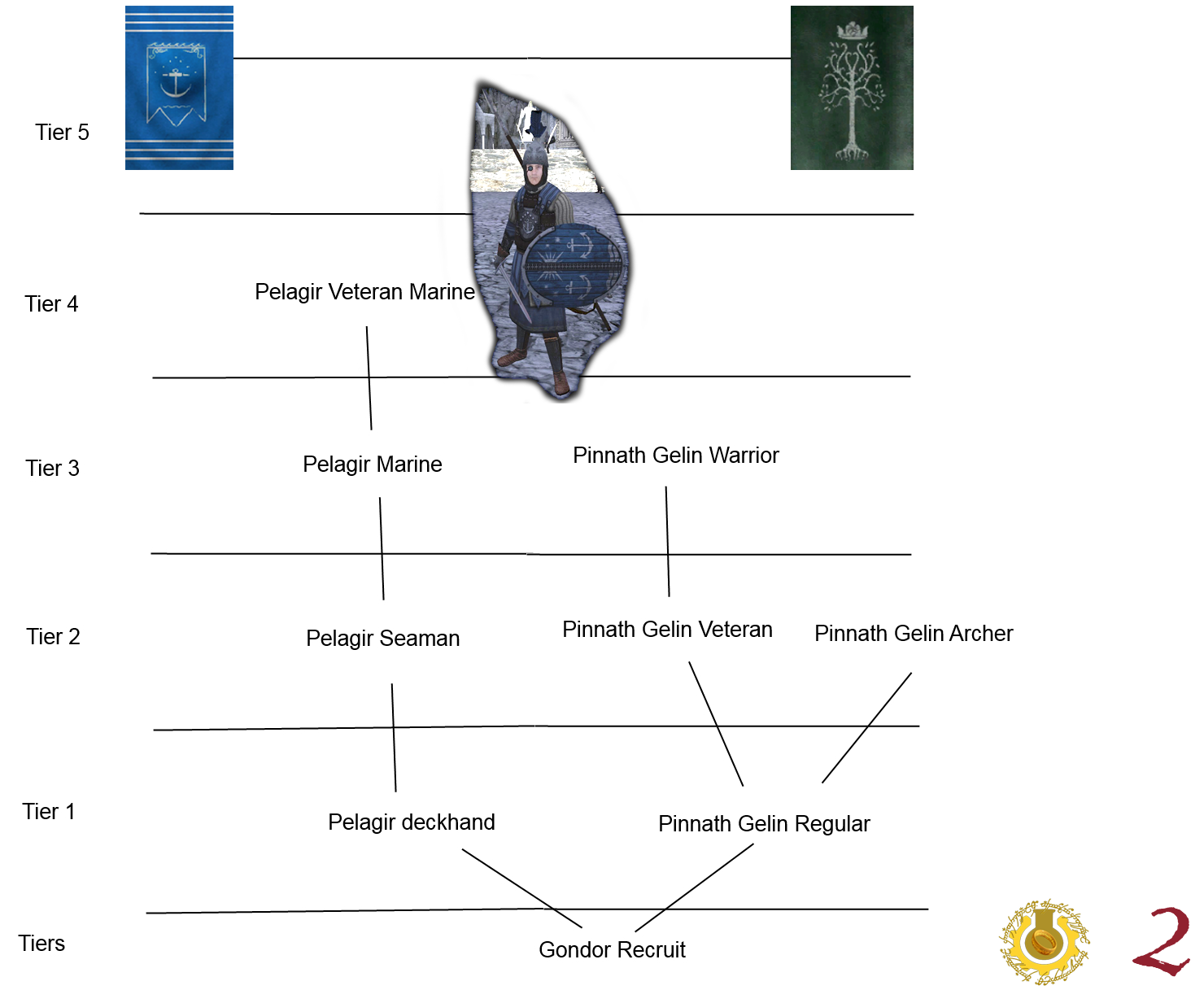 We're also happy to shortly announce a very possible release date for PLotR 2.0, and we know very well that Bannerlord is also coming so fear not, PLotR is very much likely to return on it aswell!