IMPORTANT: go-mod BTC and go-mod beta 2 uses dlls for shaders effects, apparently this dll produces VAC BAN if is used on protected servers, therefore, it is recommended not to enter, create or use multiplayer servers in this mod and limit your gaming experience to singleplayer.
Go-Mod: Beta Two Custom
Go-Mod is a half-life 1 mod based and inspired on the famous sandbox Garrys Mod, with the idea of ​​having the closest thing to a garrys mod but in Golden Source, created by HLMODER and RangerC and released for the first time in version 1.0 on May 19, 2009, and last updated on October 21, 2011 in version 3.4. although there was another update created by User47 called Go-Mod 3.c on Jul 15th, 2012. and that's how I Chernobyl_Luck decided to update this mod, but I could not alone, I am not so good at handling a mod as incredible as this alone, so I decided to form my mod development team called Half-Life Generation Alert Team consisting of the following members BlueNightHawk, LIL-PIF, Oven7sive, Solda
And that's how it was born Go-Mod: Beta Two Custom or Go-Mod BTC and why does it have such a strange name? Well, I did not decide to continue from the last version 3.4 or 3.c, I decided to update it from the Beta 2.0 version created on Jun 30, 2009, is where the name "Beta Two Custom" comes from, and why in a beta version did I start? , I decided to start from this version since the source code has more interesting things and a wasted potential which with effort and dedicated time can become a great return of this mod. I must say that some things were added of 3.4 and 3.c so it is also a mixed version
Go-Mod BTC V2.4 and 2.3.2 Changelogs:
+Added new keys in config options
+Objects held with the physgun can be rotated and can be pushed further or pulled closer to player.
+Objects held with physgun do not go through walls anymore.
*Bugfixes
NOTE: when fixing this for steam, the arrangement was too silly :p , and please no activate in settings waters shaders and shadows please, in case you did put in the console the following 2 commands: shadows 0, cg_water 0, thanks for your attention


- History of Go-mod changelot: Pastebin.com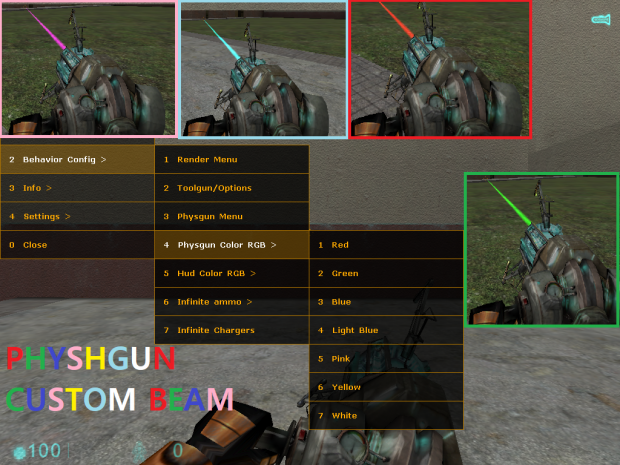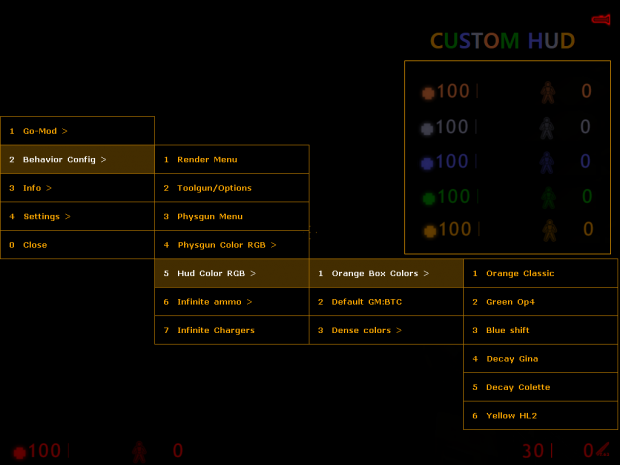 FAST CREDITS:
I put the corresponding credits of each thing that is in the mod, for example add models of some addons of half life and I leave your credits, plus the authors of zombie models (I copied the credits of the user47 post of go-mod 3 .C)
special thanks to Team classic of hl2C
and special super thanks to epicplayer40
BlueNightHawk
Chernobyl_Luck
LIL-PIF
Oven7sive
Solda
Drumrun
Team Classic
epicplayer40
HLMODER
RangerC
User47
Sabre
Szarak
Arachnid-X
Gaming Lord
Chubby
fat_al
fury_161
Napoleon
Mathew Velasquez
Slartibarty
AlekZanDer
LongNange
Download New Update V2.4.1 Release: Moddb.com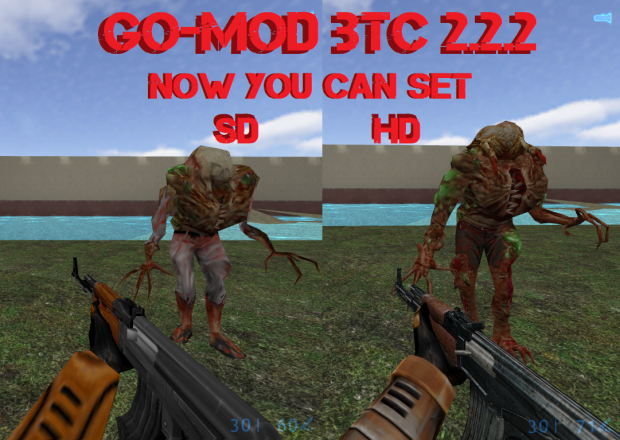 Hl Alert Generation Team:
Official Discord Server

Official Twitter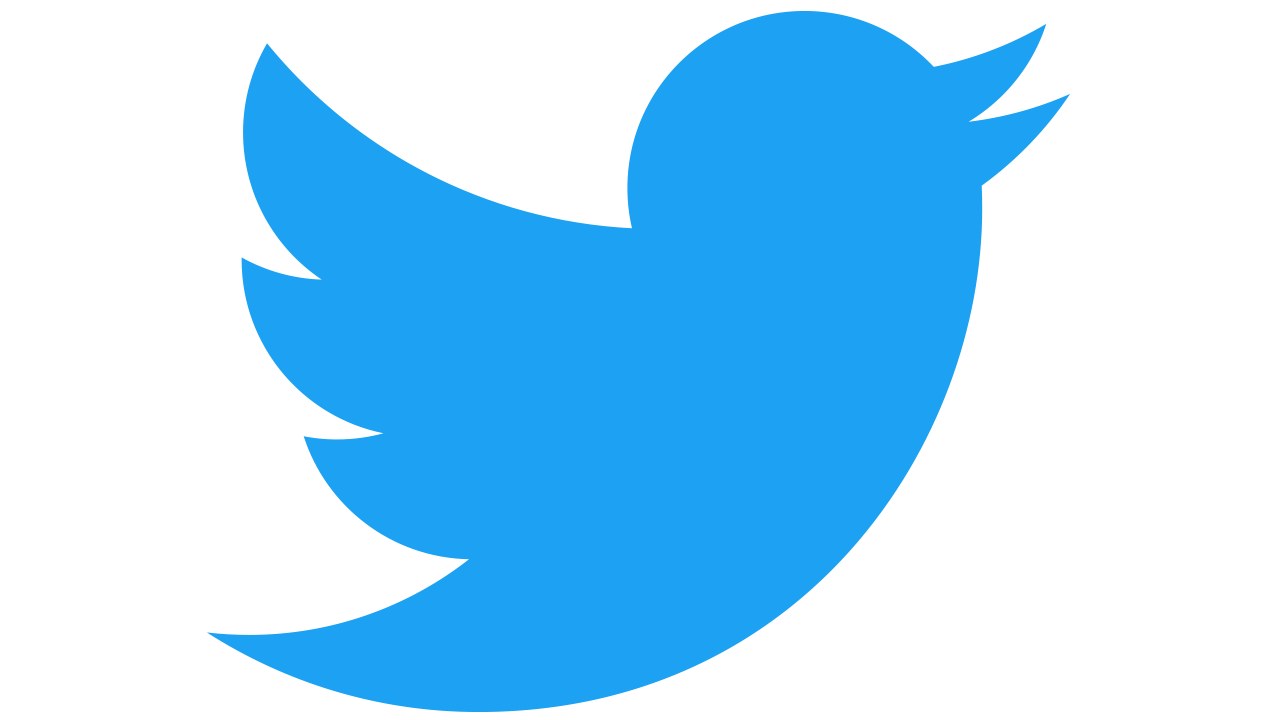 You have a Nice day and remember HAVE FUN!!!
ATTENTION:
If you are curious and want to try versions below 2.0.0, remember to put the following 2 commands in the console before starting to play: "shadows 0" and "cg_water 0"