We all love new content and unique features.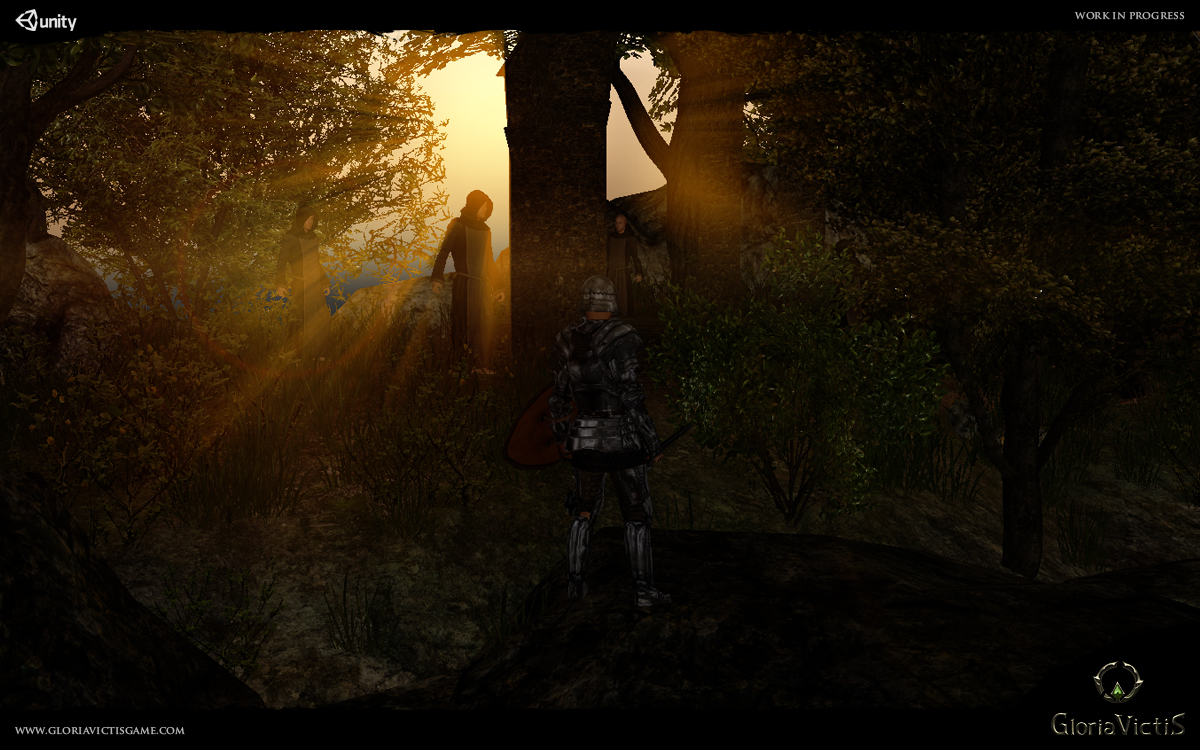 Today, Black Eye Games is proud to share some details on our upcoming MMO Gloria Victis. We've been hard at work, burning the midnight oil, consuming mass amounts of coffee and living off of pizza and what ever that one guy left in the fridge. One thing that always seemed lacking in other games was an amazing Seasons system. Why not call it a "weather" system? Because it's much more then some rain and sunshine mixed with a cloudy day. In real combat weather and the time of the year plays an important part in planning your attacks. Gloria Victis will do the same. Not only will our advanced system bring fog, snow, rain, and blizzards but dynamic effects on your character. Here is a brief overview of what is planned:
Weather affects and impacts the effectiveness of ranged classes and attacks.
Some creatures only appear at night and vice versa.
Fully dynamic lighting in villages.
Weather and Seasons play a role in the lifestyle of NPCs.
Movement and status changes for characters depending on the current environment.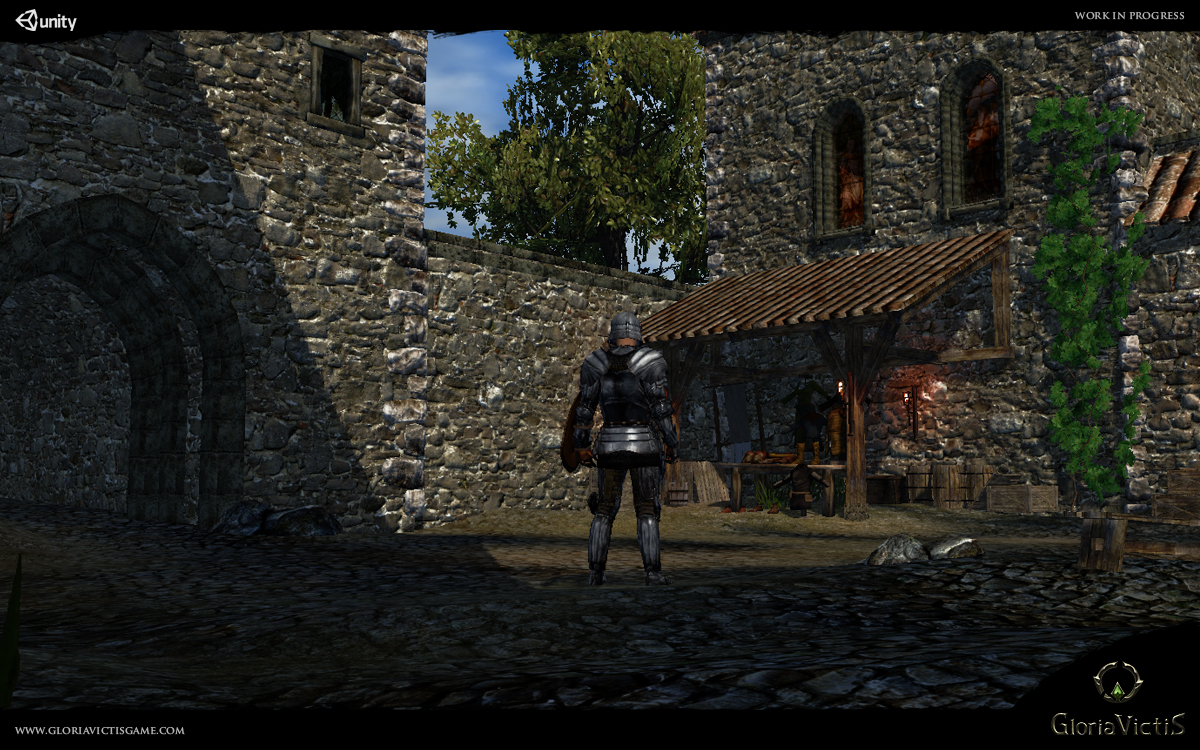 In addition to making the world of Gloria Victis that much more awesome, we've went ahead and did a major overhaul to our animation system. Movement and character actions are more natural. Battle animations have received a touch up taking fights to the next level. And, we are closer to getting the servers ready for pre-alpha! So stay tuned, polish your swords, axes or any sharp objects you might have because Gloria Victis is coming!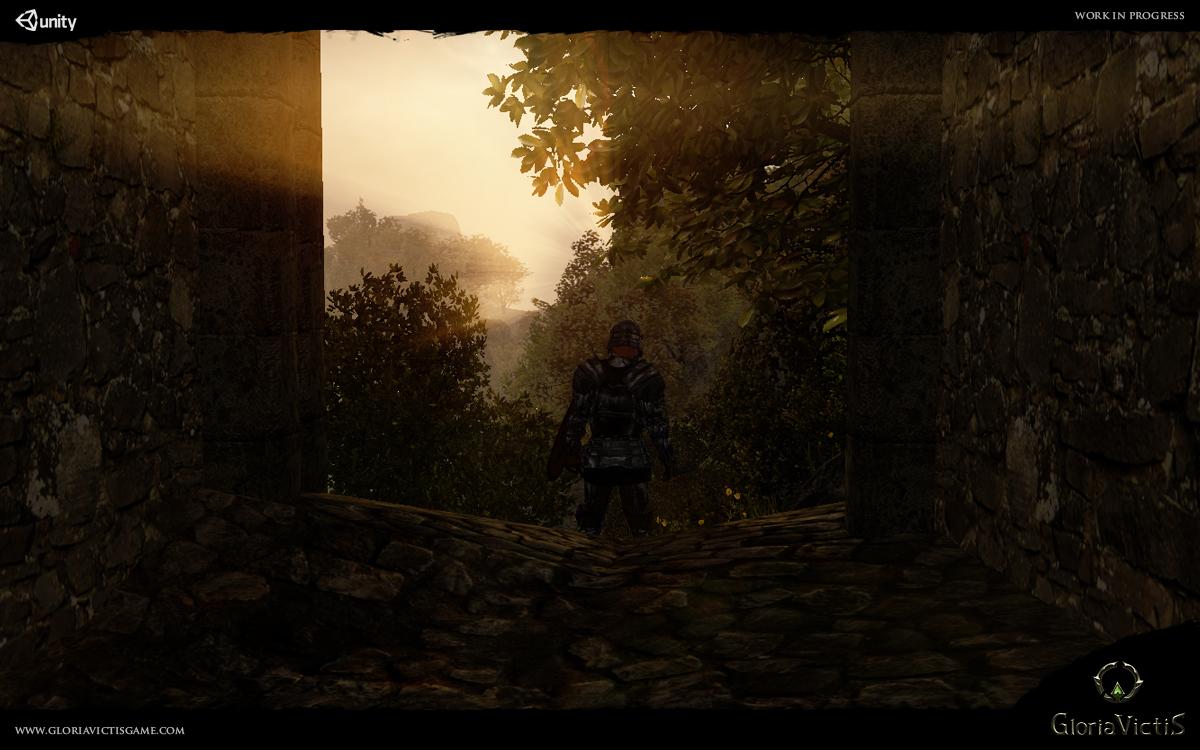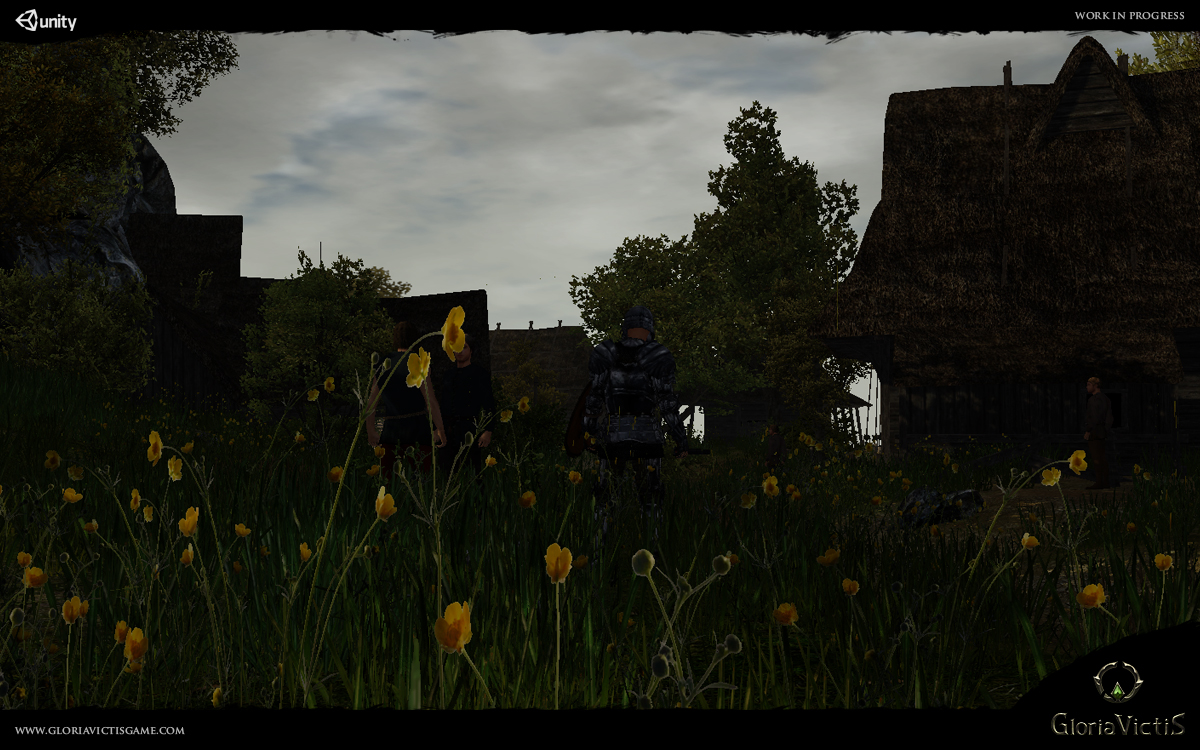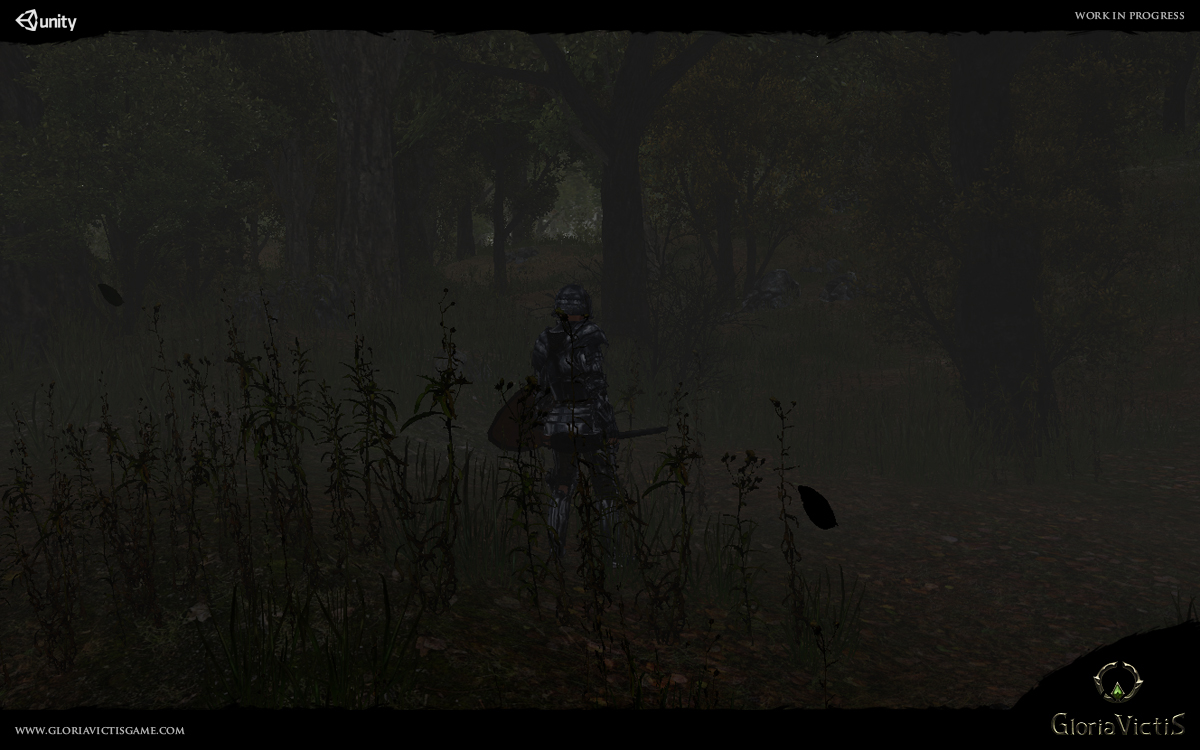 Here's a test with dynamic snow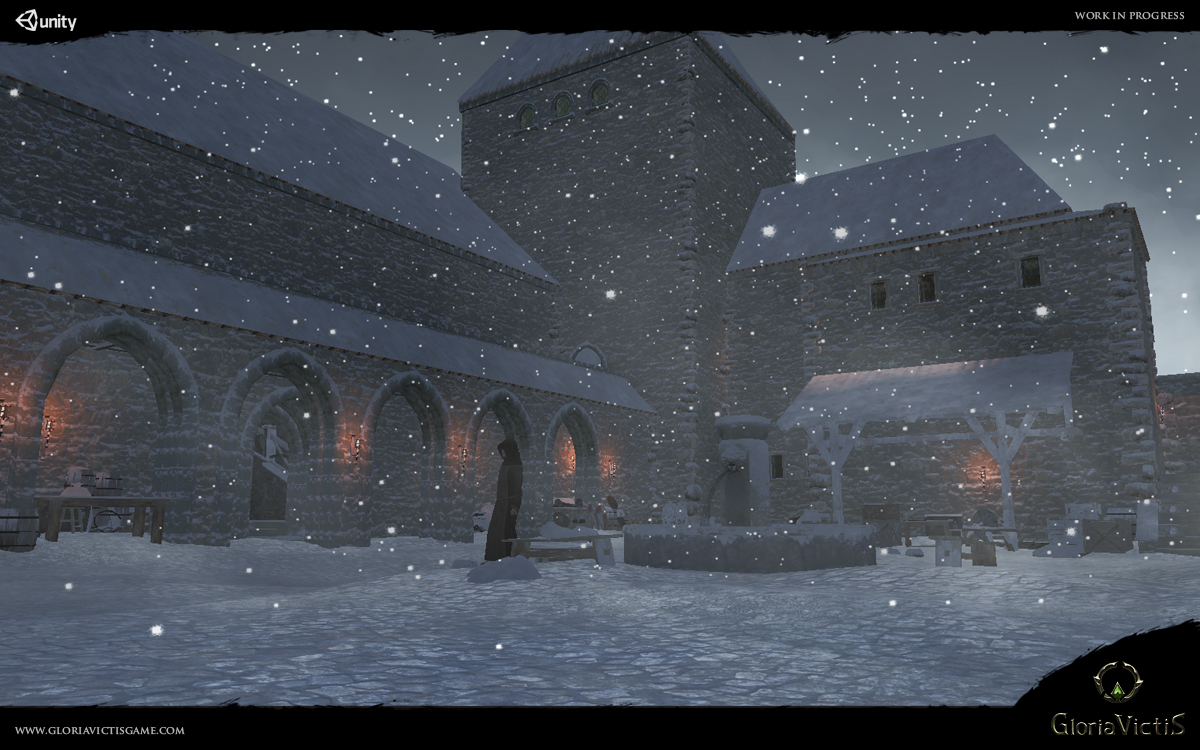 Want more info or want to show some support? Head over to our website Gloriavictisgame.com, check out our kickstarter Kickstarter.com and vote for us at Indiedb.com for "Best Indie Title of 2012!"