Gilbert starts production, hoorah!
Firstly, a big thanks to these good friends of mine for setting aside some time to assist with this project!
Riaan Pesler - Coding
Max Grecke - Concept Art/Graphic design
Chris Davies - Environment models
I'l start things off with the logo and character face concept done by Max (check out his blog of daily artwork HERE)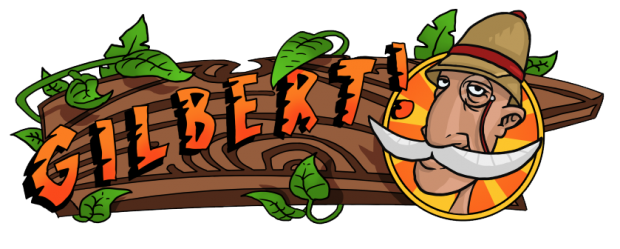 Next up, the first ever model sheet for 'Gilbert!' (Hoorah!):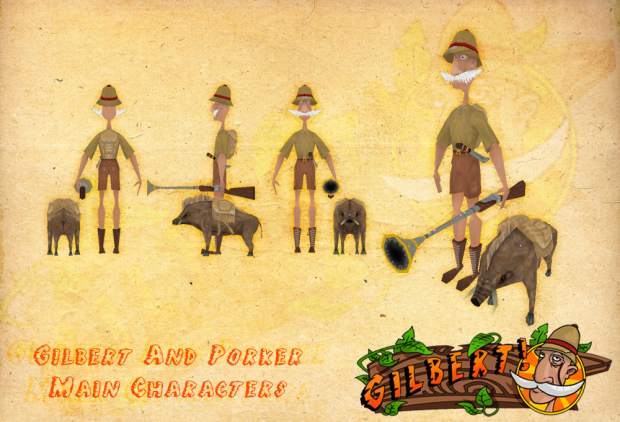 Thats all for now folks, be sure to track as there will be updates coming in very often with more and more content, thanks for reading!
Giles Ruscoe
Models/Textures/Animations/Graphics 'Gilbert!'