A combination of beautiful historical locations and steampunk style, psychedelic mechanics and puzzles, mysterious storytelling and moving into different creatures, non-linear passage of levels and pumping the skills of the hero and weapons. All this draws the attention of the player, makes them return to the game and will give many interesting evenings.
Features:
Single player - no crowd of players. All the beauty of the graphics and all the victories belong entirely to you.

No Linear plot - you can choose any level to play depending on your current mood.

Upgrade systems for the protagonist and for weapons.

Each level has new unusual mechanics and a new game experience for the player.

Support DLSS technology - gives the best quality and fast picture

Support RTX technology - ray tracing

Horror elements and psychedelic mechanics.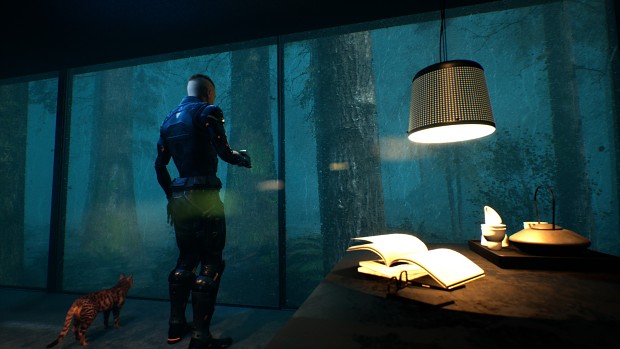 Used game Mechanics:
1) Sci-Fi guns and steampunk weapons - depend on the level.
2) Magic skills depending on the level.
3) Settling into characters, for example, into a ladybug.
4) Psychedelic mechanics (for example, the protagonist is suffocating and looking for oxygen).
5) Horror corridors with a search for an exit.
6) Puzzles (for example, cutting cables at the right time).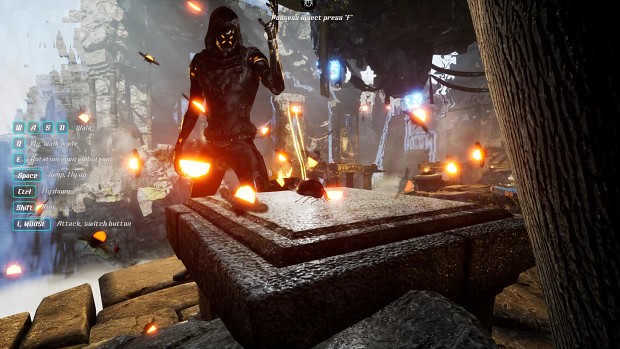 I made this trailer and I need feedback for this work.
Would you be able to give your feedback on the game?
Thank you 🙏