Gerty has been updated to Alpha 1.3 and it comes with a lot of new cool gameplay and content. You can play if for free right now by clicking on the link below!
Perks galore!
We're finally ready to release our long awaited perk system and it comes with a lots of goodies.
You can upgrade your pistol to a shotgun...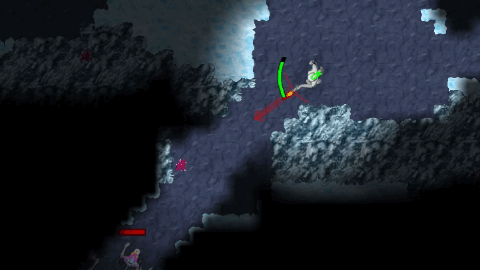 ...and the shotgun to a machinegun.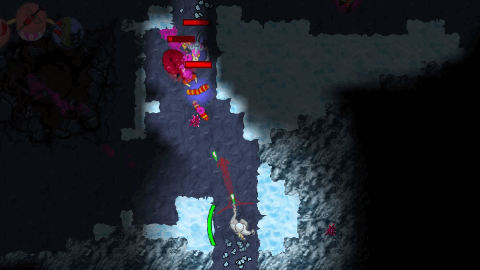 You can also upgrade your weapon to light enemies on fire:
Obviously this applies to the flamethrower as well: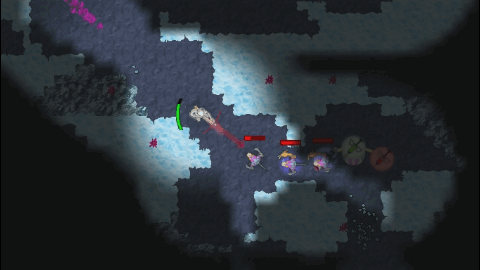 There's also another nifty little effect: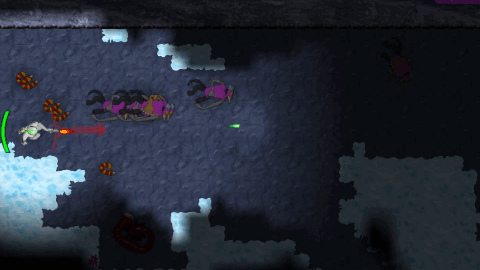 We've also got:
Gamepad support (work-in-progress)
New sounds
Improved difficulty levels
Balance changes
Bug fixes and improvements
For more info check out our lastest devblog and full changelog.
- Gerty Team