MULTIPLAYER INFORMATION'S
Disclaimer: these information may turn outdated (it depends on it's released date); Plus this is not a specific article on the subject, just a global notice in order to prevent everyone.
As most of you may know Star Wars Battlefront 2 was updated on both Steam and GoG platforms. The update was large; 3.2 GB of files.
What does the patch change?
Multiplayer is back with dedicated servers
It adds a few more buttons to the interface
It removes the old GameSpy logo, and rename everything related.
Here is a full change-log by Aslan on Steam: click
So yeah after Empire at War a few weeks ago Disney decided to release a similar patch to swbf 2, the idea is pretty nice indeed. Unfortunately this patch has been developed without the modding community 's advices and it breaks Zerted's unofficial 1.3 patch - a patch needed to run most of the mods - If you reinstall the 1.3 patch you'll be able to play mods again but the mp will remain broken.
Can we have both?
The answer is YES! Thanks to Spiret you can now have both Zerted's patch and multiplayer working on your Steam or GoG copy. (Not CD one!)
Here is the download link: Moddb.com
It might gest an update later.
Have fun!
---
Battlefront Ultimate Commander news
Now for the mod itself;
Let's start with something distracting, a small video about allumette 's work. You can see below some new visual effects such as the torpedoes and engines ones:
Next i worked on some space stuff too, mainly for the Imperial Civil War era and The Clone Wars one: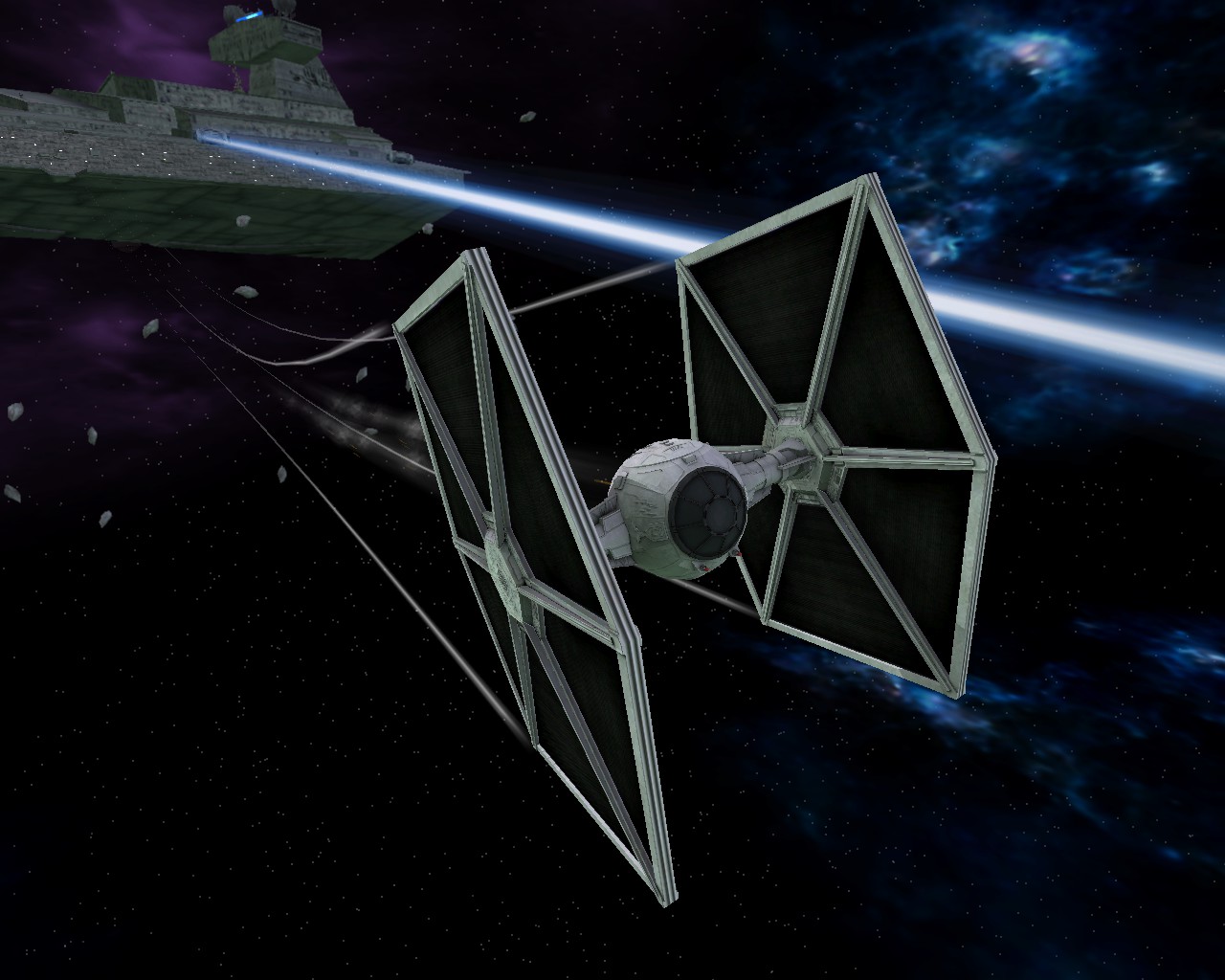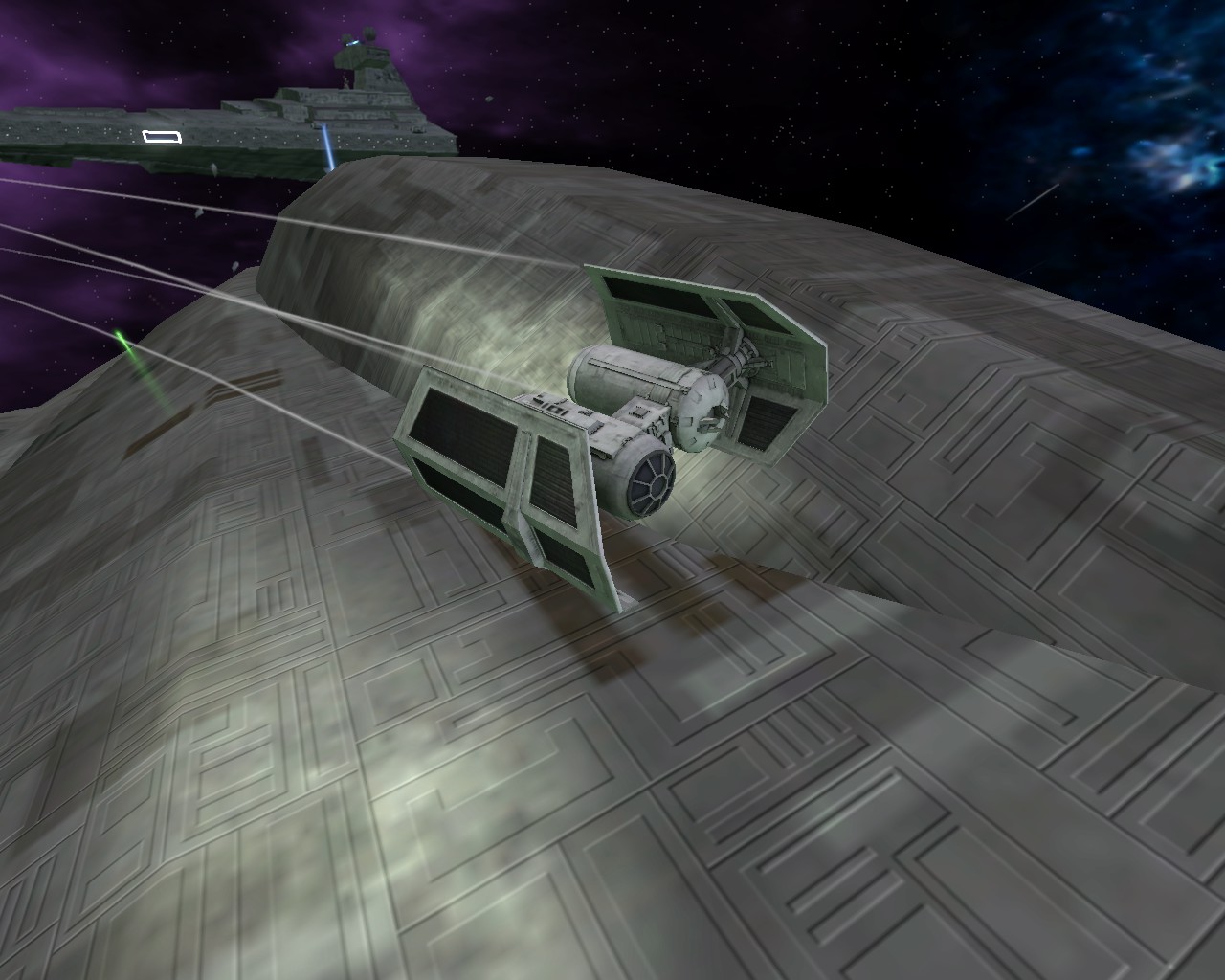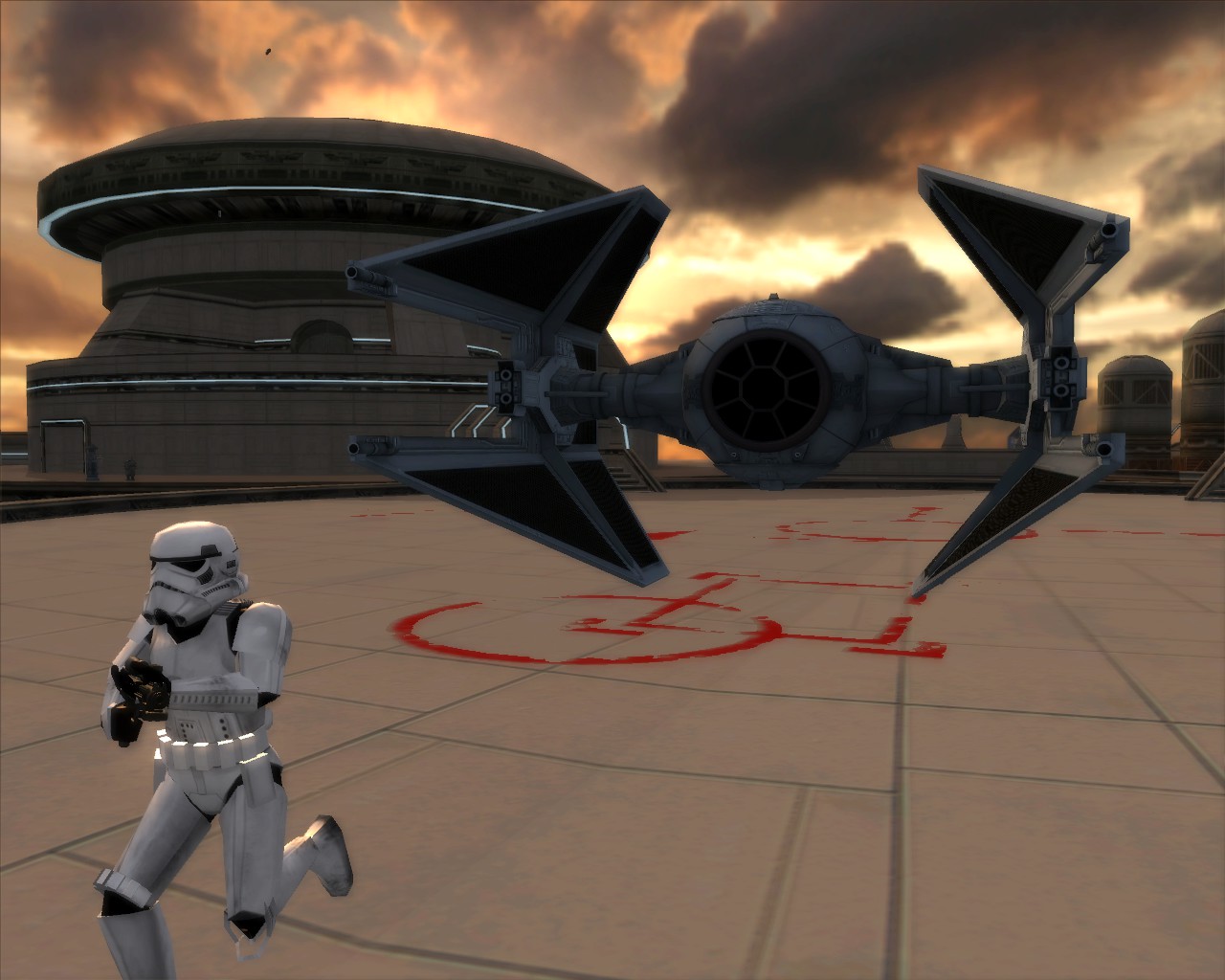 *New TIE Fighter, TIE Bomber and TIE Interceptor model, from Free Radical's cancelled Swbf III.
---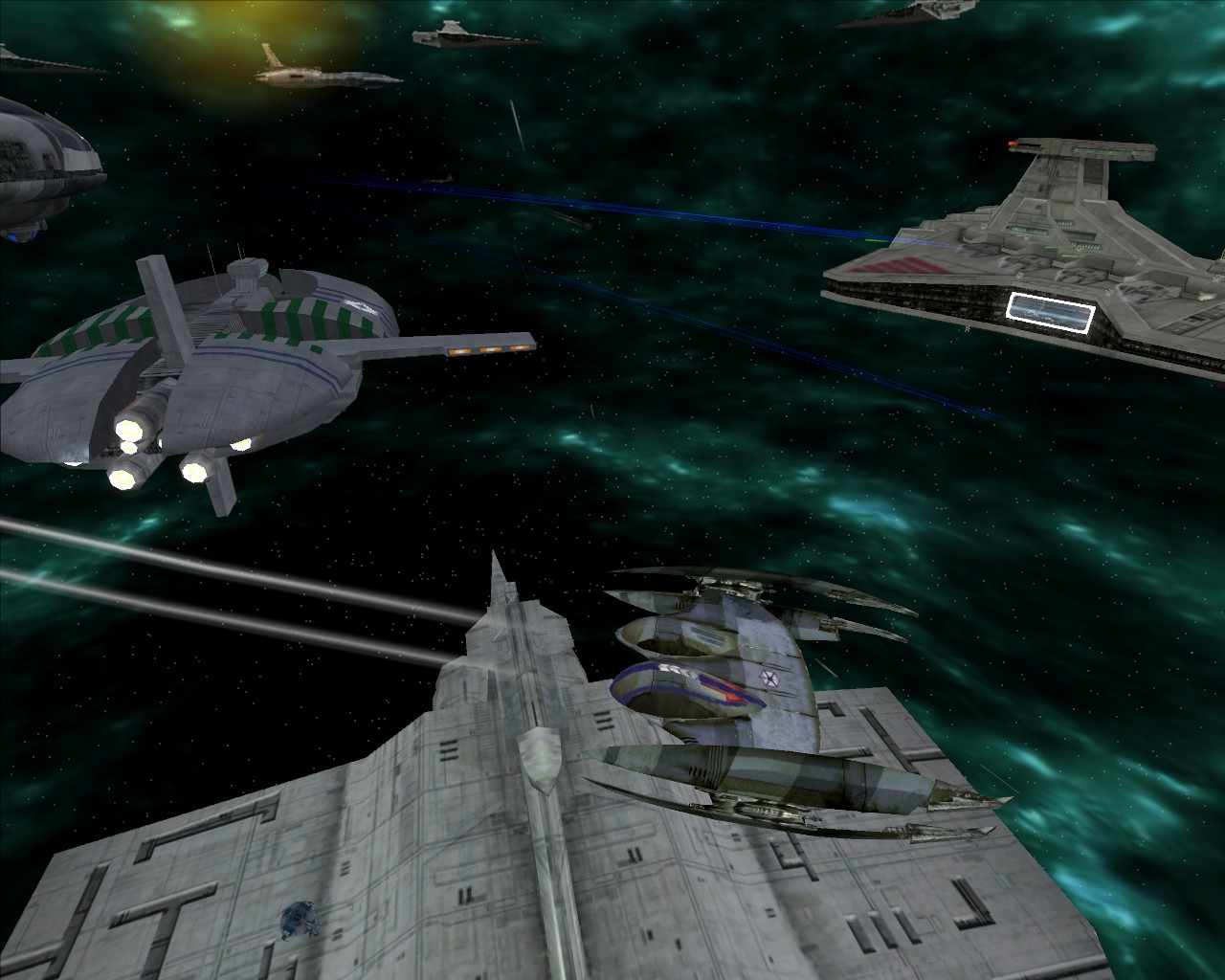 *CIS Hyena Bomber
---
And lastly, one of the most beautiful screenshot i ever made: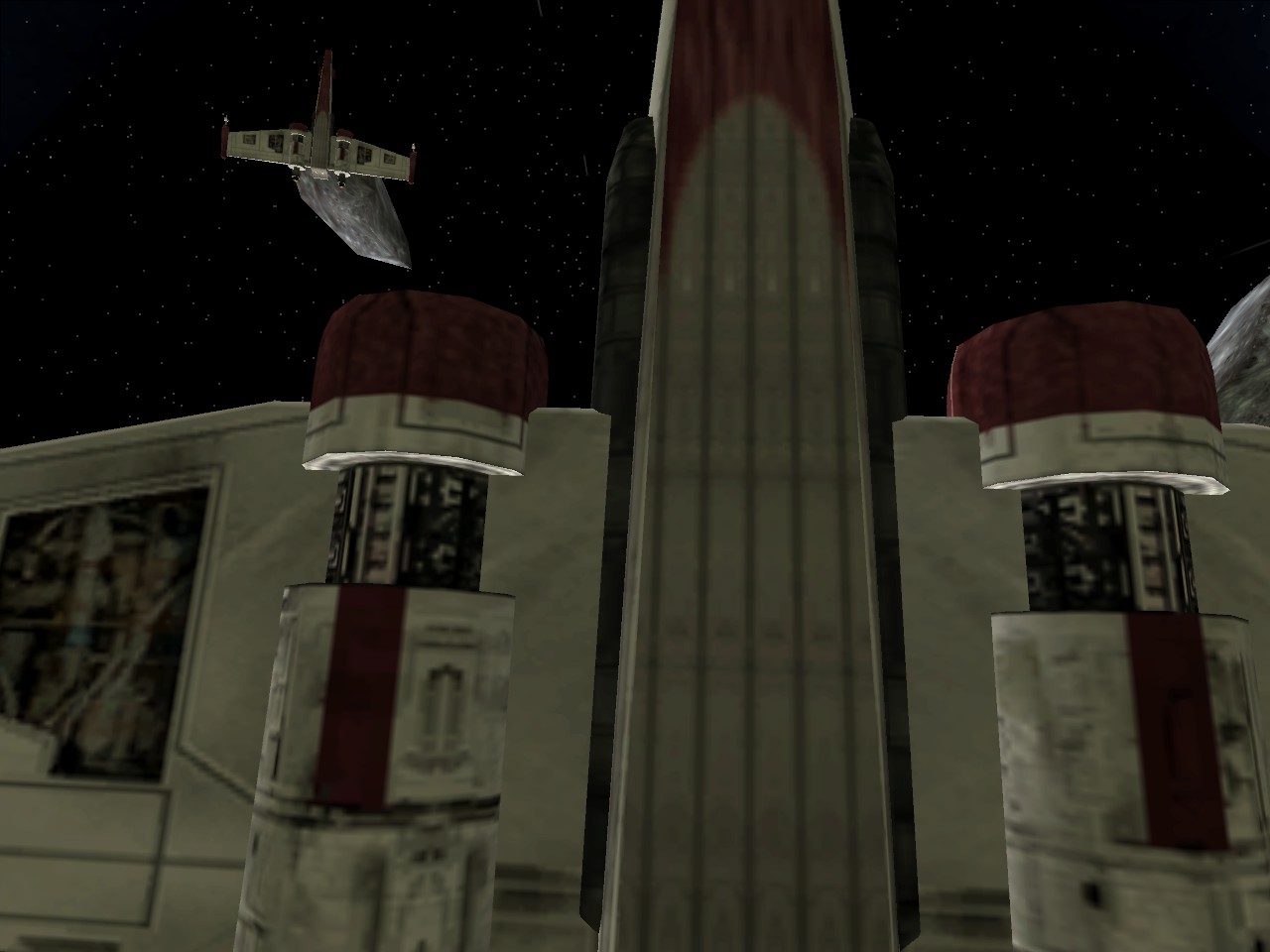 *Clone Z-95 Headhunter
---
Allumette's work on engine particle effects: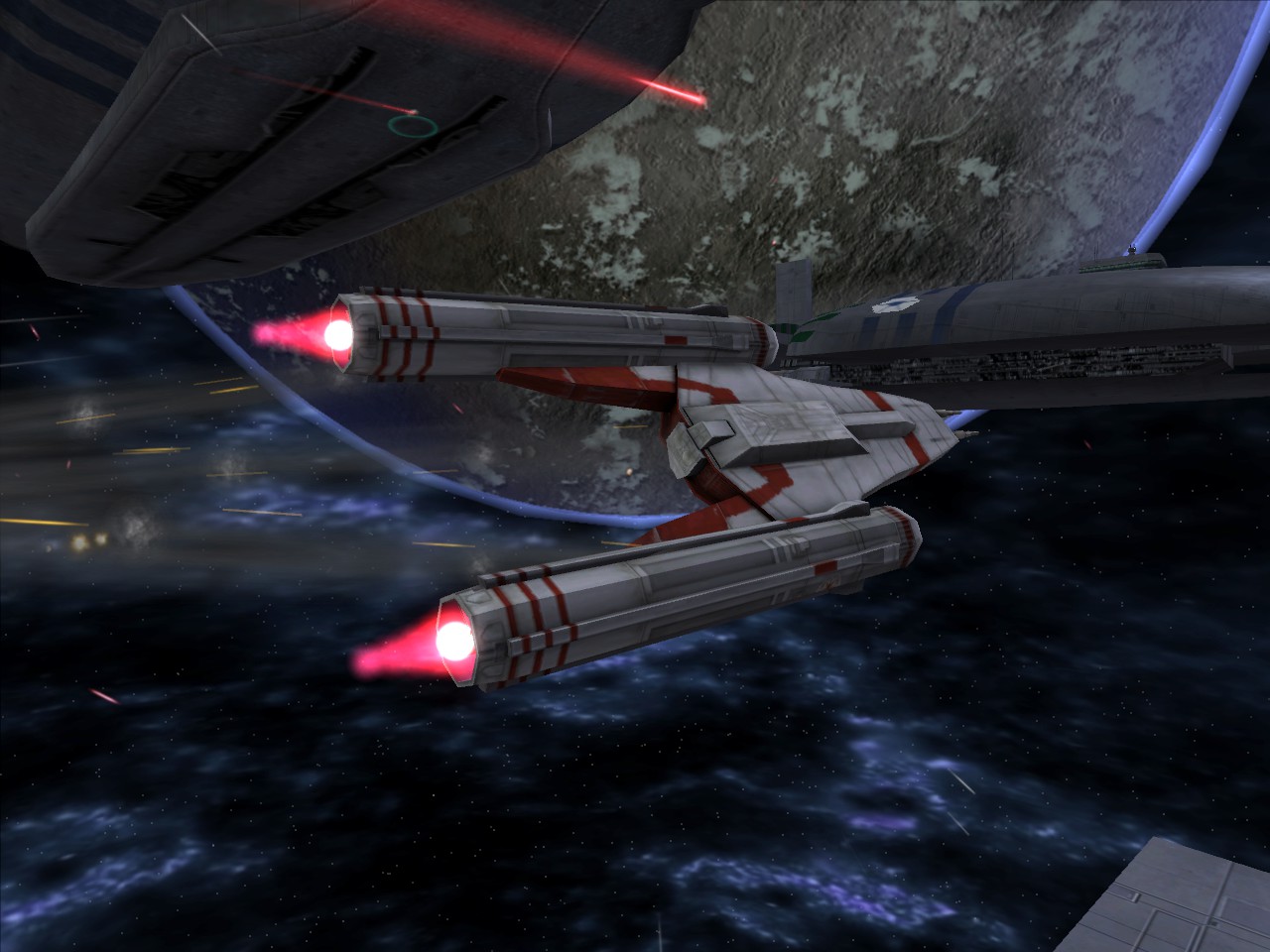 Note: the frigates might be updated with new model, and these starfighters support 1st person view.
For those who didn't see the new A-wing model and particle effect it's right here: Moddb.com
Each type of fighters now support laser shield, in consequence they have less health point.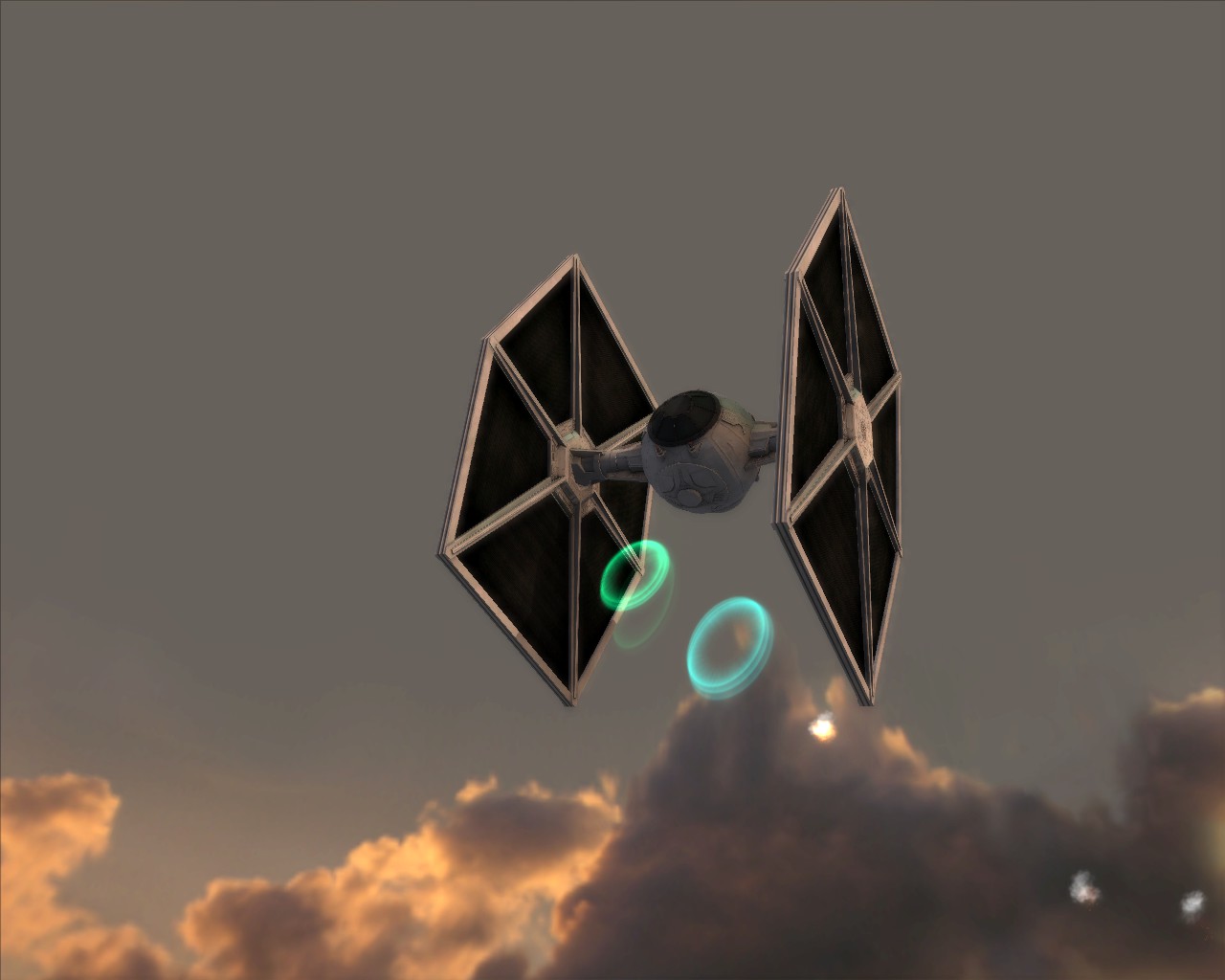 Thanks for reading,
- Battlefront Ultimate Commander Team