Great news for you commander, Colonel Morelli is once again on hand to deliver air strikes to your chosen location!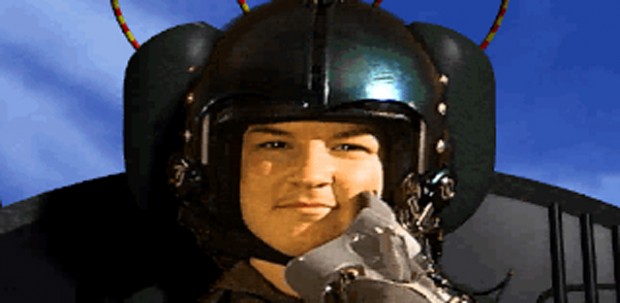 Once your technology center is up, after a short wait, you should receive the necessary clearance, and you will be able to radio in a very powerful air strike.
Has usual, please try and insure that excessive enemy AA is cleared up before you call an air strike, we cannot afford to lose too many A10s in the current combat environment.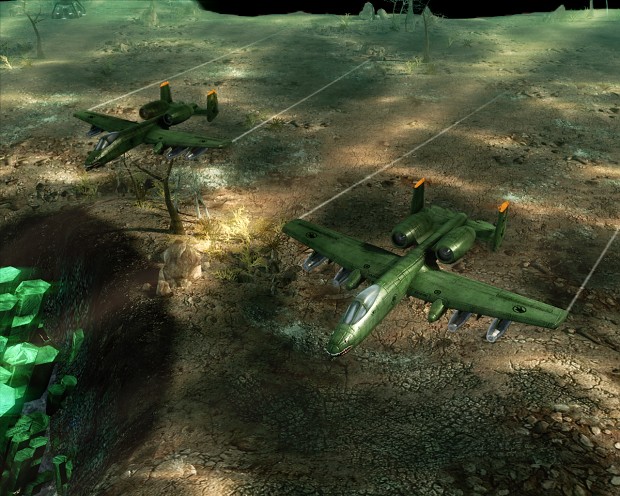 Do you smell that commander?