Garbage Day is an open world sandbox game, in which you are stuck in a time loop (meaning you live the same day over and over).
In this game you have to explore and interact to find out how to get out of the time loop. You are open to do anything you want, kill innocent people, go to work, watch tv, go to the park, etc. I don't want to spoil anything, but you'll be surprised how open ended this game is.
There is no surprise that this game is inspired by the movie Groundhog Day.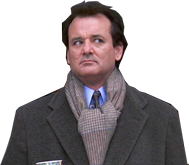 The game takes place in a regular suburban town, powered by a nuclear plant, but after an accident in the power plant you get stuck in a temporal loop.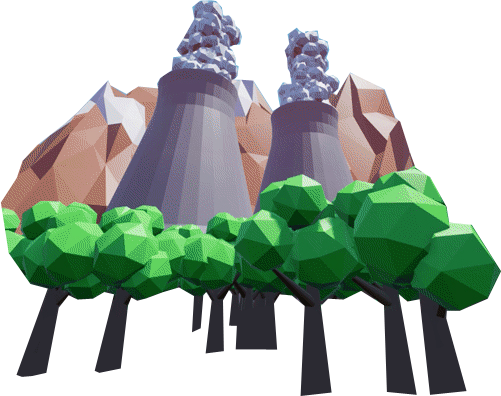 Your main goal is to find a way to break the time loop by exploring the world and to find out the secret behind all of this. If you die, you just wake up in your bed and the day starts again, so the world is your oyster.
When you wake up you still know the information from the previous day and this influences the dialogue choices. Be a ruthless killer or become the friendliest neighbor to have ever walked the earth. Nothing matters when you're stuck in the same day for eternity... But maybe there's a way out.
GAMEPLAY MECHANICS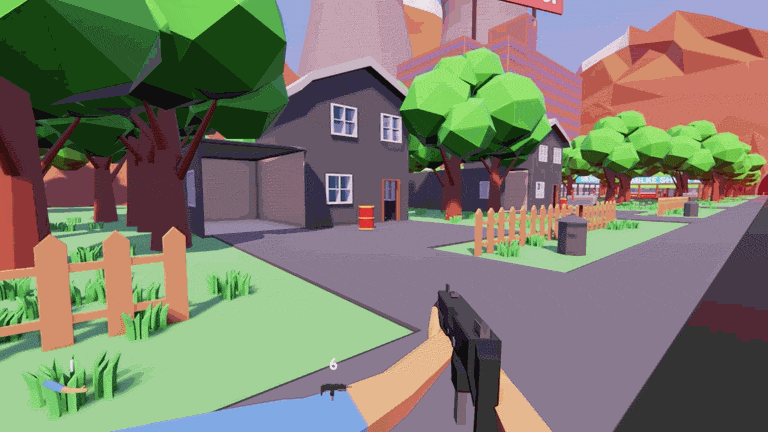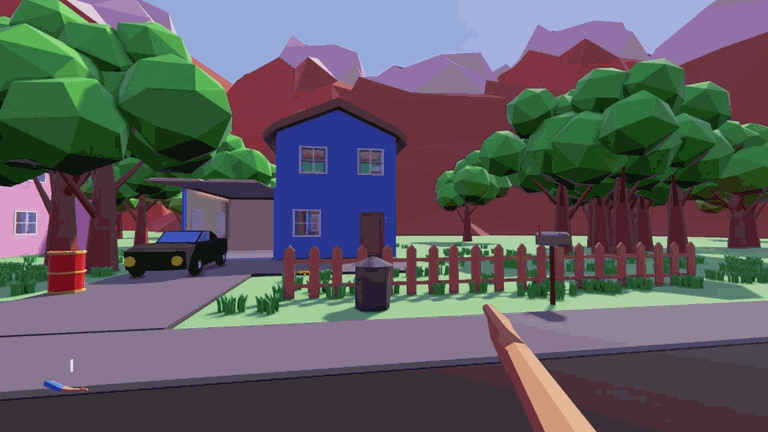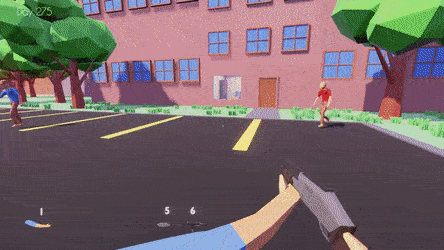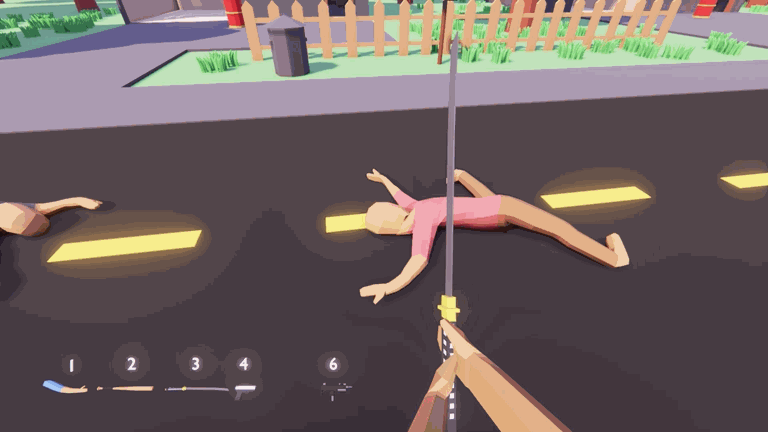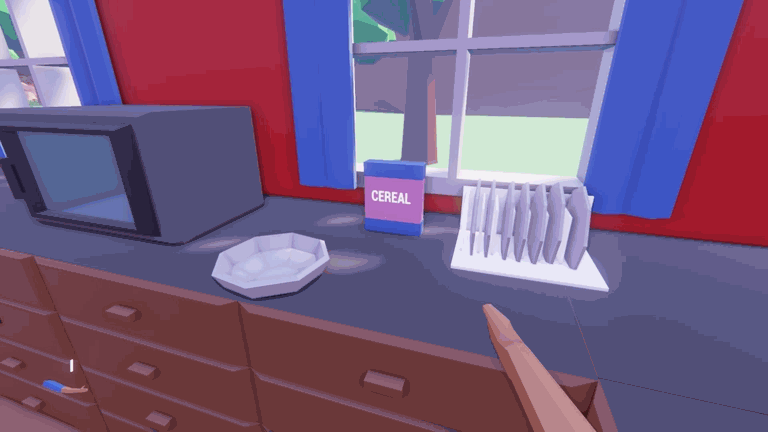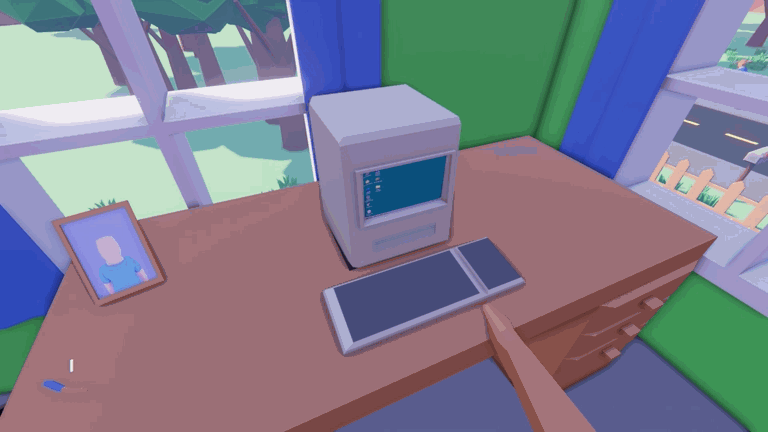 FEATURES
Time travel.
Open, sandbox, world.
Destructible environment.
Exploration is rewarded.
Walk or drive to work so you can earn some money.
Go take a shower.
Eat some cereal.
Watch your VHS tapes on you VCR.
Chat with your neighbors, your actions influence the dialogue choices.
Murder innocent people, because you're stuck in a time loop so don't worry, they'll still be alive in the morning.
Custom FOV slider,key binding, graphics settings and other cool PC master race stuff.
THANK YOU FOR THE SUPPORT
As a solo developer I'm very proud to have made something that people are genuinely interested in and I want to thank every person that gives me feedback and supports me. Without you I wouldn't have been able to make this.
PRESS CONTACT: zemaitis.svajunas@gmail.com I have a presskit (no playable demo yet) ready so contact me and I'll send you a link.