Welcome to the Social Modding Club,
We are a group of gamers that play all the great online mods together. We have a slight focus on mods that don't have huge user bases but are a blast to play. Please join or track the group, enjoy the events, and post your own events and gaming requests in the forum. Below you will find information about the upcoming events for this week:
---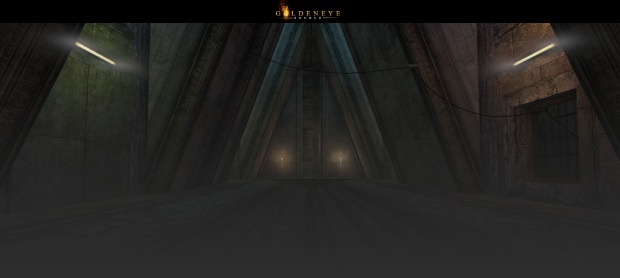 Date: Saturday, Feb 20th 2010
Time: 2pm until 5pm EST
Mod: GoldenEye: Source
Download: Link
GoldenEye: Source is a modification of Half-Life 2 that does a great job of bringing the experiences from the original GoldenEye64 back to life. The team is releasing their latest update to beta 4 on Friday 2/19 so what better way to celebrate the release than to play it all day Saturday! There won't be update files, just a full install since they changed and added so much so prepare to blown away again.
---



Date: Sunday, Feb 21st 2010
Time: 2pm until 5pm EST
Mod: Kingdoms Collide
Download: Link
Kingdoms Collide is a total conversion fantasy MOD for half-life 2 with online combat that utilizes skillful melee, archery and magic. It is planned to release this Friday 2/19 with tons of content for everyone to checkout (20 spells, 10 weapons and 5 characters). I am unsure what the server situation will be like so I will post some IPs here once I find out. Hope to see everyone online this weekend even if its only for a game or two! Finally I apologize for the lack of a Wednesday event, it will return next week so stay posted.