Welcome to the Social Modding Club,
We are a group of gamers that play all the great online mods together. We have a slight focus on mods that don't have huge user bases but are a blast to play. Please join or track the group, enjoy the events, and post your own events and gaming requests in the forum. Below you will find information about the upcoming events for this week:
---
Date: Wednesday, Feb 10th 2010
Time: 5pm until 8pm EST
Mod: Age of Chivalry
Download: Link
Age of Chivalry is an online multiplayer total conversion for Half-Life 2 set in a fantasy world in the medieval ages. Its great first person melee combat combined with different classes and game modes always equal a good time. The game is hosted by Steam so it does require a Steam account which is free. Click the download link above or go to Steams mod section and download to join in.
---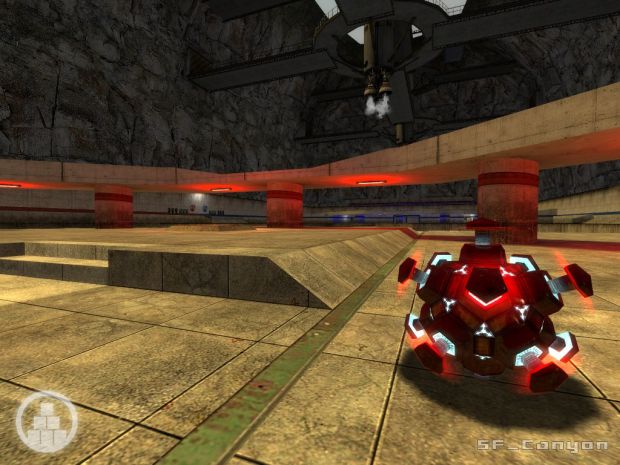 Date: Saturday, Feb 13th 2010
Time: 2pm until 5pm EST
Mod: SourceForts
Download: Link
SourceForts is a Half Life 2: Deathmatch mod where Combine and Rebels face off in capture-the-flag action with a big twist. Players build bases and other structures with blocks and plates in the "build phase" to protect themselves and their team's flag (which is actually a ball), and then fight it out and try to capture the enemy's flag in the "combat phase". Once the combat phase has ended, it's back to build, where players can repair, improve, and change their creations to ready them for the next combat phase. If it sounds like crazy fun, its because it is!
---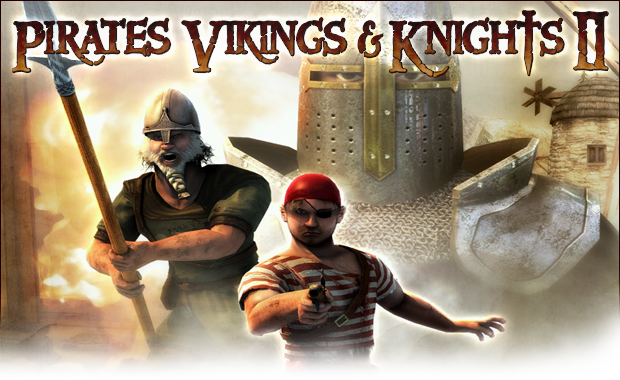 Date: Sunday, Feb 14th 2010
Time: 2pm until 5pm EST
Mod: Pirates, Vikings, Knights II
Download: Link
Pirates, Vikings, Knights II is a Half Life 2 mod that has great melee combat between 3 teams each with unique classes. This mod will be getting an update to 2.3 this week and is getting hosted by Steam along with a new class for the Vikings. So what better way to celebrate than to fill up the servers and test out the new content. I hope to see everyone online this week, even if only for a game or two!