We've recently updated our projects files from Unity 4 to Unity 5, a little belatedly and as per usual not without some hiccups. Nothing major (as far as we know) but everything is back to working smoothly in the latest version of the game engine.
We've added new collectables to the game and new places to explore in the map. The new places may need a little problem solving to get to but hopefully should be fun and rewarding doing them.
Development still goes on as we add and polish the game, brush up on the story aspects and make sure everything is generally ticking other nice and smoothly.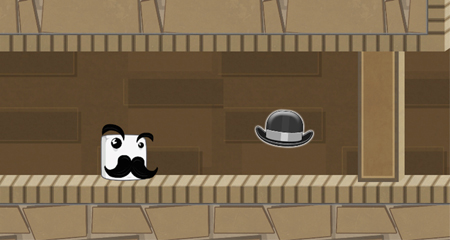 Some collectables can be only found via a character's unique ability.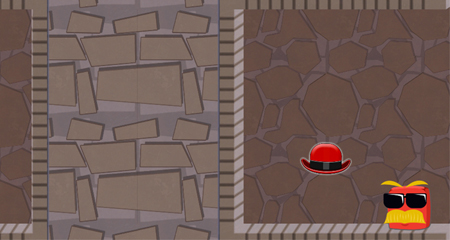 You may even come across some of King OneTooth's victims who you can actually interact with!