Heart At Hack started as a small project between friends, with the willingness to explore a broken relationship, including a puzzle-based gameplay. Quickly, it was decided to play on the bond with our beloved smartphones. Several prototypes and game structures later, we chose to include a strong narrative content, unfolding on a false user interface. We will talk about soon (teasing - part 1)!
We wanted something finishable, short, and not infinite puzzles and meaningless narration. Creating a nice and consistent experience, a kind of "jeu de gare".During the early playtests, the player role, more of a voyeuristic-spectator than an actor able to affect the characters, give us confidence in our choice to create a linear story rather than a multiple ramifications one. A story that draws of a user interface specificities. Writing a good story is hard enough, and, above all, to give away your own device to someone else produce a feeling of invasion and loss of control, intriguing and catchy.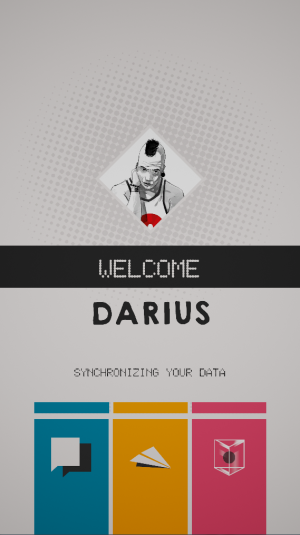 In order to support the feeling of loss-control, immersion and exotism, we did not used video-game and smartphones codes. This is why all of the elements are justified, diegetic, and does not include something like an extra-tutorial. For example, for the musical atmosphere : songs and ambiant music are played within the Player Audio app, and makes sense in the story.
If you are reading this on a smartphone or a laptop, take a look at your fingers on the screen or on the trackpad. This dialog with the device, we reinforced it by focusing on cuddles, long-touch and vibration, refining the interface to the bare minimum, diminishing the pure utility. So long details, accuracy, keyboard and T9, hello touch screen which reads and translates our thoughts.
By breaking the conventions, the Oracle was tough to design. Sort of sick and playing Siri or Cortana, what was the price to pay to benefit of its wisdom (or scam) ? In our technologies user daily life, our efforts to interact with are not hard to do. Everything must react as wished. Our gestures and time are priceless goods which cannot be spoiled.
If usability and efficiency and the most valuable goods of the user, it was the price to pay to benefit of the Oracle advices.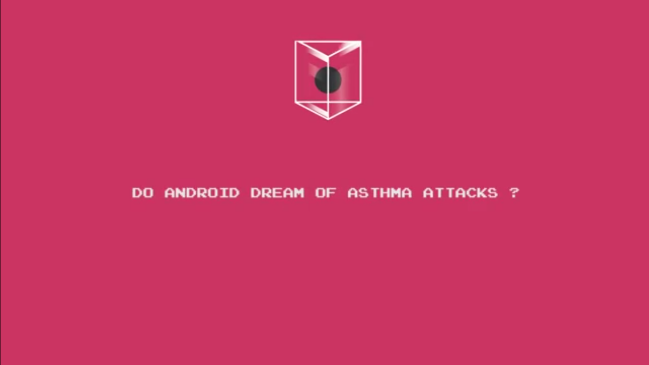 Finally, about the puzzles, the pernicious invasion of Kimiko intimity, hacking, mechanics, required skills, all of it takes a lot of prototypes and several iterations.And as this article is pretty long enough, we will talk about it in details later. Teasing - part 2 ;-).