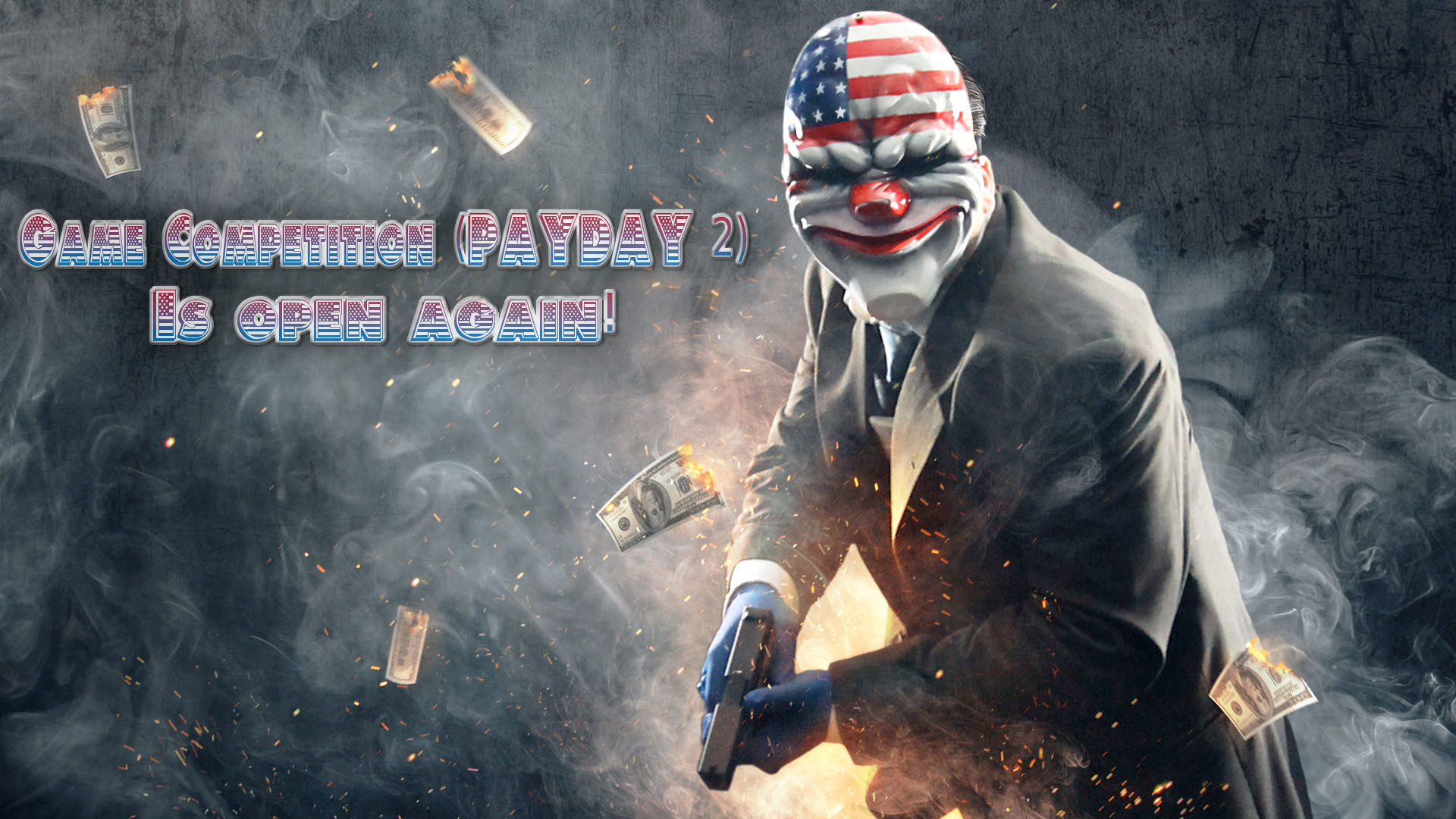 Game Competition (PAYDAY

2

) - Is here again!

It is absolutely true, now you have the opportunity to win the game again! For the first time one of the competitions reopened. So get ready to win by answering a few questions. PayDay 2 is a game consists of a variety of 'heists' that a player can opt to either carry out by themselves, with the AI, or as part of a multiplayer game. There are heists such as bank robbery, a drug trafficking run, and rigging an election. Some of the heists put a large emphasis on stealth, often leading to a bonus experience points and money on completion.
---
Game Competition (PAYDAY
2

)
~ Answer the following questions to win ~
Question 01: What kind of weapon would you have used to rob a bank?
Question 02: If you're going to rob a small bank, will you enter the bank alone or will you have with you a few extra people to finish the job. But if you bring people on your crew, you have to split the money. "What will you do?"

Question 03: There is a big storage house which has full of values and there is guards everywhere, round 25 guards total. You have two options, go straight inn and start shooting people and 3 people will follow you in to help, but more guards will come constantly. Or you can go stealth and try to steal what is there without being detected, but this will take much more time and if you are detected... you are on your own, "what will you do?"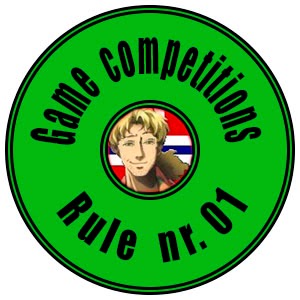 This competition is under the Rule nr. 01 - (Game Competition Info)
Three lucky winners will be drawn in this competition.
This competition will expire 11.09.2015 - (The competition is now closed)
Those who win will be contacted by those who Sponsor this competition.
The game will be handed on PC through Steam.
To aid delivery through Steam friend one of the Sponsors.
To see Sponsor list refer to main blog here.
Sponsor of this competition is: Kark-Jocke
~ I wish you good luck and may the best win ~