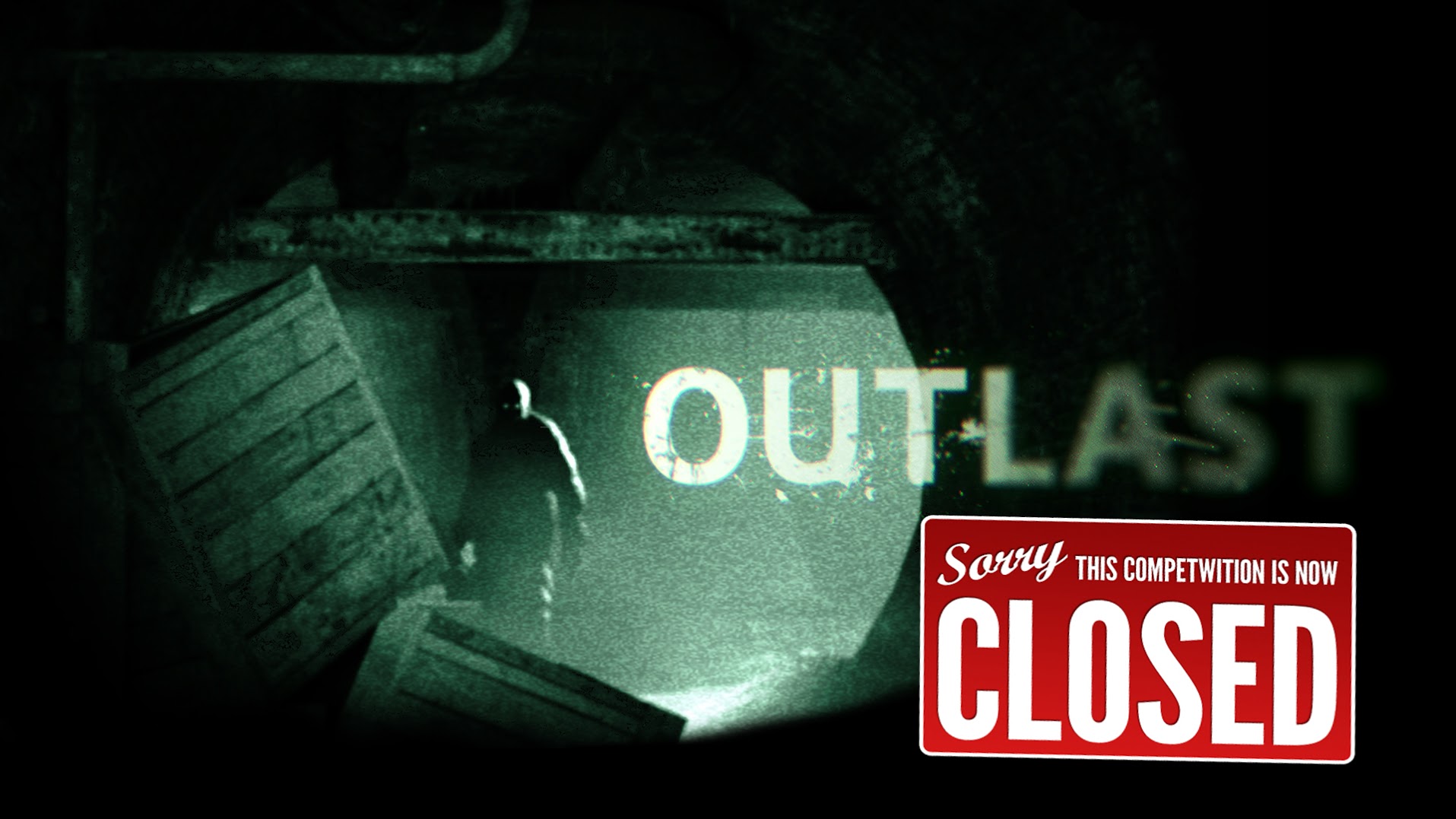 ~

Some information

about the game

~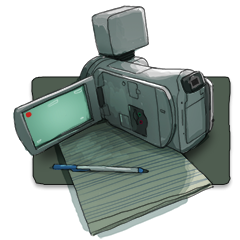 Waylon Park is a software engineer working at Mount Massive for the Murkoff Corporation. After several encounters working directly with the Morphogenic Engine and witnessing the torture that Eddie Gluskin endured, he decides to send an email to Miles Upshur reporting on the corruption of Mount Massive. Shortly after sending it, he is caught by his employer, Jeremy Blaire.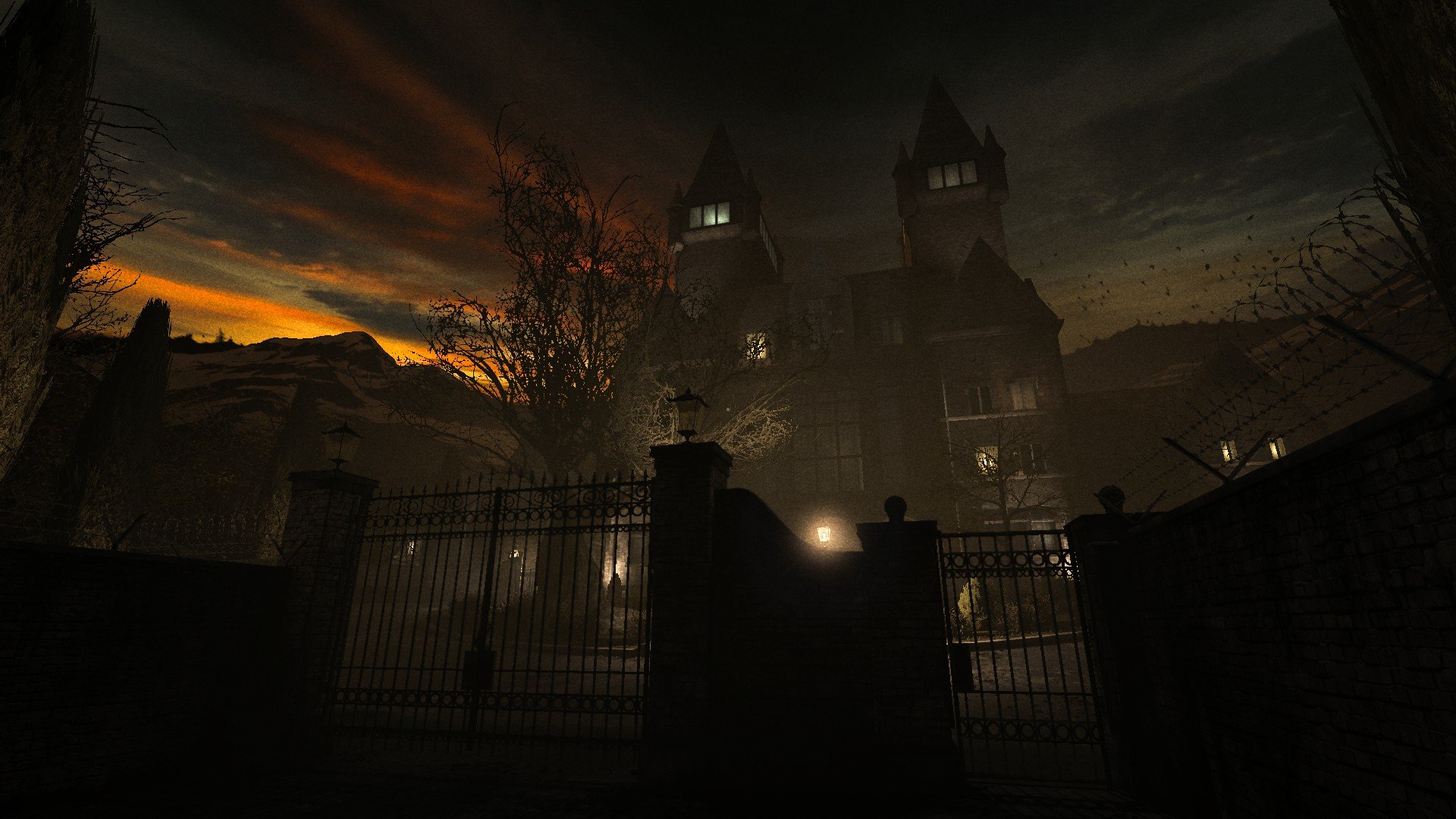 As punishment, Blaire has Park committed and forced to endure the tests of the Morphogenic Engine. However, after the Walrider breaks free and begins causing chaos at Mount Massive, Park manages to escape his restraints, taking a camcorder with him. He roams the facility as surviving guards and personnel try to escape from the newly freed prisoners, trying to find a radio that he can use to contact the authorities.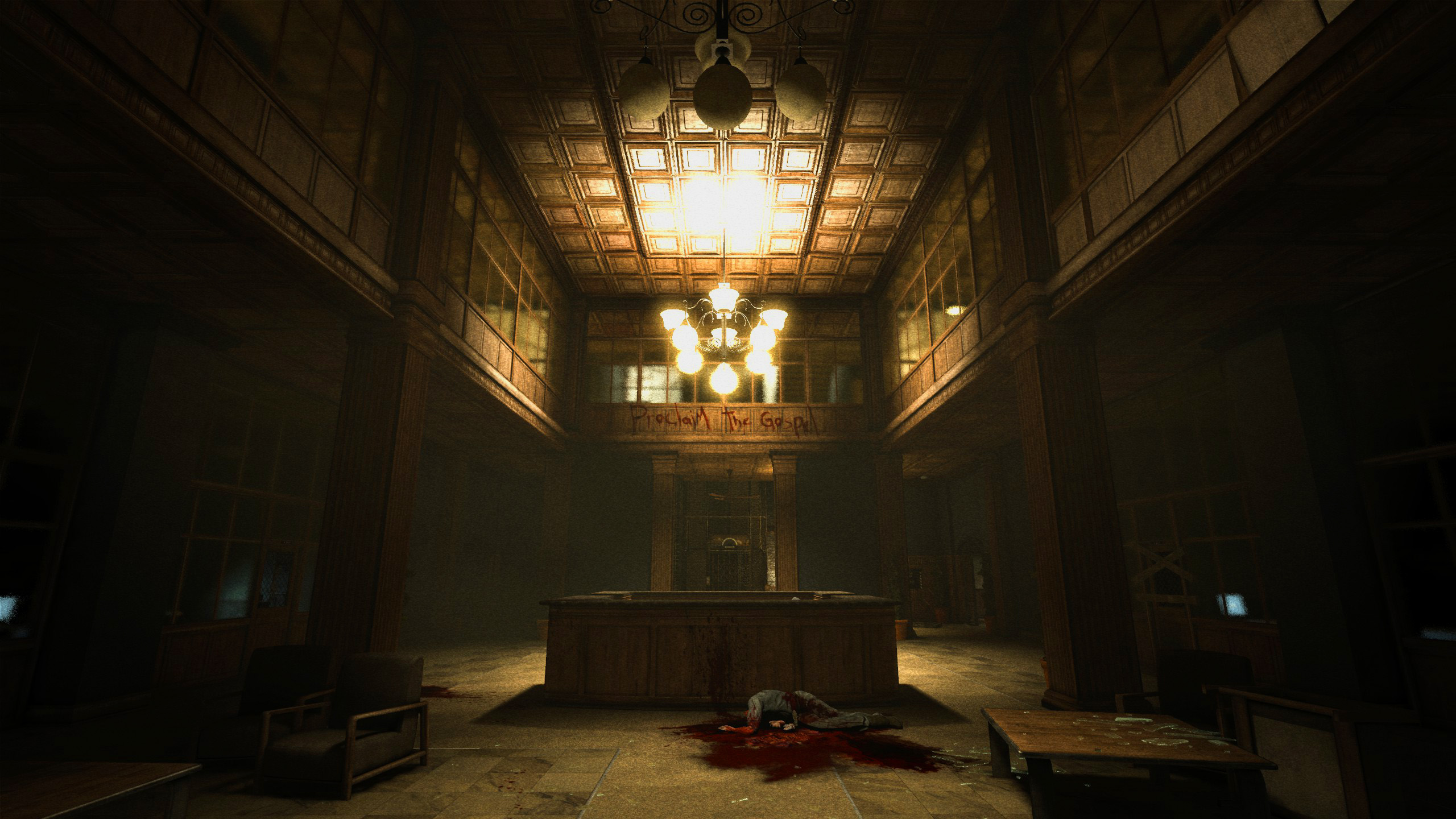 During this time, he consistently eludes a bearded, cannibalistic prisoner named Frank Manera, who wields a mechanical circular saw blade and tries to kill him in many ways, including trapping him in a furnace. Just as Park manages to find a radio, Blaire appears and destroys it, insisting that no one can reveal the secret of Mount Massive. He leaves Park to die at the hands of Chris Walker, only for Park to escape.

This is the first game I played on the PlayStation 4 and believe me when I say that this game scared me completely. If you like and play a scary game in a house that is impossible to get out of, then this is the game for you. This is a really great game, it took me very long time to finish the game, mostly because I hid myself all the time...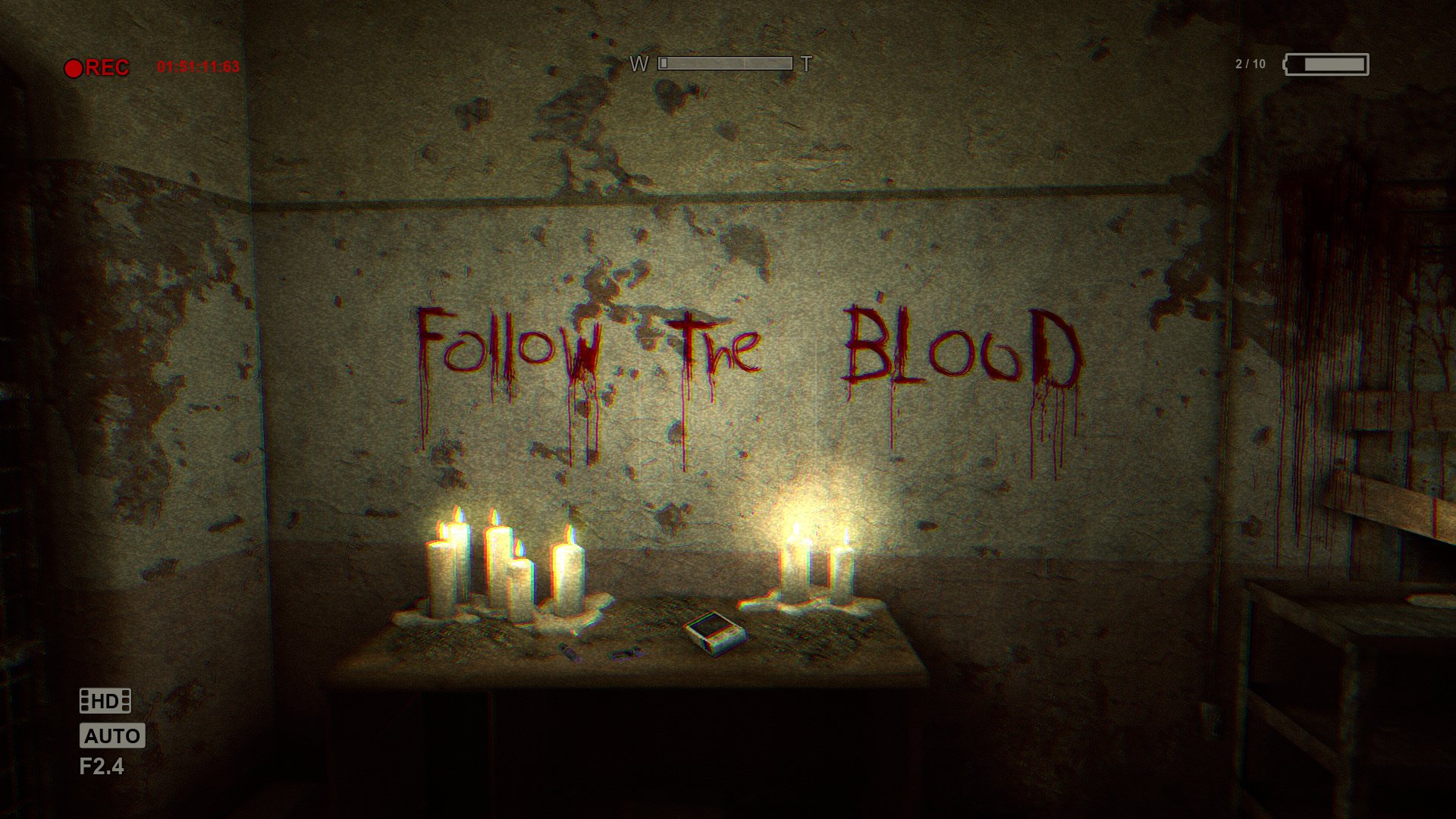 ~ Outlast Official Trailer (Full Version) ~
---
Game Competition (Outlast)
~ Answer the

following

questions to

win ~
Question 01:

Have you

read what

is

here

in

the news

about the game Outlast and

seen the trailer of the game.

Tell

me

,

would

you

have gone

into the

house to

finish a

job that

he

has

?
Question 02: If you have a job to explore the place like this game, what's the first thing you want to look for?
Question 03: If you win this game, will you play at night with full sound without any light? Or are you too scared to do it?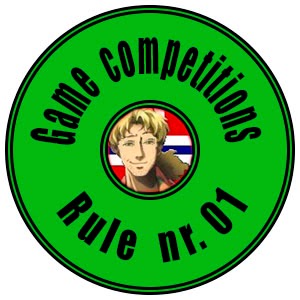 This competition is under the Rule nr. 01 - (Game Competition Info)
One lucky winner will be drawn in this competition.
This competition will expire 17.10.2014 - (The competition is now closed)
Those who win will be contacted by those who Sponsor this competition.
The game will be handed on PC through Steam.
To aid delivery through Steam friend one of the Sponsors.
To see Sponsor list refer to main blog here.
Sponsor

of

this

competition is: Kark-Jocke

~ I wish you good luck and may the best win ~