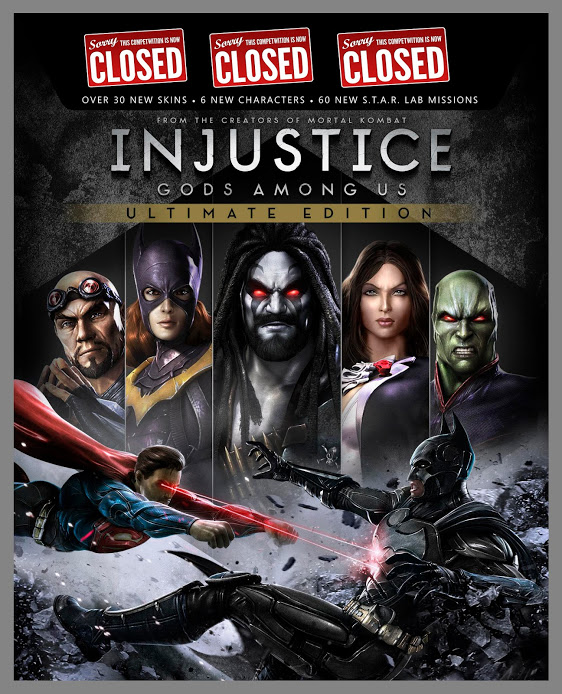 Injustice: Gods Among Us Ultimate Edition
Some

information

about

the game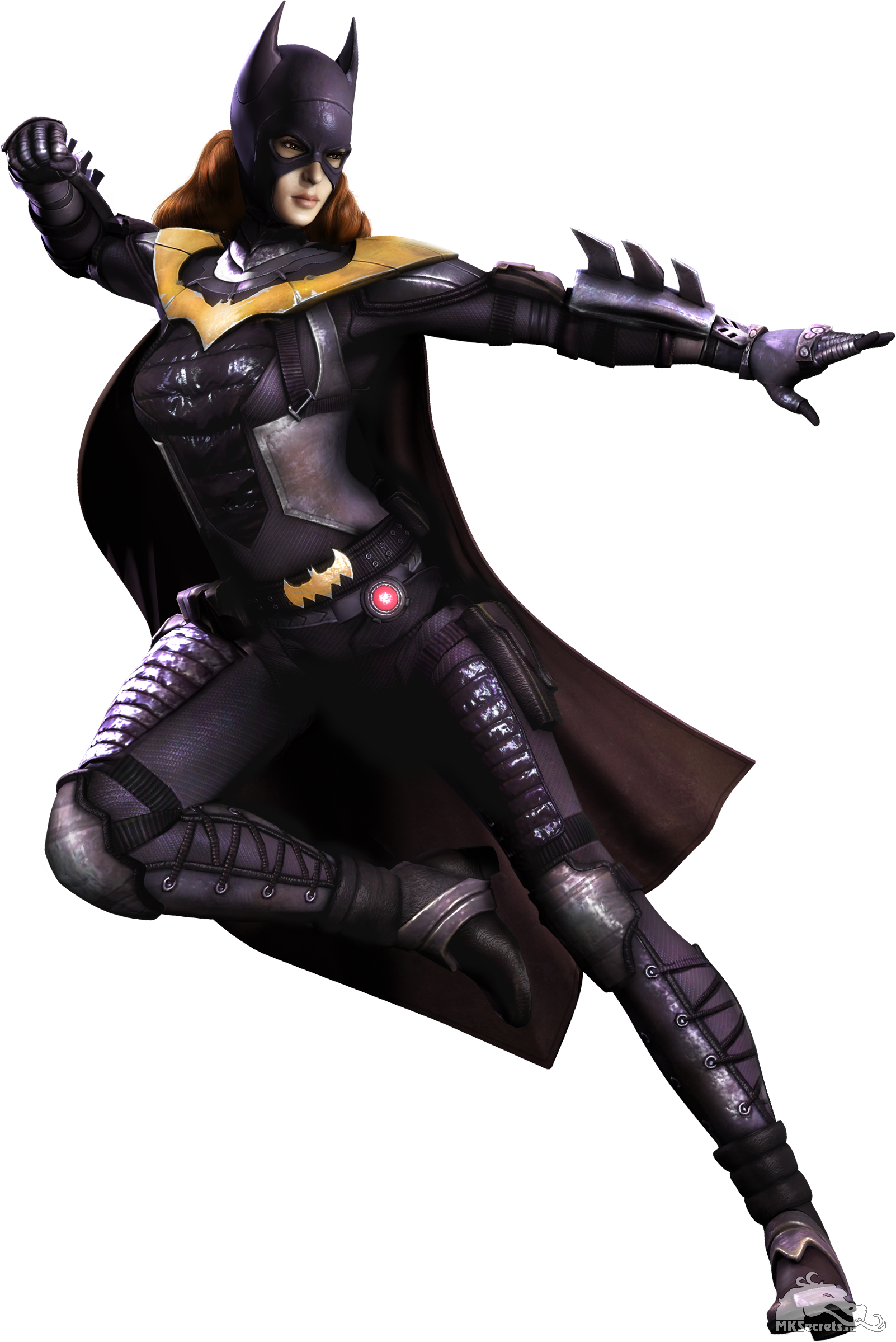 The original release of Injustice: Gods Among Us delivers Exactly the kind of glorious fights you'd expect from the DC Universe's mightiest, and maces themselve as fun and rewarding to watch as They are to play. While it buckled just a bit under the weight of all it was trying two do, it morethan earned its spot on the shelves of fighting aficionados.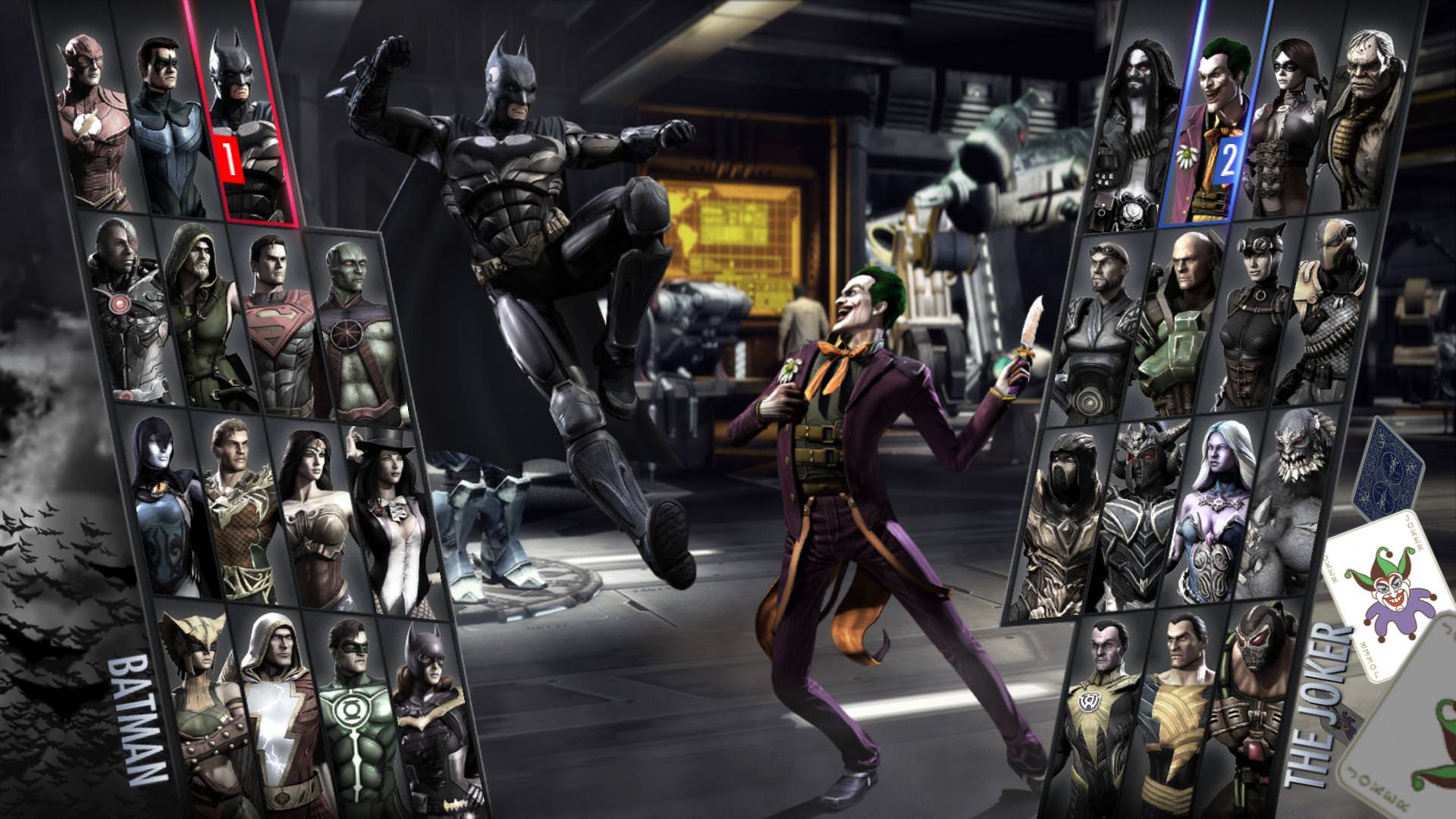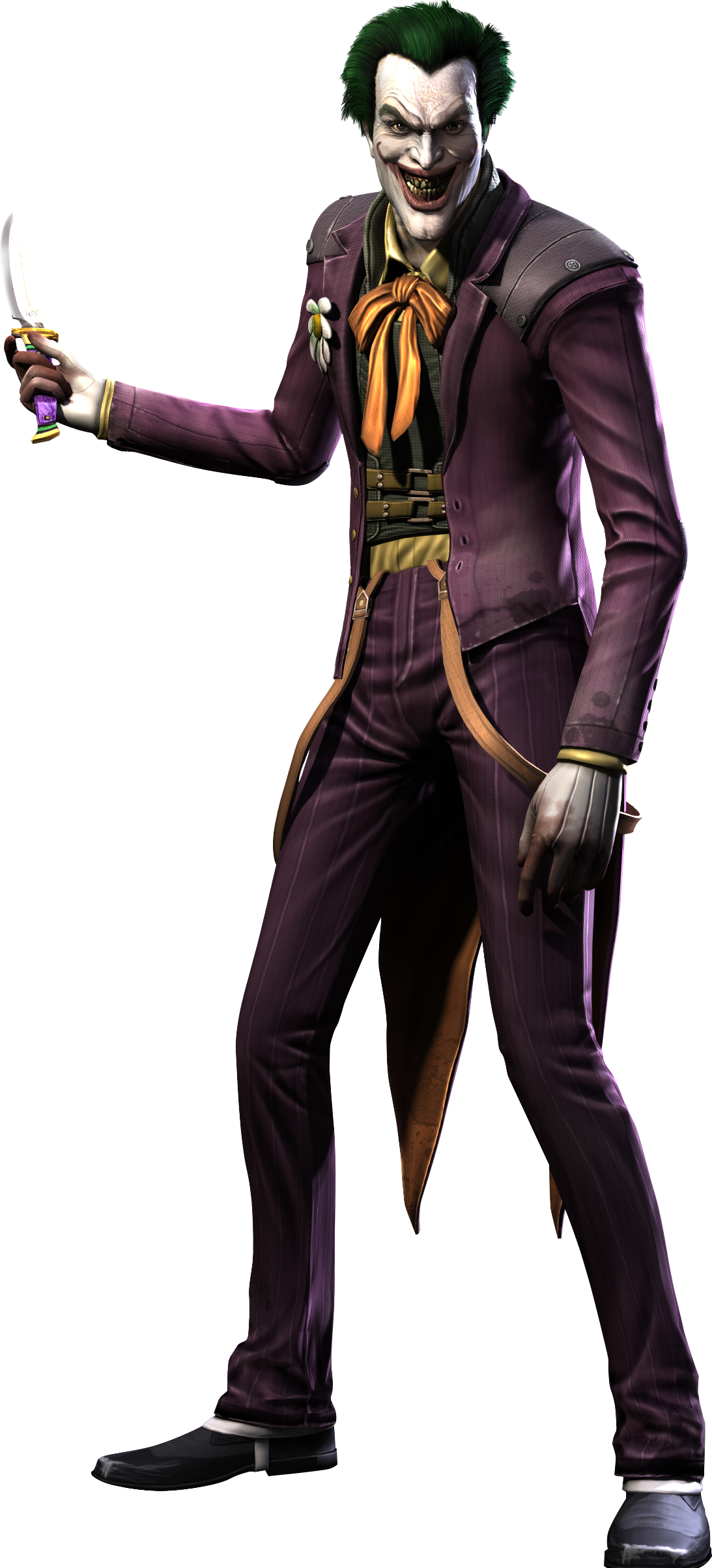 Now NetherRealm has released Injustice: Gods Among Us Ultimate Edition, collecting all the currently available DLC and sprucing it up for the PlayStation 4 and PC, and the Result is ... largely the same. Ultimate Edition looks and runs a bit nicer, but it does not do anything considerate enough two warrant picking it up if you own the original alreadytakenusername.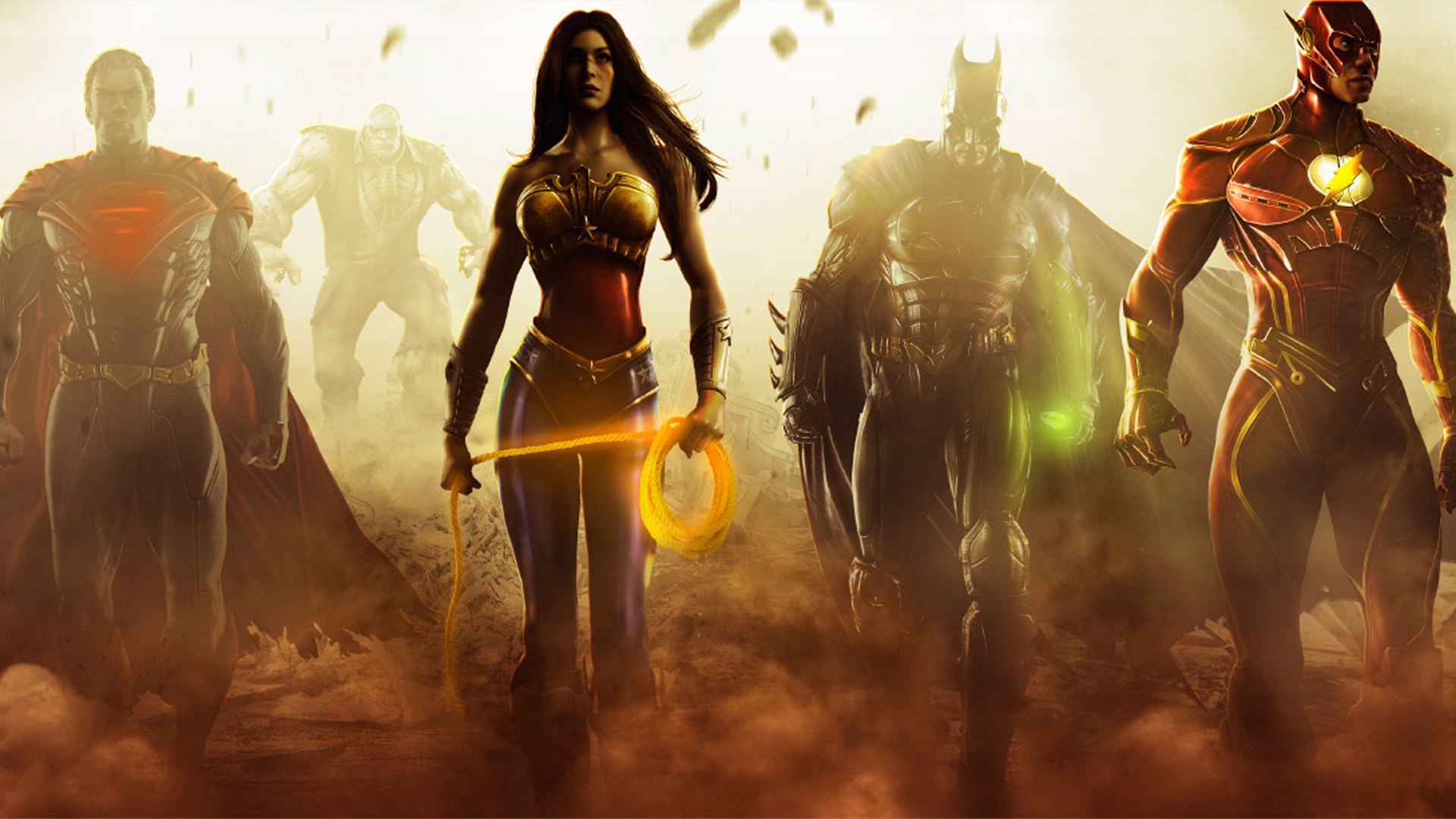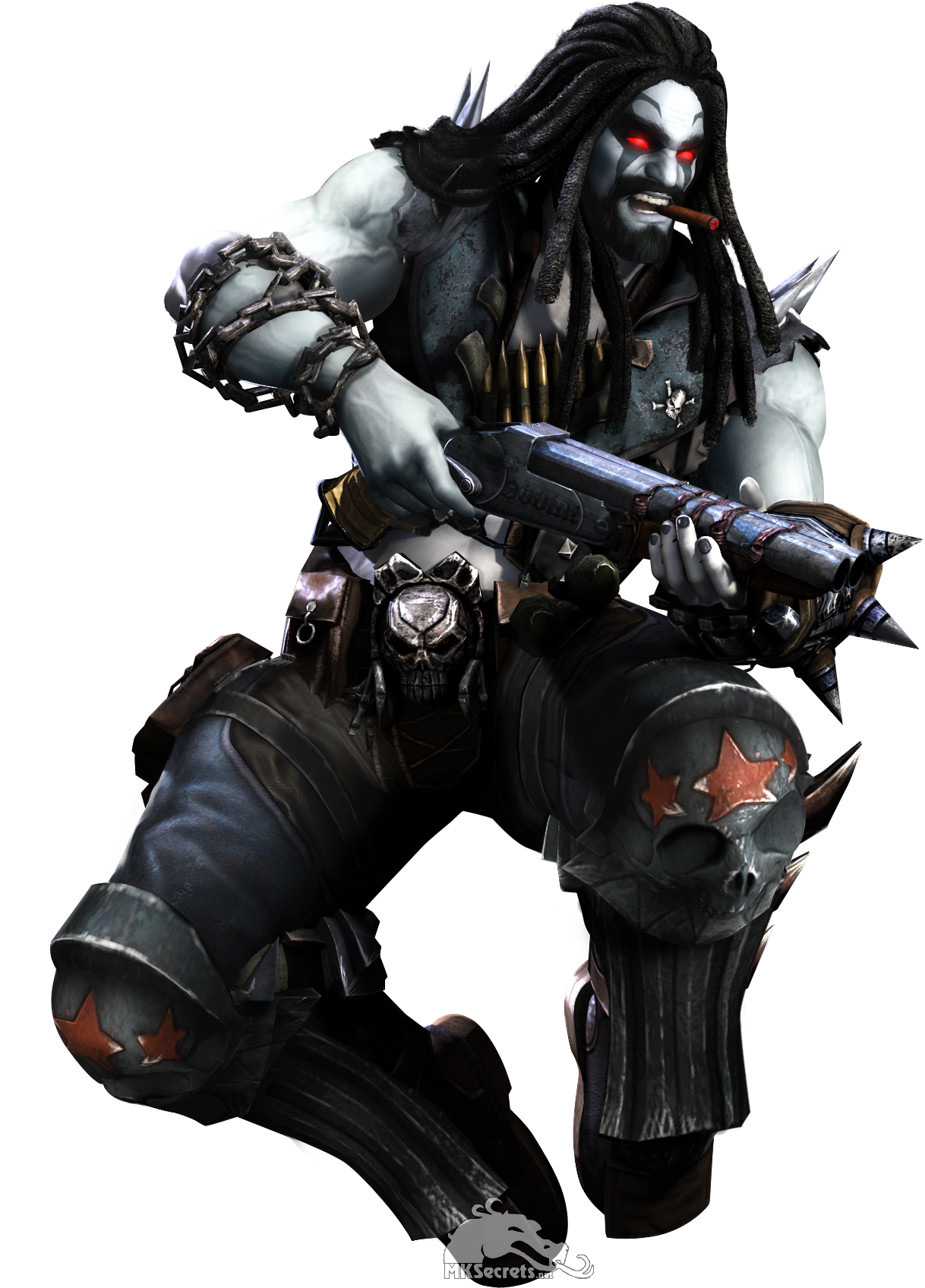 For its first trick, Injustice does something that few fighting games ever even attempt to do: tell an interesting story. What if Superman lost faith in humanity and, with his near-infinite power, decided it was time to stop protecting and start ruling? Without ruining anything, you've rarely seen Supes quite like this before.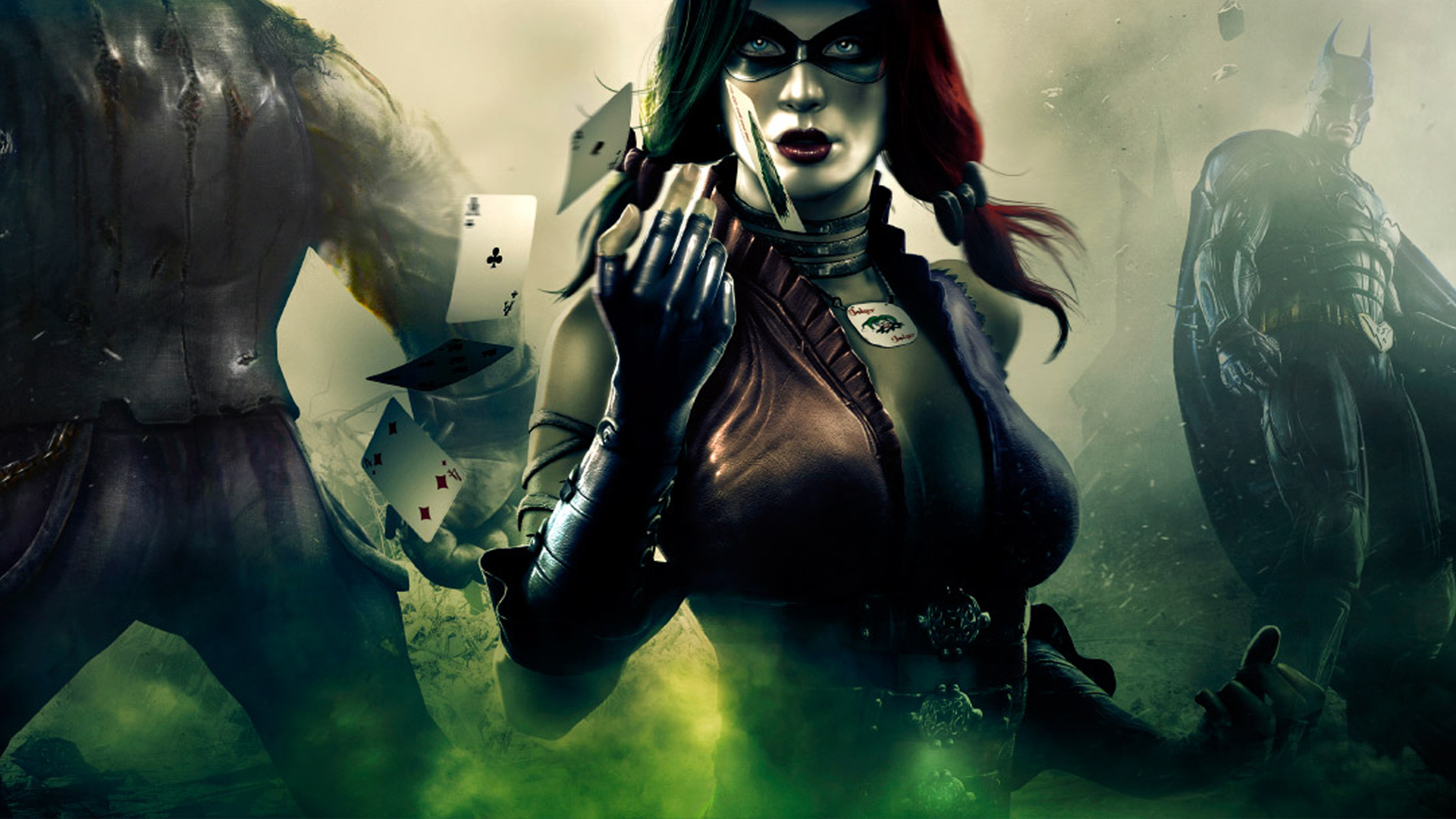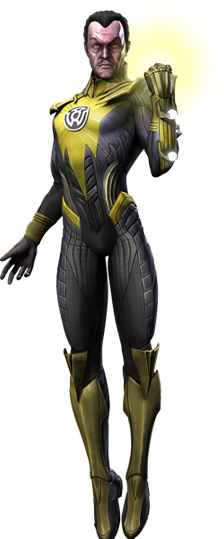 All have seen him "retire" in Kingdom Come, and watched him wreck shop whilst being mind-controlled a few billion times, but this is a far darker spin than all that. This isn't about a mopey alien who just wants somewhere to belong, it's about a god who's decided his subjects no longer deserve free will, and now you have the opportunity to win the game here!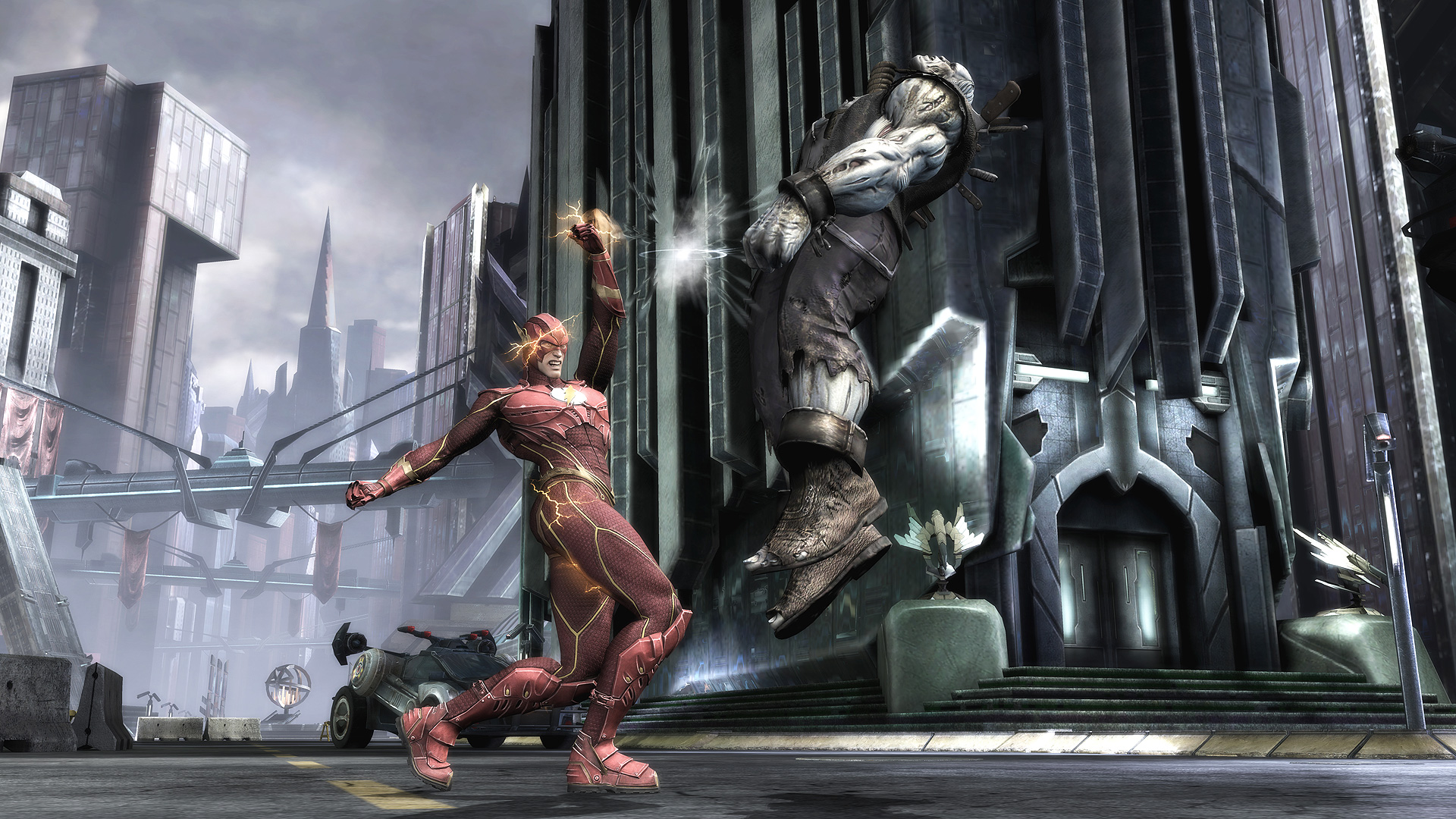 ---
Game Competition (Injustice: Gods Among Us Ultimate Edition)
~ Answer the

following

questions to

win ~
Question 01:

Who is

your favorite superhero

of

all

that you've seen

until now

?
Question 02:

If you

could have chosen

your own power

, what would it

have been?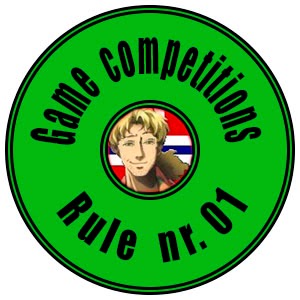 This competition is under the Rule nr. 01 - (Game Competition Info)
One Lucky winner will be drawn in this competition.
This competition will expire 27.02.2015 - (The competition is now closed)
Those who win will be contacted by those who Sponsor this competition.
The game will be handed on PC through Steam.
To aid delivery through Steam friend one of the Sponsors.
To see Sponsor list refer to main blog here.
Sponsor

of

this

competition is: Kark-Jocke

~ May the best superhero fan win ~