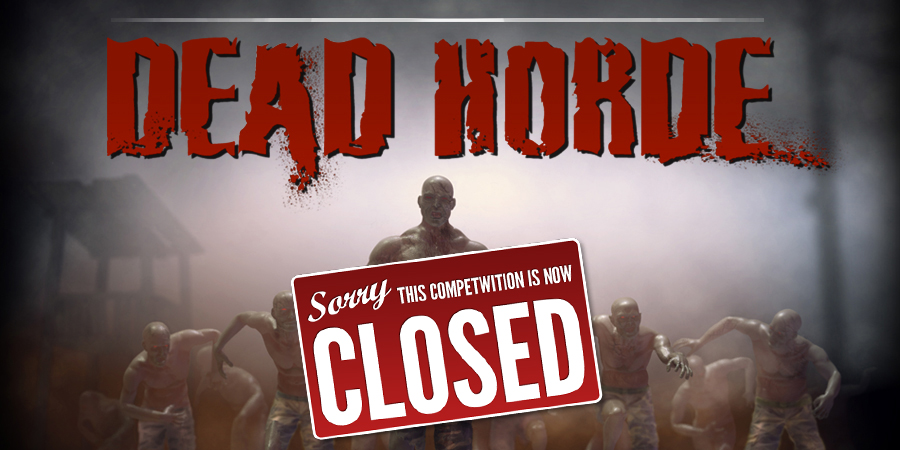 ~ Dead Horde ~
~

Some information

about the game

~
Dead Horde As a survivor of the mutant virus together with a comrade or alone, you must make your way through the city levels, every new area uncovering new challenges to overcome and mutants to destroy.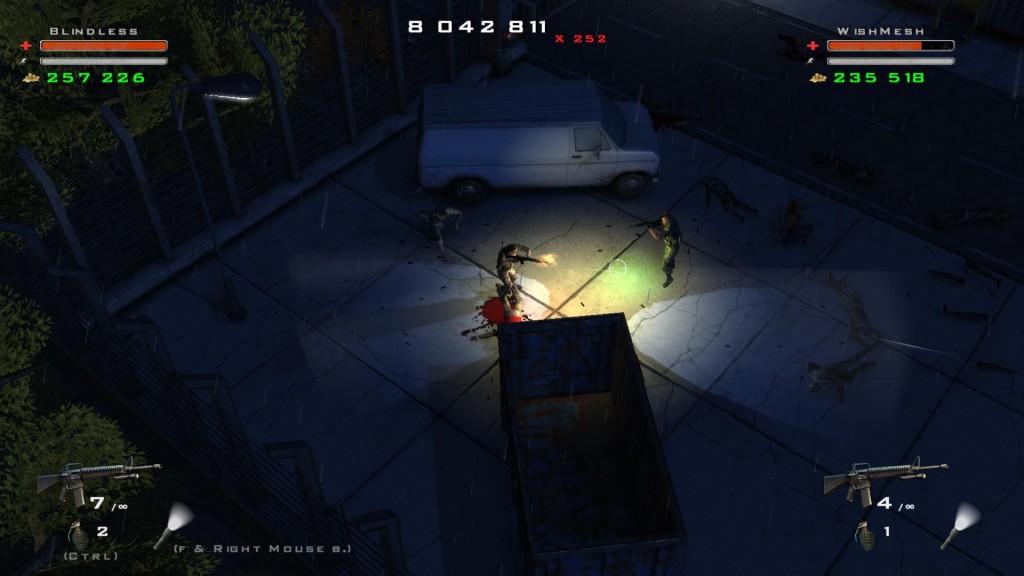 With a large variety of weapons at your disposal, together you must wipe out the hordes of flesh eating mutants. On the way you can use vehicles and clever puzzles must be solved, but teamwork is the key to survive the DEAD HORDE.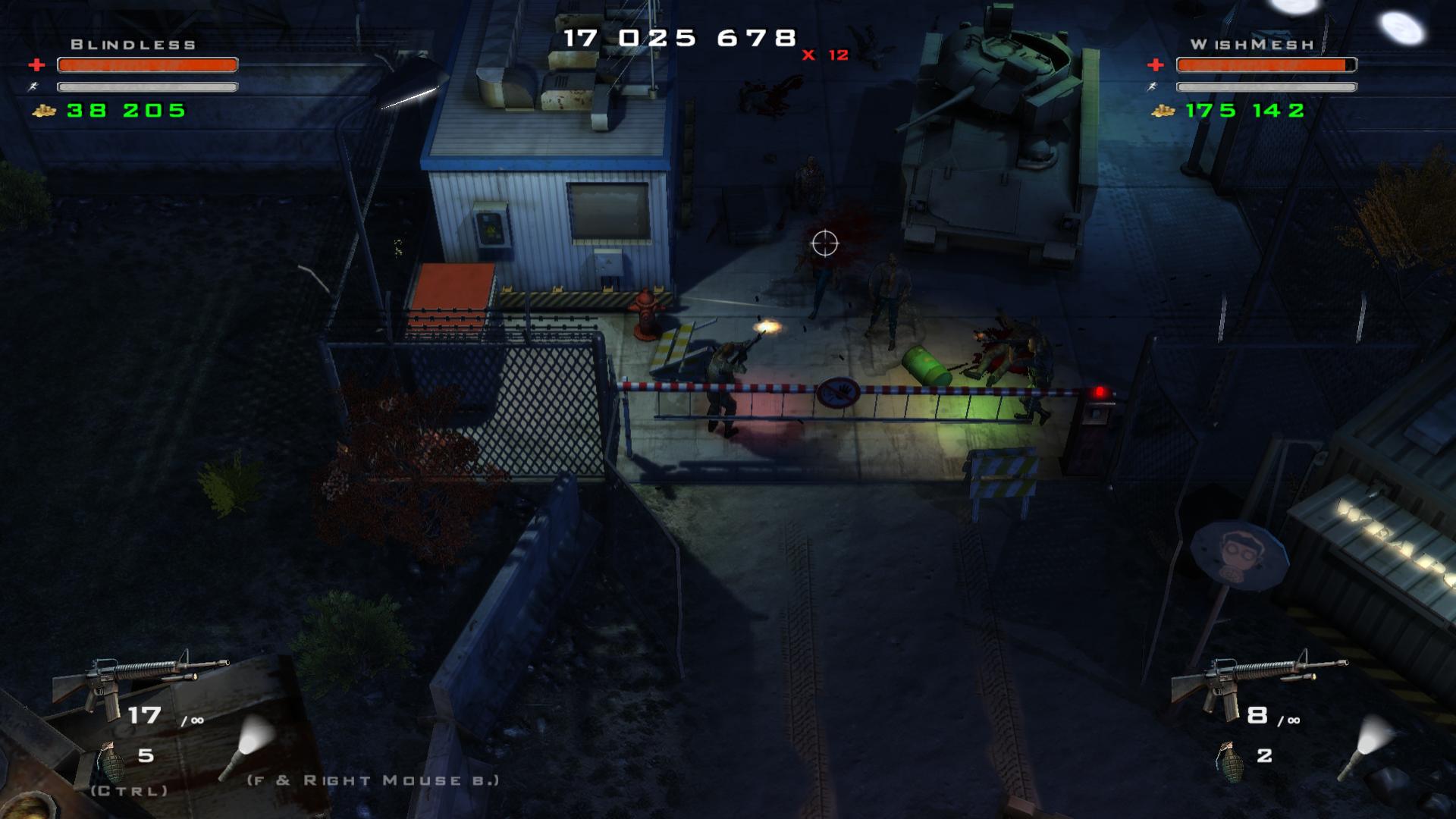 I played the game myself and thought it was fun to test it and playing with other up in the new levels. The game is not big, there are a few different weapons you can use against zombies. You have the ability to run cars and other things in the game.
Dead Horde - Release Trailer (PC)
---
Game Competition (Dead Horde)
~ Answer the

following

questions to

win ~
Question 01:

What is

your

favorite

zombie

game

?
Question 02:

What

kind of weapon

do you think

is the

best to use

against

zombies

?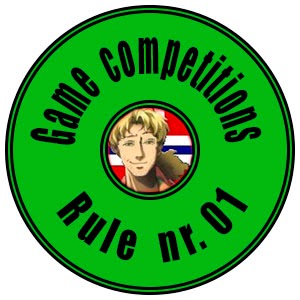 This competition is under the Rule nr. 01 - (Game Competition Info)
Three Lucky winners will be drawn in this competition.
This competition will expire 10.10.2014 - (The competition is now closed)
Those who win will be contacted by those who Sponsor this competition.
The game will be handed on PC through Steam.
To aid delivery through Steam friend one of the Sponsors.
To see Sponsor list refer to main blog here.
Sponsor

of

this

competition is: Kark-Jocke

~ I wish you good luck and may the best win ~