I've created a 10 minute video of the demo map, which showcases the current state of the game. As you can see on the video, there are still a few bugs in the game, but I'd like to correct them in a few days and hopefully, finally release a demo.
In the demo, there will be no base building yet, but you can try quiite a lot of units, and play as either of the two factions in the game (Colonies and the State forces).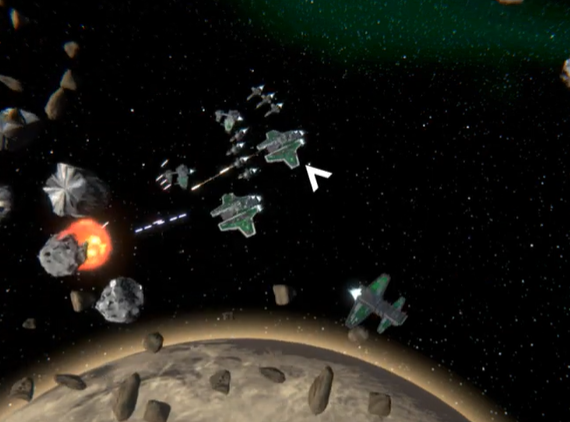 In the demo, you can try both space combat and ground combat, and the mission allows you to use some of your fighter-bombers on both levels.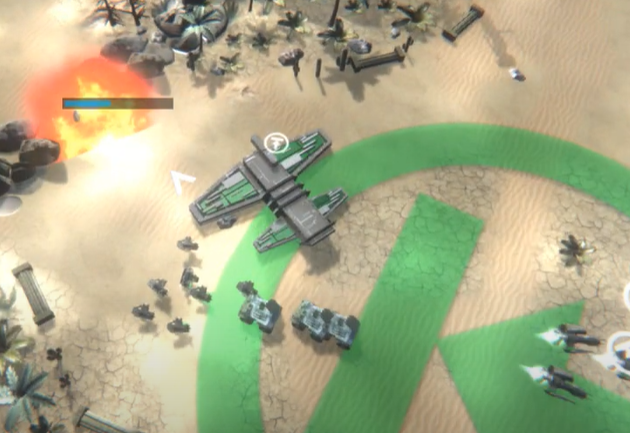 The development works for weapon systems, however the radar enhancements still don't yet work (I hope to finish this system after the demo)