I've recorded some short walkthroughs for the demos, and created a separate channel for the game.
I'm also planning to create more lore videos, showing the different sides and units for the game
I'm also planning to add some more specialized units, like the Oterid cruiser. The oterid cruiser will be a special unit, as the extremely pacific Oterid species concentrates on stunning and disabling the enemy, rather than completely destroying them, and this unit will be exactly that: its projectiles cause very little damage, but it doesn't allow the unit to attack or move.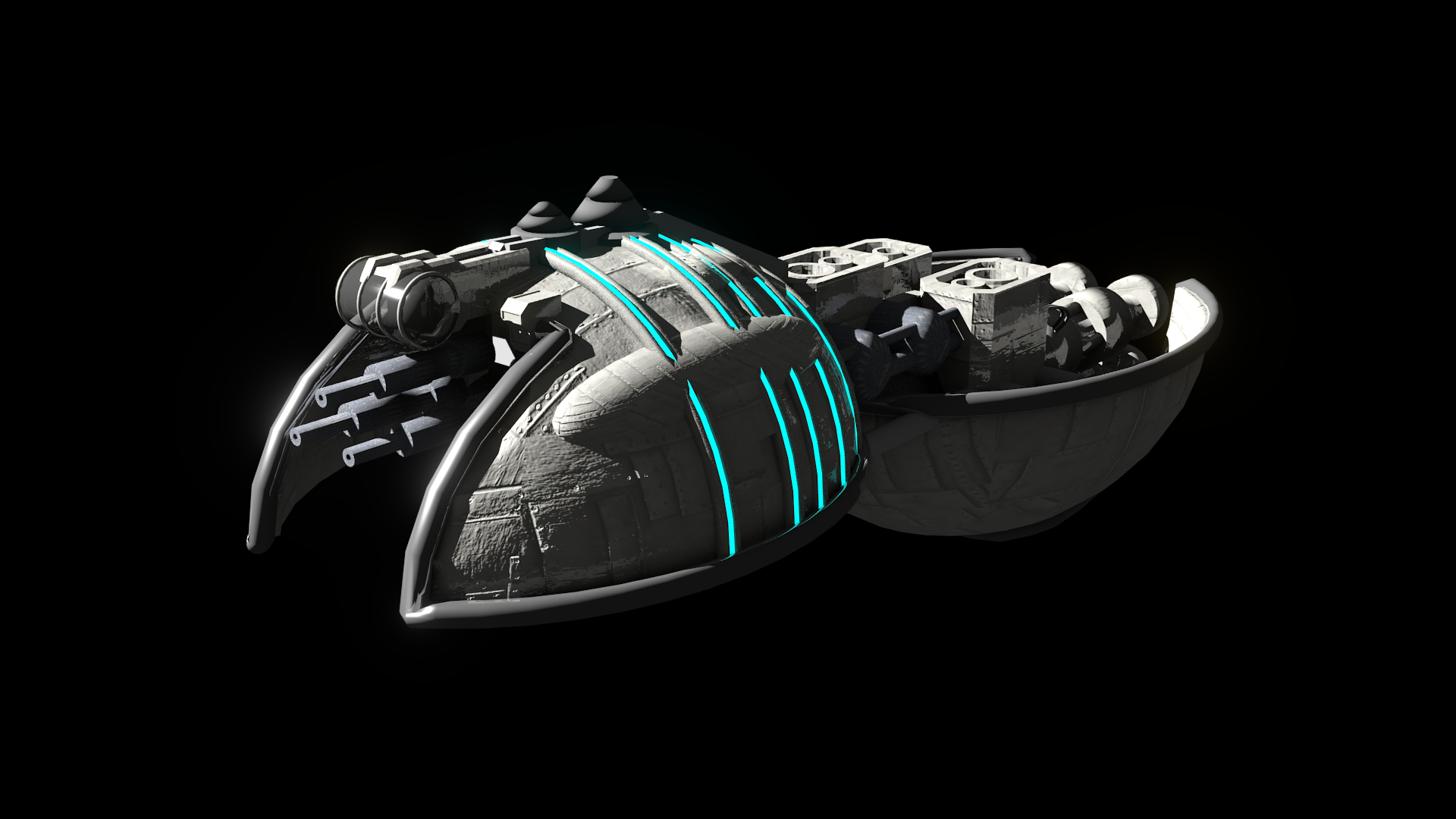 Alien ships will have their own cannons to be developed (there is 3 upgrade places on the Oterid cruiser currently)
The Same unit in the old version - for comparison: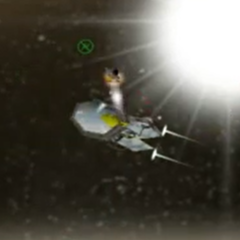 I'm planning to create a short demo end of this year, or the beginning of next year, with buildable units and a working economy.
A short skirmish demo is now available on Itch.io. The demo showcases both sides, the usage of unit abilities, some dynamic map elements, and unit development.
You can try it here: