We're calling on the WWII Online community for supporting the development and production of our 2022 roadmap! Go to Wwiionline.comWwiionline.com to read about the details and contribute. Artillery, Motorized Mortars, Tank Crew Repair, Mobile Airfields, MG42, Gliders, Refueling Trucks, New Sound Packs, WWII Online 2.0 world conversion to Unreal Engine 5 and more!
Below are some visual representation of the 2022 roadmap the fundraiser is working towards
Ju88 near completion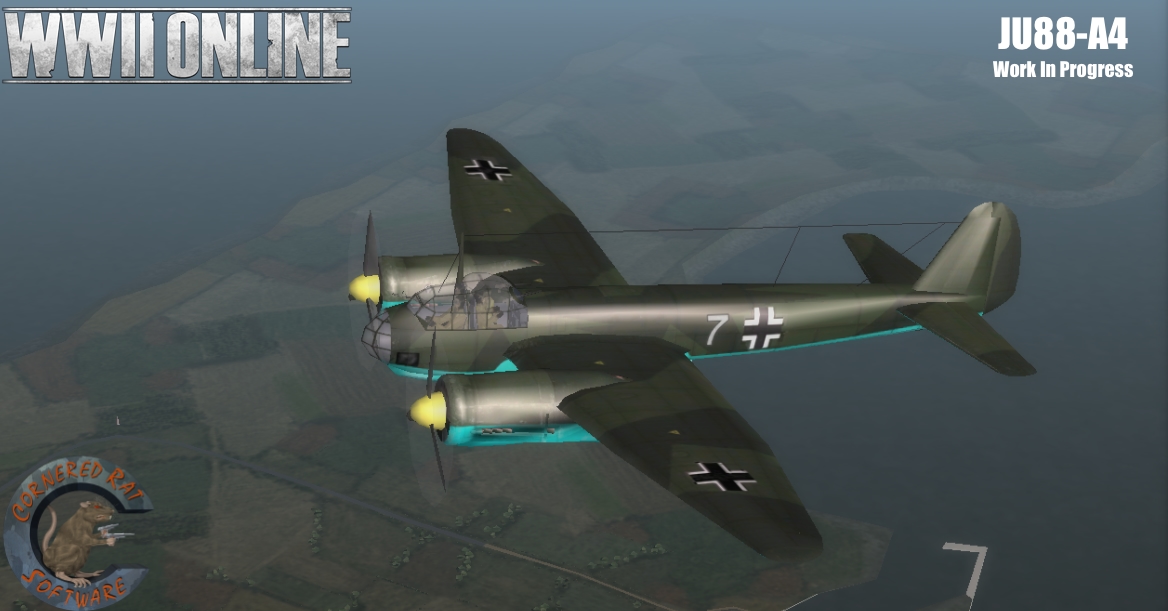 Gliders Gotha will be towed by Ju-52. WACO to be towed by C-47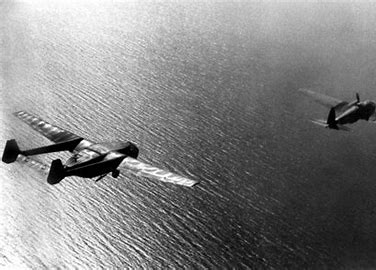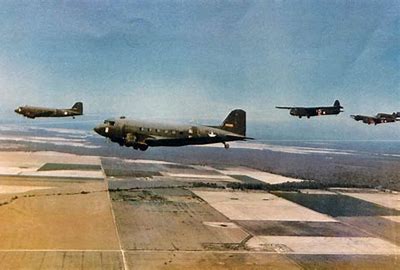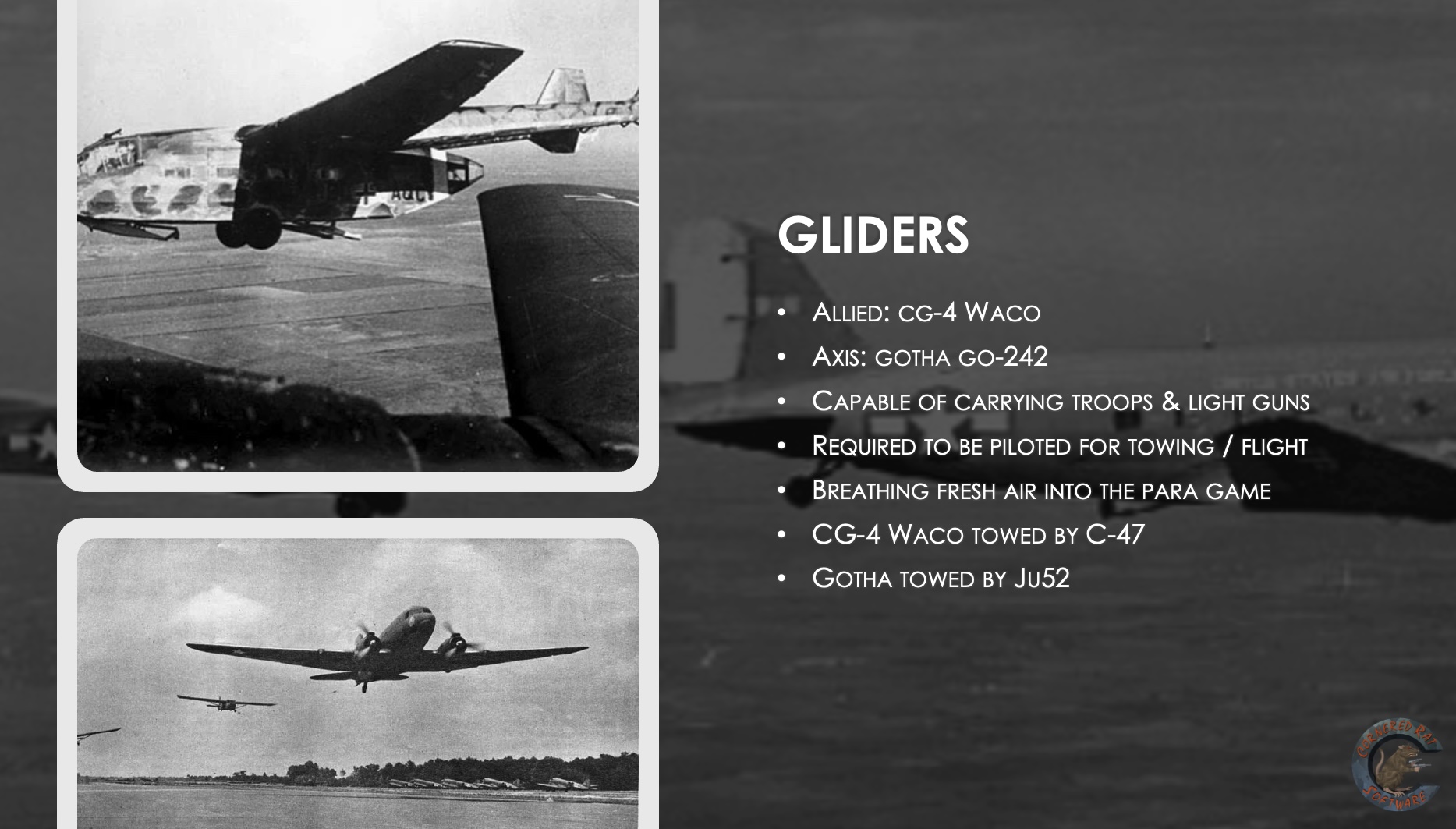 Artillery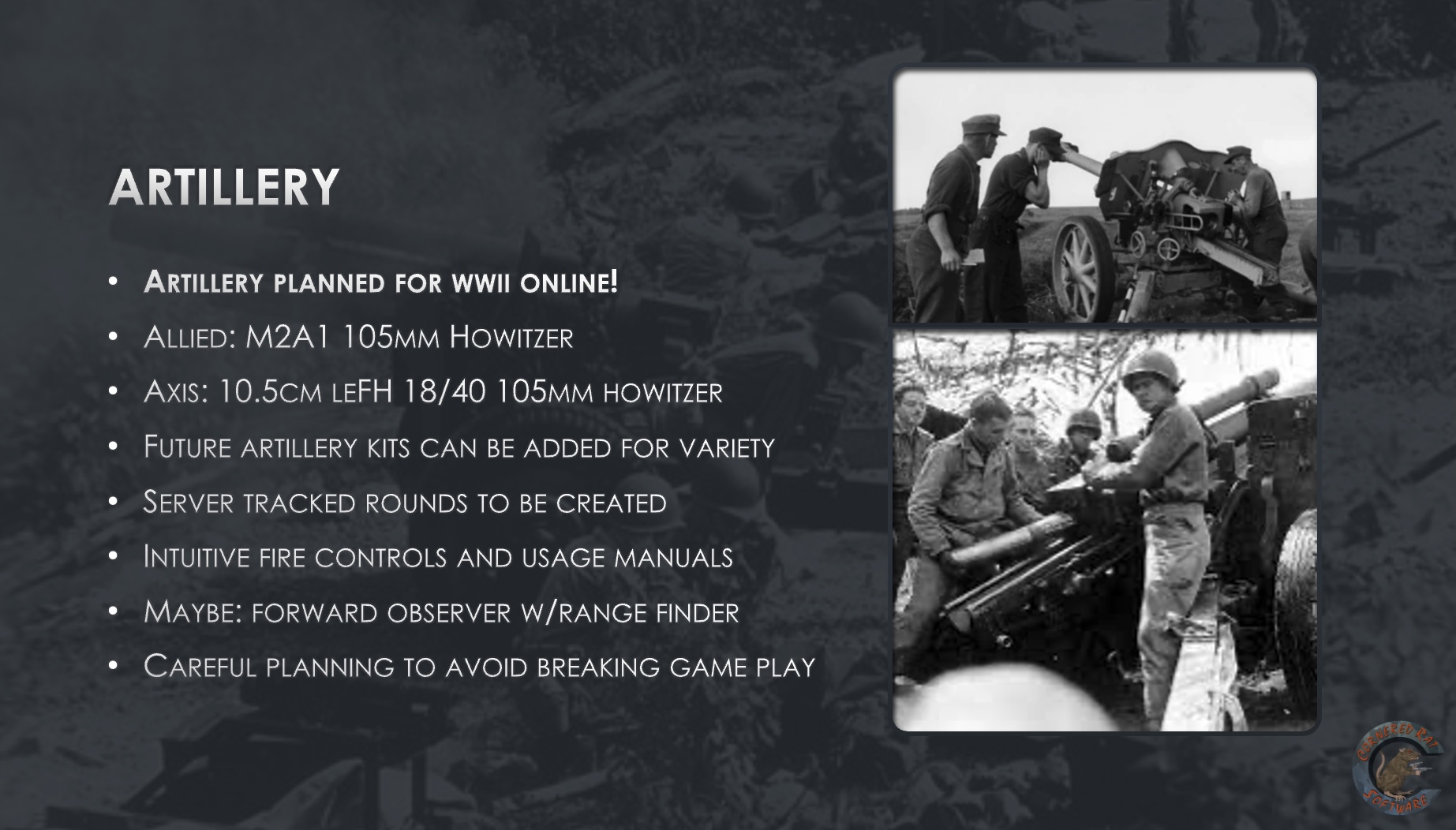 Mobile Airfields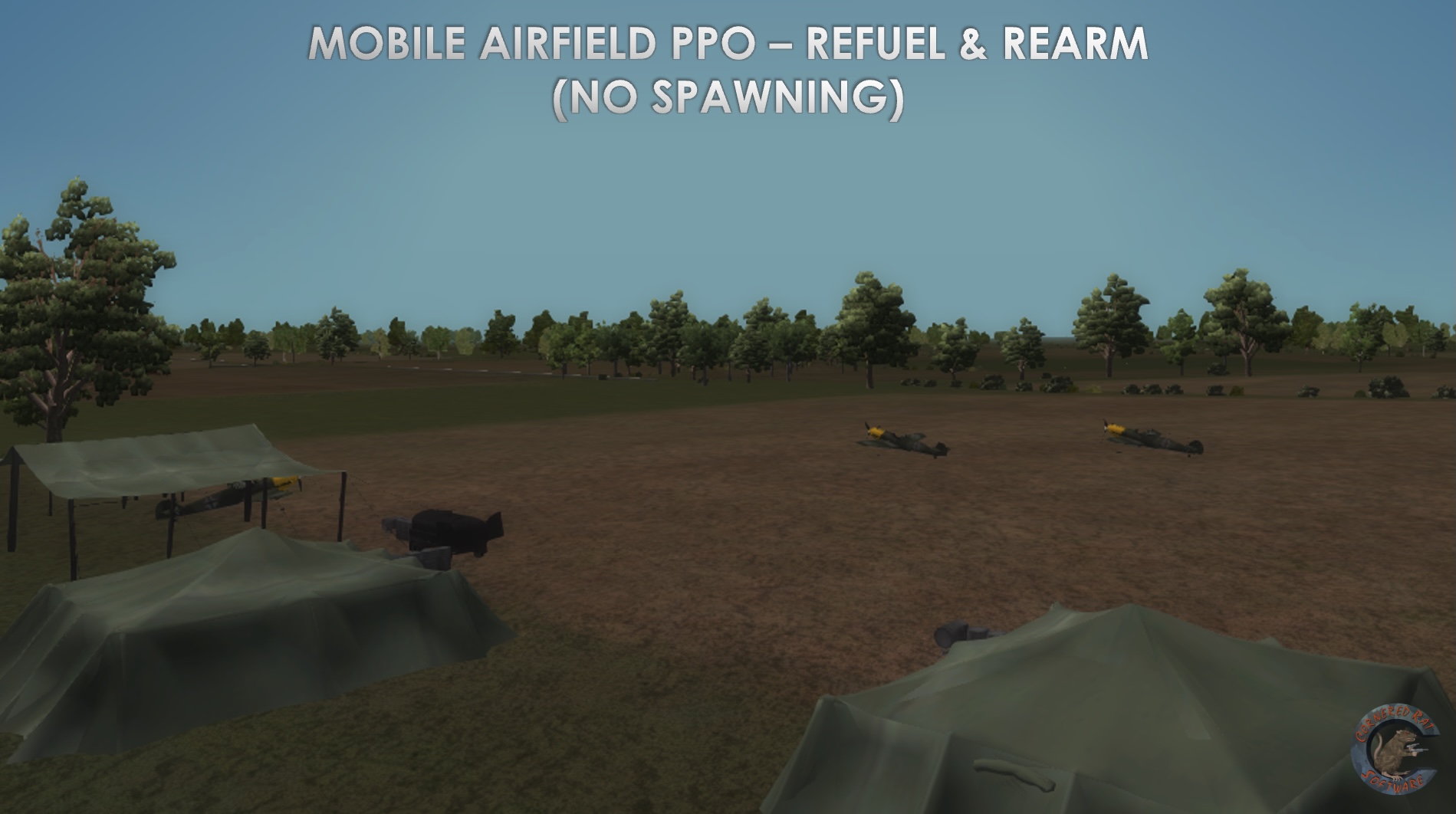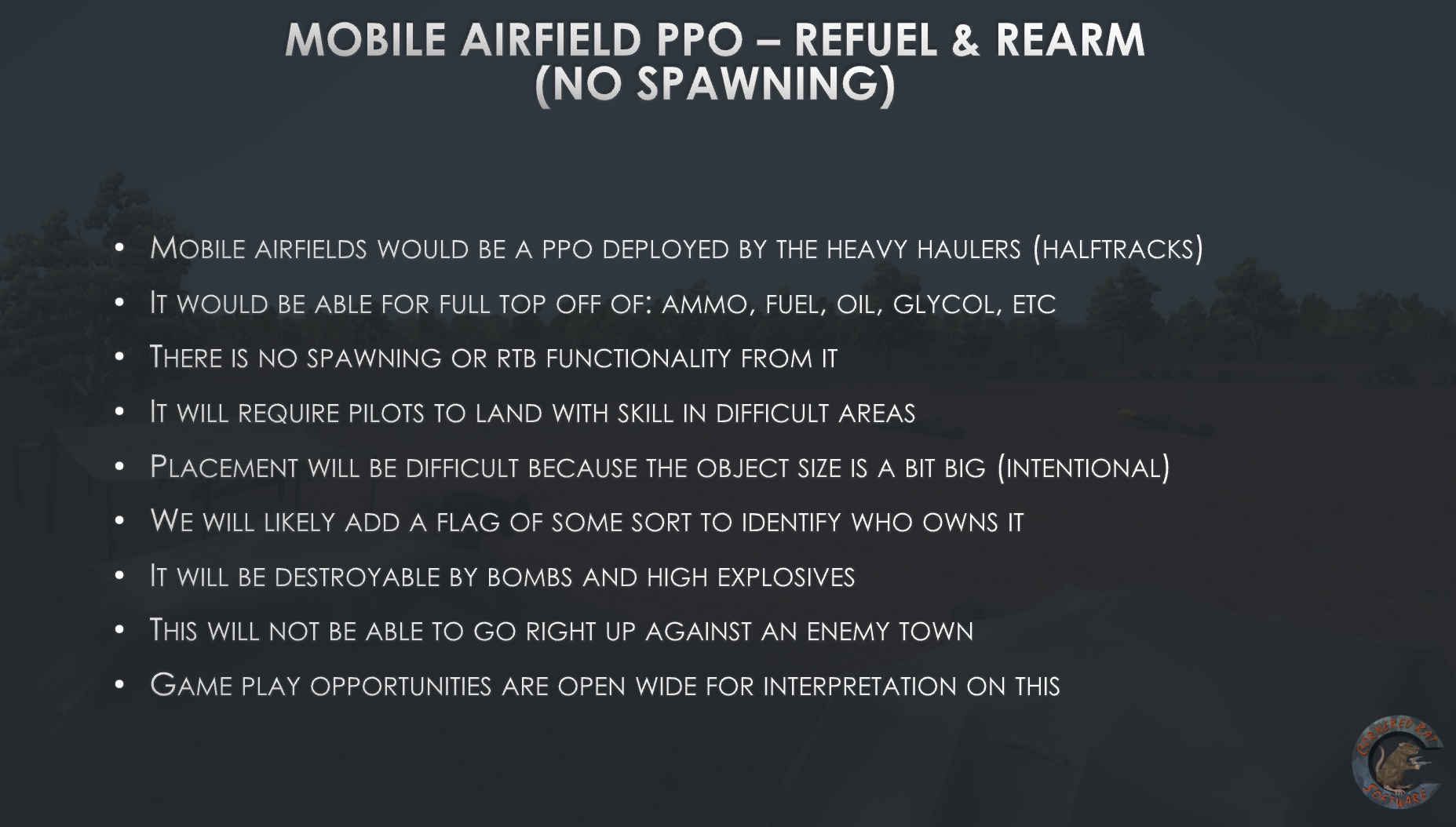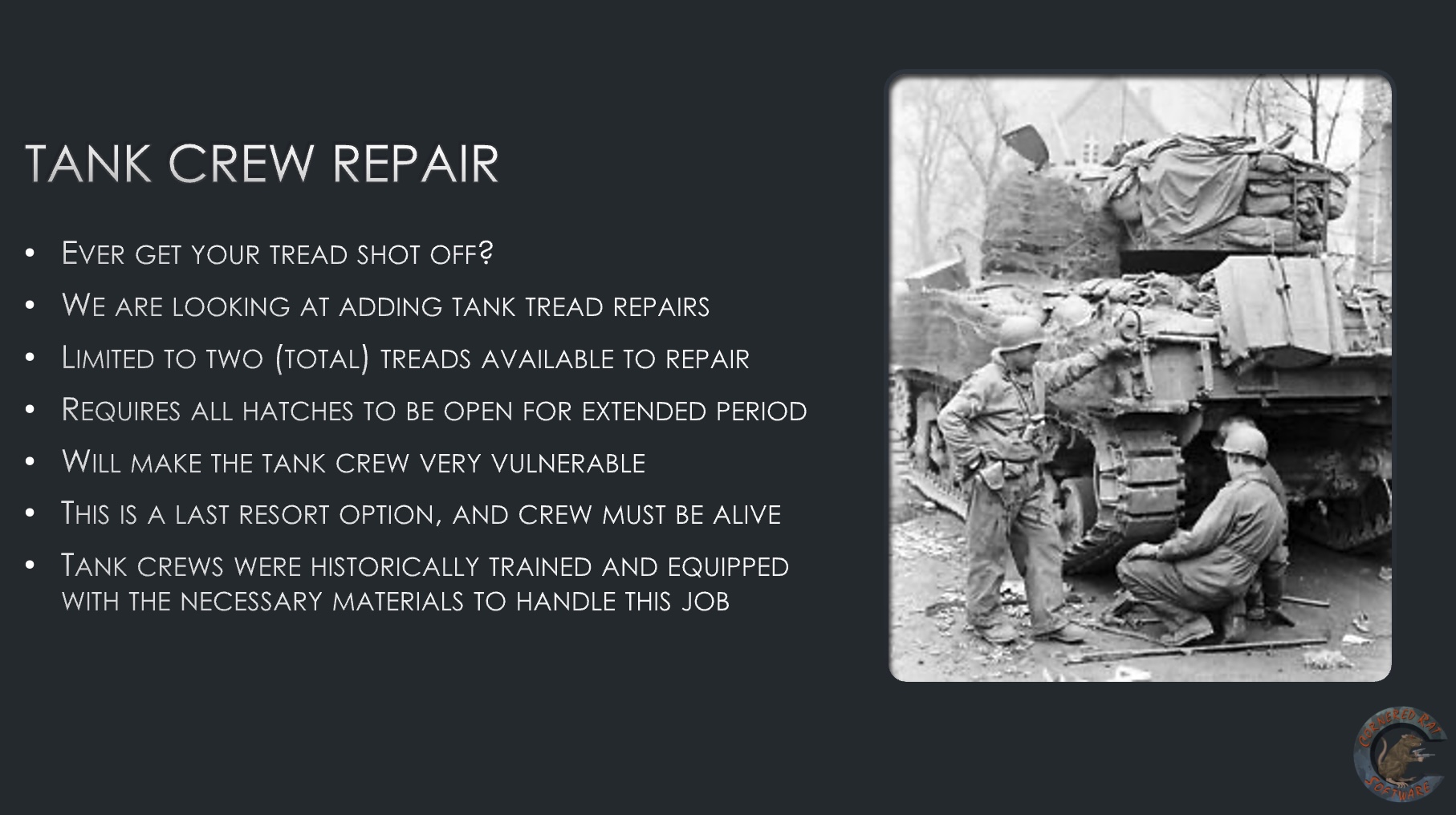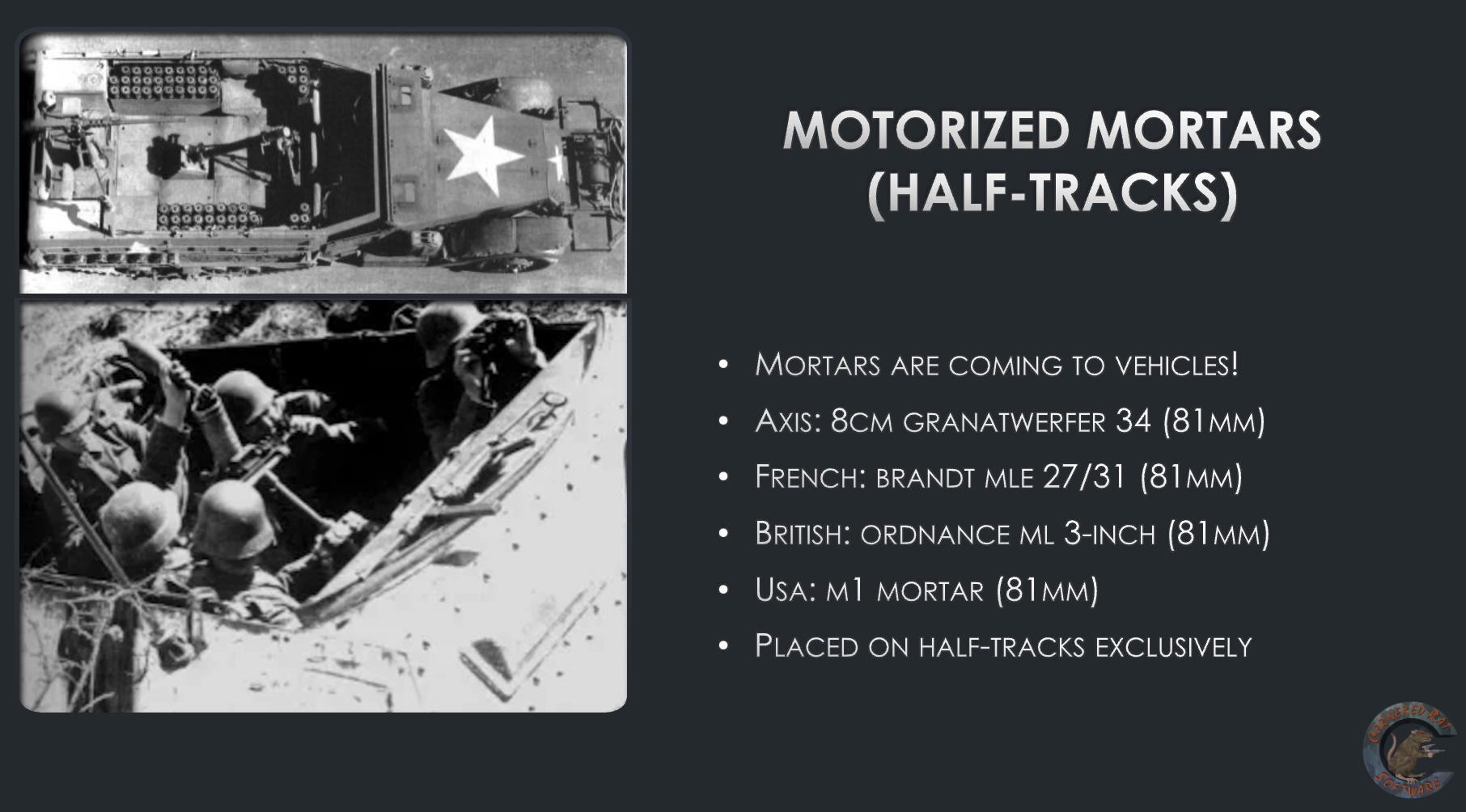 This is some of what is being worked on and more is planned for 2022. With our subscriptions we can help keep the price down and with our support of the fundraiser we can fervently bring forth the planned accoutrements including WWII Online 1.0 in to 2.0 under the Unreal Engine 5. Only by your participation will this happen. Contact your friends and colleagues have them take a look today.
Fundraiser , WWII Online 2022 Roadmap , WWII Online Plans and Overviews ,