Today we will be going over the bosses and balance of Full Invasion 2 along with a smaller release teaser. If this isn't your thing, stay tuned for an update regarding maps next week. You can follow our ModDB page to receive notifications when we release new updates.
As always, let us know about what you think in the comments below. Please direct your eyes to our Official Steam Group, Screenshot of the Week Contest, Upcoming Community Events, and finally to Ashley's inbox for all your questions, suggestions, or feedback on the mod.
---
Balance is arguably one of the biggest issues currently in Full Invasion 2. Balances in boss health, progression, and even weapon stats could all use a little touching up (maybe a lot for some).
Wave 53 Studios has been working with a small independent team to rebalance every item and class for Full Invasion 2: Amber. All 7825 current items and 4639 troops are being tinkered with to ensure they are balanced, entertaining to play with, and varied in style.
For factions with little variety, we are doing our best to increase their diversity. While we are doing what we can for Amber, this process can not happen all at once. It will have to take place across the next few updates for Full Invasion 2. We have reached out to many other large modules to see if they would be willing to share resources, but have yet to hear back from them all. Hopefully, they can help us reach the diversity we want in Full Invasion 2.
Not only have the stats of equipment changed, but their price. For example, it doesn't make much sense to purchase a 50+ armor set for 1/15th of what you pay for a 55+ set. This will make later waves more fun and team-orientated, as players will have to play on each other's strengths and continue to upgrade their gear to stay ahead of the game. Paired with the new wardrobe feature, this rebalancing will improve the game rather than detract from it.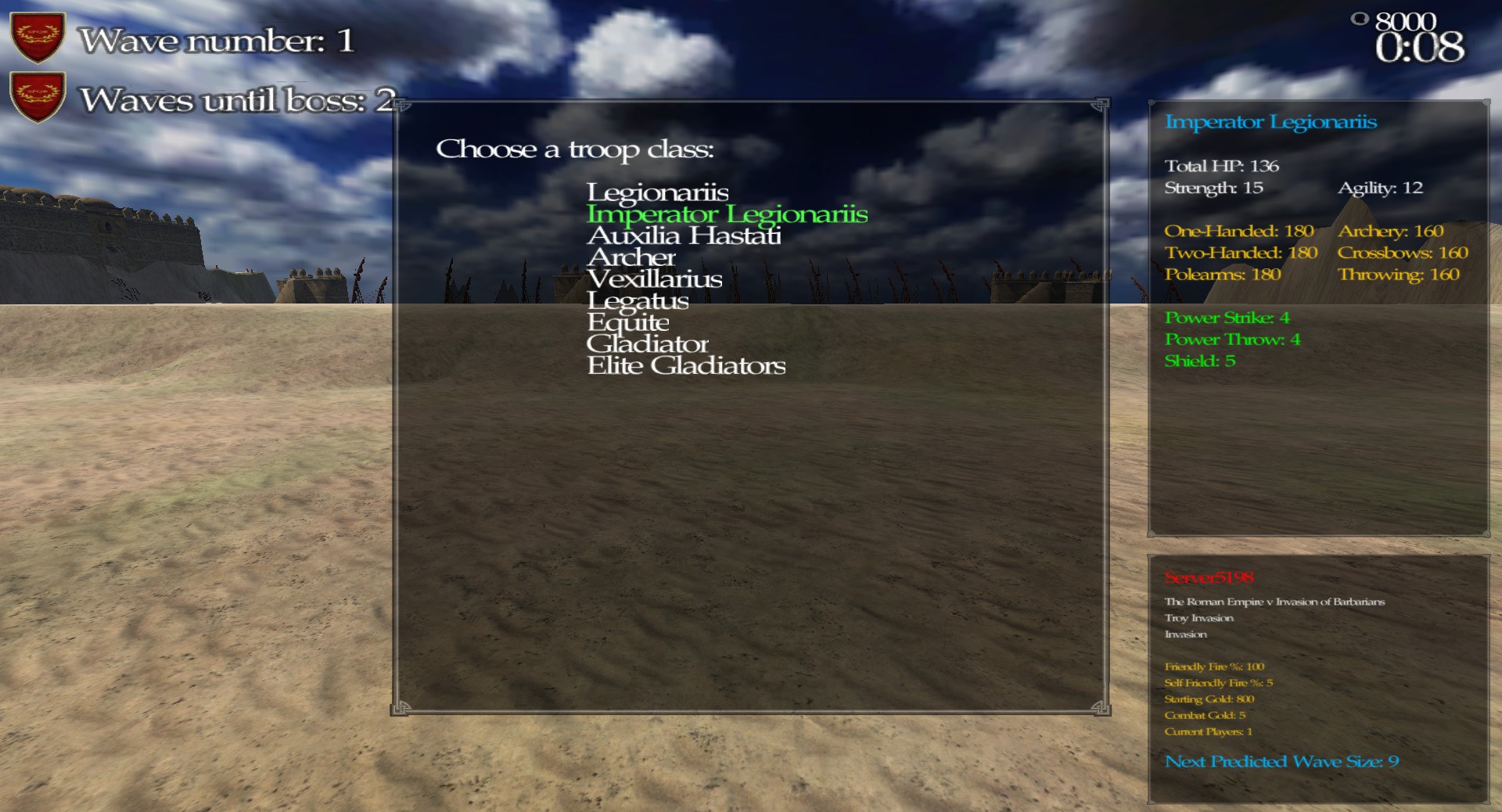 You will now be able to see the stats for each troop from the selection screen. This will go a long way in telling which class is tailored for the encounter that you face. Picking out the archer should be much easier, and the same with finding the best tank.
Seen in the screenshot above is a smaller server information panel. This is persistent across all menu screens and provides useful information to the player. It will quickly display the server name (for telling friends), the current map and factions, the gold settings, and a prediction of how large the next wave will be. We are experimenting with what to put here. If you have any suggestions, voice them in the comments.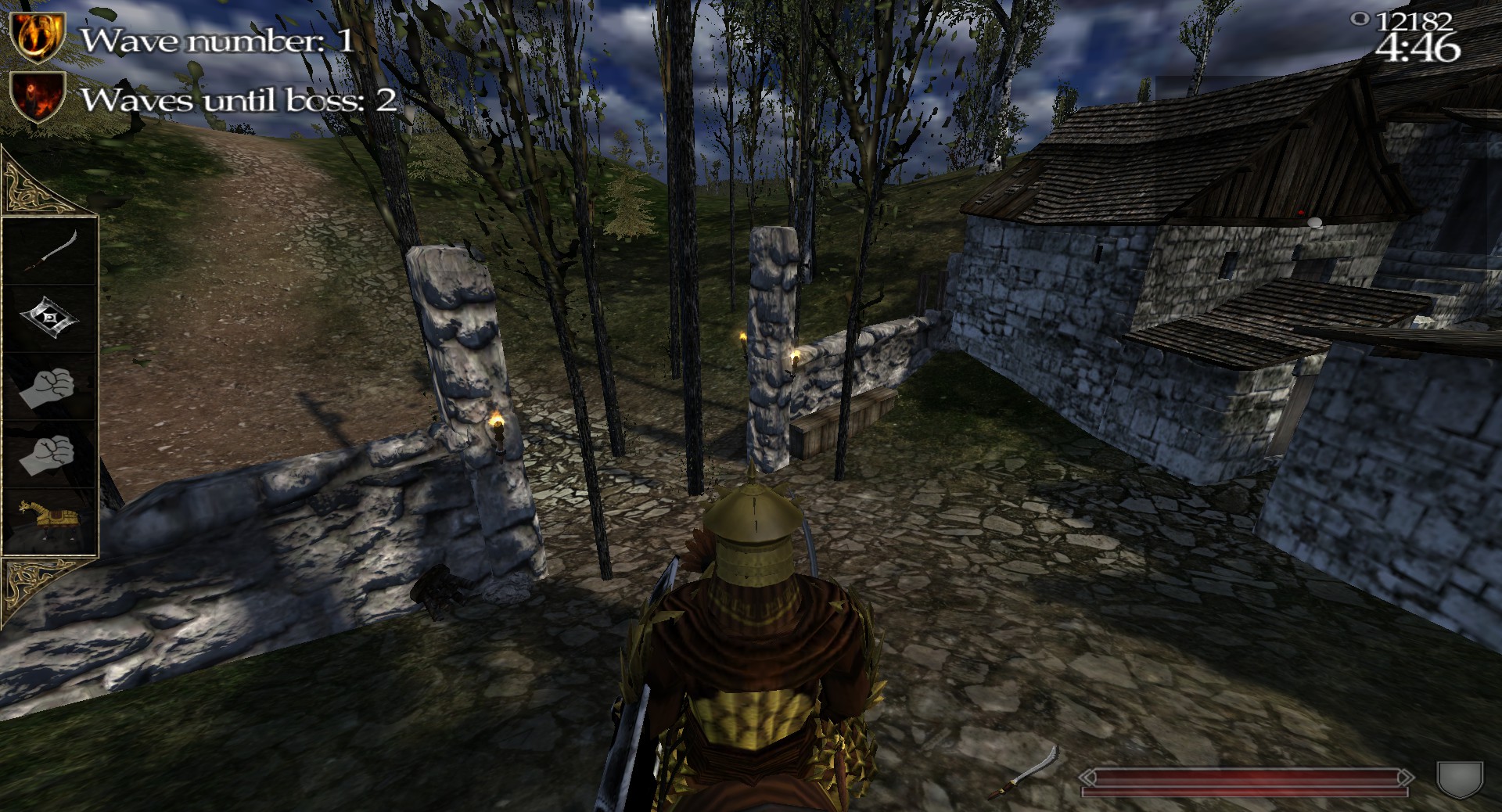 This same system works for any weapons you pick up or have equipped. You can have this weapon panel toggled on permanently as well, so you do not have to scroll through all of your weapons to see what's equipped. This panel updates dynamically as you pick up or drop weapons, there is no refreshing needed.
To see the stats of the weapons, all you have to do is bring up the menu and hover over the display. It will show you the stats and relevant information for each piece of kit you pick up, just as if you were on the equipment selection screen.
Bosses across all factions have been getting attention for Full Invasion 2: Amber. We are happy to report that zombie dogs will be beatable, players will kill the mounts and not their invisible riders, and those damn flying demons will be at the right height.
Under current conditions some bosses require the players to spam attack or exploit to win. This is not the intention of the current dev team, bosses should be engaging rather than an unfair grind.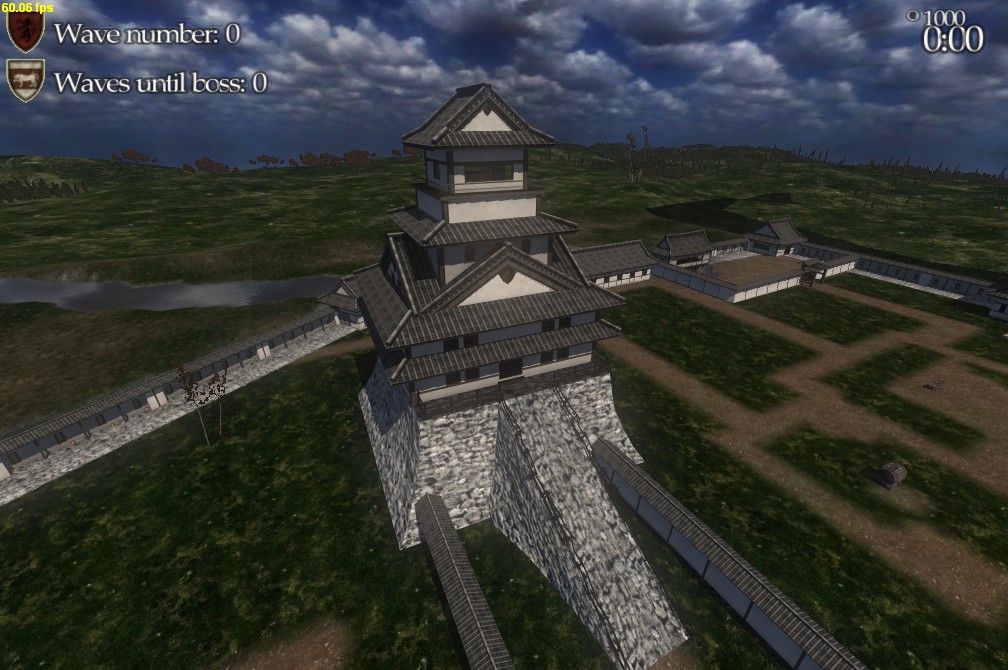 We will be releasing a map pack for Full Invasion on the 25th. Only server owners will be required to download this update. If you are playing on a server using this pack, you will benefit from the map changes. This map pack is not Full Invasion 2: Amber. We do not have a set release date for Amber at this time, but we plan to have it available as soon as it has been sufficiently tested.
The mapping team has individually gone through all 234 existing maps to correct any issues they may hold. Partnered with feedback from the community, we have been able to eliminate almost all broken maps and bugs.
Of course, this process is hard to get right on the first pass. Any additional issues that are found will be corrected in the full release of Full Invasion 2: Amber.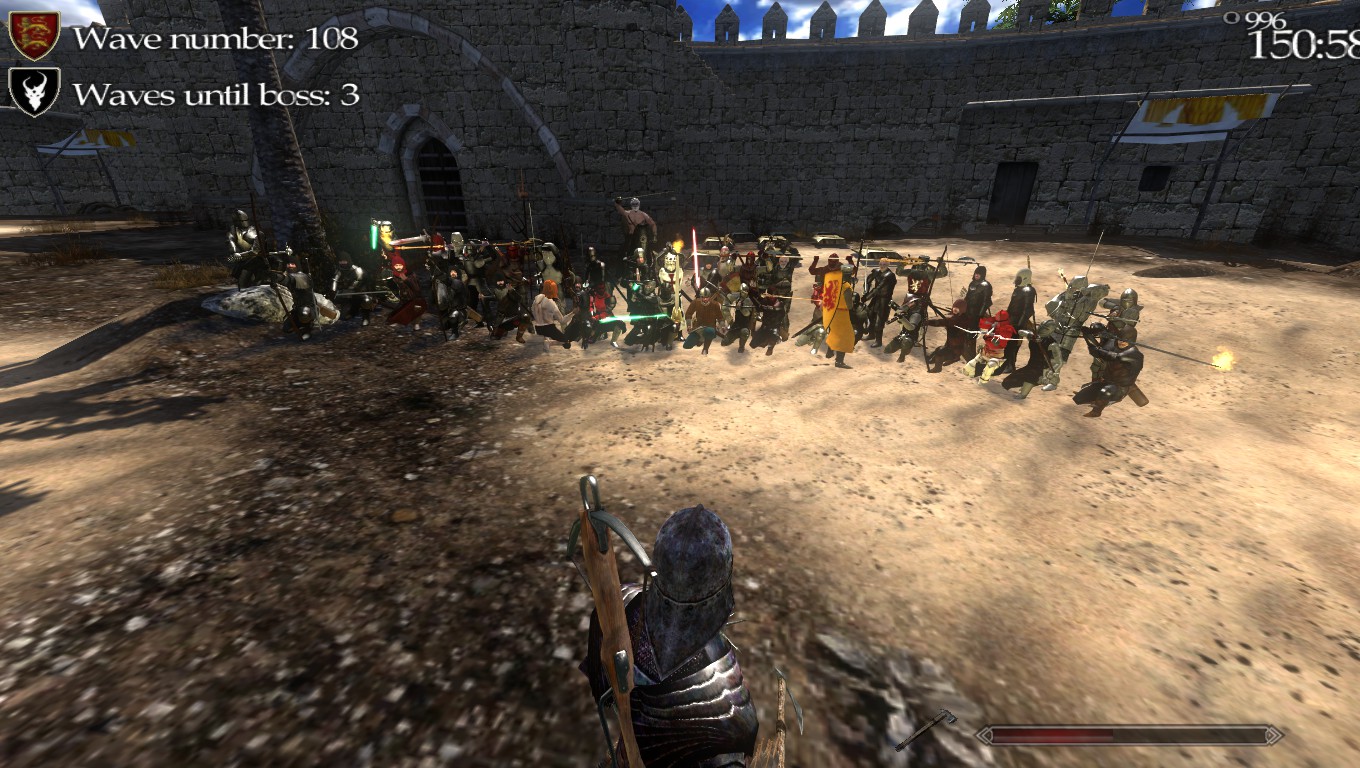 To celebrate this release, we will be hosting a community event on the official server. This event is open to the public and will take place on the 25th at 12:00 P.M. EST. It will feature the updated map pack as well as multiple developers, YouTubers, and clans. While hyping it up always leads to disappointment, I'm sure that we can make it an awesome show for players both new and old.
You can join our Steam Group to receive notifications when the event begins. You can also use our Steam Group to provide your suggestions for future updates. Be sure to post in the relevant discussion thread and take some time to spell and format your comment properly.