Greetings, Defenders.
---
There have been a lot of changes happening behind the scenes here on Full Invasion 2. In the past few weeks the team has grown exponentially, outdated articles have been fixed, and new screens have been popping up.
All this effort is leading to a very large update for Full Invasion 2 dedicated to fixing bugs, improving visuals and performance, sanding any rough edges, rebalancing items, and adding new content for you all to enjoy.
Welcome to Full Invasion 2: Amber
Amber is the first update to Full Invasion from the newly formed Wave 53 Studios. Don't fear, the team is still comprised of members who have worked on Full Invasion for years. With the addition of talented new members from both professional and self-taught backgrounds, we have been able to craft a much better experience for the community to enjoy. Not only will Amber bring a new experience ingame, it will mark a new chapter of our involvement with the community.
---
For a long time we have wanted our work to be about more than just the download link. Every step of development we have done our best to listen to feedback from our community. Now, we are working to encourage everyone who plays Full Invasion 2 to become more active in the community.
Massive community events, giveaways, entertaining contests, and active user support will all come together to make the definitive multiplayer expansion for Warband.
---
Updates will be coming on a weekly basis, so keep your eyes here to ensure you are the first to know about what's new in Full Invasion 2.
For now, enjoy a few exclusive screens of what we have been working on in the past few days. More screenshots will come with every update covering various aspects of Full Invasion.
Health Bars & Minimap I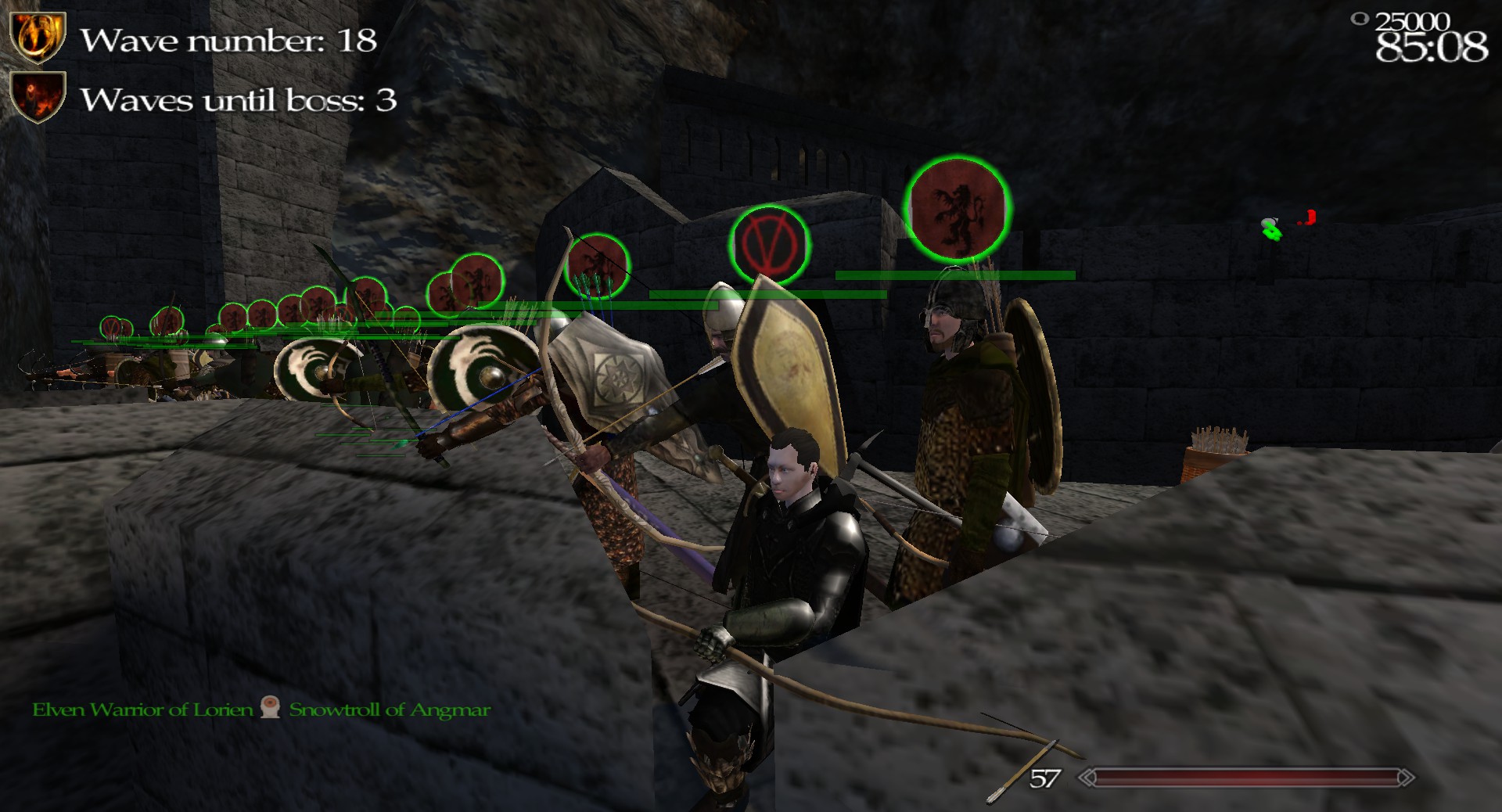 The Minimap will make it much easier to find those last few attackers.


Health Bars & Minimap II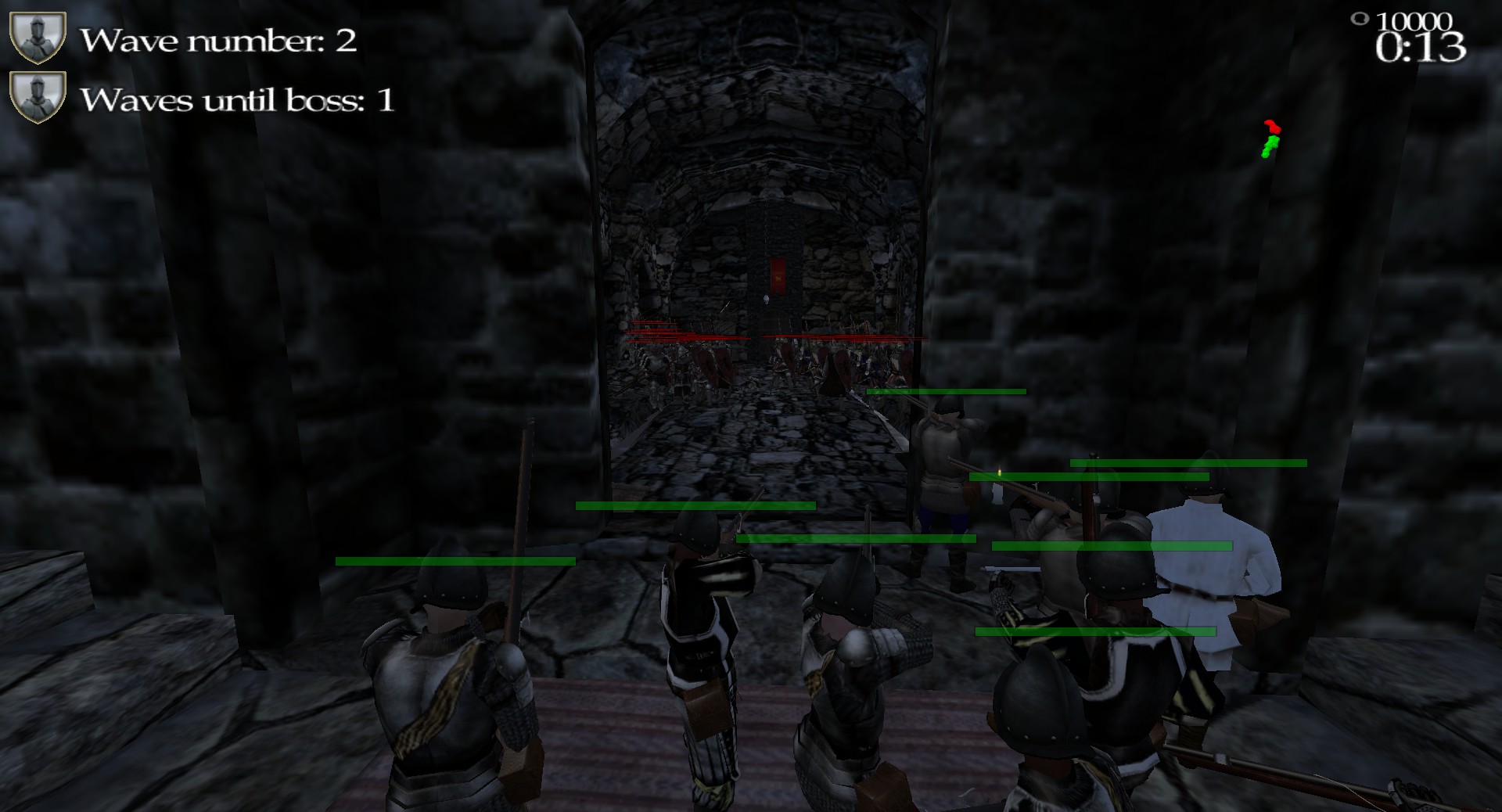 Both the health bars and minimap can be toggled off at the press of a button.
Health Bars & Minimap III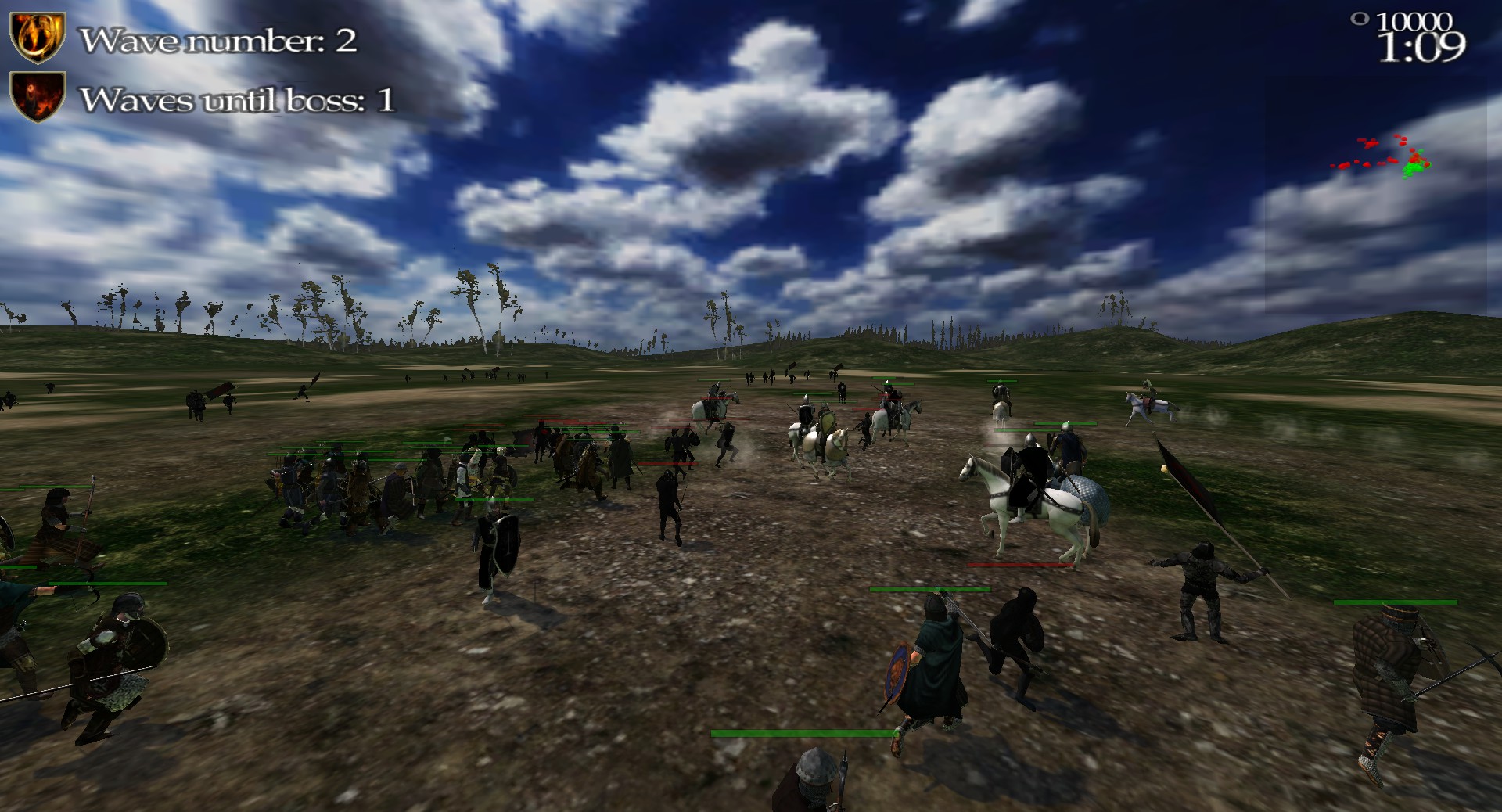 Health bars will make it easier to identify who you should target and which allies need your help.