Greetings, Defenders.
---
Today we will be covering the recently released map pack for Full Invasion 2. If this isn't your thing, come back next week for information regarding legendary weapons both old and new. You can follow our ModDB page to receive notifications when we release new updates.
As always, let us know about what you think in the comments below. Please direct your eyes to our Official Steam Group, Screenshot of the Week Contest, Upcoming Community Events, and finally to Ashley's inbox for all your questions, suggestions, or feedback on the mod.
---
You may have seen the new download available for Full Invasion 2. As discussed in last week's news, this map pack only requires server owners to download it. If you are playing on a server that uses this map pack, you will benefit from the updates. This is not Full Invasion 2: Amber. We do not have a set release date for the full update.
---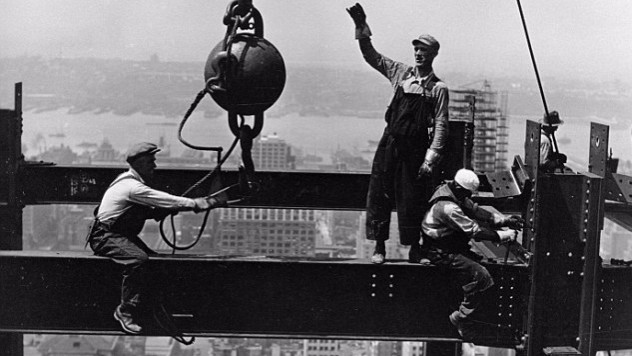 Our Mapping Department, led by Arthur, have gone through all 234 maps currently in Full Invasion 2 for this release. They have fixed a wide range of glitches, improved AI pathing, removed some invisible walls, added missing utilities (boxes, beds, troughs), and cleaned up a lot of poorly designed areas.
---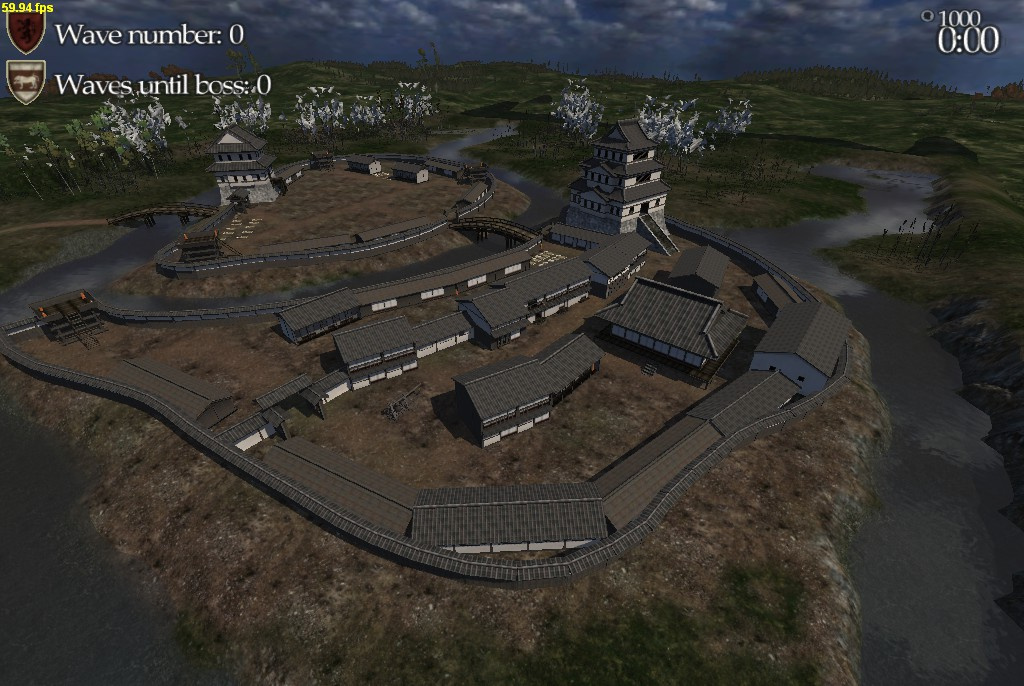 Only a few of these maps have received significant visual overhauls, most of the work has taken place under the hood. From the start, this update has been all about providing a stable platform for Wave 53 Studios to work from in the future. Once Amber has released, new maps will be one of our main focuses alongside the community, balance, gameplay, and the many factions and items within Full Invasion 2.
---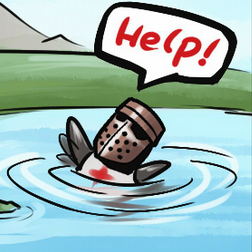 We have done our best to look over the changes in this map pack and correct all of the old issues, but we likely didn't find all the problems. If you are playing the updated maps and find a bug, let us know on our Steam Group right away. Please comment the map name, a good description of the problem, and screenshots if possible. Any bugs that the community finds will be corrected with the release of Amber, so we are hoping everyone lends a hand in making the future better.
---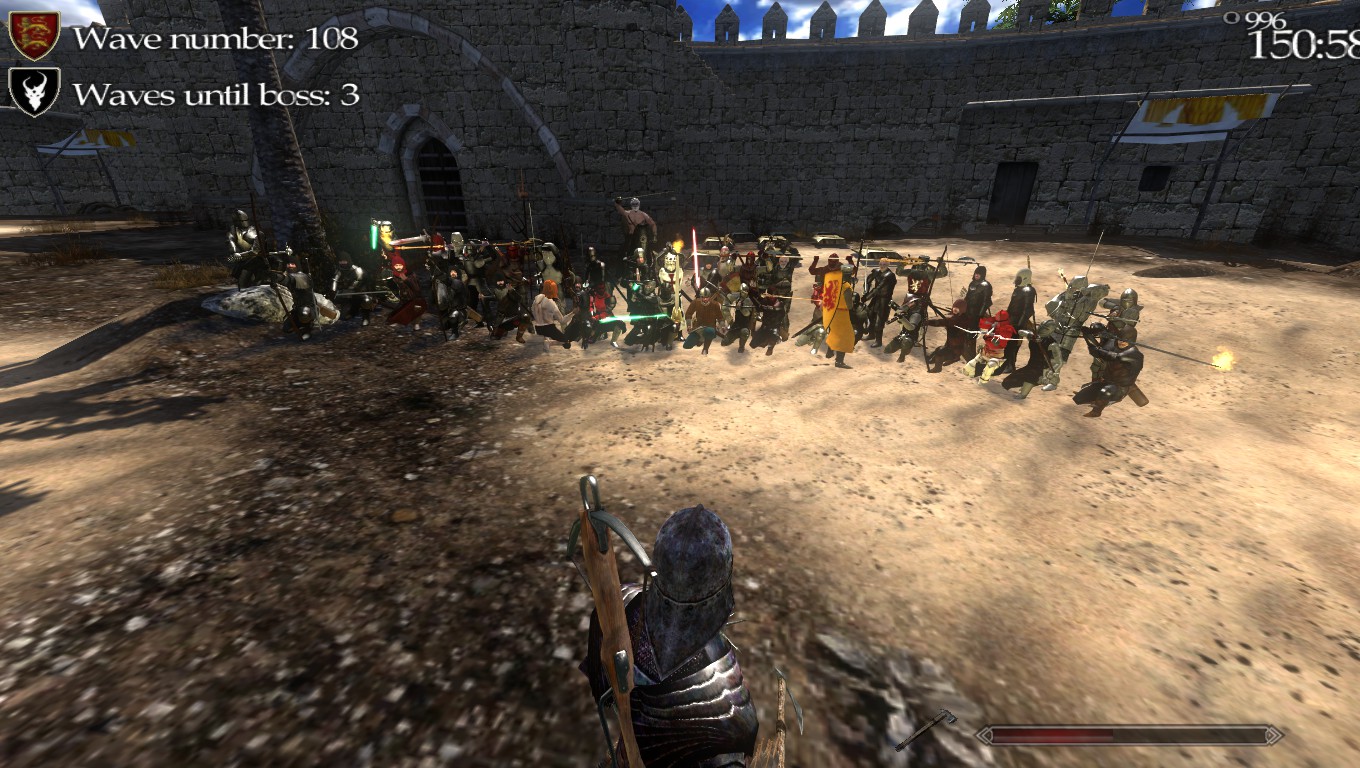 Today is the first official community event for Full Invasion 2 since its launch. The event will start at 12 PM EDT on Official_v0121_FI2. It is open to the public, whether you have experience with the mod or not.
You can join our Steam Group to be notified when the event begins. As there are many people scheduled to show up, join early or you might not have a spot.
Developers, YouTubers, clans, experienced players; it's an awesome way to meet people and become a member of the community.
---
Be sure to follow our ModDB to receive notifications immediately when there is new information available for Full Invasion 2.