You will be happy to hear that the mappers are still mapping, the modellers are still modelling and undoubtedly the coders are still coding with tremendous speed.
With the 'coding' side of the mod going unbelievably well some members of the team are turning their heads to adding more visual custom content to help the game reach the forseeable 'stand-alone' state meaning that you will NOT need any source game, only a free download of 'Source-SDK 2007 Base' !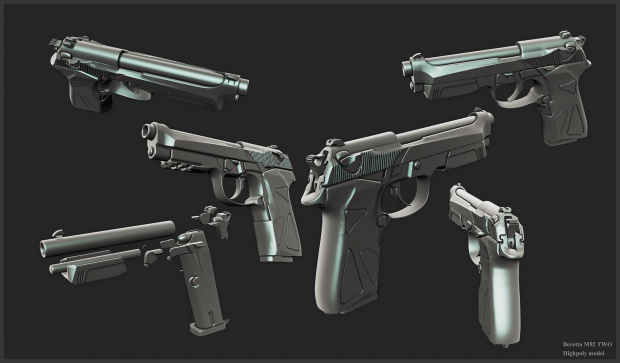 Today was a big day as we officially deleted ALL Half-Life 2 and Counter-Strike source textures from the mod to get our staff working on a tonne of 'visual custom content' which we can hopefully begin to show you some time soon.
Wait, there is more ! As well as all of that, we are also proud to say that Brainbread is finally reaching a 'playable' state ! However, there are still alot of place holders for weapons which still need to be textured and imported ; other than that us developers are extremely happy to know we can finally start to enjoy our mod and hopefully release small teasers to the public before we think it is time to release a closed BETA !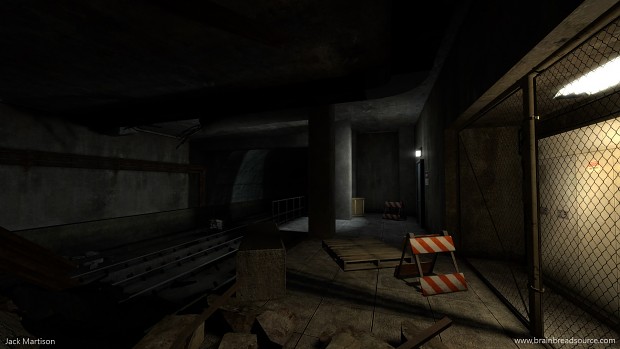 We also hope that we can share some screenshots of some new maps within the next few weeks !
Remember, we are always looking for more talented people to join the Brainbread : Source developers, we want as much talent involved in the making of the mod as possible ; all spaces are available as long as you are talented enough, please do not hesitate to post an application at the forums :
Forums.brainbreadsource.com