T he next release of FUEL: REFUELED is nearly here, so I thought I'd run through what is featured in this release. V15.4 [BETA5] being all about compatibility, by adding French & German language support, a compatibility option for playing Online Free Roam and support for the FUEL Demo. Plus a ton of bug-fixes and general improvements.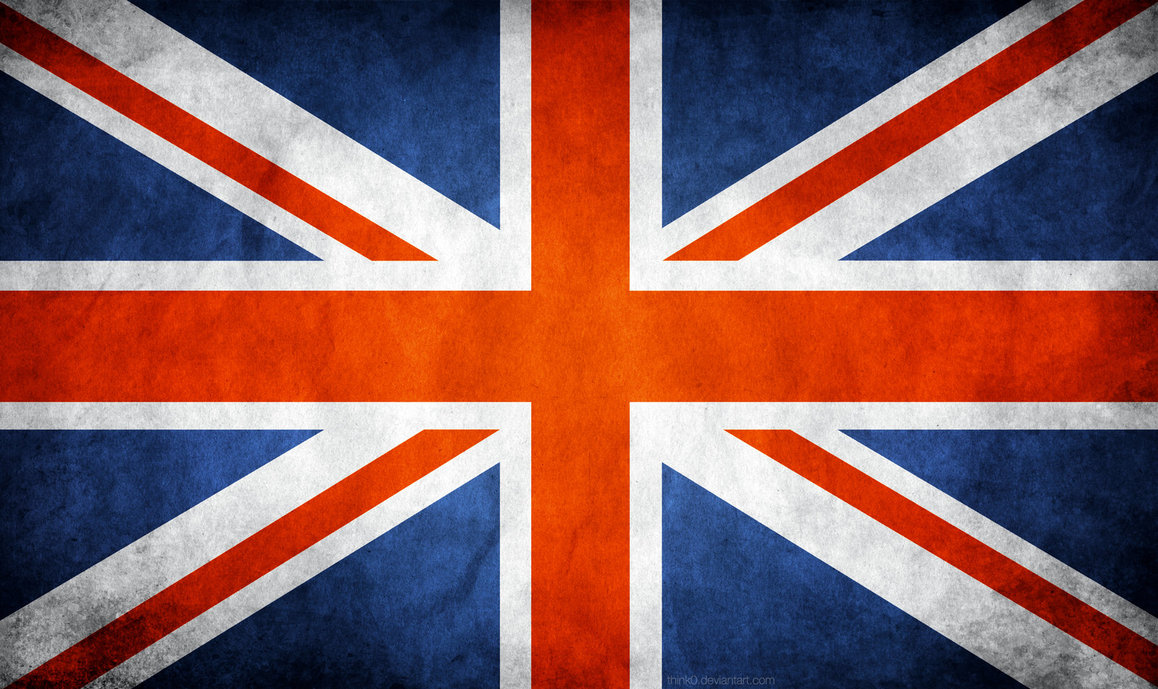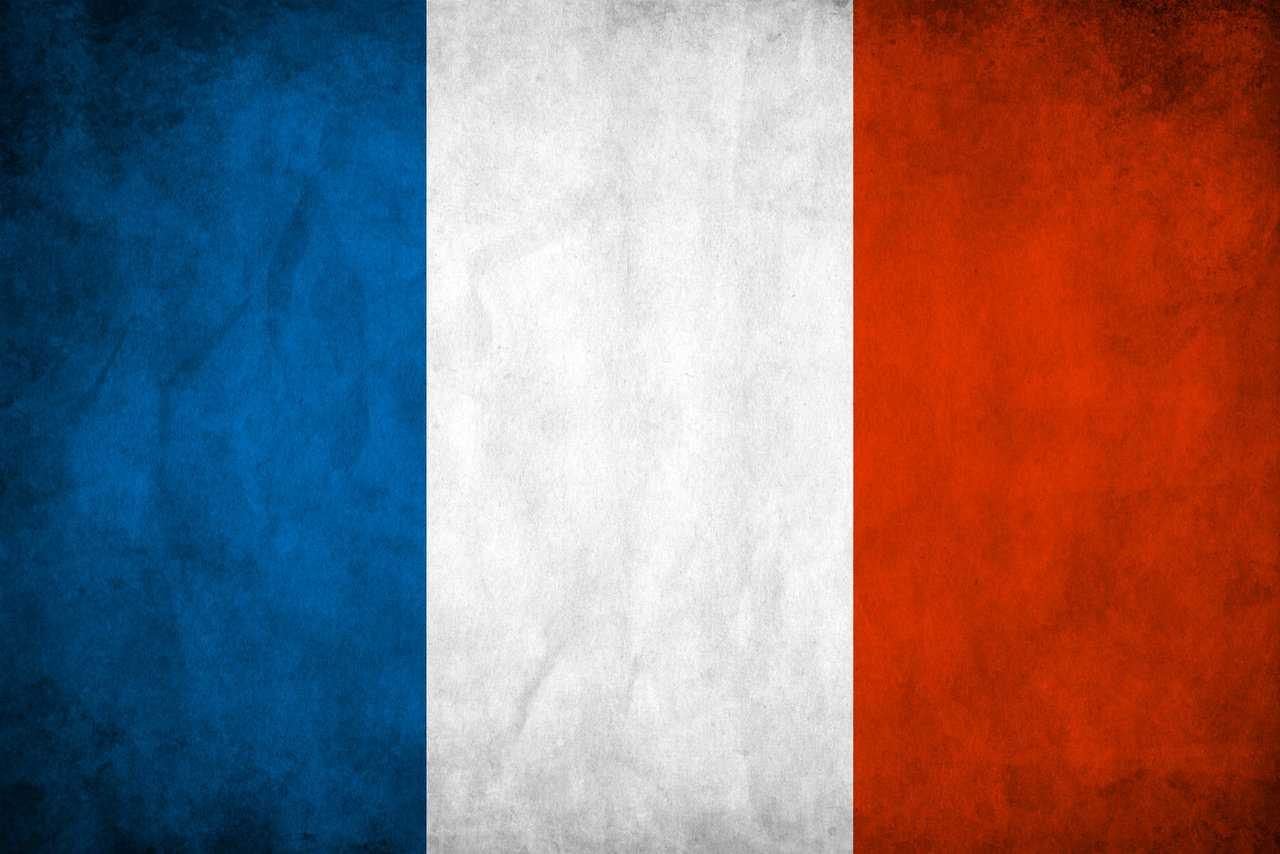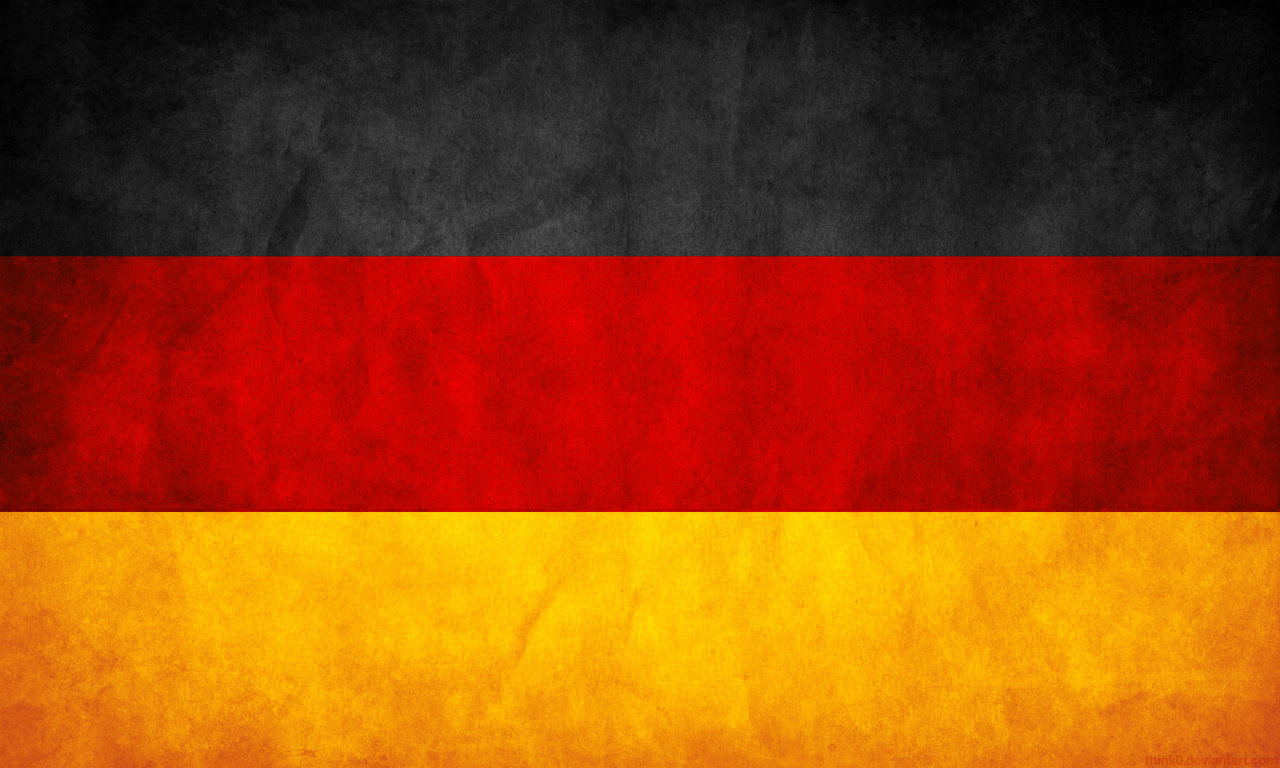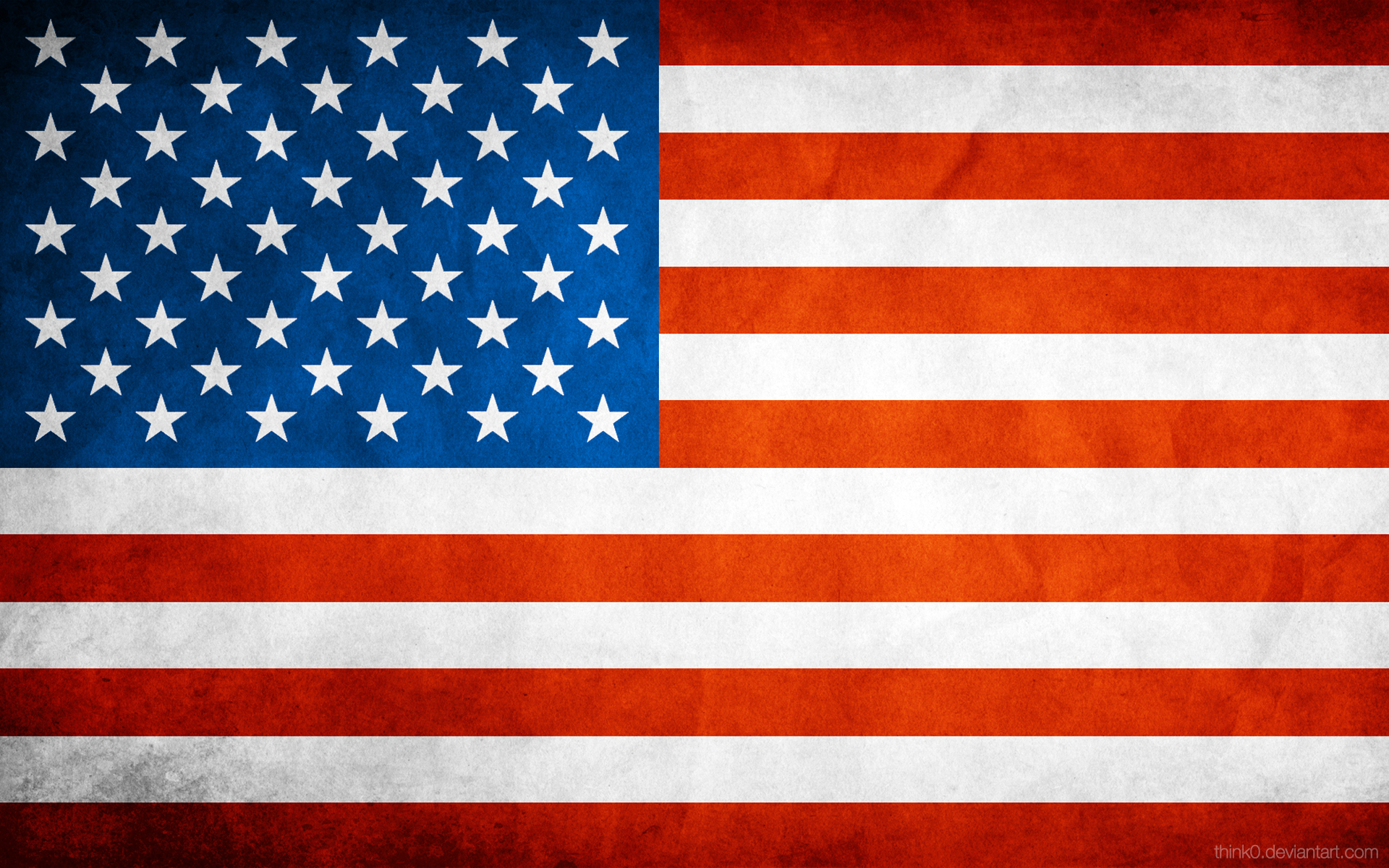 '
Language Support
V15.4 of FUEL: REFUELED now features support for 4 localization's of FUEL, notably added in this release is French and German. But its not just the mod that's been localized, the mod package names, mod manager and installation instructions are all now featured in each language.
If you speak either Spanish or Italian (and obviously English) and want to assist with translation then please do get in touch as I would like to get the mod translated into these languages too!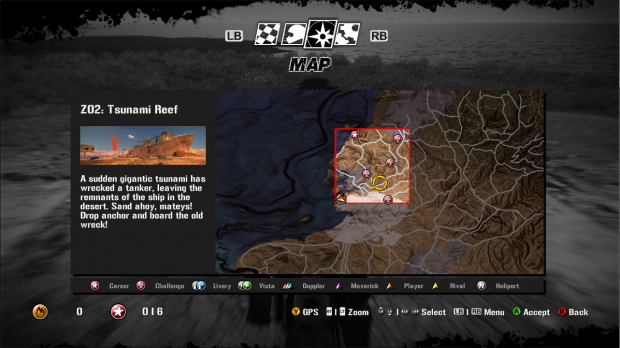 FUEL Demo: REFUELED?
Yes, FUEL: REFUELED now has support for the FUEL Demo! While this is of no interest to most of you (considering you already own the game), it will be of interest to those who want to sample the improvements made to FUEL through FUEL: REFUELED. The Demo will feature everything from the new User Interface to the new vehicle selection system, to Free Roam Extreme! Demo users will also have access to the full library of FUEL: REFUELED scripts so they can tailor gameplay to their liking through the likes of custom gamepad control schemes, disabling traffic and even forcing the time of day.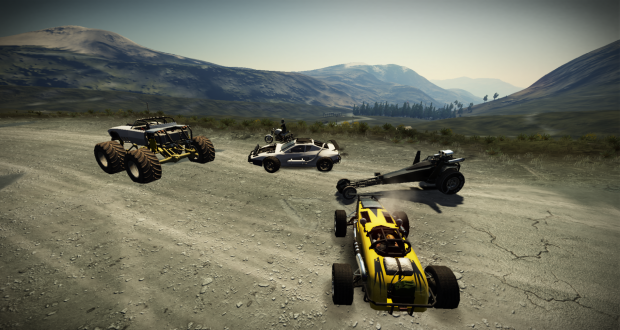 Online Compatibility Mode
There is now an installation option to temporarily enable online compatibility. What this does is set the vehicle identifications back to stock so that when playing in online free roam, stock game users vehicles you encounter will show up correctly. While this is enabled you wont be able to play any offline races as the new vehicle selection system will no longer work correctly. This is useful for public events such as the Free Roams hosted by The FUEL Race Organization Club, where you always end up with a mix of stock and REFUELED users.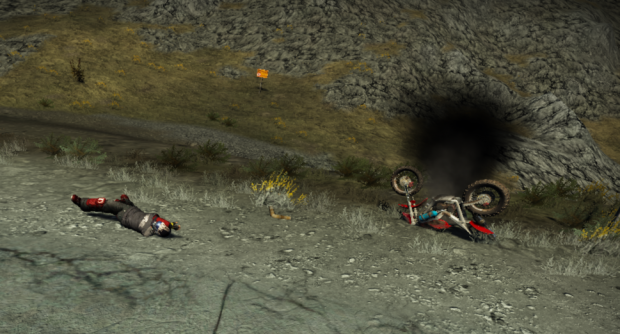 Improved User-Created Content Support
There have been several improvements to how custom races are handled, so that the UI related data attached to each race can now be customized easily. To achieve this there are now two files for each race, one denoted with _EMD and the other _HUB. The _HUB files is the UI related strings and weather values, whereas the _EMD is the race co-ordinates / modes / vehicle selection etc.
These changes now allow you to create your own 'Free Roam Extreme' Scenarios! Want a Tornado to spawn in Dust Bowl City? Want the Salt Flats to be hit by a Snow Storm? Well now you can create these and many other scenarios of your choice! Also now supported is this release is custom vehicle handling, custom menu tint colors and day length customization.
If you get chance then why not give the Hardcore Mode a try? Its a script I quickly created that completely disables all re-spawning capability. Its fun to try and survive as long as possible!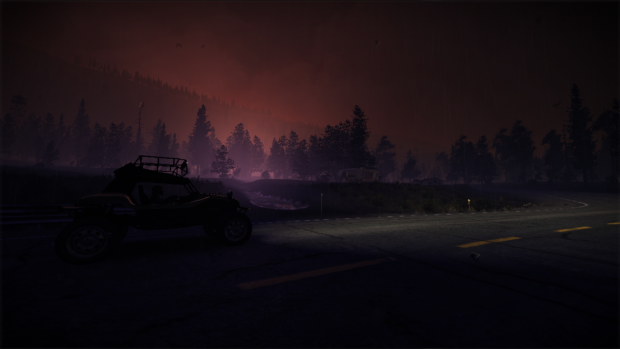 So when will it release?
There is still a bit of work to go before V15.4 will be released, but it will be available at the latest within the second week of January.
In the mean time feel free to head over to the forum and give some feedback or suggest a new feature. You should also check out the new Knowledge Base board that is in the process of being created. Once complete it will feature information on all the arrays and commands that power FUEL.