Wanderers, It's been a long way for all of us, and soon the gates of the closed beta test (CBT) will be open for you! We thank you all for your support and feedback during the alpha testing, we wouldn't have reached this milestone without it. For now, let's take a peek into the changes that this update brings, shall we?
Main Changes
Singleplayer mode
For those who prefer to explore the world in solitude, without anyone to disturb them, we introduce the singleplayer mode. No PvP, no resource or land race – claim all the atmosphere, riches, and challenges for yourself! In addition to that, soon you'll be able to dive into the world of Arkana with your friends through the local play mode.
Obelisks
In this update you'll find new objects on the map – Obelisks and the treasures they guard. If you happen to get close to them, the Obelisk will summon monsters for its protection. Slay them and reap the rewards! After a while the Obelisk will restore its powers and you will be able to challenge it once more. Obelisks' design is temporary and will be changed in future updates.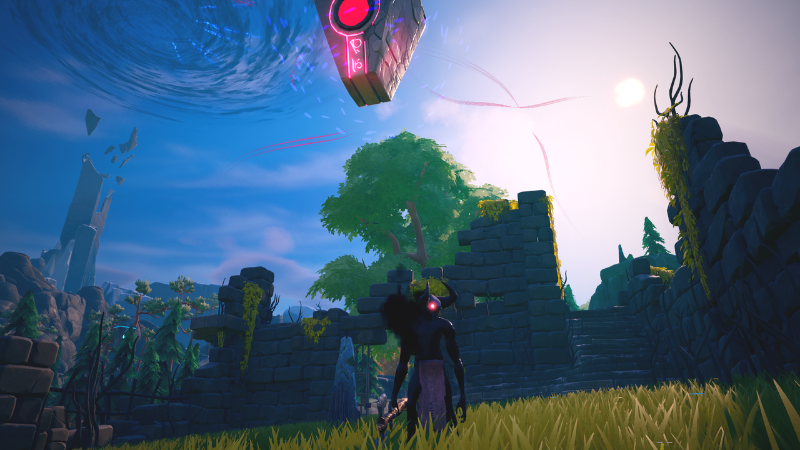 Character reset potion
Spent way too much time leveling-up your character and found out it's not really what you wanted? Not a problem! Stop by Mithra and purchase a character reset potion to reset your attributes and create your dream build from scratch (perhaps more than once).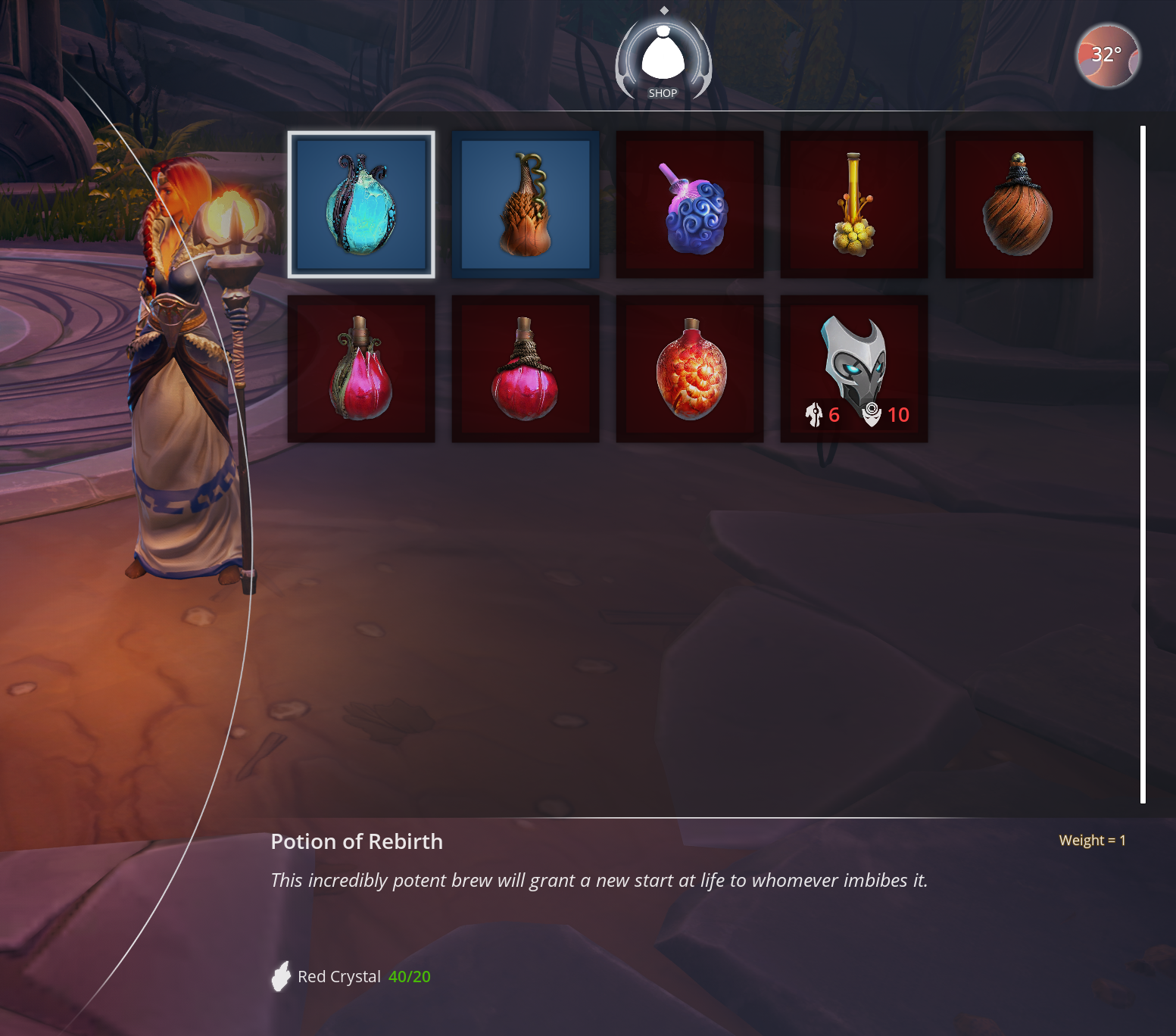 Two-way friend request system
Have you ever caught yourself thinking – "Who are all those people in my friend list and why can't I remember most of them?" No? Well, after this update this won't happen anymore, because both players must agree to add and be added by each other into their friend lists!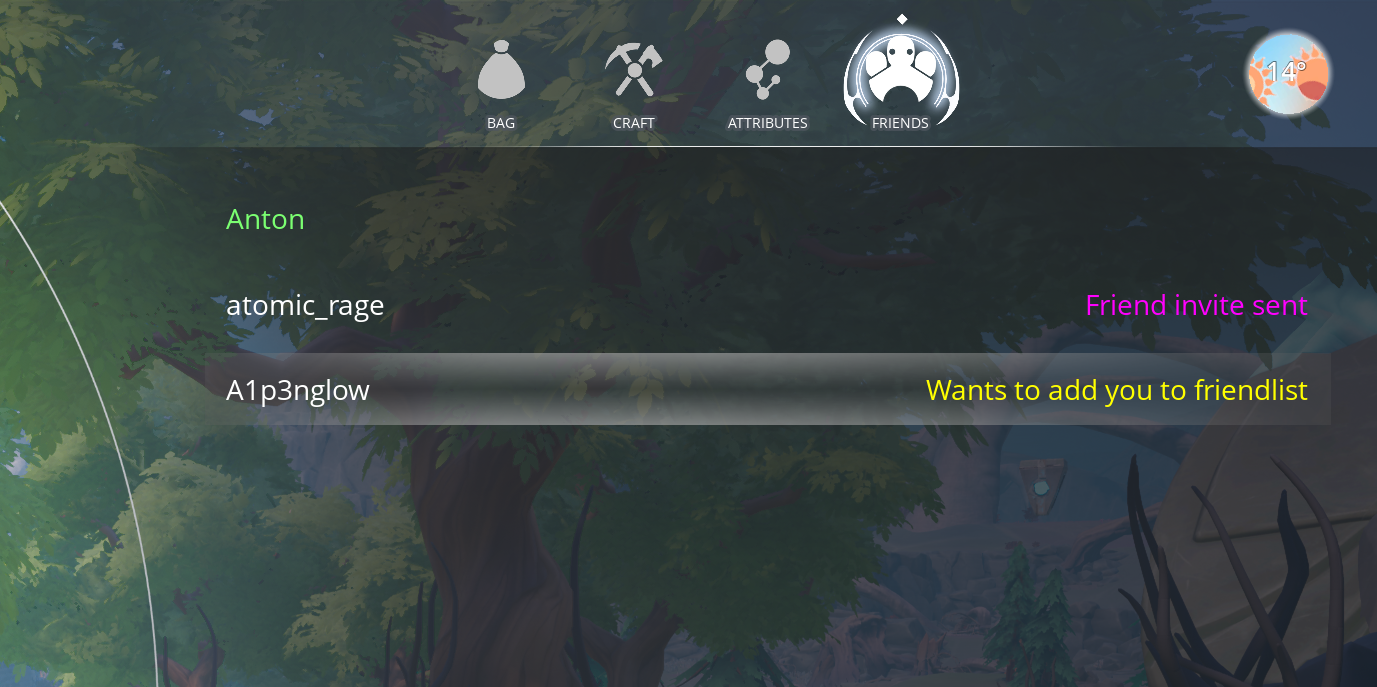 Curse system rework
After this update, cursed players will feel the full weight of their dark deeds, losing Flame on death. Some may see this as a direct discouragement and negative experience for PvP-oriented players… but such a small risk won't be enough to stop the truly Cursed ones among us, right?
Composite crafting changes
Now your attributes directly affect the quality of items you produce! Raise your Discipline to create items of higher quality, or increase your Dexterity to craft items of higher tiers. Or simply level-up both of those attributes to become a true God among the craftsmen.
Quest log changes
Irritated by the quest log always lingering on your screen? Well, now it gets automatically hidden after a short period. In order to look at it again, all you need to do is to open your map, easy as that!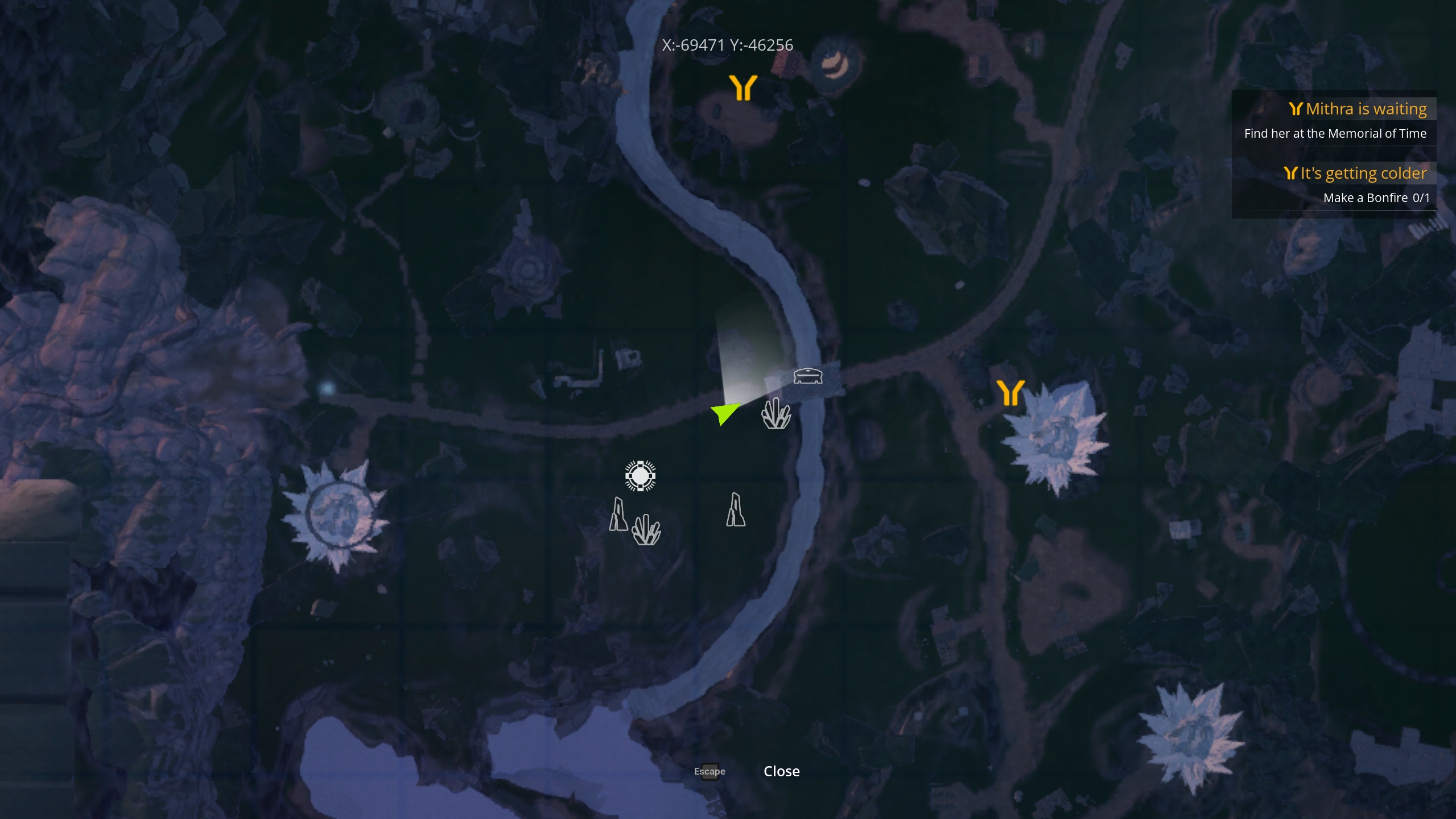 Anti-cheat (Easy AntiCheat)
We understand that there seems to be no cheaters in our game yet, or, perhaps, there are too few and they are too harmless, but with the release of CBT coming close, when the number of players will undoubtedly rise, we made the decision to prepare for the cheaters' appearance to preemptively improve our players' experience.
Other changes
Map

Resource spawn points have changed.

New players will spawn near Mithra.

The Memorial of Time has become even more beautiful.

Stone textures are updated.

Quest NPCs' placement has changed.

Various improvements of the Green Woods location. (Starting area)

New biomes are being worked on.

UI

Button changes for inventory and crafting windows.

Final crafting result visuals have changed. Positive changes are indicated by green color, negative by red.

Now during the choice of crafting resources you'll be shown a type of material you'll need.

Durability is now only shown for others' buildings and for those that are not protected by a Sentinel.

"Previously visited server" mark doesn't displace the server's name anymore.
Combat

Axe and bow attacks have changed, both for players and monsters.

The Staff is now a usable weapon.

Quests

Now upon the completion of a quest, a dialogue for the next one will begin. No need to interact with the NPC again!
Fixes
Technical

Optimized the server code.

Done some work on localization.

Added an option to completely disable Motion Blur.

Bugs

Characters don't get stuck between a wall and an open door anymore.

Now characters will properly get Flame for collecting resources from bushes and pine trees, as well as for destroying crates and barrels.

Increased the interaction distance for memory shrines.

Resource stacks are now correctly re-counted upon refreshing the inventory.

Fixed the audio for memory shrine, monolith and chest interactions.

Players can no longer build inside the red zone of others' Sentinels.

Tectonic Shift spell doesn't affect the caster.

When attacking an enemy from behind it won't get target-locked.

Poor boars won't ever get stuck in terrain again!
Thank you for your attention!
Start your exploration of the Arkana dragon world today!